Marina Fiesta Resort & Spa updates Kids Club at Los Cabos Marina. Los Cabos is a family destination, with world-class beaches, water sports and activities the whole family can enjoy.
One of the premier locations in Los Cabos and the heart of all Cabo fun is the marina. The world famous marina is known for being the center of the action during fishing tournaments, visitors enjoy watching the huge fish being weighed, or strolling through the vendor stalls and arts and crafts stores, or stopping in at the shopping mall, and of course, dining at one of the dozens of options available!
Marina Fiesta Resort & Spa offers guests an amazing location on the marina, steps away from the popular Medano Beach and steps away from shopping, nightlife and all of the restaurants. Located in the Marina Golden Zone, the resort is on the side of the marina with the most action and amenities.
There is no shortage of family fun to be had. However, spending time as a couple, or enjoying a spa service or activity together, are, of course, great options for couples. With that in mind, the Marina Fiesta Kids Club has recently been updated to help entertain children while parents enjoy some alone time, and it has been a great success!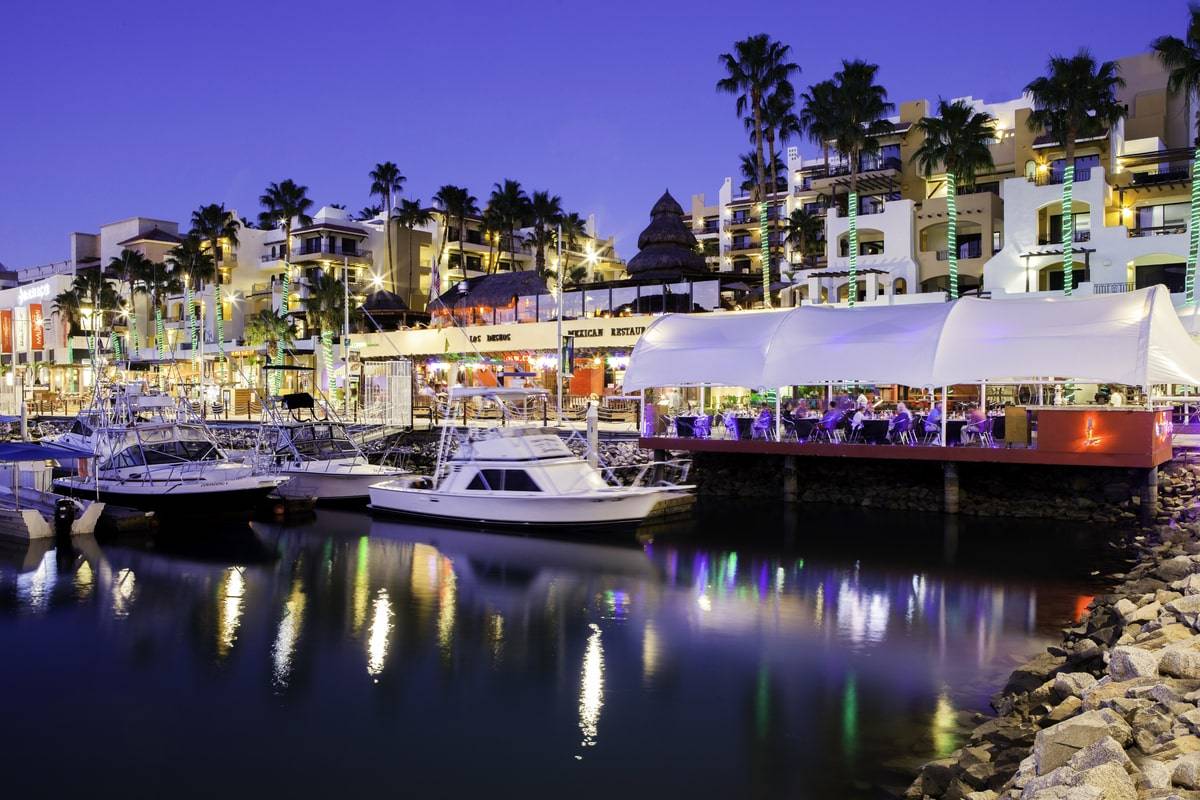 Golden Zone at night in front of Marina Fiesta
One of the most important components of a successful kids club is supervision, and the club is properly staffed to assure safety and fun for every child! A special swimming pool with a slide for kids has been added, as well as a new playground and sandpit fully equipped with toys.
The team at the kids club can also take children to the recreation room, where they can partake in supervised crafts, watch movies, play games, partake in sports and talent competitions, and of course, snacks and drinks are available.
For children aged 4 to 11, the Kids Club is fully supervised and a great way for kids to have fun, and parents to enjoy some alone time as well, making for a perfect vacation! Every day from 9 am to 4 pm children can enjoy the updated Marina Fiesta Resort Kids Club!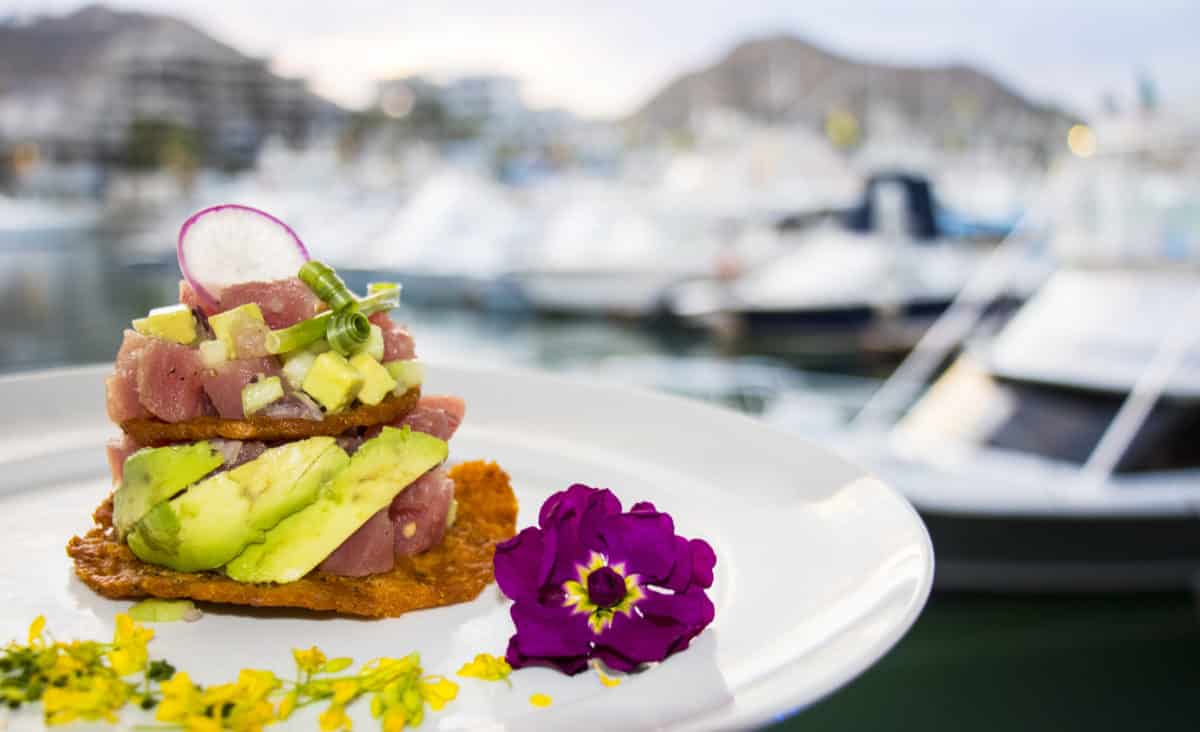 5-star Cuisine available at Lobster Co at Marina Fiesta
About Marina Fiesta Resort & Spa – Located on the Marina Golden Zone, the Marina Fiesta Resort boasts one of Los Cabos premier locations. Close to shopping, fishing charters, beaches, and the world-famous Cabo nightlife, the resort offers a truly exclusive location.
With luxurious suites from studios to 2 bedrooms, guests and members enjoy full kitchens, on-site dining options, a full-service spa and so much more. Marina Fiesta is part of Mexico Grand Hotels, which also includes Hacienda Encantada Resort & Residences.
Read more – Vacation at the Best Location in Los Cabos