The Baha-Ha Ha 2022 Cruisers Rally Los Cabos Enjoy The Baha-Ha Ha is always a great time.
For vacationers to Marina Fiesta Hacienda Encantada Resort and Residences this November, the Baha-Ha Ha Cruisers Rally 2022 will start on October 21, 2022.
This Annual rally of boats is cruising the seas from San Diego, California, for weeks until reaching the destination of Los Cabos, Mexico, on November 12, 2022.
Marina Fiesta Guests Enjoy The Baha-Ha Ha 2022 Cruisers Rally
Marina Fiesta is located right on the famed Cabo San Lucas marina. Its sister resort Hacienda Encantada Resort offers all types of amenities for those who choose to stay there. The Kids Club and Water Playground is an excellent option for younger kids who can exert their energy in a safe environment.
Adult pool areas are also available. Adults can relax in the spa for massages. Plenty of options for dining are on site, and just looking out to the Sea of Cortez is a treat. Hacienda Encantada Resort and Residences offers much for visitors to explore.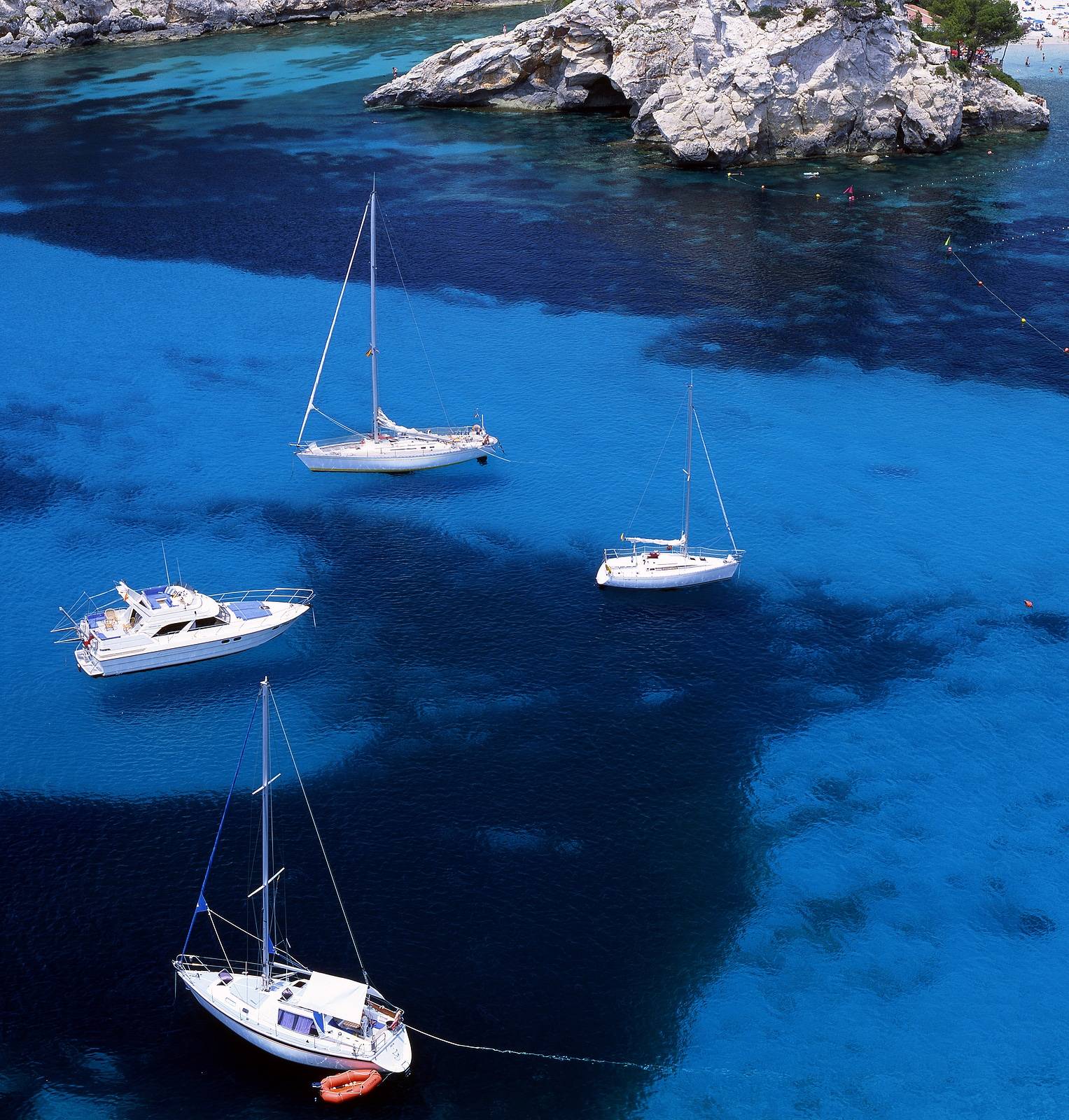 Marina Fiesta Guests Enjoy The Baha-Ha Ha 2022 Cruisers Rally
While awaiting the boats in The Baha-Ha Ha 2022 Cruisers Rally to arrive in Los Cabos, families can venture out to the various options for exploration outside the resort.
For lovers of water sports, snorkeling excursions and parasailing are available. Families can visit the Dolphinarium exhibit and go to Cabo Whale Watching. An array of whale species can be observed, including humpback, orca, and California Gray. Visitors can Whale watch and even get a birds-eye-view of whales giving birth in their lagoons.
Slower-paced activities include kayaking and riding on Sunset Cruises to view the sun setting over the horizon. There are glass-bottom boat tours the entire family can experience while observing the different types of fish below. The History of the Baha-Ha Ha Rally has been around for years. Over 3,300 boats and 11,000 participants are in this race.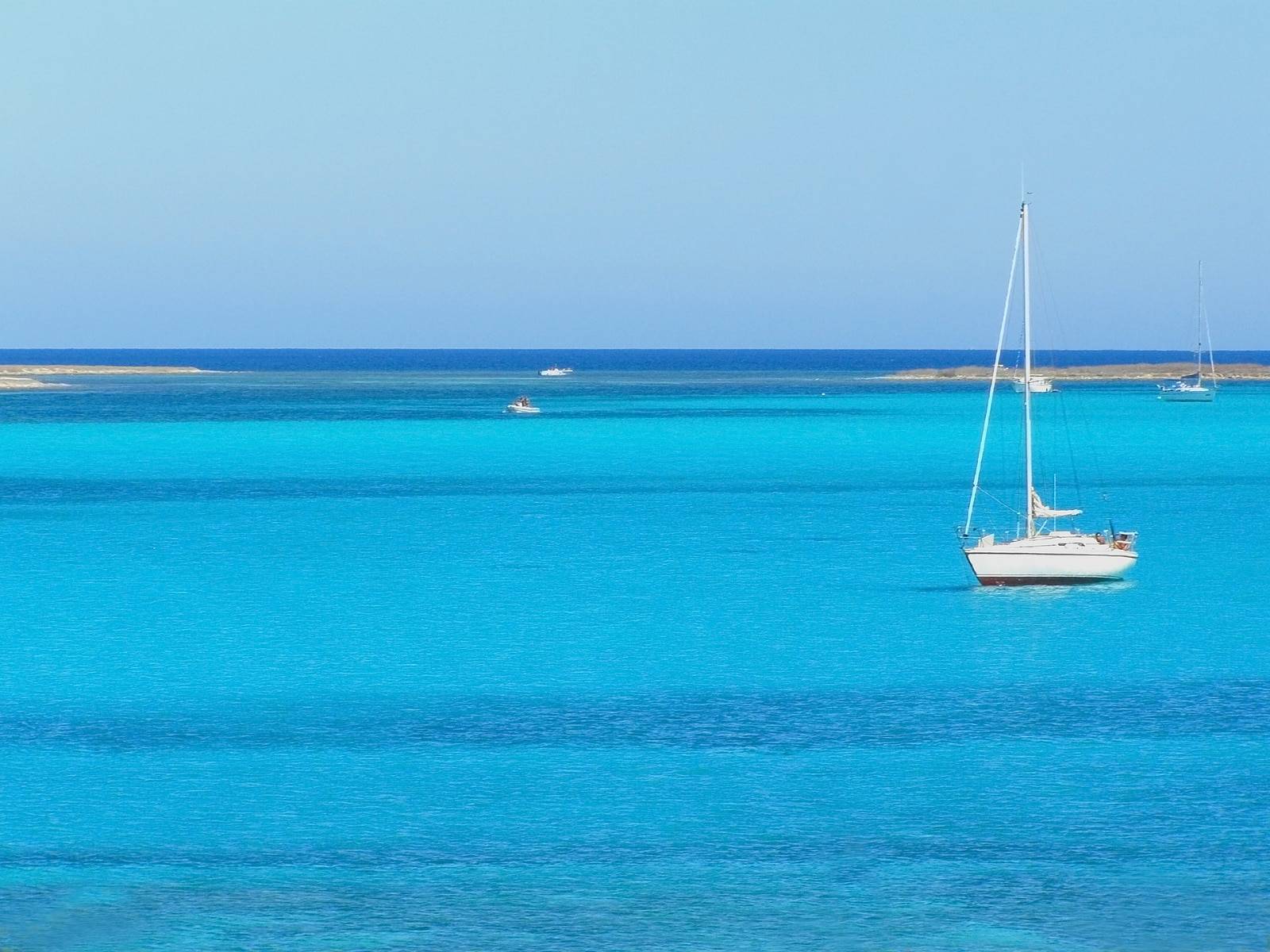 Marina Fiesta Guests Enjoy The Baha-Ha Ha 2022 Cruisers Rally
Vessels are required to be 27' in size to withstand the rigors of the ocean, making the trip from San Diego to Mexico. The total distance of this trek is 750 miles. The rally participants are allowed two stops. The first is at Turtle Bay, also known as Bahia Tortuga. At the same time, the second stop is at Bahia Santa Maria. This event is timed so that even the slowest boats will get about a day and a half of rest at each stop.
One commonly asked question about The Baha-Ha Ha 2022 Cruisers Rally: is why it is referred to as a rally rather than a race. Many of the boats push harder to arrive earlier than the rest in their class; most cruisers are looking for a safe and adventurous trip down the coast.
Marina Fiesta Guests Enjoy The Baha-Ha Ha 2022 Cruisers Rally
The event is open to all types of boats 27 feet is the minimum. They must be designed been maintained for ocean sailing. A boat not fitting the criteria may apply for a survey from a marine expert. Smaller boats may enter with the specific approval of the organizers.
Unlike any other race, you can use your engine when you feel like it. You can also go what is called 'off-piste,' as long as you inform the race committee. This means you can stop at whatever anchorages you like, leaving a little late or slightly early. The Ha-Ha organizers don't see their role as making many rules but responsibly overseeing everyone's pleasure.
No doubt visiting Hacienda Encantada Resort and Residences in November can lead to plenty of fun. Whether just hanging around the resort itself or venturing out to The Baha-Ha Ha 2022 Cruisers Rally Los Cabos Rally to arrive, there is no shortage of activities.
Both resorts Marina Fiesta and Hacienda Encantada Resorts and Spa, are looking forward to their guest returning to enjoy the festivities and great times.
Read more – 2022 Los Cabos International Film Festival