Often times when people open their new year agenda or make their New Years resolutions or goals a common goal or item appears on their list: travel more! For those living in the US and Canada, Mexico is the perfect tropical spot, it is close, the current exchange rate provides tremendous value and purchasing power, the weather is great virtually all year round and there are dozens of non-stop flights to the top Mexican destinations. One, in particular, that is one of the most popular is Los Cabos. We can think of nothing better than a goal or resolution for 2019 looking something like this; Visit Los Cabos this year! Hacienda Encantada Resort and Residences is helping visitors and travel planners, achieve this goal by extending some incredible booking incentives.  There are several offers available when visiting the website https://www.haciendaencantada.com/residences and some as high as 55% off! The timing could not be better, to help achieve a goal, or just take another trip next year and enjoy the beauty of Los Cabos and Hacienda Encantada Resort and Residences.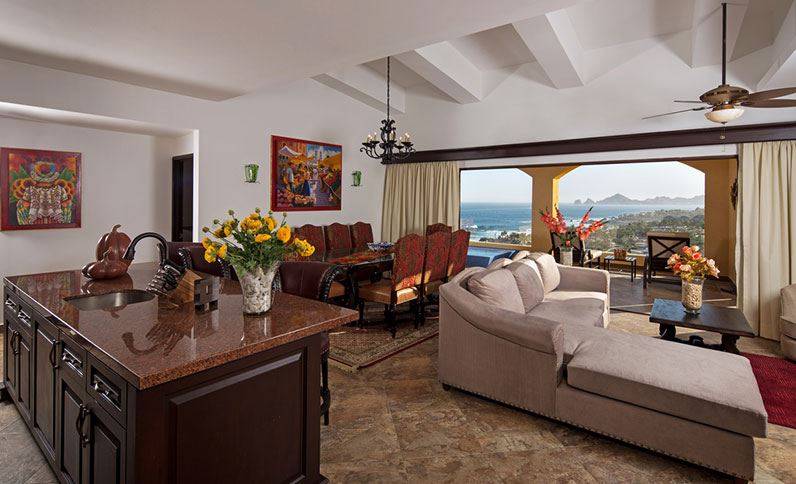 The Hacienda resort is perched on a cliff overlooking the bay of Cabo San Lucas. Located on the corridor, which is the area between the towns of Cabo and San Jose, the development is on one of the most exclusive parcels of land in all of Los Cabos. Located next to the Cabo Del Sol golf course, a top 100 world ranked course the resort offers golf and ocean views. The Punta Ballena and Cabo bay views are also spectacular and assure guests that there is really no bad seat in the house. The all-suite resort offers incredible amenities for its guests from complete kitchens in the suites, daily maid and even butler service, a world-class spa, and infinity pools with incredible views. On-site restaurants feature A La Carte dining and master chef-inspired creations to buffet breakfasts and poolside snacks. Guests can choose from a beautifully appointed studio suite or 4-bedroom penthouse there are also private luxury villas as well.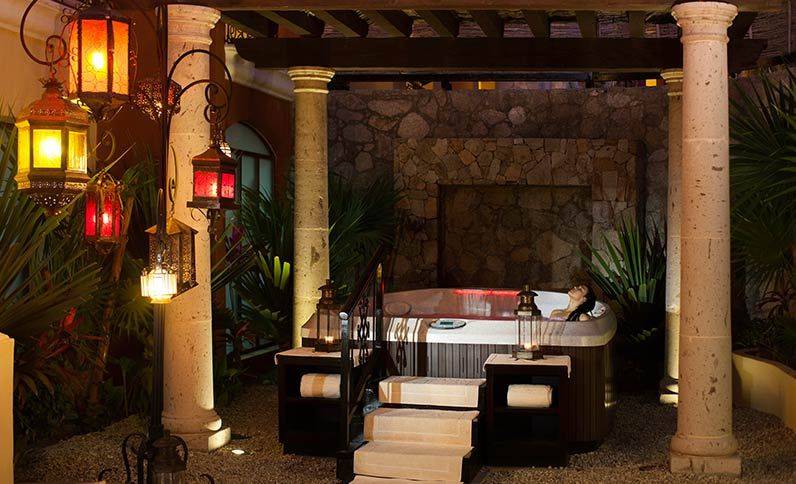 Don't wait to start 2019 planning until January 1st, start on your list of goals now and book and save at Hacienda Encantada Resort and Residences, there is no better way to surprise your partner or family with a trip to Cabo!
More about Hacienda Encantada – A luxury resort and residence club located in the exclusive Los Cabos corridor, Hacienda suites provide guests with ocean, Land's End and golf course views! A collection of restaurants on site, and on the Marina Golden Zone, is ready to provide a wide variety of culinary experiences for guests. On-site, a spa, infinity pools, and activities are perfect for families; couples or groups wanting to relax have fun and enjoy Los Cabos. The hacienda-style architecture combines old world charm, with new world conveniences and luxury finishes. From studio to 4 bedroom suites, there are options for every type of group. Call now or visit our website to learn more.