With 2018 coming to a close, one of the busiest times of the year is upon the destination. The holiday season is a major travel time for families, as school break provides a great opportunity to travel and spend some time in warm and sunny Los Cabos. Year after year, Los Cabos, or Cabo as so many returning guests affectionately refer to the destination has grown. From new resorts and villas, new organic and quality supermarkets, roadwork and major infrastructure projects, schools, hospitals, you name it, Cabo is booming. With the recent news that the president-elect and the new Federal government have increased the Mexico budget for the secretary of tourism, there should be no reason why Los Cabos is not bracing for the biggest year yet!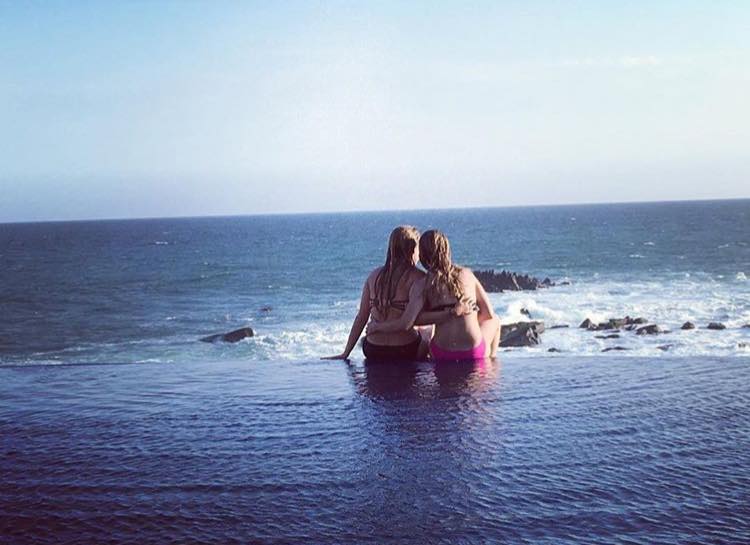 Cabo San Lucas and San Jose Del Cabo are the two towns or capes that are referred to as Los Cabos. The SJD airport is located about 15 minutes from San Jose, and about 40 minutes from Cabo San Lucas. The most exclusive and sought-after real estate in Los Cabos is the corridor, the section of pristine beach between the two towns. A highway, which is mostly located along the coast, is the artery that connects the two towns and provides access to all of the major activities. The corridor provides the best access to the top golf courses, choice of fishing spots, and best beaches and views of the Sea of Cortez. The section is known, as the corridor is becoming more of a residential area, which makes the unique resorts available even more exclusive. As multi-million dollar homes and estates pop=up oceanfront, the select group of resorts on the corridor provide the perfect location between the two cities. Visitors can enjoy a quiet walk through historic San Jose, and enjoy the art-walk on Thursday night. Or, head into Cabo for some great restaurants and nightlife. Either way, you get to enjoy the best of Los Cabos!
If you want to see what all of the hype is about, or come back and enjoy Cabo again, 2019 would be a good time, With many major resorts offering great early specials for booking, planning a trip is a great Holiday surprise, and also a great goal for the New Year. A goal to get away and spend time with loved ones is always a good thing! Hacienda Encantada Resort and Residences has many different lodging options available and services. Located between Punta Ballena and Cabo Del Sol, overlooking the Cabo bay and Land's End, this is really the pinnacle of Cabo luxury options. Studio units, 4 bedroom penthouses, private villas with butler service and car service, spa services, gourmet award-winning restaurants, and more! Paradise waits at Hacienda Encantada Make your reservation now and end 2018 right and start 2019 off right!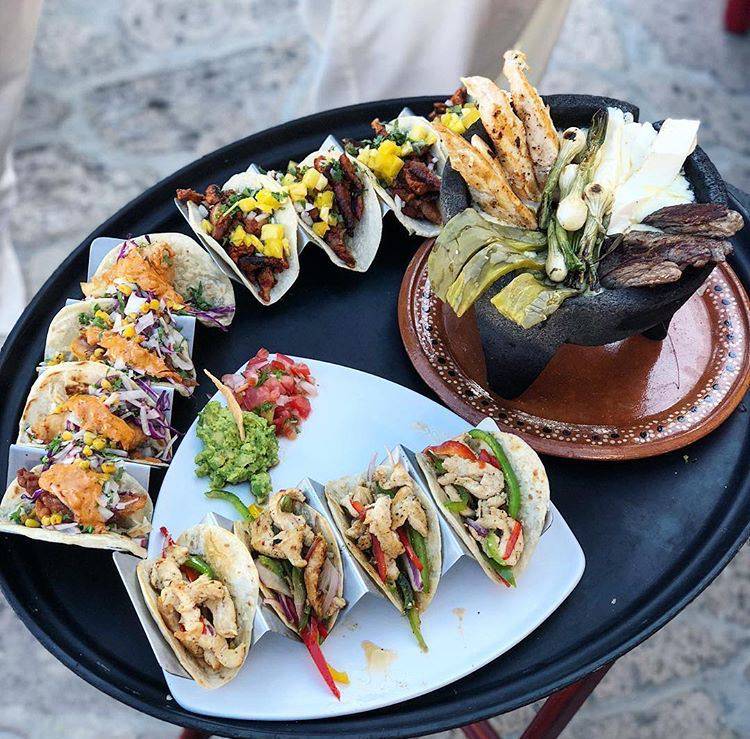 More about Hacienda Encantada – A luxury resort and residence club located in the exclusive Los Cabos corridor, Hacienda suites provide guests with ocean, Land's End and golf course views! A collection of restaurants on site, and on the Marina Golden Zone, is ready to provide a wide variety of culinary experiences for guests. On-site, a spa, infinity pools, and activities are perfect for families; couples or groups wanting to relax have fun and enjoy Los Cabos. The hacienda-style architecture combines old world charm, with new world conveniences and luxury finishes. From studio to 4 bedroom suites, there are options for every type of group. Call now or visit our website to learn more.