Los Cabos Festivals and Events are an excellent diversion from the usual activities experienced by vacationers who stay at the Hacienda Encantada Resort and Residences. They actually help them learn more about Mexican culture.
Los Cabos Festivals and Events Present Mexican Culture
When it comes to resort travels the common activities are swimming, relaxing at the spa and dining on the premises.
However, when travelers experience Los Cabos Festivals and Events firsthand, it really opens up their knowledge of the Mexican culture from a unique perspective. There are three different types of holidays observed in Mexico.
Statutory holidays (referred to as feriados or dias de asueto) like Mexican Labor Day, New Years Day, and Constitution Day. Their federal government and employers observe these. Civic holidays are observed nationwide.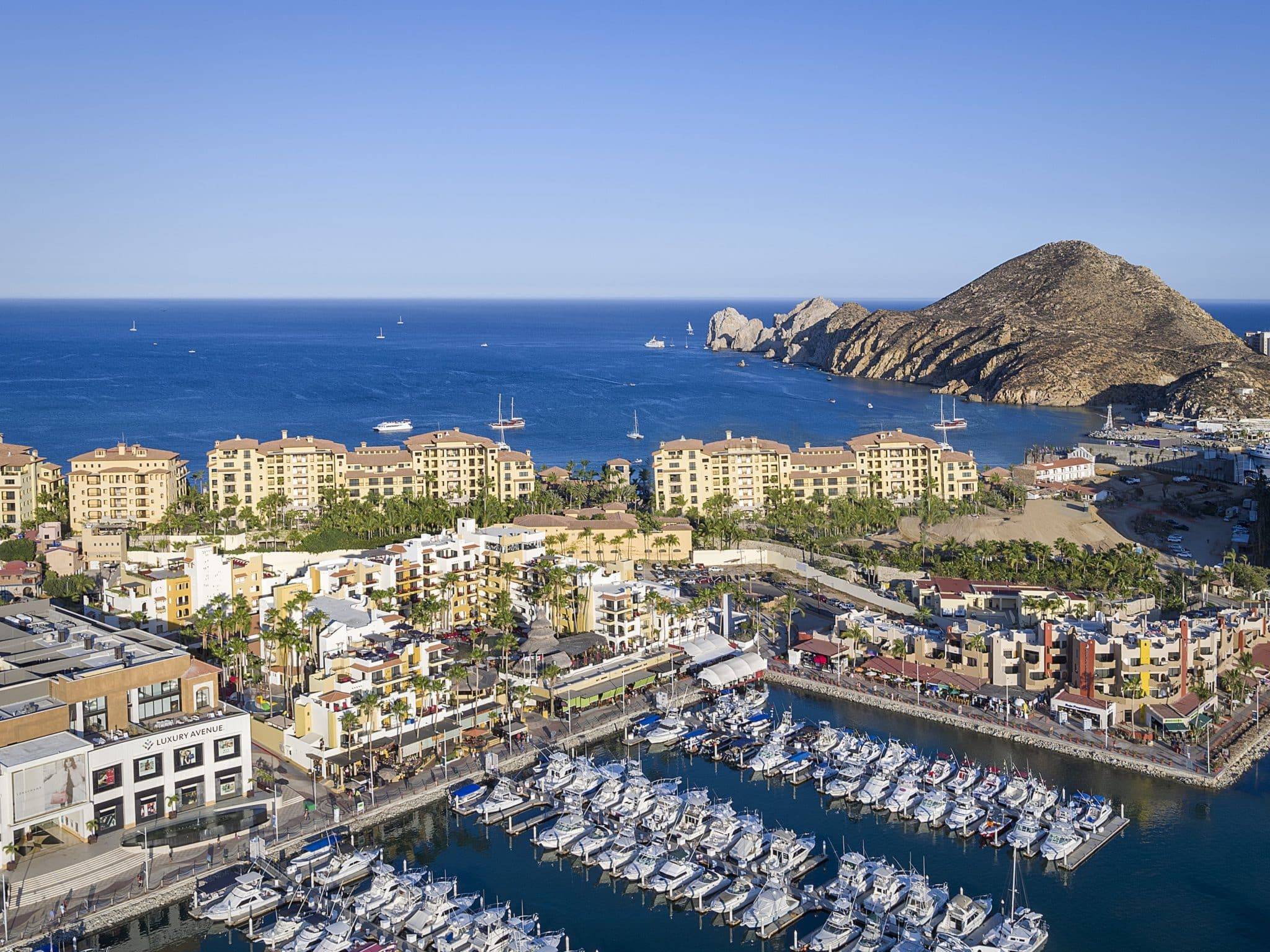 Los Cabos Festivals and Events Present Mexican Culture
Traditional Mexican Holidays are of the festive variety and often honor religious themes. Examples of such holidays include Holy Week, Easter, Three Kings Day and Carnaval.
Cultural Festivals include Mother's Day, La Paz, and Day of the Founding of the Capital of BCS.
Los Cabos Festivals
On May 15, Teachers Day is a celebration of the hard work that teachers put in to help students learn. Several weeks later is Students Day where the tables are turned.  Students are shown appreciation for their hard work in learning.
These are many of the examples of Los Cabos Festivals and Events that visitors to Mexico can partake in. One of the newer celebrations of traditional Mexican cuisine is held in the month of April.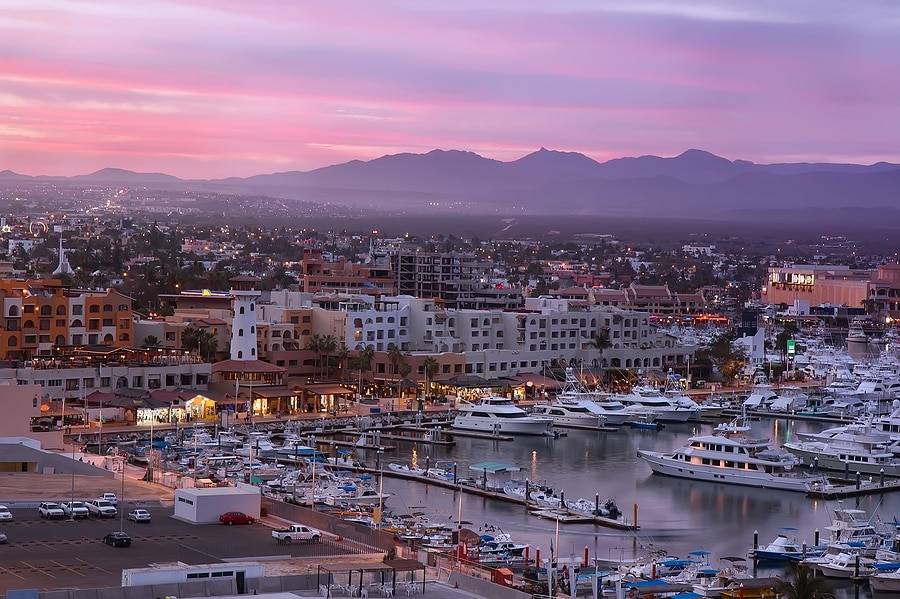 Los Cabos Festivals and Events Present Mexican Culture
Cuisine of the Sun Culinary Festival is a 4-day event of cooking classes, celebrity chef demonstrations, and exposure to international wines and Mexican food. This is an opportunity to sample authentic Mexican food mixed with gourmet flair.
Every June, Los Cabos Music Fest provides locals and tourists with a variety of music genres to hear while sampling Mexican food from street vendors. From June through December many fishermen experience the annual Fishing Tournaments.
Competitive anglers compete to reel in the largest fish. These catches are fried and served to participants and onlookers. Another of the well-attended Los Cabos Festivals and Events is Los Cabos Open and Surf sports event each June.
Top world surfers participate in surf contests, swimwear fashion shows, and rooftop parties.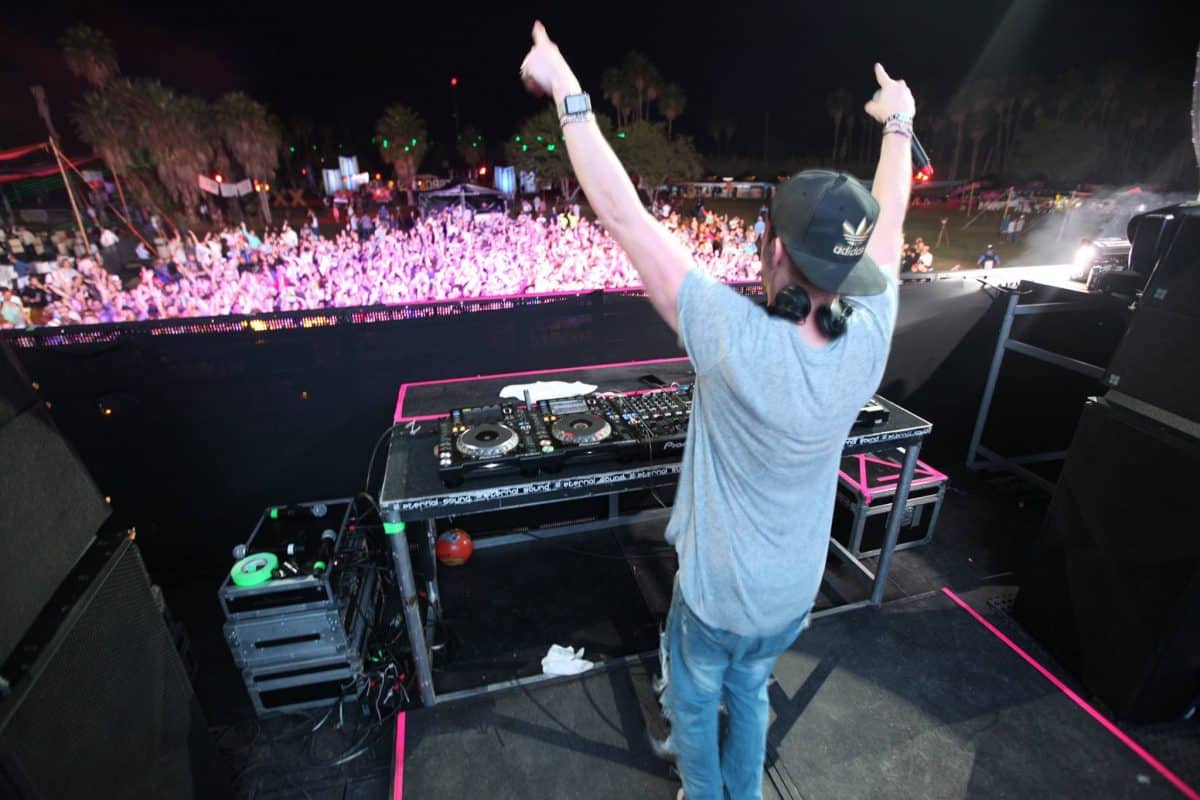 Los Cabos Festivals and Events Present Mexican Culture
November 4-6 sets the stage for another of the favorite Los Cabos Festivals and Events with the Cabo Cocktail Festival.
People sample the creative mixtures of the top mixologists from around the world. Later this month jazz enthusiasts come out for Life Luxe Jazz Festival to hear the best Mexican jazz musicians.
While they play their jazz tunes, attendees can indulge in local cuisine and beverages while overlooking the ocean at this venue.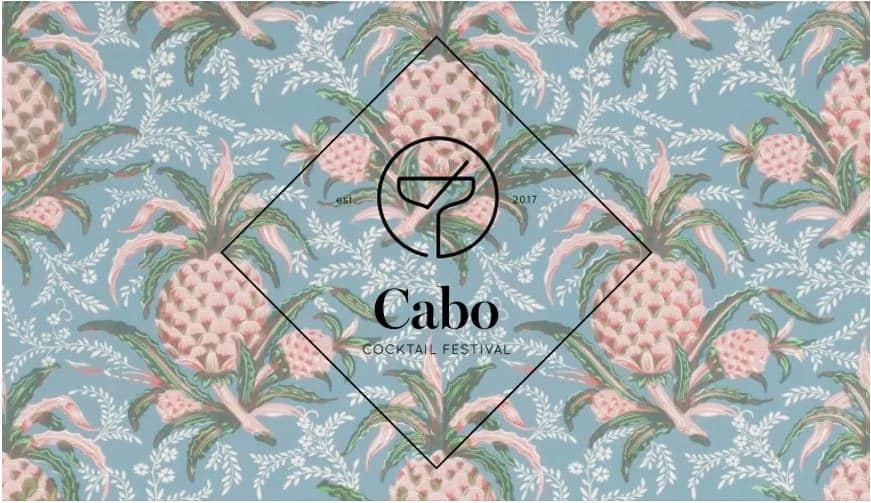 Los Cabos Festivals
An upcoming event is Wine Pairing Fiesta that will take place on November 28, 2019. Chef Mardonio will prepare menus and pair them with specific wines while live music plays in the background as a celebration of Mexican cuisine.
Los Cabos has much to offer visitors who wish to immerse themselves in the Mexican culture by choosing a festival or event to experience.
Image courtesy of Cabo Music Fest  and  Cabo Coctail Festival website.
Read more – Experience the Finest Tequila at Hacienda Encantada