Krystal International Vacation Club employees and representatives wanted to do something special this year for the holidays. Starting at the beginning of December, they decided to start accepting donations for a Christmas charity drive. Krystal International Vacation Club is now proud to share that the charity drive was a complete success on every level.
Krystal International Vacation Club received many monetary donations from members, guests, and employees throughout the month of December as the charity drive gained momentum. With the holidays quickly approaching, the decision was made to focus on finding families in need and determining the best way to help them enjoy the season.
Krystal International Vacation Club Brings Gifts For Christmas
Employees, members, and guests were encouraged to submit ideas on how best to support local families in need. After receiving many suggestions, one thing became apparent; everyone wanted to ensure that the local children could enjoy the spirit of Christmas. But exactly what would be the best way to make that happen?
After speaking with several local children's charities and church representatives, Krystal International Vacation Club representatives came up with a game plan. They decided the best way to help the local community during the holiday season was to focus on families with children who could not afford any Christmas celebration.
With that in mind, the donations collected for the Christmas charity drive began to be earmarked for a one-of-a-kind Christmas celebration. Preparations for a Christmas posada began to take shape. After all the time and effort collecting the donations, planning, organizing the party, and wrapping the gifts, Krystal International Vacation Club is proud to say that their charity Christmas posada was a complete success. Mario Vega, sales director of KIVC in Cancun, noted," it is so lovely to see the smiles on the little children's faces, and it is very emotional for myself and all our staff."
The party started somewhat quietly as timid children and their families slowly began to fill the pavilion. Still, the excitement quickly spread as the families started to enjoy the delicious traditional holiday foods and special Christmas desserts that awaited them.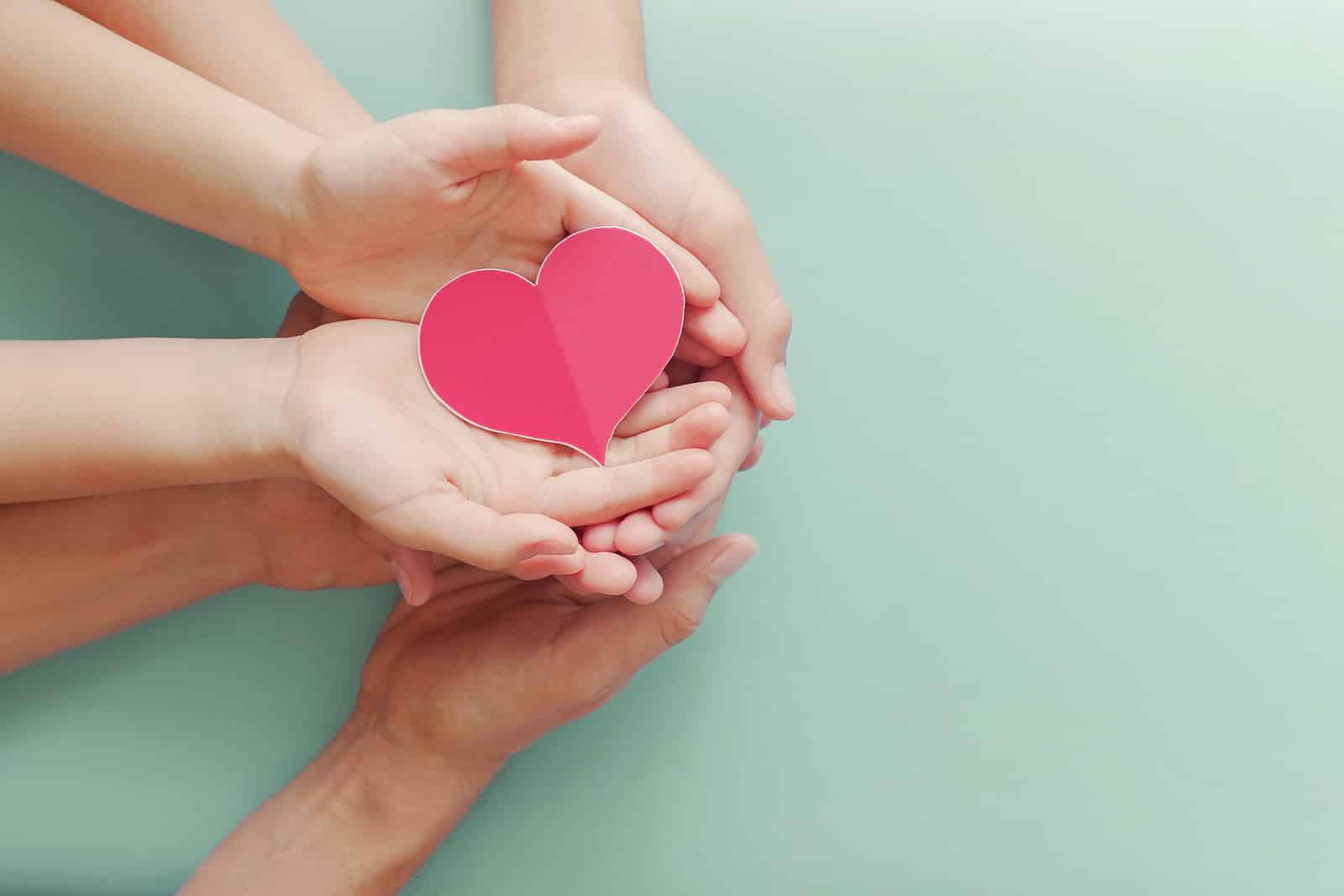 One Krystal International Vacation Club representative stated that you could see the excitement in the children's faces when they announced it was time for the pinatas. It was incredible to hear the joy in their laughter and screams of excitement as they scrambled for the candy.
But the best was yet to come. Krystal International Vacation Club representatives had spent hours shopping for and wrapping gifts for the children. Then with the arrival of Santa, each of the children was handed a gift-wrapped toy to take home with them. Gift certificates to local grocery stores were also provided to parents to help with their Christmas celebrations at home.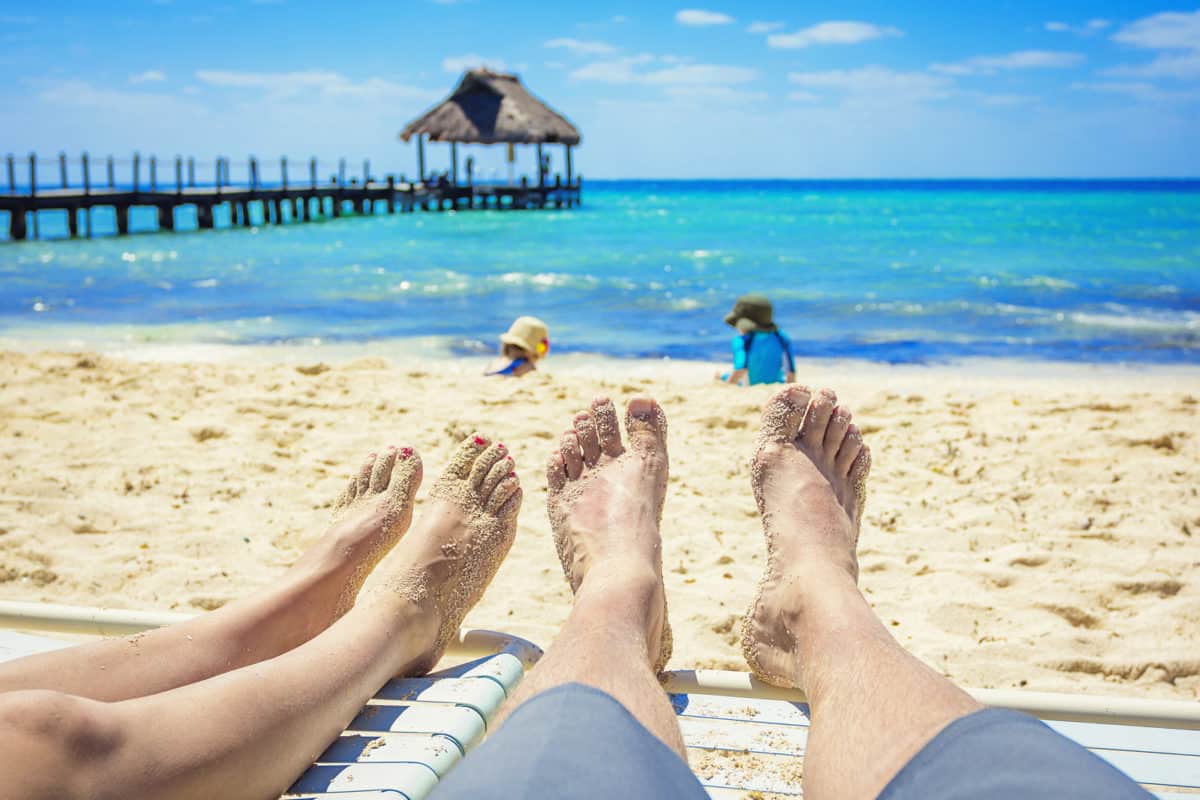 Krystal International Vacation Club is a leading provider of membership-based luxury vacations. With top-rated resorts in Cancun and Puerto Vallarta, Krystal International Vacation Club offers its members excellent vacation opportunities at affordable prices.
Read more – Best Historical Sites in Mexico To Visit