Krystal Cancun Timeshare Owners enjoy the luxurious amenities available at the resorts.
However, there are exciting activities to explore outside the resort grounds, from visiting ancient ruins, to swimming with sharks, various Mexican culinary options, and more.
For members who love the turquoise colored Caribbean Sea, a day-long triple decker catamaran ride complete with salsa dancing, snorkeling, and sightseeing could be just what you will enjoy. Plenty of foods, including continental breakfast and fajitas lunches combined with spirits are served while aboard.  One stop will be the port of call named Isla Mujeres where shopping for souvenirs is on the itinerary.
Krystal Cancun Timeshare Owners Explore Local Activities
Here you also can use a golf cart to explore the island and soak in the magnificent views. Once at the Meco reef, those who are adventurous ones in the group are welcome to go snorkeling.  A two-story slide sends visitors plunging into the sea. Salsa lessons are available on deck to really get people in the cultural mood.
Taking a boat ride back to Isla Mujeres is a must for the most daring Krystal Cancun Timeshare members for one of the most exciting adventures for thrill-seekers.
 Swimming with Whale Sharks may sound like a recipe for disaster, but hundreds experience each year. Professional guides are there to showcase these creatures and teach how to communicate effectively with them. Part of this tour will also encompass the stingrays and dolphins and watching them up-close in their natural habitat. In addition, this tour offers a 30-minute swim in the reef and refreshments aboard the boat afterward.
Equestrians in the group will be impressed by several horseback-riding jaunts around Cancun. One in particular offers the opportunity to explore the Yucatan jungle for two hours. You do not have to be experienced since the horses are trained to behave as though they have a newbie on board. In all seriousness, though, the experience level of the individual riding matches up horses. Bring a swimsuit and they will provide towels for the swim break in the limestone sinkhole or natural cenote. Guides teach about the flora and fauna of the Yucatan during the journey.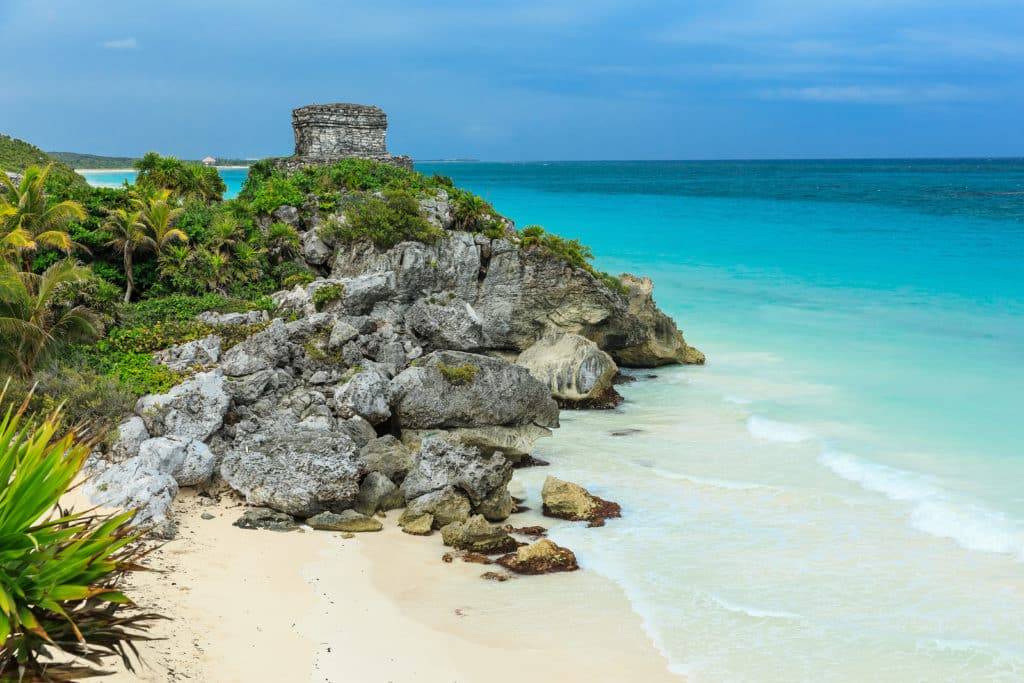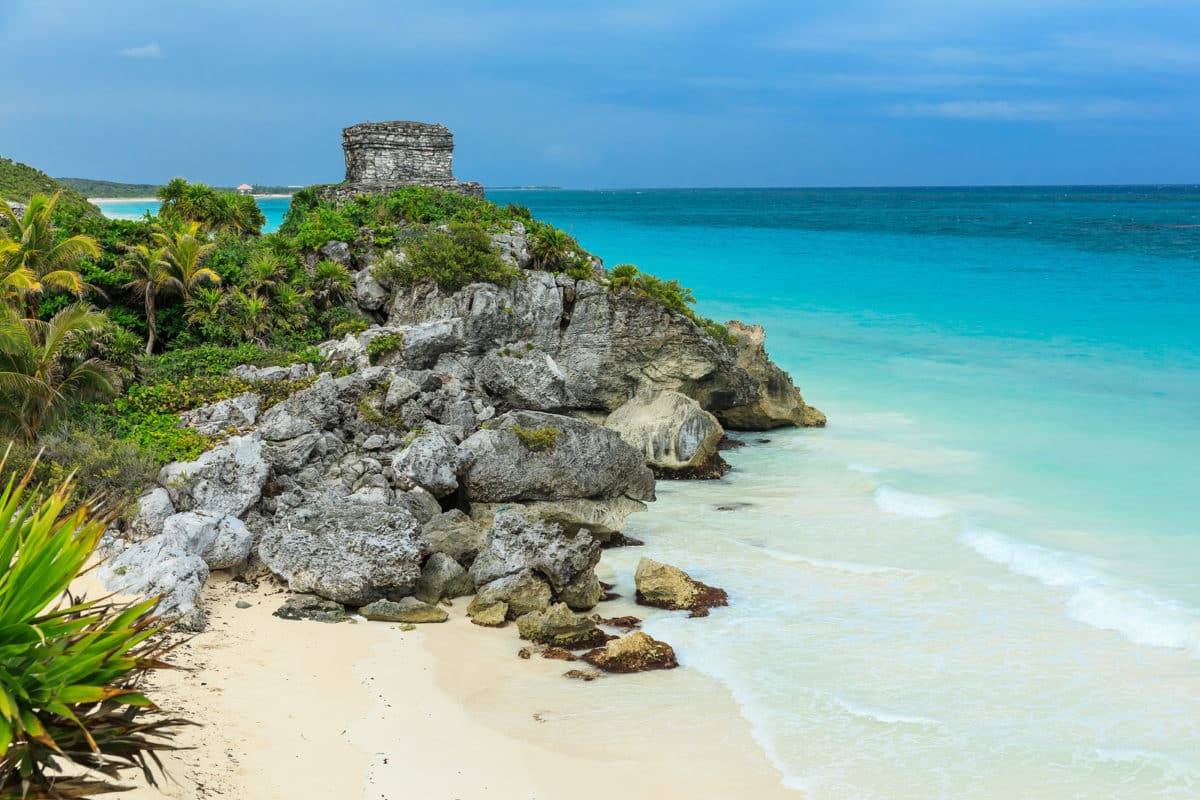 If shopping is your passion, then Krystal Cancun Timeshare members should check out the 6-hour shopping tour that combines it with cultural knowledge.
After being picked up at your hotel you are taken to the Mayan Ruins for a crash course in archeology. From there you can check out the shops to pick up some homemade souvenirs and keepsakes at Mercado 28 located in downtown Cancun. Then it's on to Plaza Bonita for more shopping. After this stop Hacienda Tequila will teach how Mexican tequila drinks are prepped and learn about 400 varieties that are sold. After all this shopping and education, it is time to relax and stretch out at the beach at Playa Delfines, with its beautiful sea views and the sight of the infamous Cancun sign.
Although this sounds like a lot of activities, this just scratches the surface in terms of the many possibilities that Krystal Cancun Timeshare hopes their owners will take advantage of while staying at one of their properties.
For more information please visit http://kivc.com/
You can also read: Krystal International Vacation Club Reveals Top Beaches to Visit in 2017

Krystal International Vacation Club
(998) 848 9800


[email protected]