Kids Activities in Los Cabos, Mexico offers a wealth of choices for tourists visiting this resort mecca. Keeping kids from being bored is a constant challenge for parents in the 21st Century. Most kids travel with cell phones or tablets with various games to help keep their minds occupied.
Kids Activities in Los Cabos Offer Vacationers Fun
Los Cabos is a unique destination since there are so many types of activities available that most kids are likely to put their devices away for the duration of the trip. In order to choose the right kids activities in Los Cabos, parents have to take into account the age and abilities of their children. Some activities are geared more toward the younger tykes while others make more sense for older kids or teens. Sometimes parents may choose to split up with kids of different ages or to mix and match age-appropriate activities with those the entire family can enjoy.
Some kids activities in Los Cabos that younger children can appreciate include riding the camels at Camel BajaOutback and Whale Watch Cabo that gives a close-up view of whale types like the Humpback. Cabos Dolphins offers a chance to ride on the back of dolphins. Children who are of the older elementary and middle school age groups will likely enjoy sailing on the Buccaneer Queen Pirate Ship featuring a pirate and comedy show plus dinner.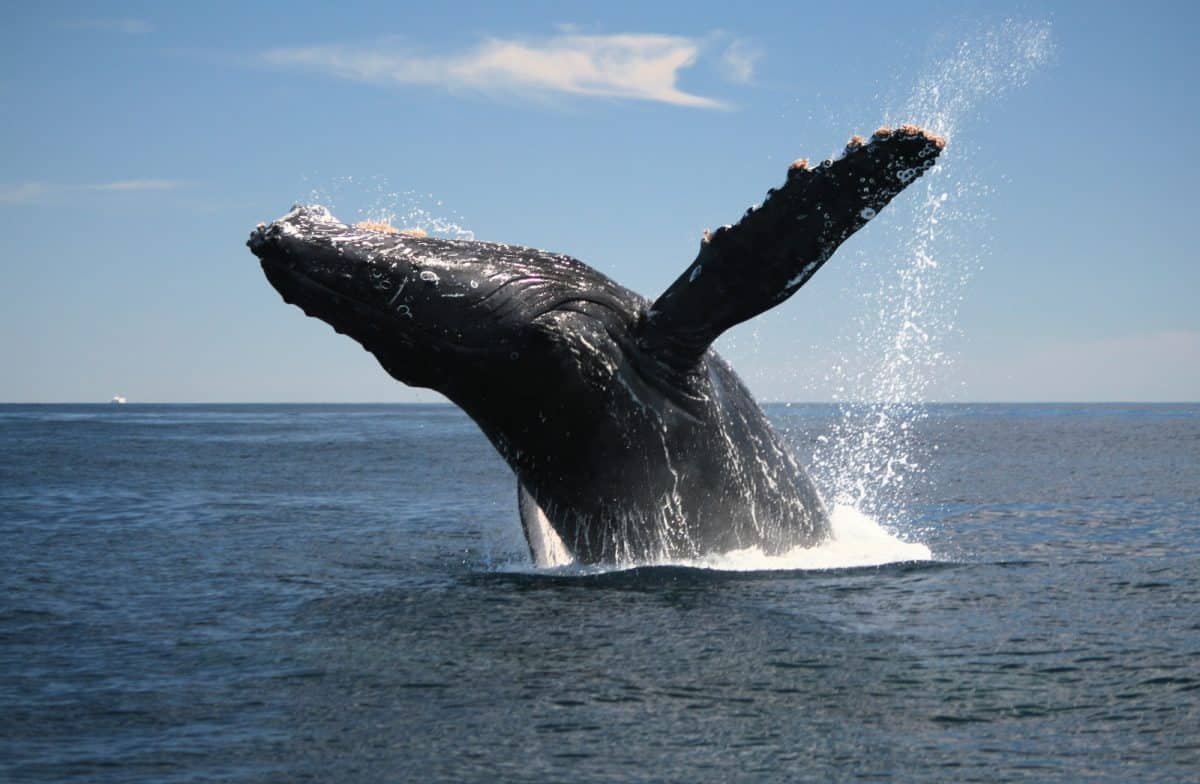 Kids Activities in Los Cabos Offer Vacationers Fun
For teens or young adults, it is hard to miss with a shopping excursion to Que Lindo Lifestyle Boutique for purchasing uniquely designed Mexican garments or designer duds. Golf is another of those kids activities in Los Cabos that people don't often think of for the entire family to participate in. The Course at Vidanta Los Cabos is a 9-hole course that borders the Sierra La Laguna Mountains and the Sea of Cortez. As you putt around with the family the surroundings are breathtaking. Cabo Sup stands for Cabo Stand Up Paddle and is the perfect activity for the older kids. This club offers lessons for first-timers to learn how to safely participate in this sport and rentals to practice. Snorkeling and scuba diving is available for those who wish to explore under the sea.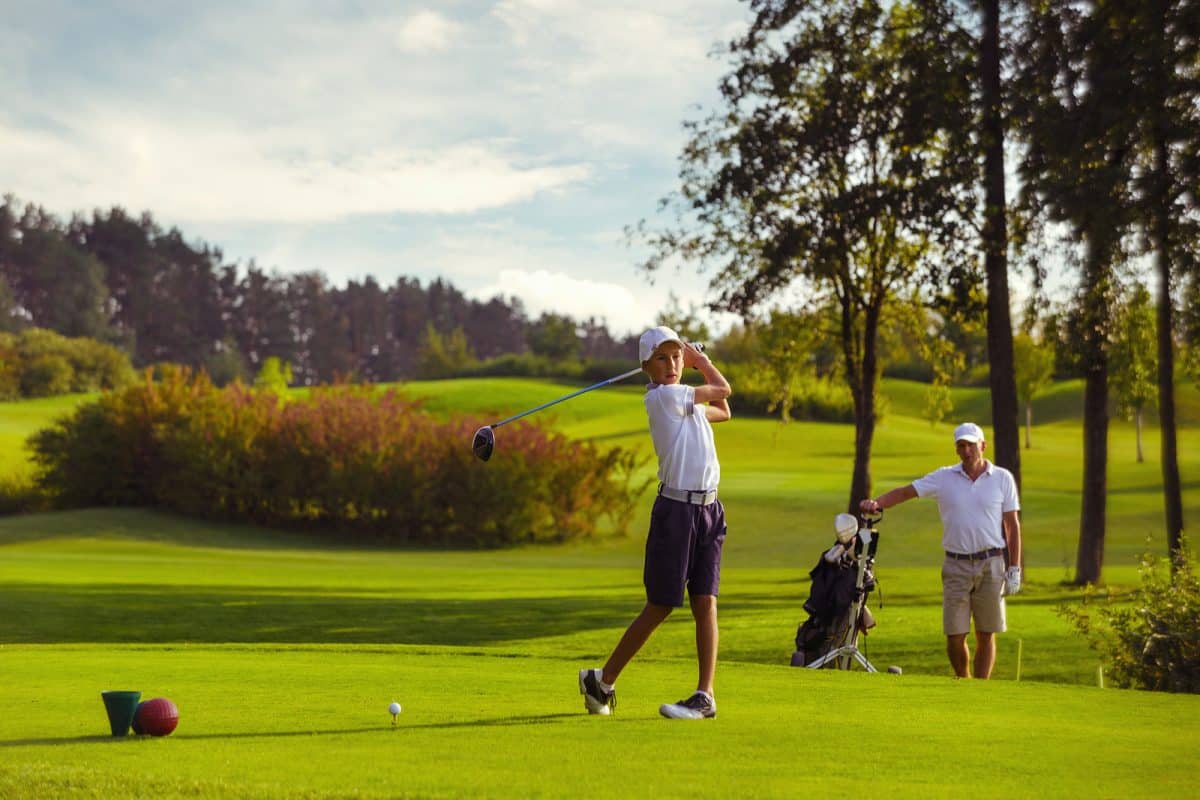 Kids Activities in Los Cabos Offer Vacationers Fun
More rugged adventures on land include riding rental ATV vehicles past the sea, mountains, arroyos, canyons, and desert with a guide leading. Electric bike adventures are additional kids activities in Los Cabos with guides navigating through the desert outback. This excursion ends at a Pacific Beach with a Mexican feast to celebrate. Additional guided tours are offered on horseback or on camels, both taking in the desert flower and ocean views.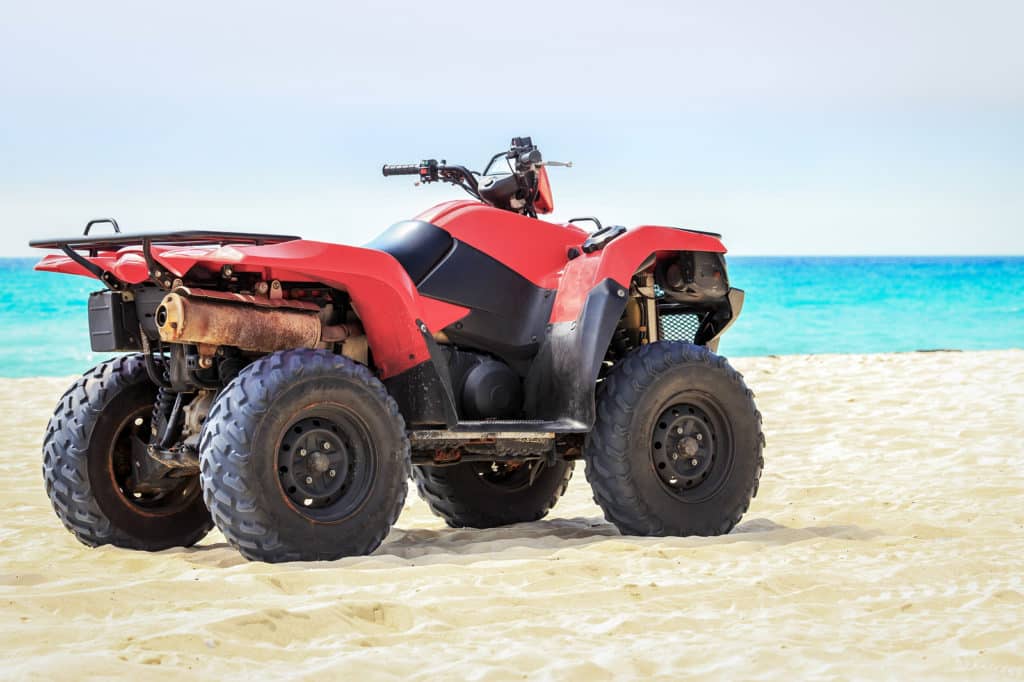 No matter which activities you select from the plethora of choices of kids activities in Los Cabos, there will be nothing but memorable vacationing for any family. Whether taking younger kids to swim with dolphins or teens to go on ATVguided rides, Los Cabos offers every activity to provide the makings of the best family vacations.
Read more – Top Photo Spots in Los Cabos