Jussie smollett might be going to jail? With everything that's been going on recently, you might not have had time to keep tabs on what's been happening with Jussie Smollett. His name was all over the newspapers not so long ago but has now seemed to fall off into obscurity.
If you understandably haven't been keeping up to date on his trial, this article is going to help fill you in as much as possible, starting at the beginning and covering some much more recent developments.
Jussie Smollett Might Be Going to Jail? Who is Jussie Smollet?
Jussie Smollett is a very controversial American actor and singer. He's had some pretty significant roles over the years, even starring in the mighty ducks, which set him up for years of success after.
Jussie comes from a big family, with lots of siblings, he (until recently) has been a very popular actor in Hollywood and has a bright career set up for him as a star as long as he doesn't mess it up. But, he did. Quite badly.
We'll get into that more later Jussie also had a starring role in the very successful and wildly popular "Empire." This show was the defining moment of Jussie's career, the show was a hit, he was phenomenal, and everything seemed to be going his way. He had as close to a sure thing as could be in Hollywood.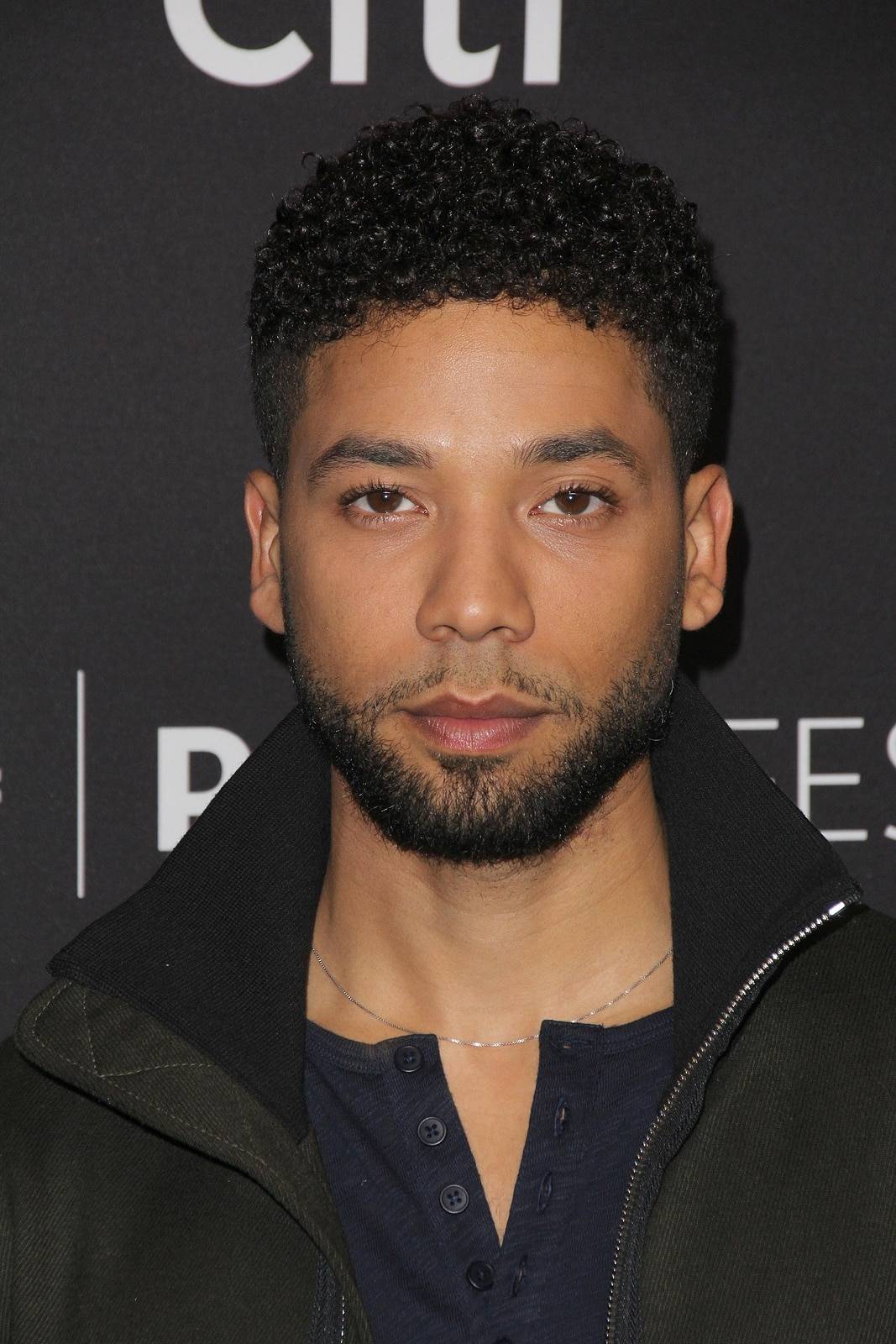 Jussie Smollett Might Be Going to Jail?
A recurring role on a successful show, a huge fan base, and a good family surrounding him. He truly had everything set up for him to have as successful as a career as he could want until his assault.
When Jussie was assaulted, everything changed, his name was quickly associated with being the victim of a hate crime, and his career as an actor took a backseat. This only increased his fame, but for less than ideal reasons. He gathered a lot of sympathy from the press and the general public. Unfortunately, he didn't deserve any of it.
The background
In 2019 Jussie Smollett was "assaulted." It's essential to put those quotes there because he, incidentally allegedly, wasn't assaulted at all. When Jussie filed his multiple police reports detailing his assault, there started to be some holes in his story, details didn't add up, and the whole thing started to sound fishy.
Jussie's "assault" was supposed to be portrayed as a racial thing, some people attacked him because he was black and because he was gay, and made horrific comments. References to Donald Trump's "MAGA" (Make America great again) were also supposedly hurled at him. Understandably, there was a huge amount of public support for Jussie from fans, cast members, and celebrities all over the globe.
They didn't last long, though. The police began their investigation into the alleged assault using as much information from Jussie as they could to try and track down his assailants. Jussie mentioned in one of his statements that he was on the phone with his manager at the time. This was great news, as the police could listen to the audio from that call and see if they could find anything this way.
Except Jussie refused to hand over his phone. This was a huge red flag for the investigators, why wouldn't someone in his situation hand over their phone?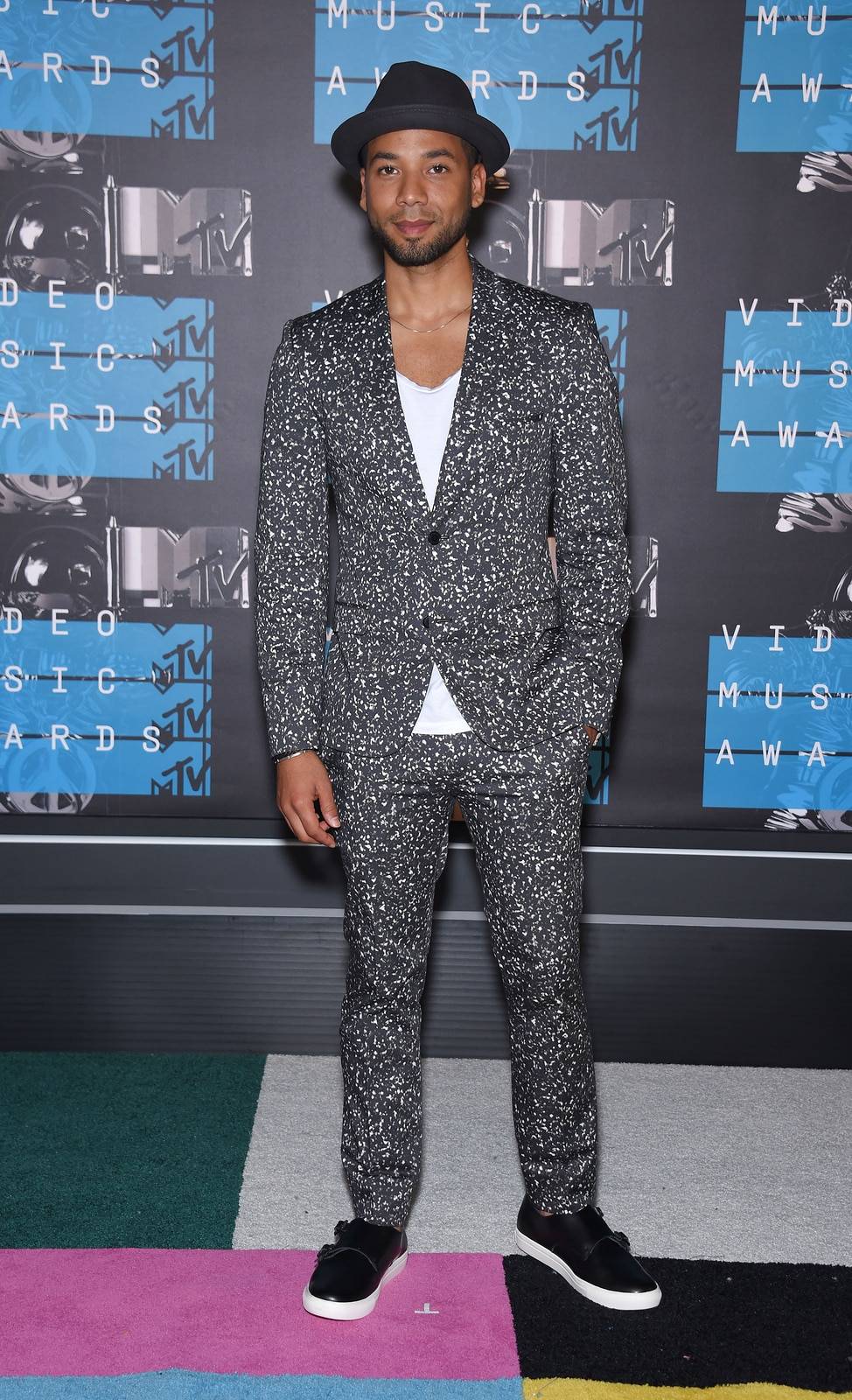 Jussie Smollett Might Be Going to Jail?
A few weeks go by, Jussie opens up more about what happened. Eventually, he hands over a pdf copy of his phone records to the police. Which some redactions. The police still treat Jussie fairly and assume he just had some private things he felt like leaving out.
That's not what they were there to do; he was a victim, not a criminal. Eventually, they use some CCTV footage to track down two brothers in the general area the night of the assault.
After interviewing them, and going back through Jussie's phone, they found evidence of Jussie calling them a few times and even evidence that he had instructed them to buy the rope and MAGA hats used in the assault. Jussie Smollett is arrested for filing a false police report.
Jussie Smollet might be going to jail
Filing a false police report is a class 4 felony, which is VERY serious. There were originally six charges filed against Jussie for false police reports, as well as for his evasive behavior throughout their investigation.
The first time Jussie was taken to court, his case was thrown out, which created a huge uproar of anger and frustration. Intentionally trying to stage a racially motivated assault and then using it to increase your fame and name recognition should NOT be forgiven so lightly.
At least, that's how the Chicago city hall felt. Jessie's case was recently reopened, so the people of Chicago could once again seek justice. It wasn't looking good though, Jussie's lawyer argued that Jussie couldn't be tried under double jeopardy laws. Double jeopardy laws state that a person cannot be tried for the same crime twice.
Unfortunately for Jussie, the judge ruled that since his original case was thrown out and he was never punished, the second time around, he would be going to trial. For six counts of filing false police reports. So yes, there is a chance that Jussie might be going to jail for real this time after all.
Read more – Who are the World's Richest Female Actresses?