Your day of bliss is over (or it's coming soon), so you're probably wondering what to expect for your future. Hold your partner's hand and take a look at some important things every newlywed needs to know.
Keep Dating (Each Other)
No rule says you can't keep going on fun dates once you're married, but many couples still see a steep drop-off in activities once they tie the knot. And that is utterly ridiculous! You've chosen to be with this person for the rest of your life, so you probably like doing things with them. Go mini-golfing, go-kart racing, or wine-tasting and enjoy your partner's company!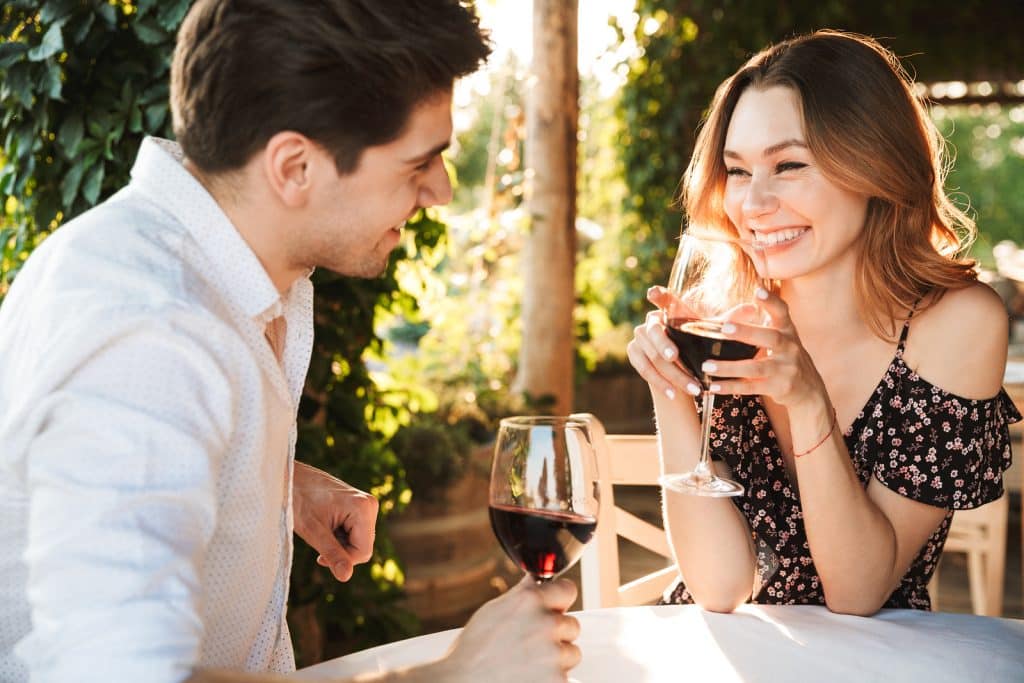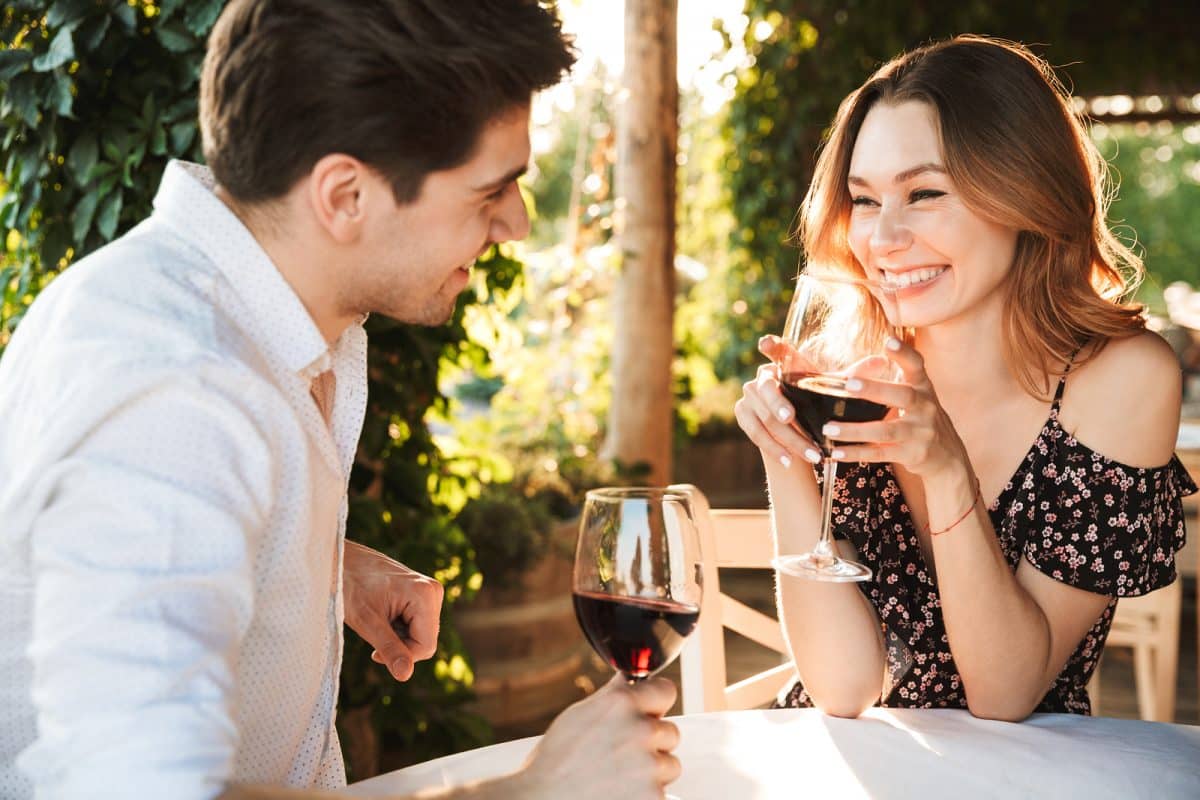 Post-Wedding Depression
It sounds a little dramatic, but it happens after most weddings. Don't worry; this isn't a sign that your marriage wasn't the right choice! It occurs because a major event you've been working toward and planning for months (maybe years) is actually over. You're mourning the loss of something hugely important to you, so it's natural to feel down about it.
Try finding that next thing toward which you can direct your energies. It could be a significant home renovation or planning for your next vacation, but give yourself something to do and something to look forward to.
Important Things Every Newlywed Needs To Know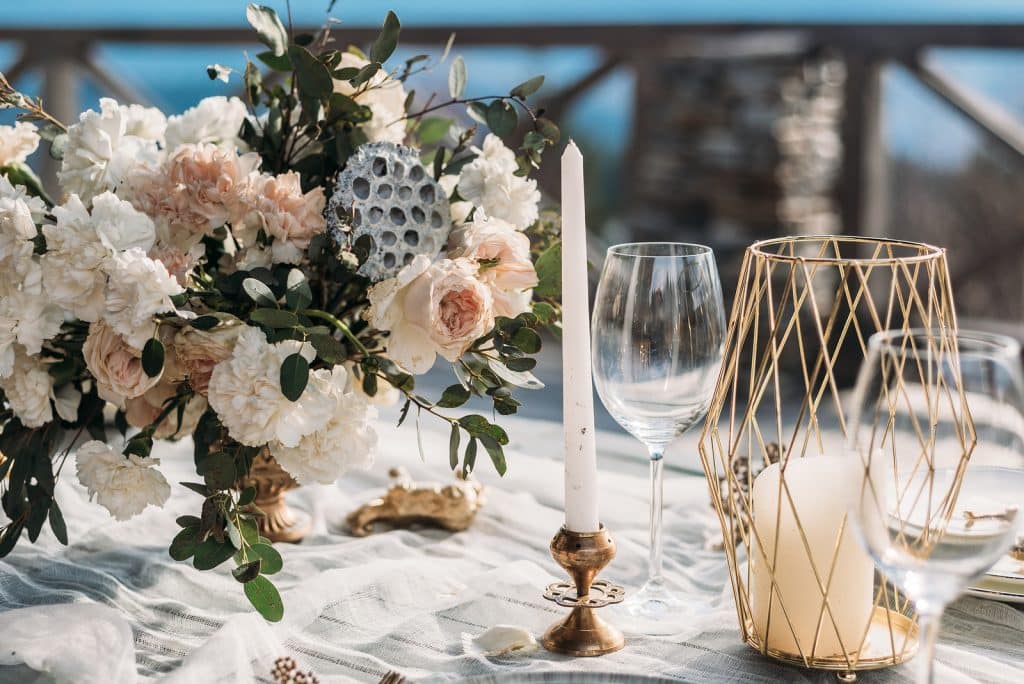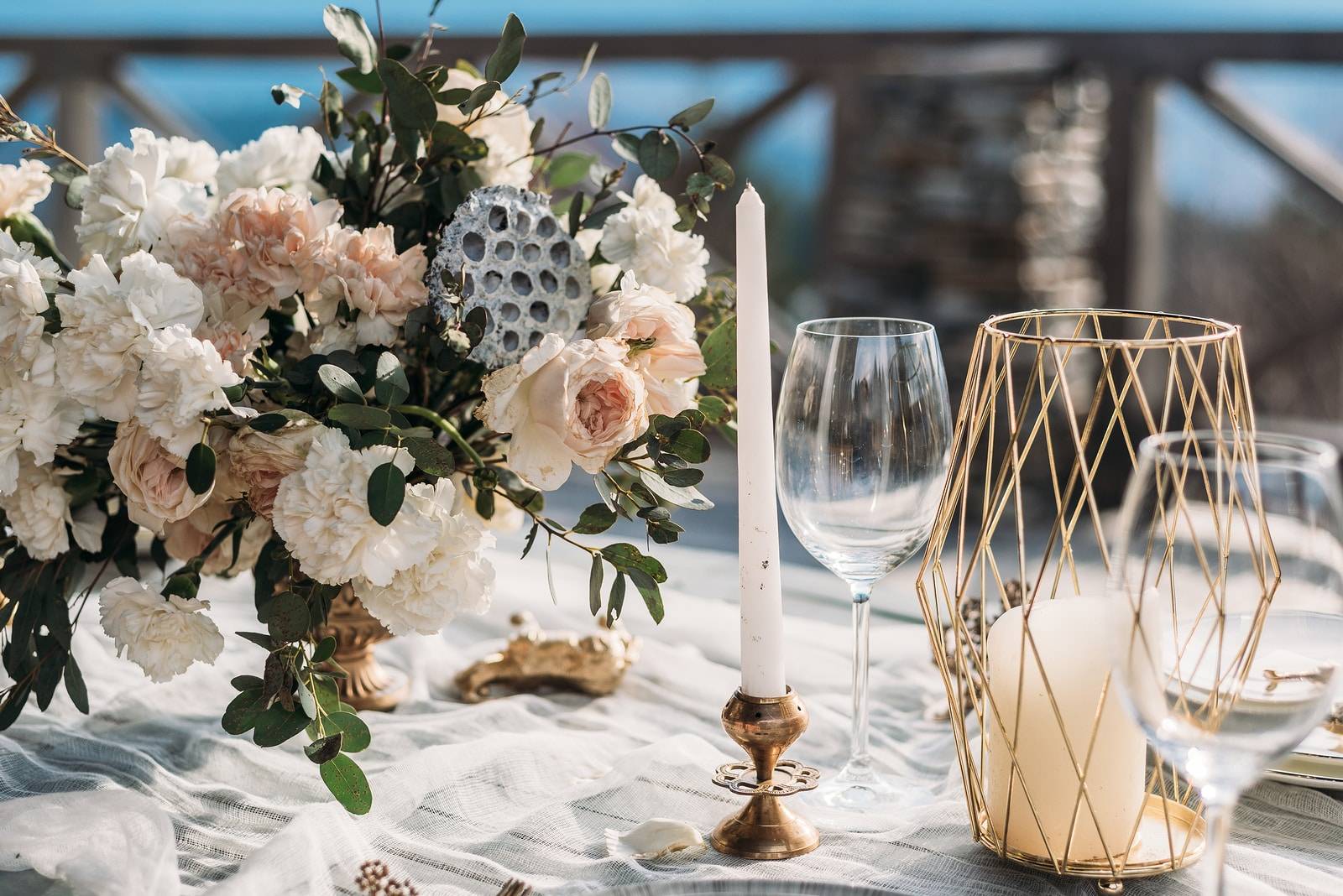 You Might Not Feel Different
You know how you expected to feel like a grown-up on your 21st birthday and you just… didn't? Your wedding is a lot like that. Assuming you're already living with your spouse, the fact that the government now acknowledges your love might not change anything about your relationship.
This is a good thing. It means that your relationship was already strong, even before you formed the bonds of marriage.

Important Things Every Newlywed Needs To Know
Ring Safety
Even if you've been wearing rings for years, there's something different about engagement and wedding rings. There's more to consider than you might think when it comes to proper ring care. When is the right time to take it off? What activities are risky?
It's a good idea to remove it before going to the gym or taking a shower. You should also be careful if you tend to fidget with jewelry. You don't want your wedding ring rolling away from you in the grocery store!
Congratulations on your wedding! Keep these important things every newlywed need to know in mind and just enjoy married life with your partner. Have fun figuring out the next special memory you'll make together!
Read more –Setting Goals For Your Destination Wedding