The gather and selling of personal data is a very lucrative business that is continually evolving, so privacy laws cannot wholly protect individuals. So to take more control of who has access to your phone's capabilities and your data, start by doing your research. Start by taking the time to take a good look at who already has permissions on your device.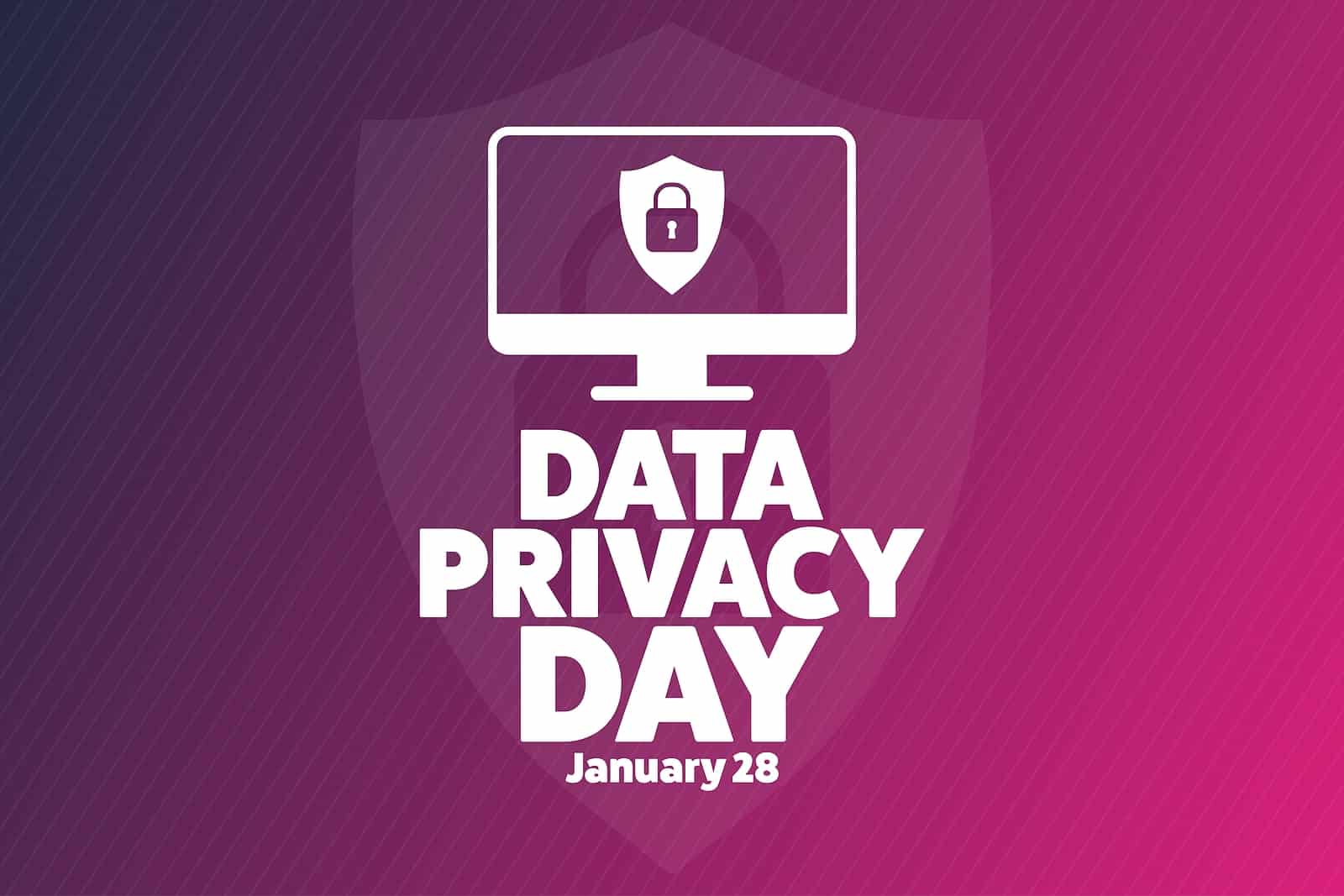 On your Android phone, click on the Settings icon and then select the Apps menu. In the top right corner, tap on the Settings icon and then continue by clicking on app permissions. At this point, you should see a list of your phone's applications such as calendar, call logs, camera, microphone, and so on. Underneath each category, you will see how many downloaded apps have permission to use that part of your device, for example, 16 of 37. When you click on one, say camera, the apps will be in an alphabetical list, and on the right, if the button is green, that app has permission to use your camera. If you want to cancel that permission, tap on the green button to turn it off.
Now that you are aware of the permissions you have already given, pay closer attention in the future to those terms and conditions before you click on the "agree" button. If you agree to provide them with access to your camera and microphone, be aware that they can turn those on any time they like. So unless you want an unknown entity taking random pictures of you or listening in on private conversations and chats, you may not want to "agree" to any more unread terms and conditions.
Read more – What are Phishing Scams? How To Avoid Them