Chickpea Burgers
If you were a fan of chicken burgers, you would love this recipe! Chickpea burgers are the closest vegan recipe to a KFC burger nowadays, and with that being said, let's get into how to make one.
Ingredients
3/4 cup water
1/2 cup uncooked bulgur
1 (15-oz) can drain unsalted chickpeas
2/3 cup chopped green onion or scallions
One teaspoon ground cumin
3/4 teaspoon kosher salt
3/4 smoked paprika
Three tablespoons Tahini or the Chia seeds for a or a super trick is a baby food jar of Carrot puree
Tablespoon of olive oil
One ripe avocado
A pinch of kosher salt or Sea salt
One grated garlic clove
Four whole-wheat hamburger buns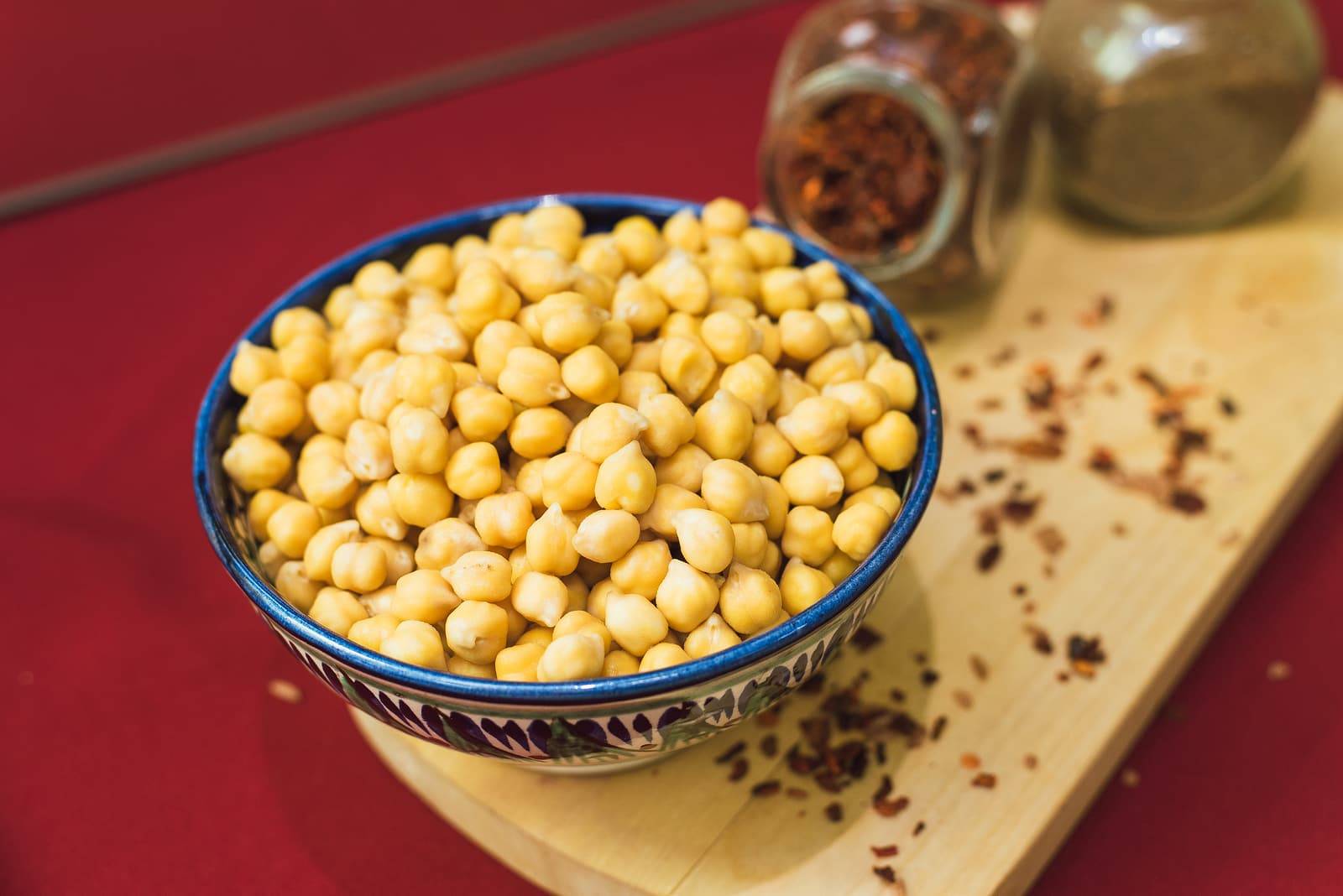 How to make Chickpea Burgers
To effectively make this burger, follow the steps provided. Firstly place the bulgur in a small saucepan filled with water, use a low heat and allow this to simmer for 12 minutes until the water has fully absorbed. Secondly, place the chickpeas into a large bowl and mash once mashed add the chopped scallions, ground cumin, kosher salt, paprika, and both the forms of a burger or patty.
Stir the ingredients into a well-blended mixture and, when done, shape them into burger patties. Next, add the olive oil into a pan followed by the patties, then cook for 4 minutes on each side. Finally, mash the avocado and stir in 1/8 tsp of kosher salt and grated garlic clove. Divide this mixture among each burger, and then you're done.