Visualization and Daily Affirmations
You might not have a clue what these two things are, but they are effortless and could make such a difference to your confidence. Visualization means visualizing yourself where you want to be in the months and years ahead. Whether this means in your dream job, with a family or traveling the world, every day, picture this and imagine how you would feel at this point in your life. Daily affirmations mean writing down and even saying out-loud different things. To grow your confidence, these should be things like "I am confident," "I can achieve my dreams," "I am a very social person." Whatever affirmations ring truest to you is what you should practice. When you start doing these, in addition to everything else that has been mentioned, you should slowly but surely notice a significant shift in yourself.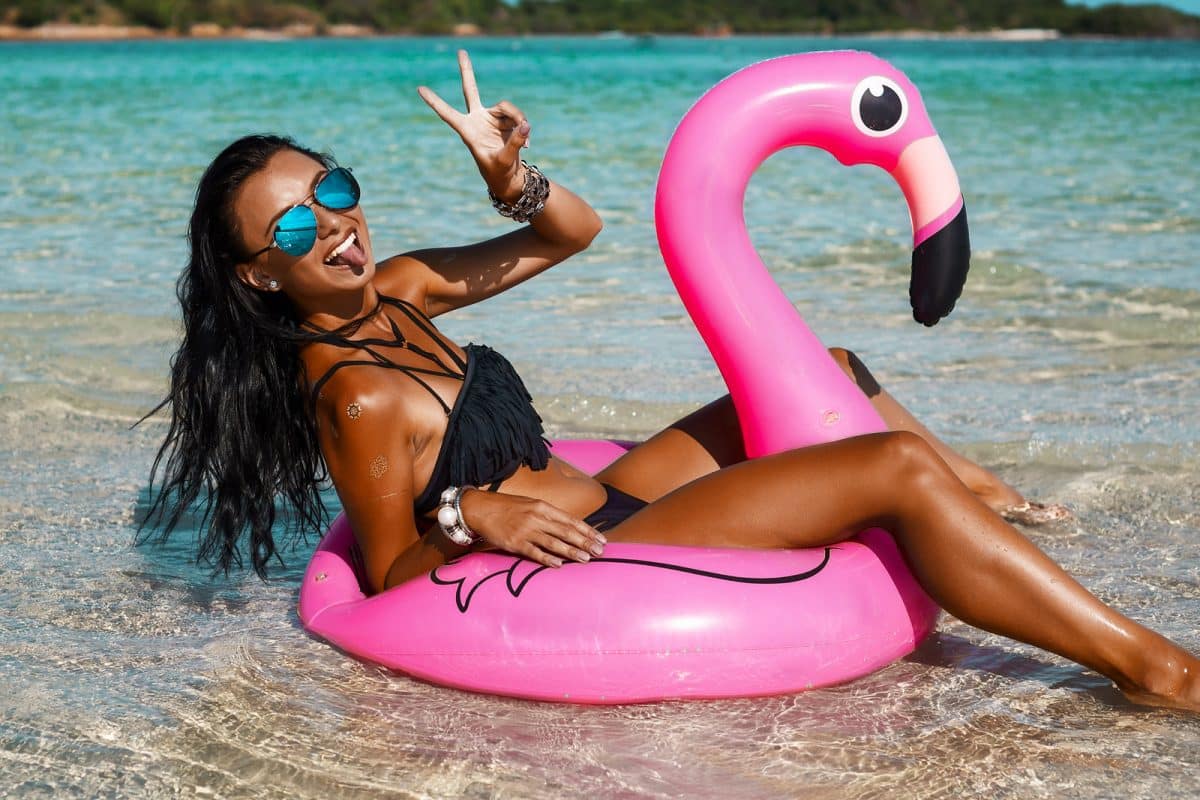 Fake it Till You Make It
This phrase is a common one and something that can be adapted to gaining confidence. Faking your confidence isn't something you should see as lying, but rather showing on the outside what you will soon feel inside. Go to social events, make eye contact, chat to people, and generally just elude the confidence that you wish you had inside. If you do this often enough, the confidence will come!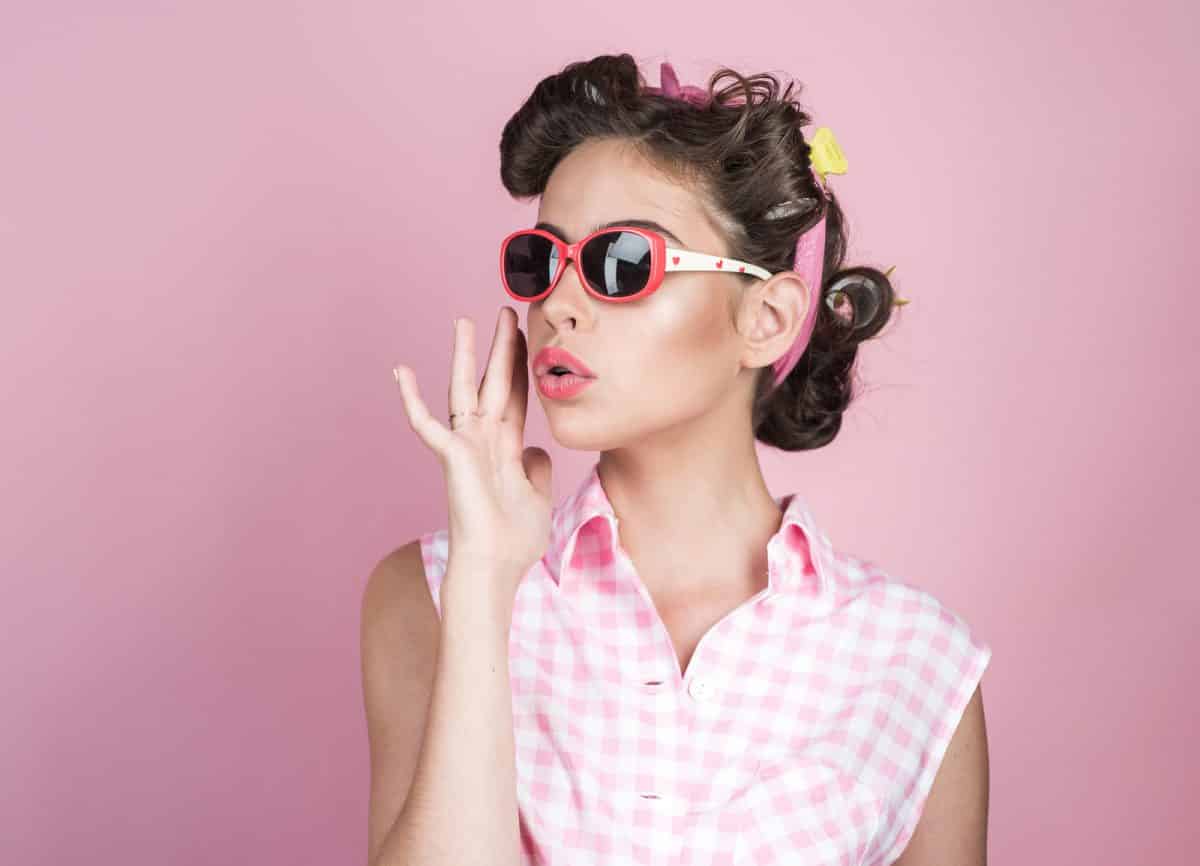 Conclusion
There is no doubt that confident people are much more likely to get further in life than those who are not. If this is something you've been struggling with for a while and feel like there is no hope, you are wrong. Practicing the mentioned steps regularly can make such a difference in how you feel and also the impression that you give to others. If you are still struggling to achieve the levels of confidence you want, consider going to talk to a professional about your feelings.