How to improve curb appeal. Do you want to create a great first impression? These tips will do just that and help you sell your home.
Table of Contents
Tips on How To Improve Curb Appeal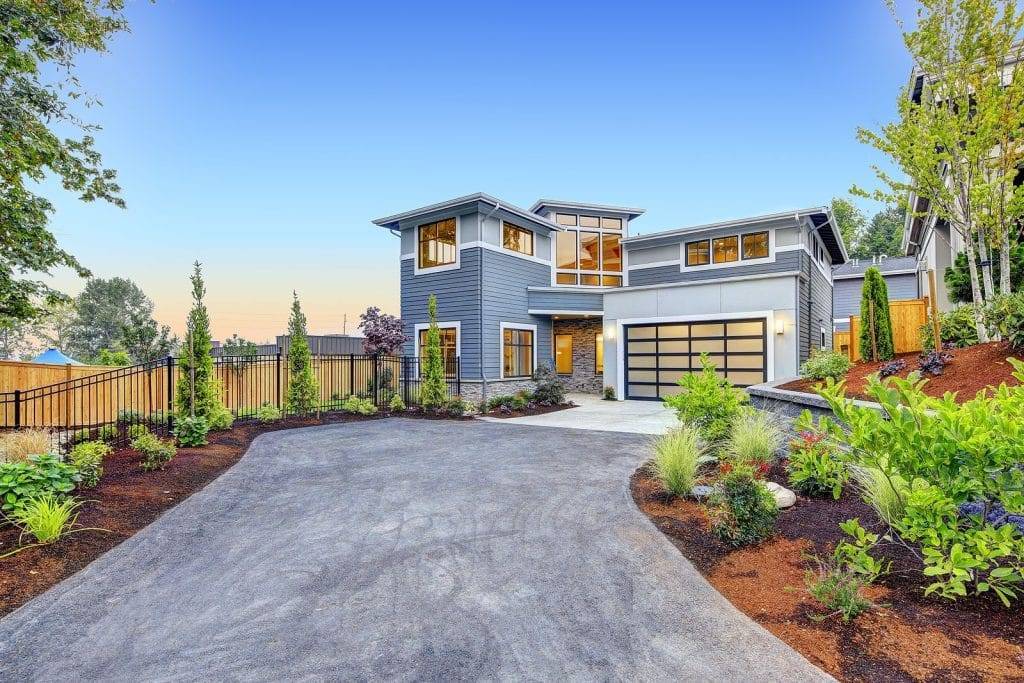 Start With The Walls
On your mission towards increasing curb appeal, why not start with the exterior walls? And what is the first thing you think about when the exterior walls come into the discussion? Yes, a new coat of paint. However, it's not just about buying some paint and getting started. The wall must be prepped first, so you must get them cleaned first.
After a decent cleaning session, you might be surprised at how different the walls look. Remember, dirt on the outside walls isn't something you spot immediately, especially if the color of the walls hides it.
When the washing part has been taken care of (and you can stretch this task over a weekend or two if you like), the next part of the plan has to unfold – the painting. The reality is that a new coat of paint can breathe new life into an old house, and everyone will notice, including potential buyers.
Don't Forget About The Front Door
Even though everyone who enters your home will get a glimpse of the front door, only a few homeowners pay attention to it. Little do they realize how much the front door can mean for curb appeal.
There are two elements you want to focus on here. The first is the condition of the door, which you want as good as possible. Secondly, you want the front door to stand out. That's why a wild color choice can make it a focal point everyone will regard as unique and welcoming.
Whether you want to believe it or not, many people judge the inside of a house by looking at the condition of the front door. So, do you want to take the risk and leave it dull and in bad shape?

Maintain The Garden
There are so many different approaches you can take in terms of sprucing up the garden. According to Outdoor Art Pros. For starters, you can take care of the basics, like mowing the lawn and controlling the hedges. If debris or litter can be found in sections of the yard, get it cleaned up. Some essential garden maintenance can go a long way, but it doesn't mean you must stop there.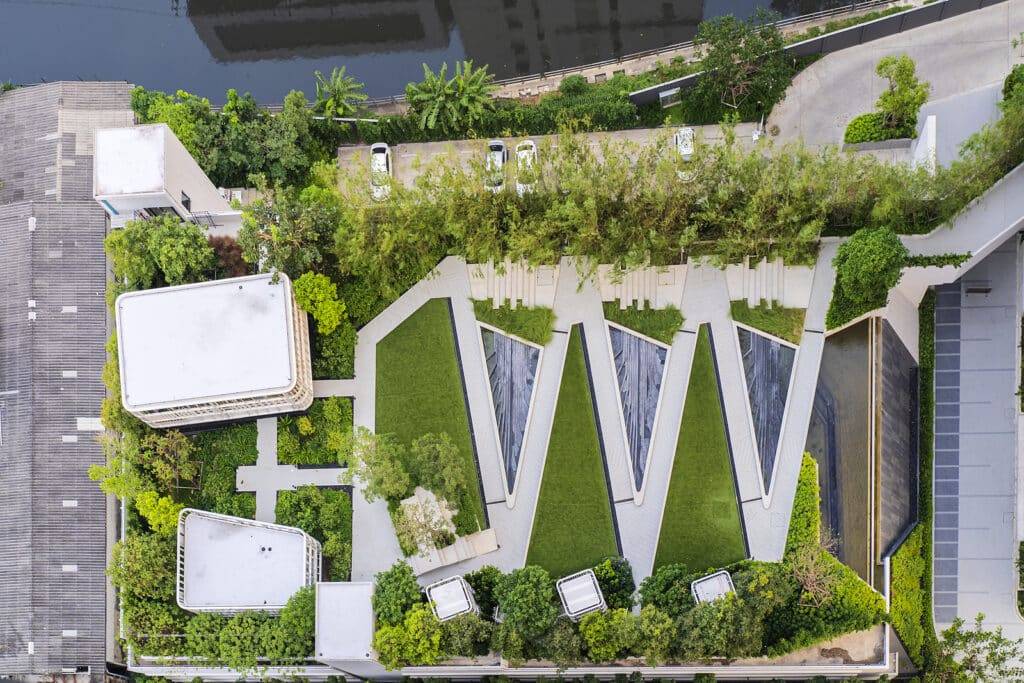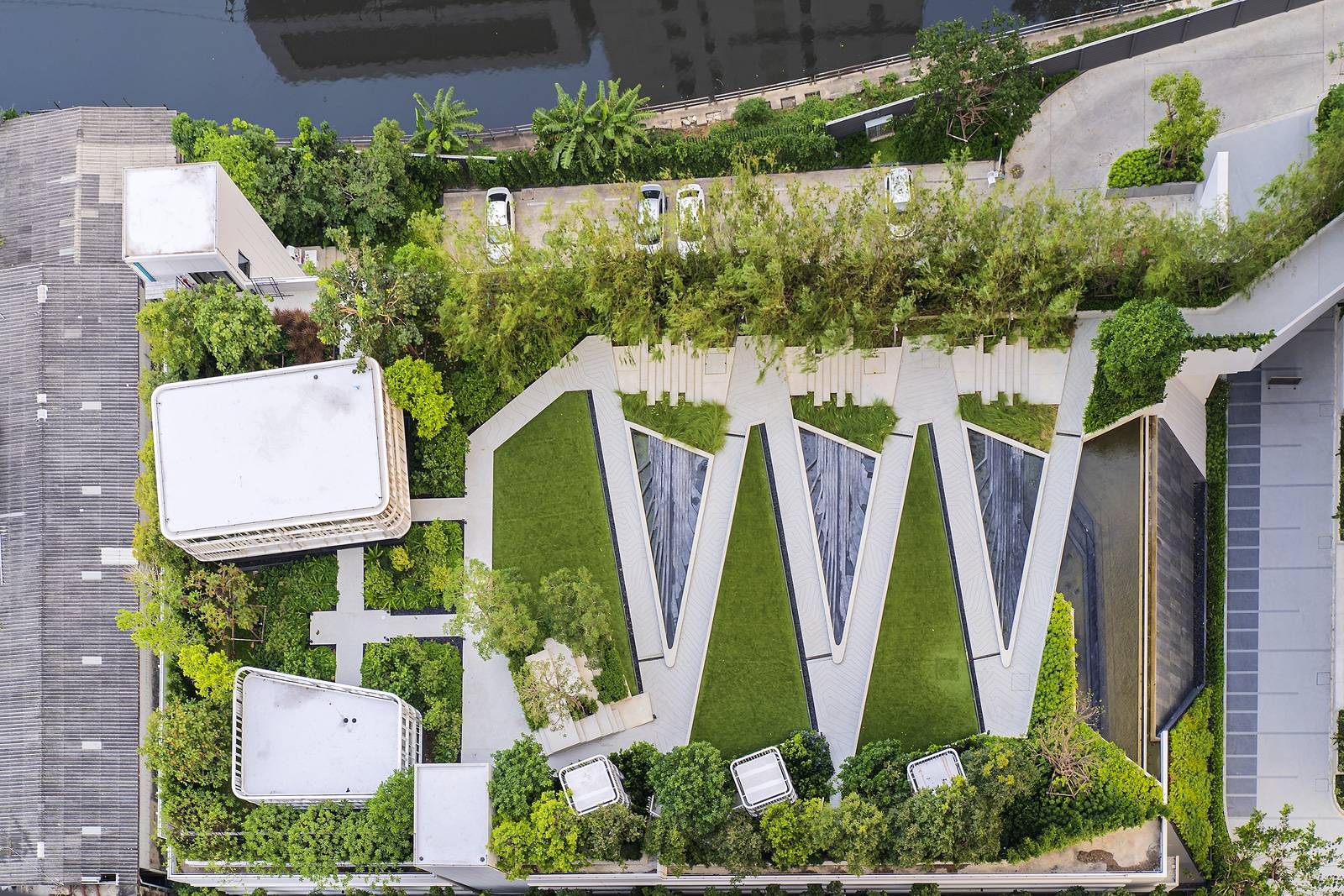 Of course, adding visually appealing landscape elements won't help you get a better price. But it will put the buyer in a very positive mood before entering the house. In other words, think of modest fountains and unique garden edging to make attractive sections more distinct. You can't go wrong with a good landscaping approach.
Take Curb Appeal Online
If you have yet to learn, people looking to buy property will likely start their search online. This is also your opportunity to spark some interest; you can do it with effective photography.
Of course, all the painting and landscaping should be done before the pictures are taken. Plus, you want to make sure the pictures you post are high-quality. Avoid low-quality images because everything will only put a buyer off quicker than unclear photos. Instead, borrow or buy a camera capable of taking quality pictures. And it will be good to take one or two free photography lessons online to help you make the most of the portfolio.
In addition to taking quality and high-resolution photos, eliminate all the possible clutter. For example, refrain from taking pictures with bikes and unnecessary stuff in the background, as these will only distract any potential buyer.
Check The Roof And Gutter
The roof and gutters don't just serve a valuable purpose; they are typically the last elements people tend to. And this is strange, considering buyers always pay attention to the roof's condition.
The roof will require repairs and tile replacements as the years go by. The same can be said about the gutters, although they need a good cleaning now and then to prevent water damage. Chances are a buyer will have both the roof and gutters inspected, so get these looked at beforehand.
Because not only will it make the house more appealing from the outside, but you make the sale more convenient for the buyer.
If you realize that the gutters need to be replaced, get it over and done with. As old and damaged gutters can bring down all the visual appeal the house might have, you'll thank yourself later for tending to the problem.

Get Back To The Front Door
Earlier, it was mentioned that you should go bold with color. But why stop there? Once the right color is in place, you can expand via unique front door accessories. These can involve the door frame, the number that might be hanging on it, or even the knocker can change.
Feel free to explore your options, like framing the door and replacing worn-out handles with new and stylish ones. A little can go a long way if you use it right. And in this case, you can use a bunch of little things to make your front door do more than stand out from the rest. When people look at it, you want it to shine with a natural "buy me" message.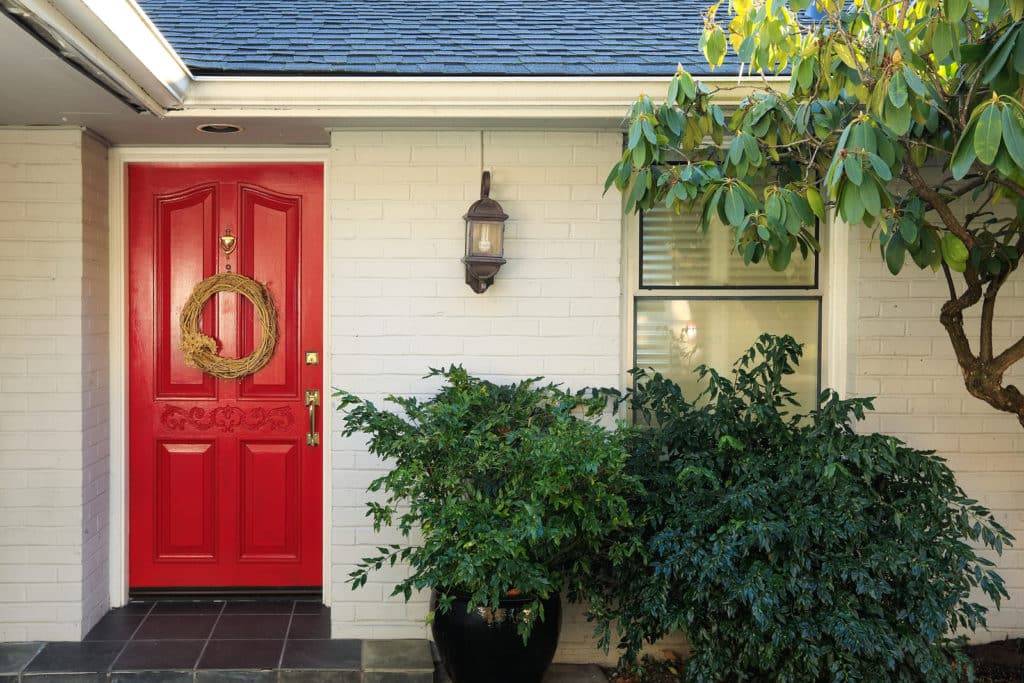 Tips To Improve Curb Appeal
What About Flowers?
Even people who don't like flowers are looking out for them when buying a house. Why? Because flowers serve as a natural attraction. Adding visually pretty flowers to the landscape won't just make the home feel more inviting; it will increase the odds of making a sale.
The great thing about flowers and plants is the variety they come in. You are not limited to small flowers; you only sometimes need a little space for plants. Instead, try to find a balance between sizes and spread this balance all over the yard.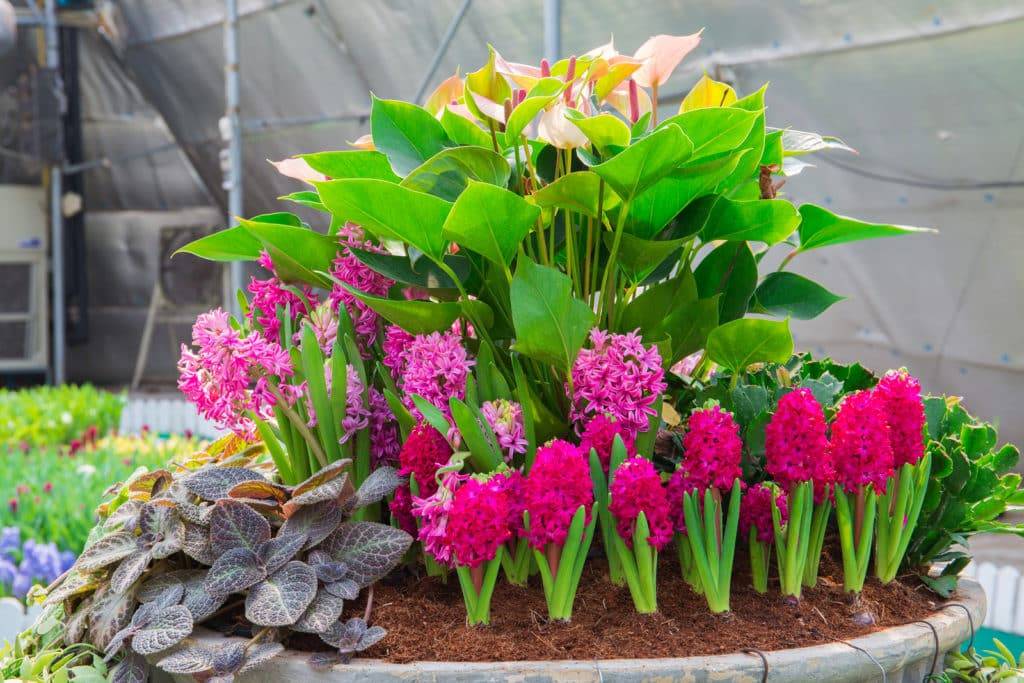 Are you tired of feeling underwhelmed every time you come home? Do you cringe at the sight of your front yard or feel embarrassed to invite guests over because of your lackluster curb appeal? Fear not! Improving the exterior appearance of your home is easier than you think. In this post, we'll explore practical and creative solutions to boost your curb appeal and make a lasting impression on visitors and passersby. Get ready to transform your home from drab to fab with these easy-to-follow tips!

How to Improve Curb Appeal Best Tips
When it comes to improving curb appeal, you can do a few key things to make a significant impact. Here are our best tips:
Pressure wash your siding and walkways – this will instantly freshen up the look of your home and make it look cleaner. Use a gentle pressure washer setting, so you don't damage surfaces.
Update your front door – a new coat of paint or a new door can change the look of your home's entrance. Consider adding some new hardware as well for an extra touch.
Plant some flowers – adding color to your landscaping can brighten things. Annuals are a great option if you want something that will last all season long.
Power wash your driveway – just like pressure washing your siding, it will also help freshen up its appearance.
Clean your gutters – this is one task that is often overlooked but can make a difference in the overall look of your home. Gutters that are full of leaves and debris can be an eyesore, so make sure to keep them clean!
Way How to Improve Curb Appeal
When it comes to curb appeal, first impressions matter. Whether you're selling your home or just trying to make it look its best, you can do a few simple things to improve curb appeal. Here are a few tips:
Start with the front door – paint it a bright, welcoming color. Add a new doormat and some potted plants to make it inviting.
Make sure the lawn is green and neatly trimmed. Add flowers or other colorful plants to bring life to the yard.
Wash the windows and power wash the siding if necessary. This will make your home look clean and well-cared for.
Finally, add finishing touches like outdoor lighting or décor items that reflect your style. These little details can go a long way in making your home stand out from the rest on the block!
Read more – Boring House? How To Spruce Up the Exterior of Your Home