The Art Walk in San José del Cabo, starting October 29, can be more than just fun when following advice from Grand Solmar Resort and Spa.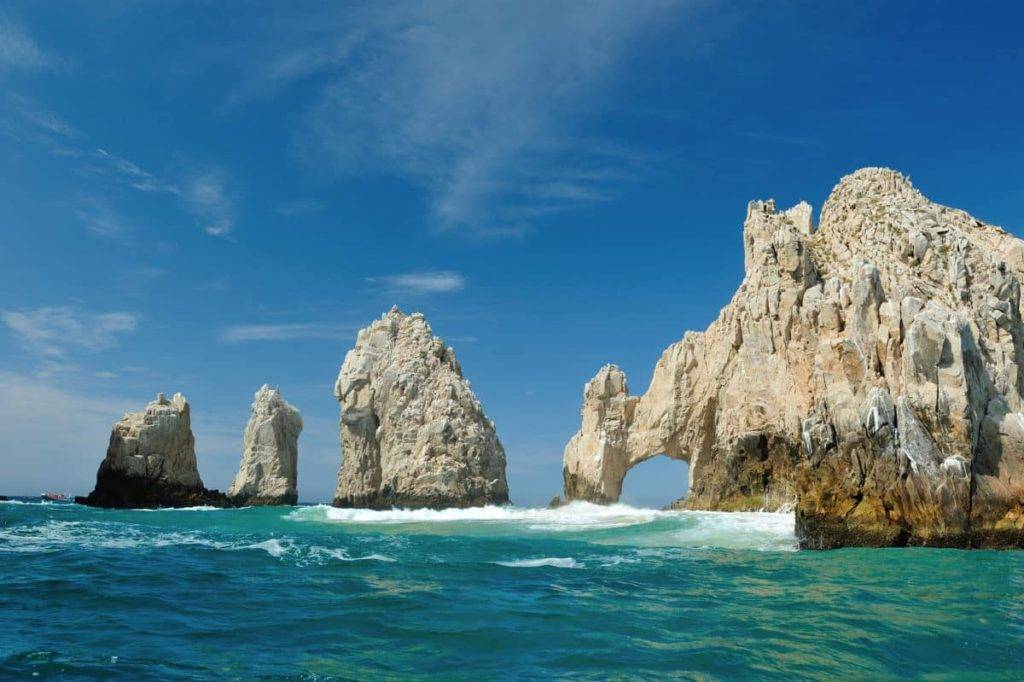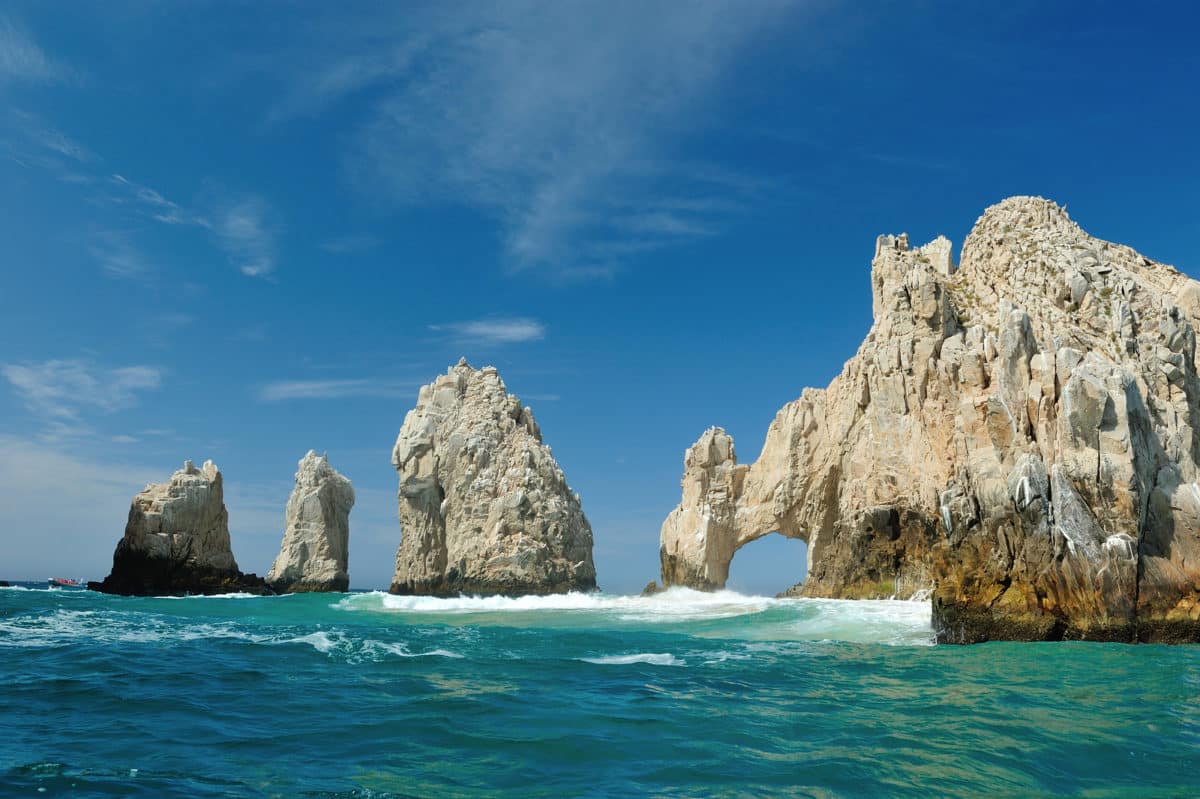 How to Get the Most Out of Art Walk in Los Cabos
Grand Solmar Resort and Spa provides ways tourists can make the most out of a trip to the San José del Cabo Art Walk. Starting October 29, visitors can check out this weekly event held from 5 to 9 pm each Thursday through June.
Make each Art Walk experience the best when using advice given by Grand Solmar Resort and Spa:
    Set a goal. This exciting art extravaganza can be overwhelming. Sculptures, mosaics, paintings, photographs and more may fill this area. Decide early on if the objective is to have fun, see as much art as possible or find the right piece.
    Arrive early. Even though government officials prohibit vehicular travel on the main thoroughfare of Obregon Street during Art Walk, parking can still be problematic. Grand Solmar Resort and Spa suggests coming early, so traffic won't be a deterrent. Guests can easily get into popular restaurants before they fill up as well.
    Only buy appealing art. Try not to be swayed by well-meaning gallery owners who tout the latest works of up and coming artists. Pieces that resonate with the buyer are those that often make the best purchases. Guest service members at Grand Solmar Resort and Spa can help arrange shipment for any items bought here.
    Ask for authentication. Those who buy works of art should be sure to ask for information on the artist, additional documentation and itemized receipts. Keep all of the records, safeguard them and plan to file them upon returning home.
    Enjoy the local fare. Even tourists who aren't into the art scene can appreciate Art Walk. There are plenty of neighborhood eateries that feature local dishes, desserts and wines. Grand Solmar Resort and Spa concierge can answer questions about restaurants in the Gallery District.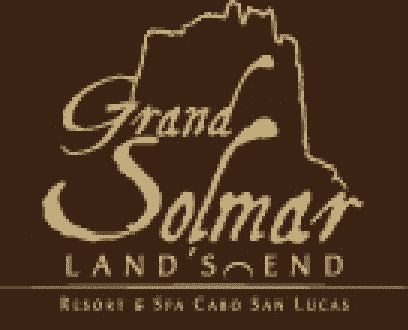 This Mexican event allows tourists the opportunity to admire and purchase works of art, while Grand Solmar Resort and Spa gives advice on how to make the most of each visit. Now visitors can enjoy the art, food and festivities when coming to Art Walk in San José del Cabo.
Read  more – Best Reasons to Visit Mexico City