How to encourage college students to give to charity? College students are an enigmatic demographic for charities. Though many attribute their lack of engagement to laziness and lack of drive, the reality is they represent the arrival of a new generation that charities must adapt to so that they can gain their trust.
As your organization strives to get better at this, consider our thoughts on how to encourage college students to give to charity.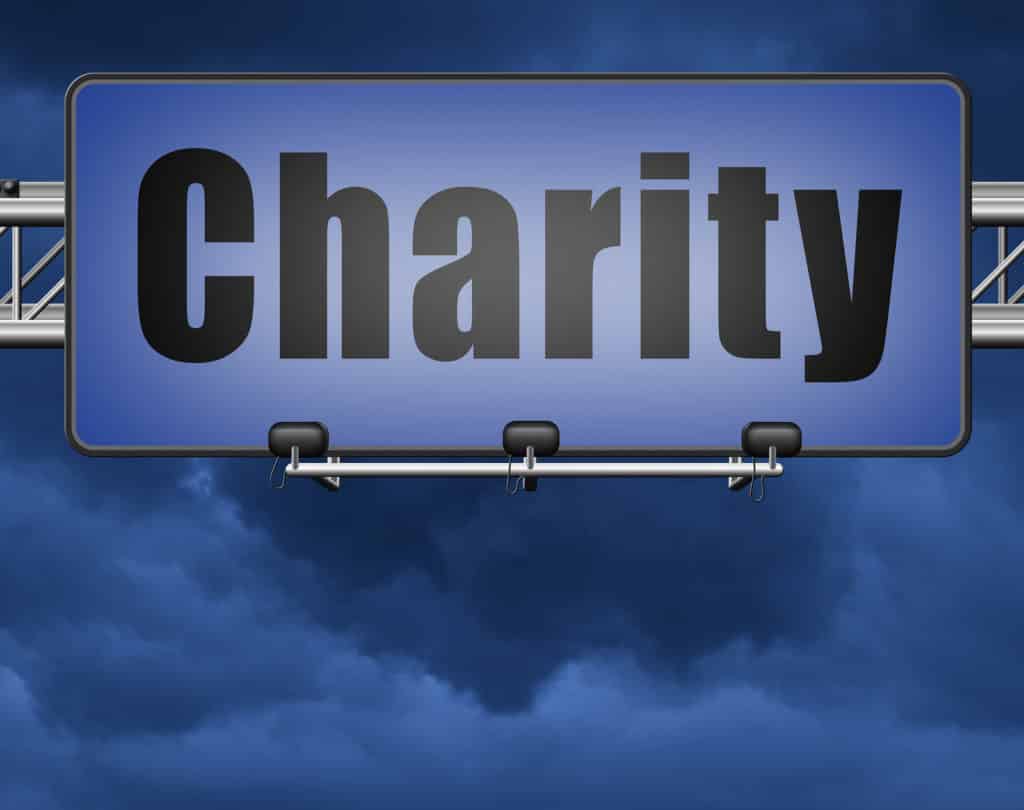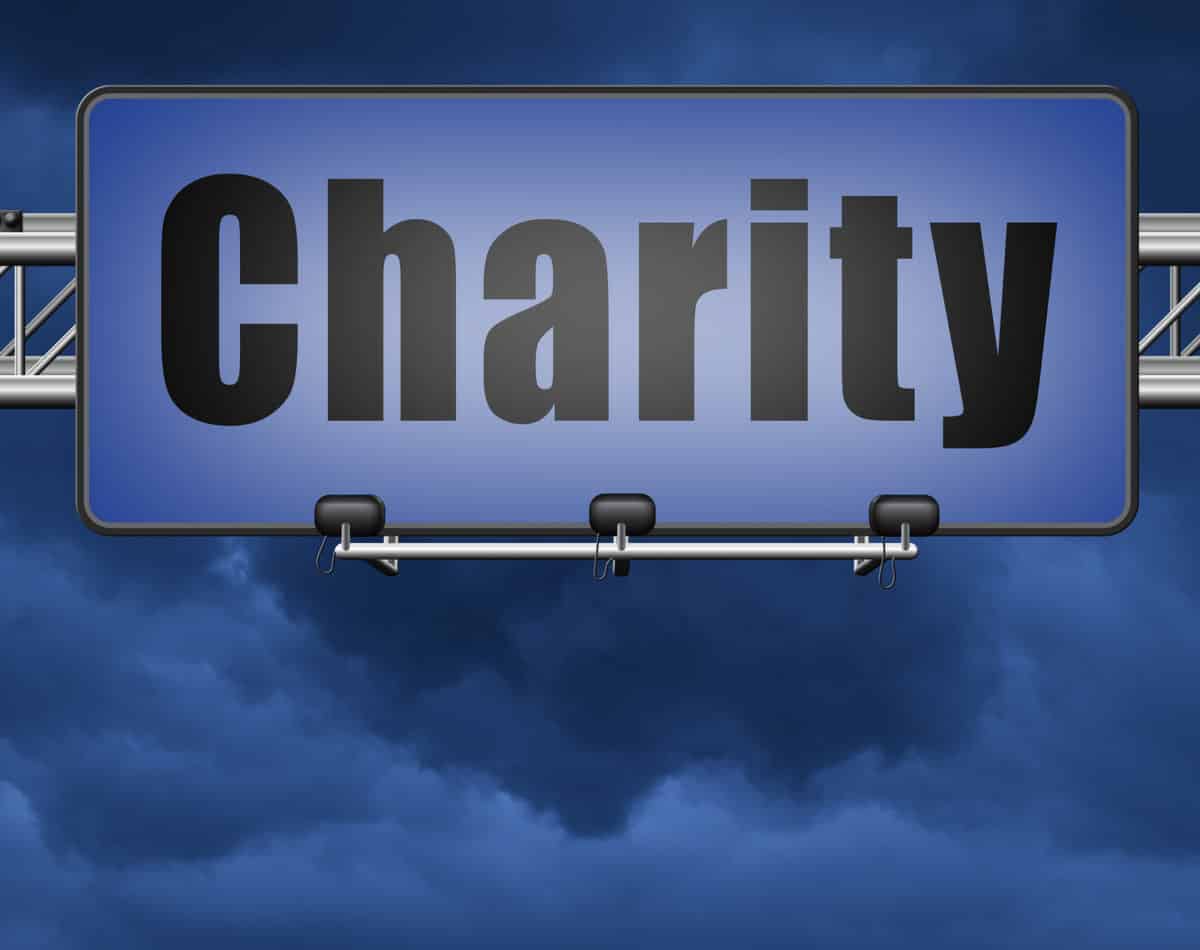 Get on Their Digital Level
Across the board, charities don't attract new donors or volunteers face-to-face anymore. The ubiquity of the internet combined with the COVID-19 pandemic made sure of that. Many campaigns are online, and that's where many college students spend the bulk of their time. Charities must learn how to use social media appropriately to capture their attention, and the key here is to match the unpretentious tone Gen Z prefers without appearing to pander to them. It's a fine line, but walking it well gains you passionate online advocates (with plenty of time on their hands). After all, many young people are ready to change the world for good; they just need the right conduit for it.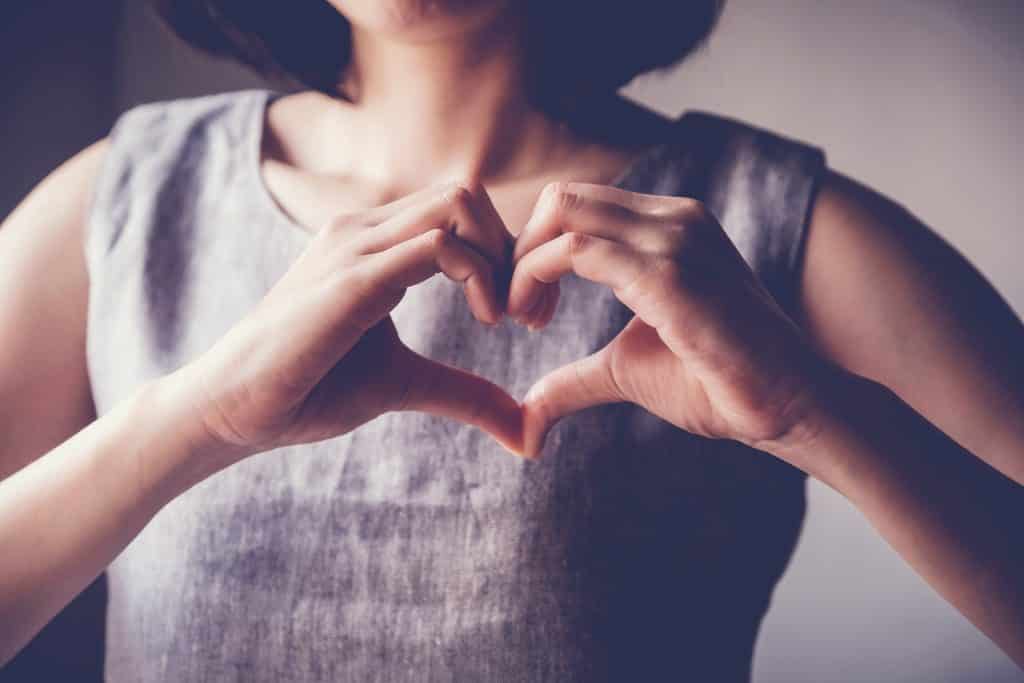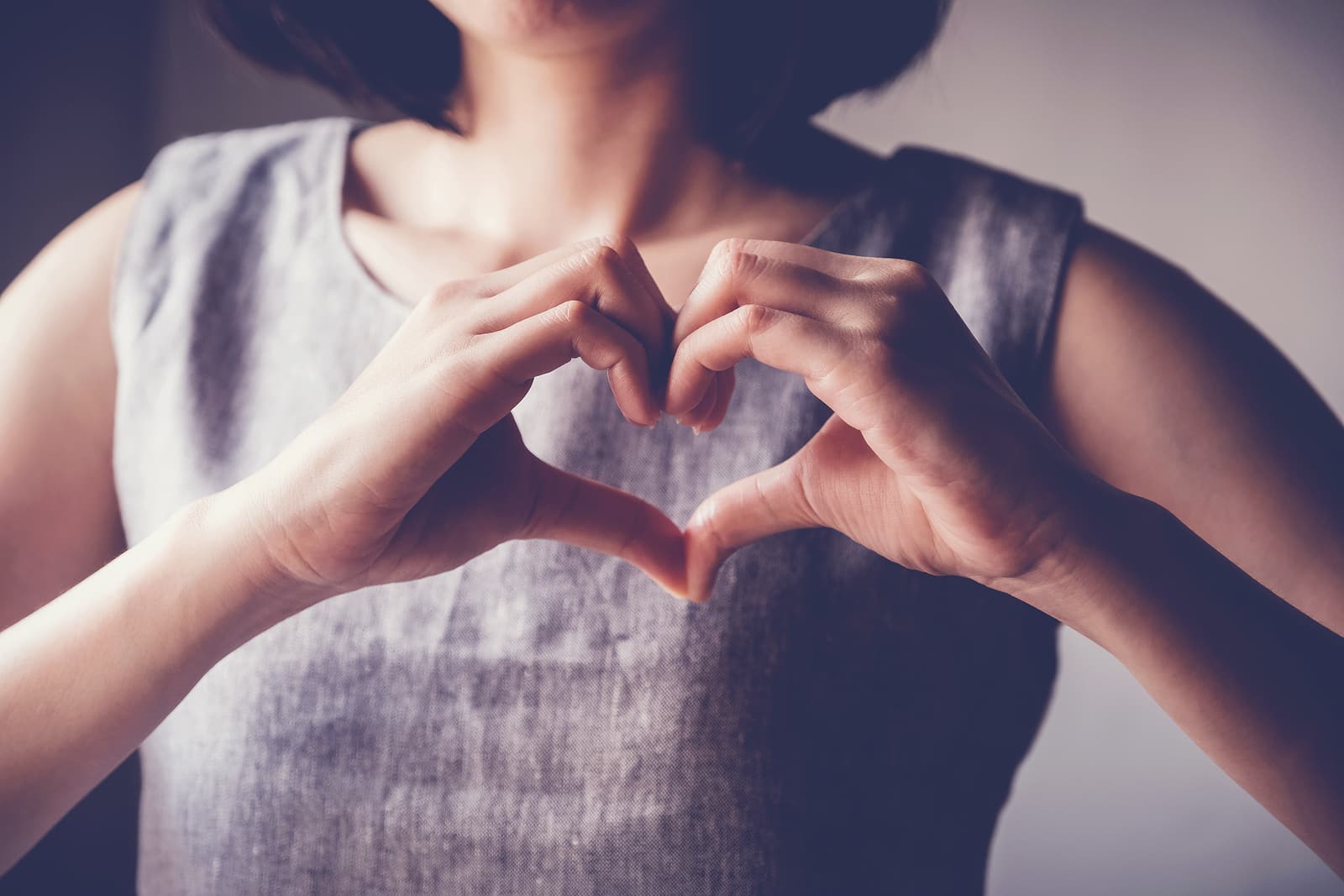 How To Encourage College Students To Give To Charity
Offer Valuable Internships
Second, a sneaky way to encourage college students to give to charity is by offering work experience they crave. By awarding summer internships, charities gain unpaid or cheap labor as they get students invested in their cause. These summers may yield a person who is a great, highly skilled fit for the team on a full-time basis, a clear benefit to your organization. And even if this doesn't happen, your interns will leave with strong memories of their time with you. This could very well translate to an enduring partnership via volunteering or financial giving.
Appeal for Volunteers Rather Than Donors
The most persistent stereotype for college students (for good reason) is that they're flat-out broke. They can't work more than part-time for much of the year, and they have so many school-related costs that rack up. Though they're money-poor, they're also time-rich. That's why you're better off appealing to this demographic for volunteers than for donors.
Read more – How Donating to Charity Benefits Children