Recruiting the right person for a job is an important task that employers shouldn't take lightly. To speed up the process, companies need to create a comprehensive recruitment strategy that focuses on finding quality talent as quickly and efficiently as possible. Below are the essential ways companies can speed up their recruitment processes.
Table of Contents
Create Clear Job Descriptions
Job descriptions are a key component of the recruitment process, as they provide potential candidates with an understanding of what skills and qualifications employers require for a role. Writing clear explanations of jobs ensures only qualified individuals apply for the positions you're trying to fill.
An ideal job description should list all necessary credentials for the position, role responsibilities, and required experience. To intrigue more applicants, you should also list the benefits and perks of working at your company and talk about your unique culture.
Make Applying Easy – How Companies Can Speed Up Their Recruitment Processes
Companies can speed up their recruitment processes by keeping applications simple for candidates. Applicants should be able to easily apply online without lots of technical requirements or steps. Make sure your application process is straightforward and user friendly so a candidate can quickly put in for the position. For example, while you may require certain pre-employment exams, it shouldn't take job seekers longer than an hour to apply for a job.
Outsource to Professionals
Recruitment companies specialize in finding talent and streamlining the process. They can help your company by recruiting individuals who match the profile you're looking for and presenting them with offers targeted to their skill sets. Hiring a recruitment company allows your team to focus on other tasks while leaving the hard work of locating top talent to these professionals.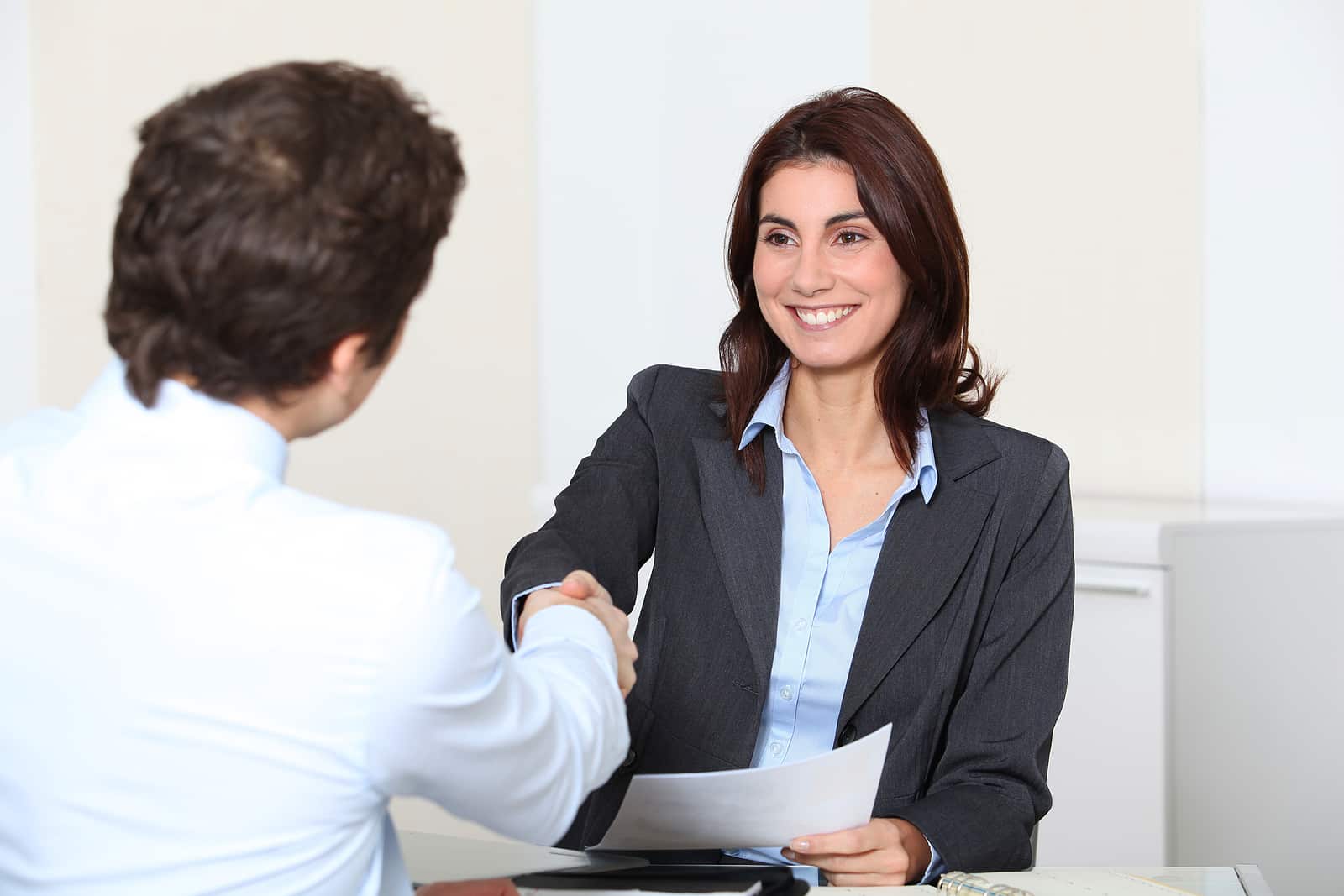 Plus, a speedy hiring process is one of the many reasons to partner with a staffing agency. By outsourcing this essential task, you also have more access to top-of-the-line talent and save money on overhead costs.
Hire from Within
Promoting from within is an effective and efficient way to fill higher-level positions. This strategy allows you to easily fill roles while also allowing for career advancement, which boosts retention. It also allows employees to learn new skills, take on additional responsibilities, and build relationships with other members of your organization.
Welcome Employee Referrals
When you can't hire from within, ask staff for referrals. After all, your current workers are a great source of potential candidates. In addition, you can trust the opinions of existing staff members and offer them bonuses if they help you find people to hire. These referrals also save tremendous time as you search out suitable candidates.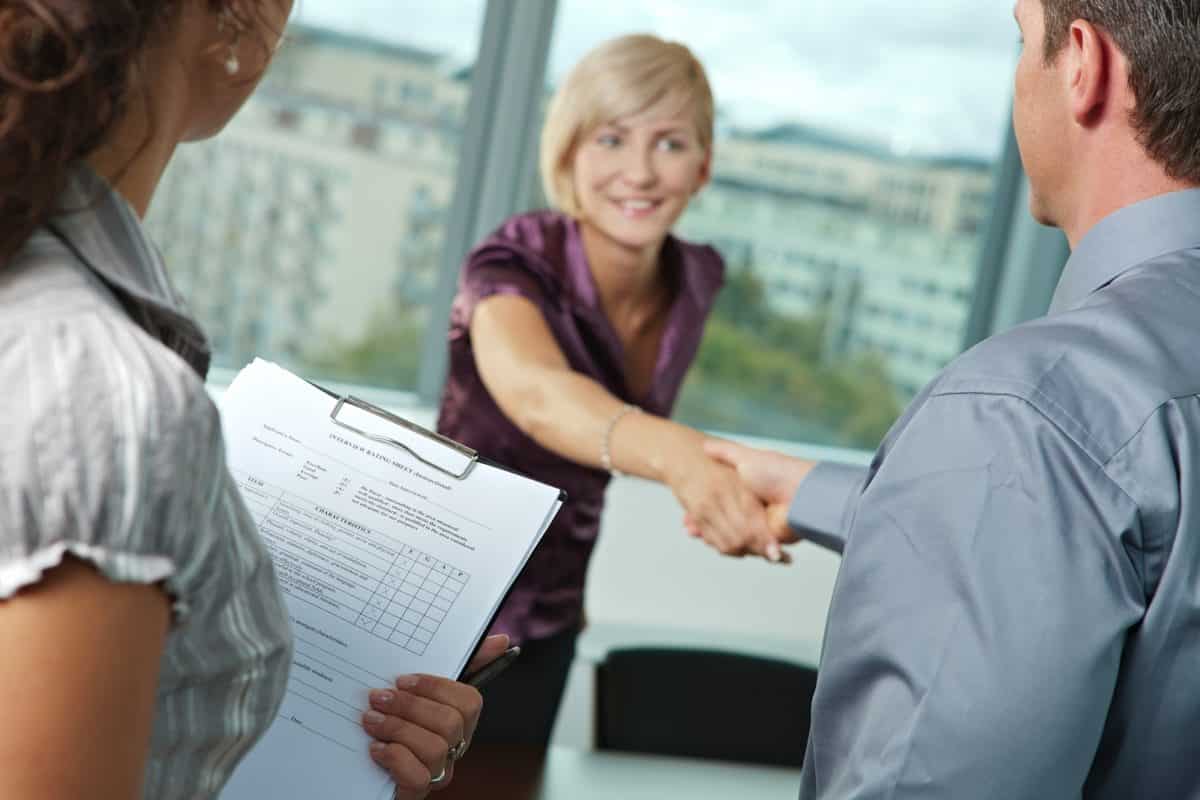 Make Interviews Informational
Interviews are your opportunity to get to know the candidate and decide if they're a good fit for the company. As you begin this process, ensure you ask any questions related to the following:
Their qualifications
Strengths and weaknesses
Why they're interested
What unique skills they'll bring
Asking these questions provides insight into the individual's character as a professional. The more you know about a candidate, the easier it is to determine whether they're the right fit. Streamline your recruiting efforts to find talent in no time!
Read more – How To Tell if Your Boss Hates You and What To Do About It