Hobbies you can pick up while social distancing. COVID-19 has completely changed the way we live. In the springtime, most people are used to shopping or enjoying a fresh cocktail at their favorite restaurant. This spring, however, is different. It's our responsibility to stay inside and flatten the curve of the coronavirus.
Here are three hobbies you can pick up while social distancing to help keep you occupied while you're stuck inside.
Photography
Photography is an excellent hobby you can pick while social distancing. Use this time inside as a chance to experiment with new photography subjects, techniques, and lighting. Have some fun with different equipment, such as a handheld or in-camera light meter. The more familiar you get with your camera, the better a photographer you'll be. Please, don't think that your options for pictures are limited just because you're stuck at home. Take portraits of your loved ones or beautiful things you see outside your window. By the time this quarantine is over, you'll be an expert photographer who takes stunning pictures of everything.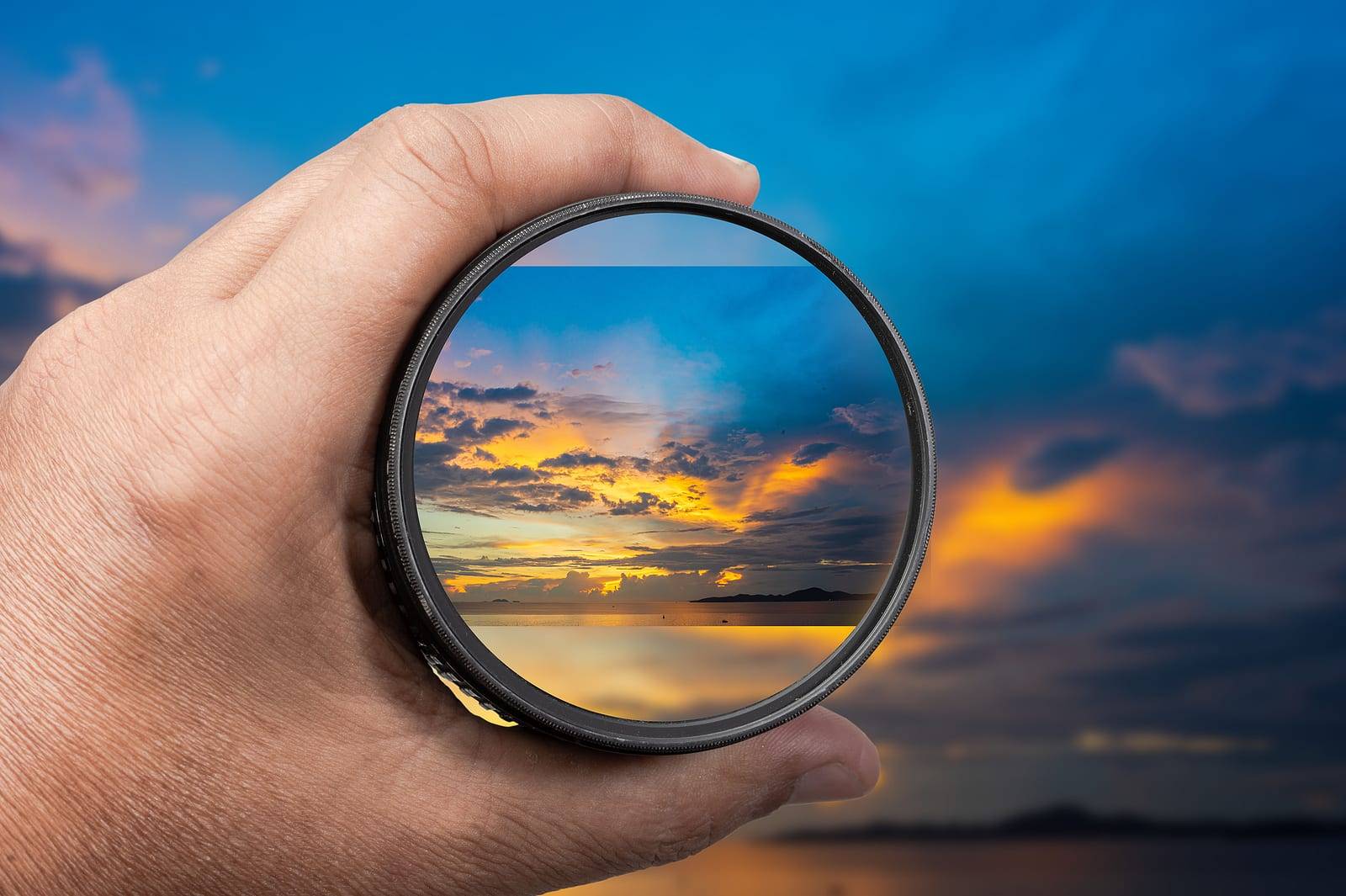 Hobbies You Can Pick Up While Social Distancing
Knitting
Anyone can take up knitting. The hobby isn't limited to grandmas or those who love to craft. In fact, the hobby has evolved tremendously over the years. You can order yarn and a needle at your local craft store and pick it up curbside to limit your contact with people. Once you have the right supplies, start knitting. Remember to be patient with yourself. You won't create a perfectly gorgeous sweater the first time you knit. It takes time! Watch YouTube videos to get some pointers. If you knit a little each day, you'll be a pro by the time things get back to normal.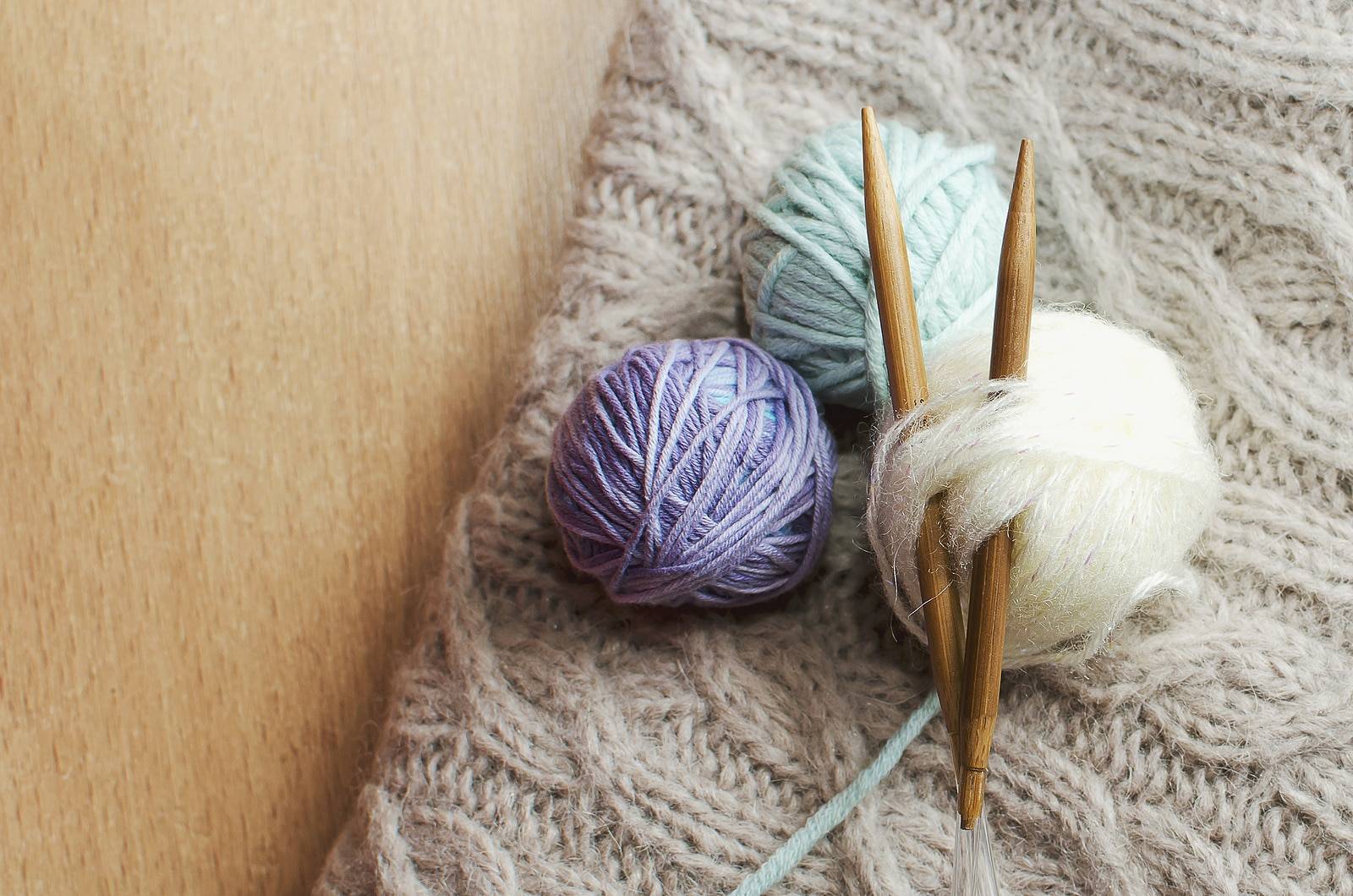 Hobbies You Can Pick Up While Social Distancing
Scrapbooking
People should use their time in quarantine to think about everyone they love. FaceTime with your loved ones and stay in contact as much as possible. You can also start scrapbooking, so you can reminisce on your fondest memories. Again, you can order supplies online and opt for a contactless delivery. Once you have the materials, you can put together a special scrapbook that you'll keep for years to come. When you're done, you can FaceTime all your family and friends to show them what you made. Hopefully, scrapbooking is a hobby you'll continue to keep up with long after this crisis is over.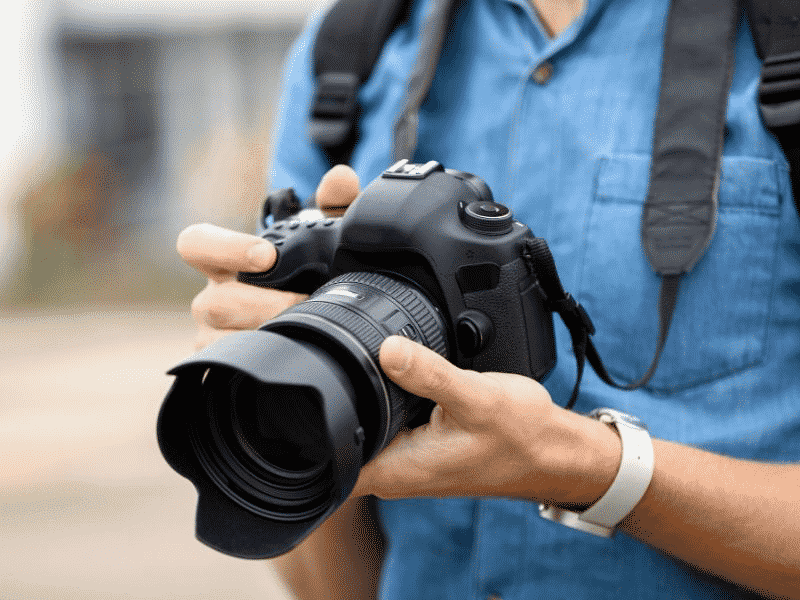 Hobbies You Can Pick Up While Social Distancing
The world is a scary place right now. It's essential, however, to remember that we'll get through this together. As long as everyone does their part, we'll flatten the curve. You don't have to be a couch potato just because you're stuck indoors, either. You'll feel so much better if you're productive and take up one of these hobbies while social distancing.
Read more – Mothers Day Gifts During Social Distancing