This shocking trend may come as a surprise to some, but HGTV has been beating CNN in the rating game since 2016. The 24-hour news channel appears caught in a downward death spiral as their numbers of viewers dropped a staggering 16 percent Between 2016 and 2017, leaving them in number 22 spot overall while HGTV landed at number 11. Many analysts point to their obvious bias against President Trump and their tendency to not fact-check their stories before airing as two of the main reasons their numbers are in such a freefall.
The story does not get better for them in 2018 either. As recently as May, weekly ratings for CNN, which many conservative reporters have been calling the Clinton News Network, were down an alarming 29 percent year over year. At the other end of the spectrum, the clear winner in the ratings has been the Fox News Network, and they have been winning for a long time. Not only did Fox News Network earn and retain the title of the most watched cable station last week, but it also owned the title in 2016, 2017, and the first part of 2018 making it even harder on the polar opposite station of CNN.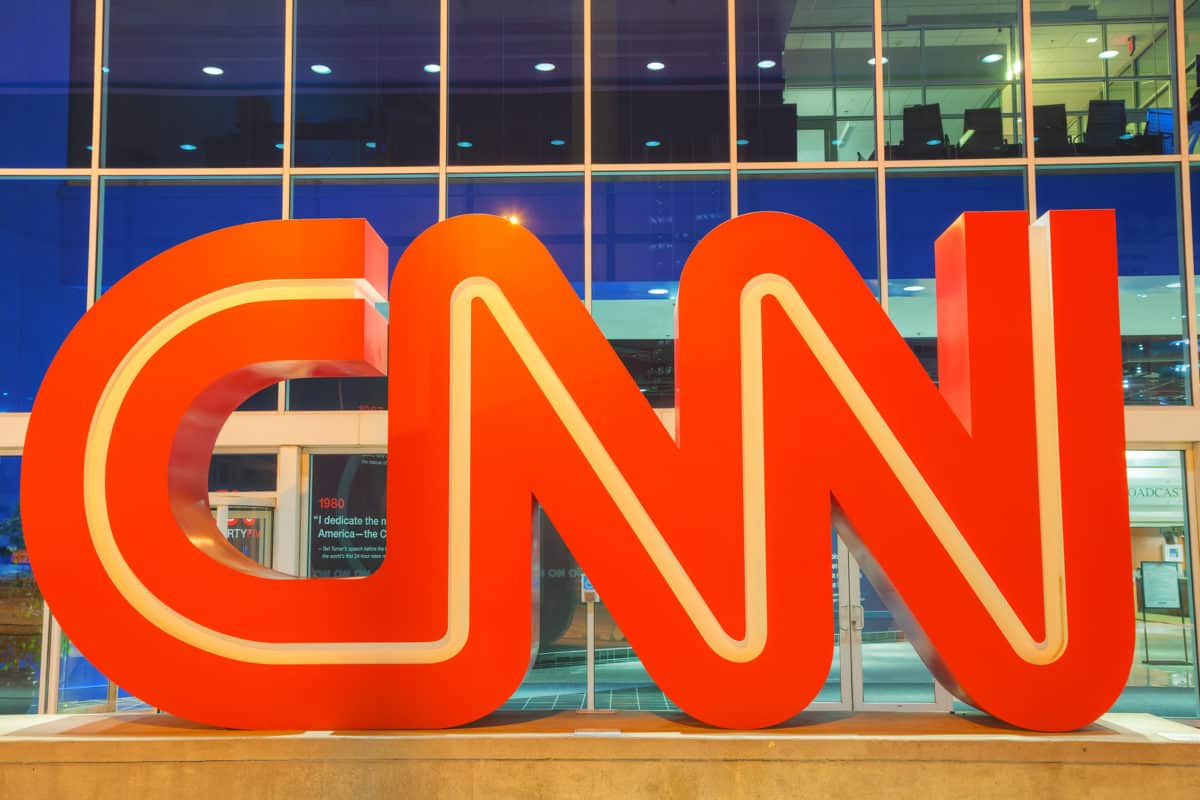 HGTV Continues to Outrank CNN in Cable TV Ratings
It appears that CNN is starting to succumb to the rigorous attacks on its professional reputation. When the President of the United States and many of his followers persistently call you the "Fake News Network" it is safe to say you have a severe image problem. Unfortunately for CNN the general public no longer seems to care for their type of journalism. The viewership of CNN continues to decline in every category that is rated. And with a decline in viewers generally also comes a reduction in advertisers.
This is the vicious cycle that CNN's liberal, Anti-Trump platform has caused.
In fact, studies now show that many Americans are tuning out of watching the news on TV altogether. In today's digital age, many people choose to receive their information through the computer or smartphone. The rise in social media outlets has led to people gather pertinent information throughout the day on sites like Twitter, Facebook, and Instagram. Unfortunately for CNN, there does not seem to be a light at the end of the tunnel, at least not in the near future.