Helpful tips for treating pain after waxing to create a more comfortable experience. Everyone who has experienced waxing knows that the pain is no joke. While many people grow accustomed to the pain and think the results are worth it, pain is still pain. Luckily, there are some ways to treat it, whether you do the waxing yourself or you're a professional who waxes others.
Keep reading to learn helpful tips for treating pain after waxing to create a more comfortable experience.
Keep Cold Compresses Ready
Just like a cold compress can help a sports injury, it can also help skin feel better after waxing. This is because the cold helps numb the affected skin and nerves, reducing the redness and inflammation that often occurs after waxing. If you have a professional salon, take cold compresses out of the refrigerator or freezer right before the waxing appointment starts so that they're easy to access after each wax removal. If you're waxing at home, bring the cold compresses wherever you plan to wax. Then, store them in a container with ice on the bottom to keep them cold.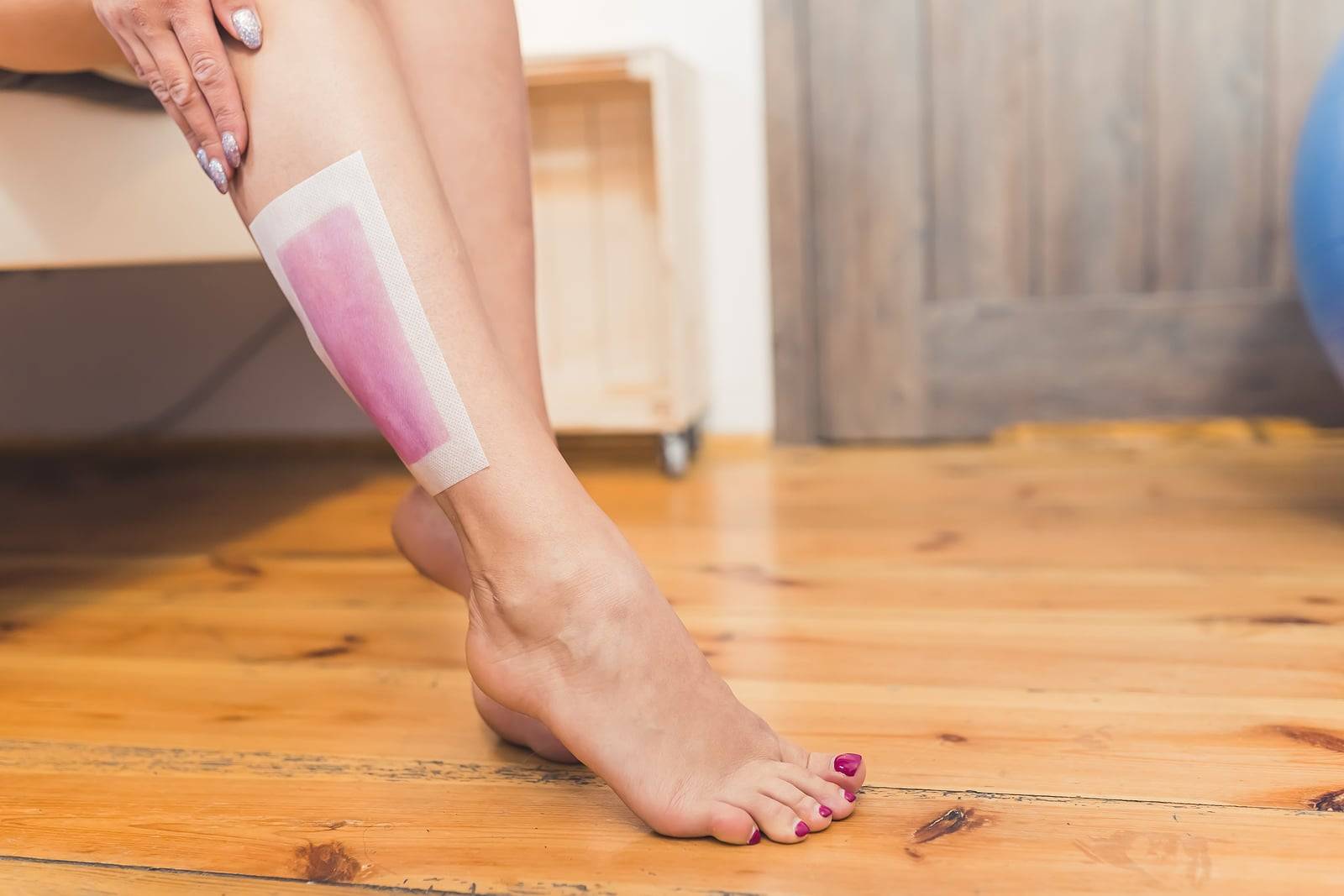 Helpful Tips for Treating Pain After Waxing
Apply Post-Depilatory Oil
After removing the wax and pressing a cool compress to the affected area, you should apply a post-depilatory oil. While there are post-depilatory lotions on the market, oil retains moisture better, which is what skin needs after waxing. Wait until you've waxed the entire area before applying the oil since it also helps remove wax residue, and you don't want to remove wax from an area that's not done yet. As a professional, you should keep the oil handy at the end of the appointment and sell the oils in your salon so that clients can reapply them at home if necessary. If you're already waxing at home, make sure to apply the oil in an area where you can comfortably sit and wait for it to soak into your skin.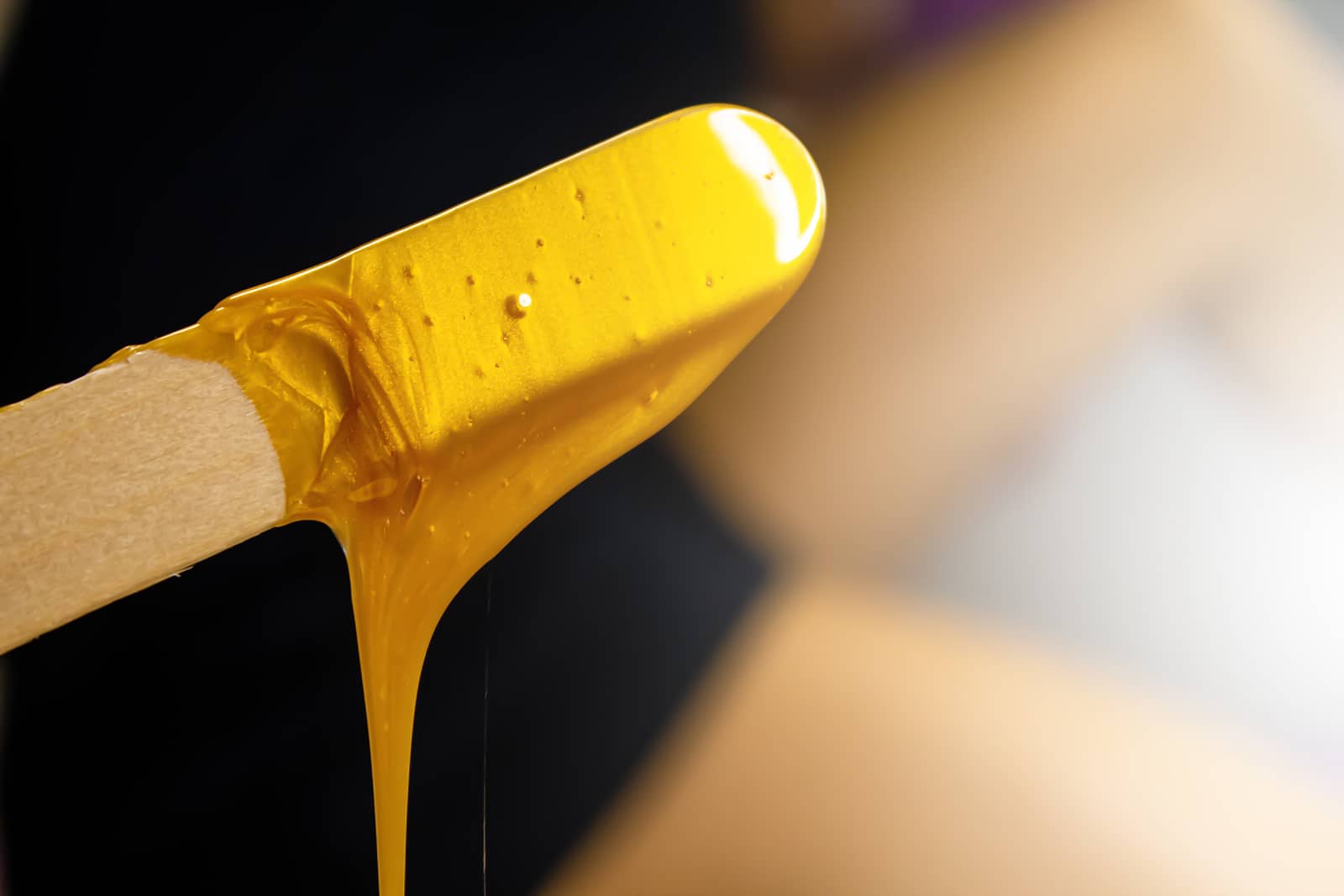 Helpful Tips for Treating Pain After Waxing
Stop When Necessary
If you have a new client or you're waxing yourself for the first time, you can't know how the skin will react. Some people have sensitive skin or other skin problems that they don't expect, which causes more pain during the waxing process. As a new waxing artist trying to use soft or hard wax like a pro, you have to know when you have to back down because the skin problems are too severe. Excessive sweating, overheating, and extreme sensitivity are all signs that you should not continue the waxing process and that you or your client should speak with a medical professional about the skin problems. Cold compresses and oils can help alleviate this pain, but they won't address the heart of the issue.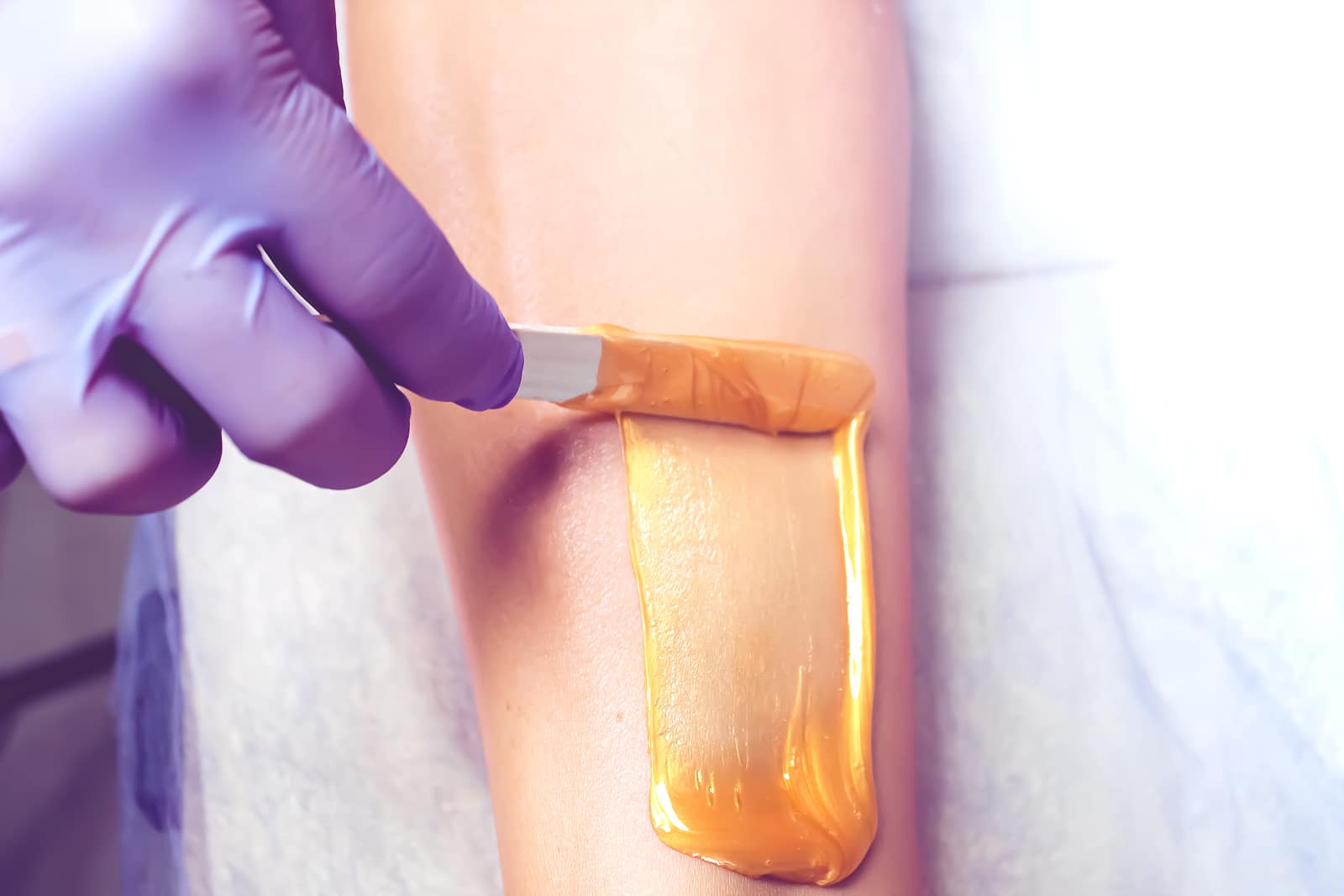 Helpful Tips for Treating Pain After Waxing
There are lots of helpful tips for treating pain after waxing. However, keeping cold compresses and post-depilatory oil handy and knowing when to stop if the pain is too much are most important. Home and professional wax artists should be aware of the signs of sensitive skin so that they can make the best decisions for themselves and their clients. So remember these tips to improve your waxing skills.
Read more – How To Lose Face Fat: A Beginner's Guide