We all go to the beach once in a while to enjoy the scenic views, take pleasure from the smooth beach sand massaging our feet, and revel in the fresh and refreshing breeze. But did you know that apart from the fun feeling you get from being at the beach, there are also health and psychological benefits to your body? This article looks at how beach time improves your health.
The busy lifestyle that modern times demand means that people end up physically and psychologically drained.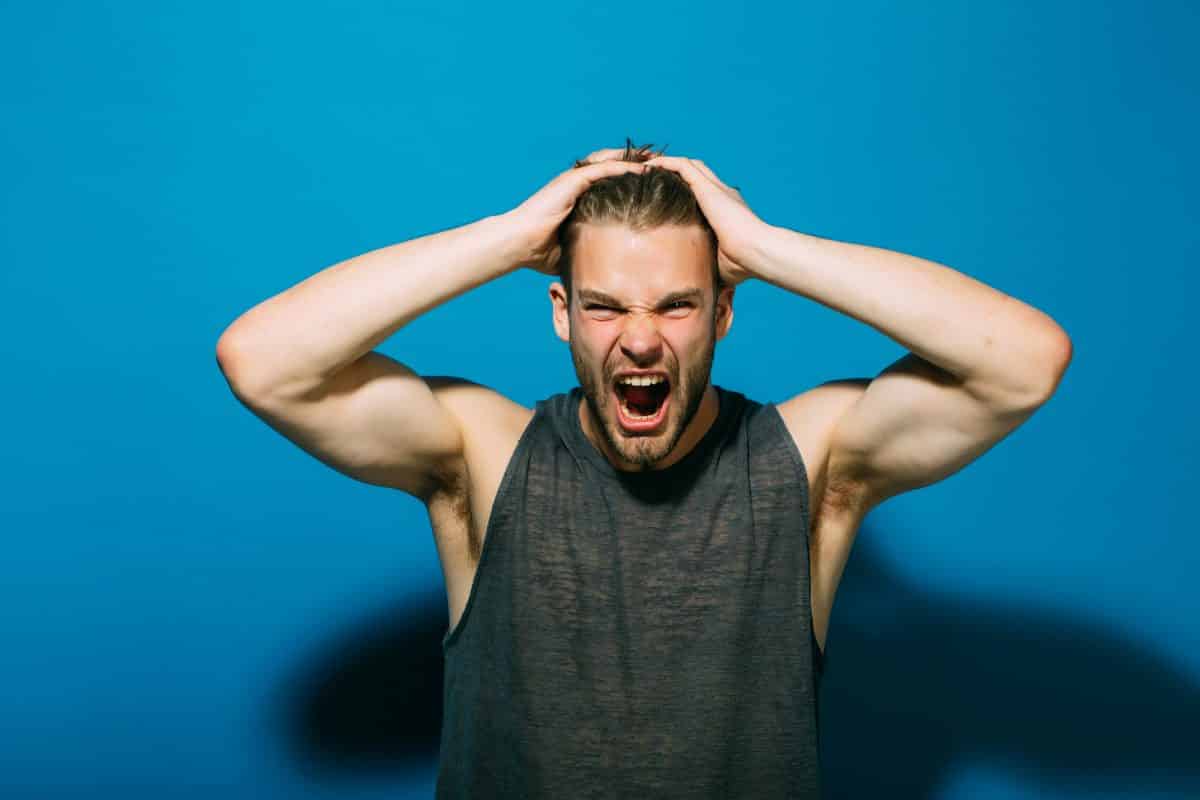 The mixture of life pressures at home, at work, and from society, in general, can drive your stress levels through the roof, even for the most strong-willed person out there. One way to reduce this stress and keep any stress-related health complications at bay is a visit to the beach.
Research from North Carolina State University has revealed that waterfront parks and beaches offer you more therapeutic benefits than what you get by going to the gym or entertainment venues. A survey of 1000 beach enthusiasts from California concluded that those who faced continuous life stresses saw the beach as the ideal refuge for psychological therapy.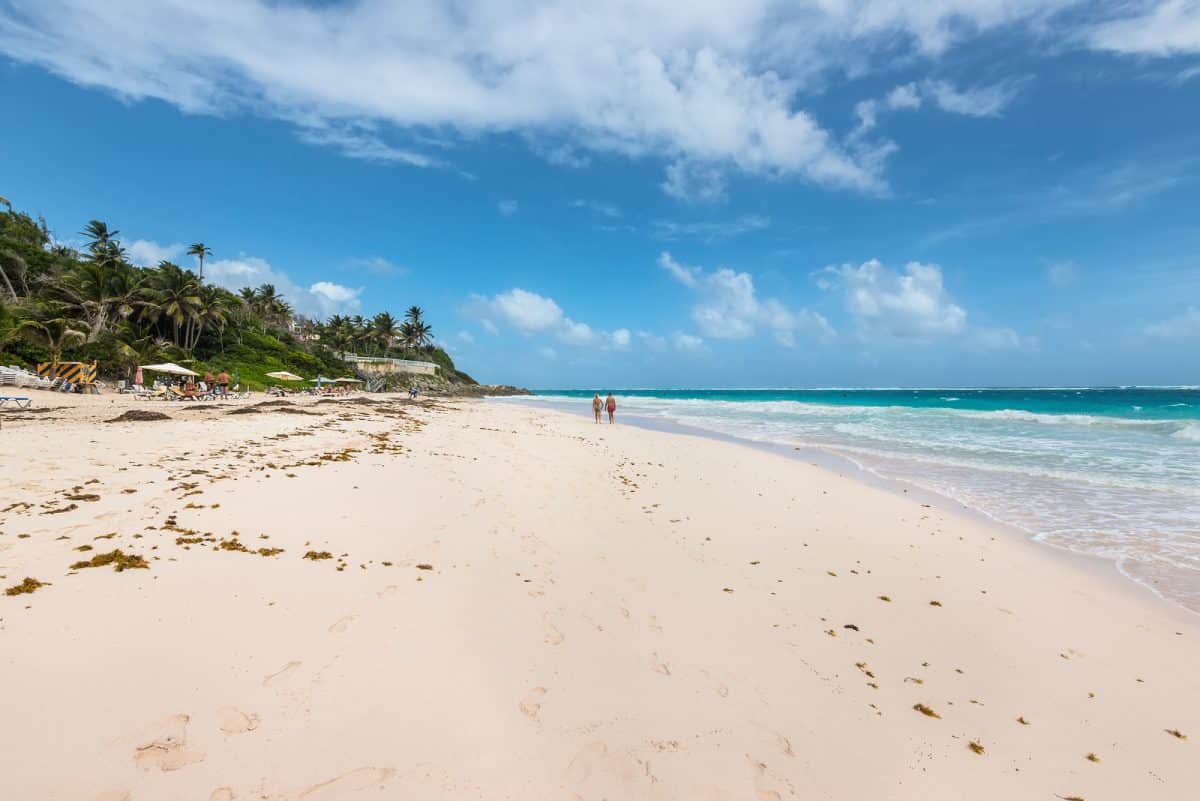 Past studies have already established that natural settings like the beach can restore your psychology, reduce the rate of your heart and concentration, improve your mood, and generally enhance a sense of the healthier and better quality of life.