Hacienda Encantada Resort & Residences is looking forward to welcoming guests back to Los Cabos, and to an environment with strict health and safety standards.
Hacienda Encantada Looking Forward To Welcoming Guests Back to Los Cabos, Mexico
With the tourism industry in Mexico resuming at the end of May, guests can begin planning their dream vacation at this idyllic spot on the tip of the Baja Peninsula. Hacienda Encantada sits overlooking the Cabo San Lucas Bay and the iconic Land's End rock formations and provides the luxury oceanside experience that every traveler desires.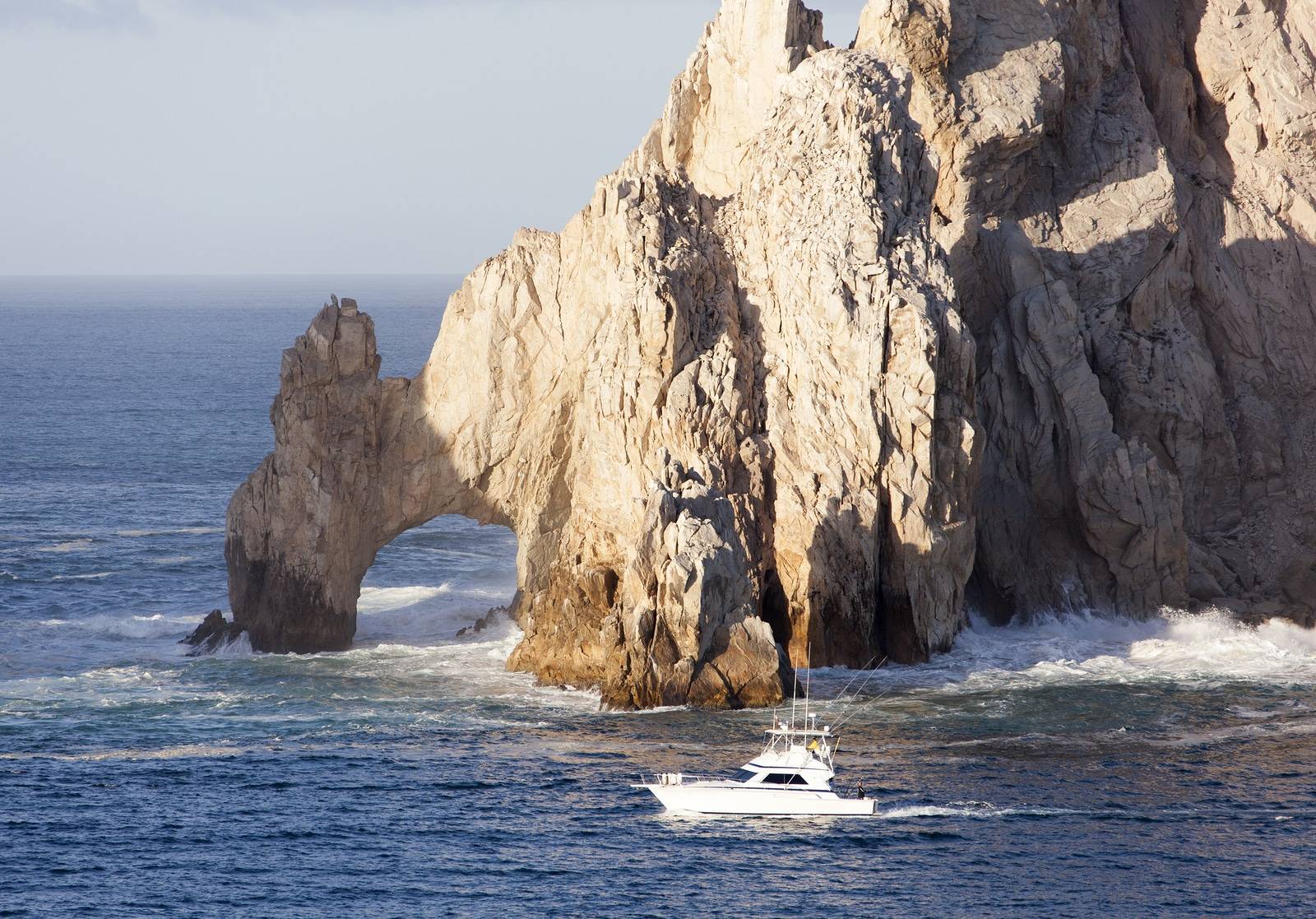 Now, Hacienda Encantada will also provide increased vigilance around health, hygiene, and safety, in keeping with the standards of the Mexican government and its Secretary of Tourism. These standards will be implemented to ensure that guests and staff members are comfortable and in a safe environment.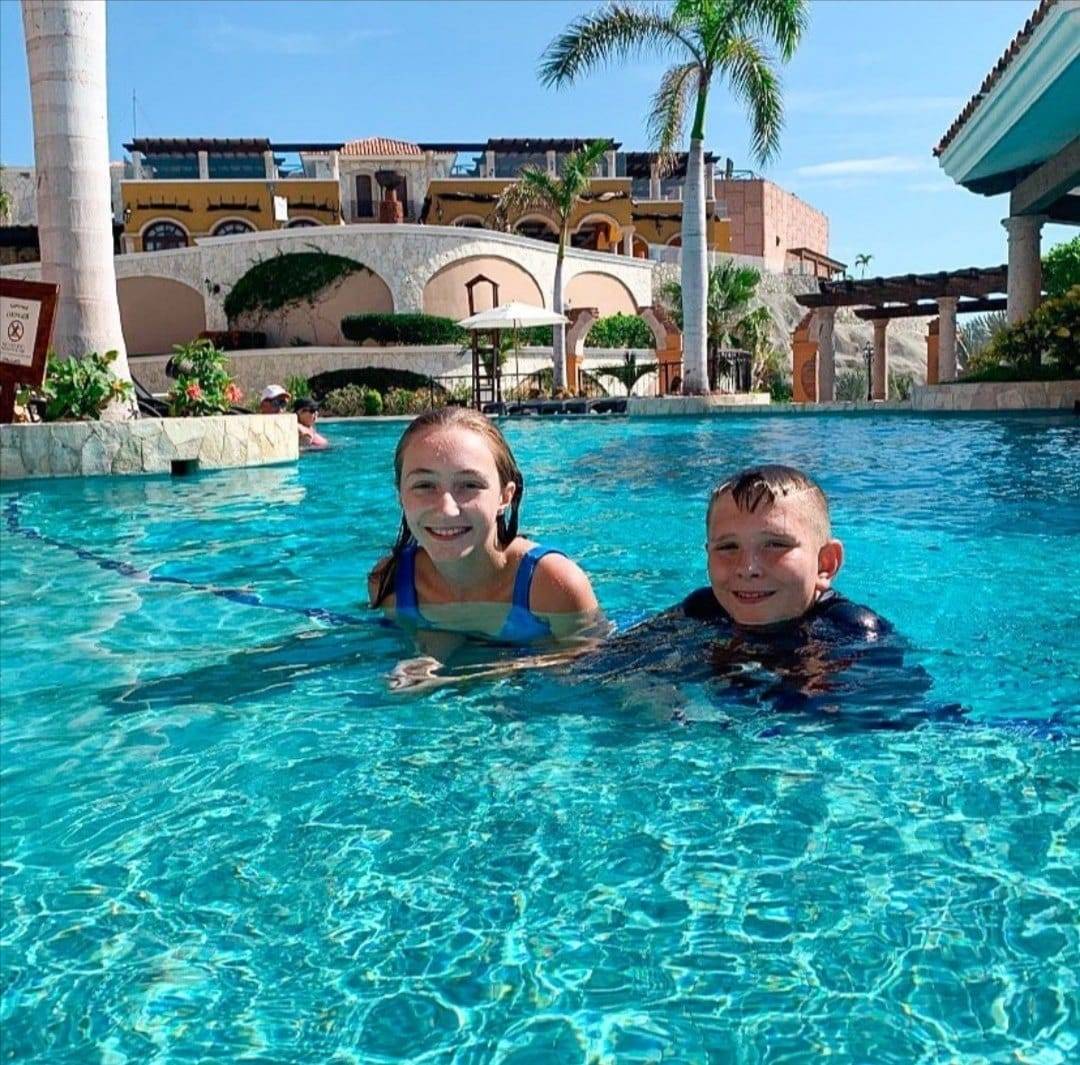 Before we even open, we will undertake a comprehensive general cleaning and sanitization by a certified third party. We will continue to perform that cleaning on a periodic basis, according to the recommendations of health authorities.
For instance, we have also made modifications to the resort to ensure safety, such as streamlining the check-in process to eliminate lineups, adding acrylic shields on front office counters or desks to protect our guests and staff, and sanitizing your luggage when you arrive at the resort before delivering it to your suite.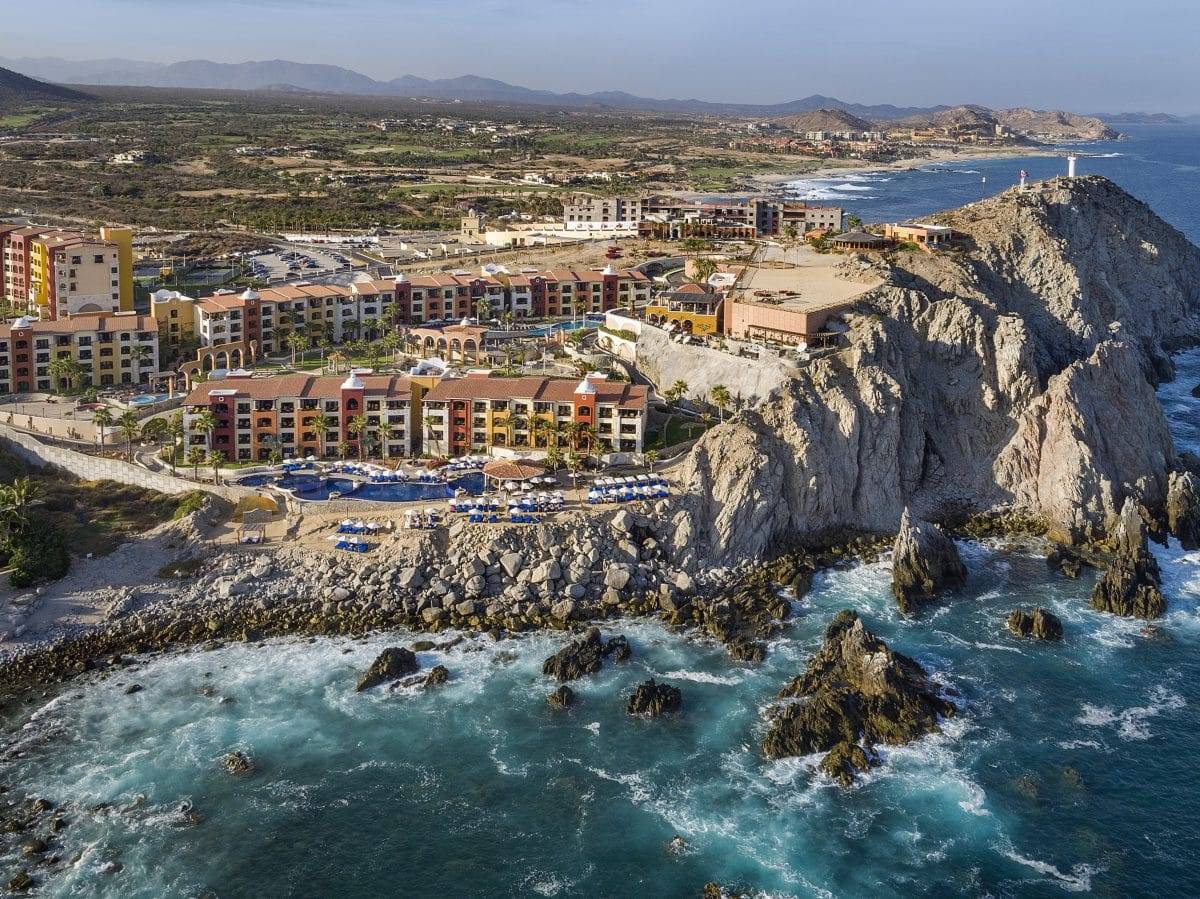 Hacienda Encantada Looking Forward To Welcoming Guests Back to Los Cabos, Mexico
We have increased space in common areas and reduced capacity in places to allow for distancing. We have placed hand sanitizing stations in high traffic areas throughout the resort and put in place daily use of certified sanitization products.
Then in addition to current health and safety operations, a new list of guidelines has been created for our staff to ensure their safety as well as the safety of all owners and guests at the resort.
Examples of that include:
Ensuring medical professionals are on-site to assist guests.
Requiring all staff members to pass through a sanitizing station and have temperature checks upon entering and exiting the resort.
Requiring tools and work areas to be disinfected on a strict schedule and after use.
Providing mandatory protective equipment, which will vary by area but includes face protection and black nitrile gloves.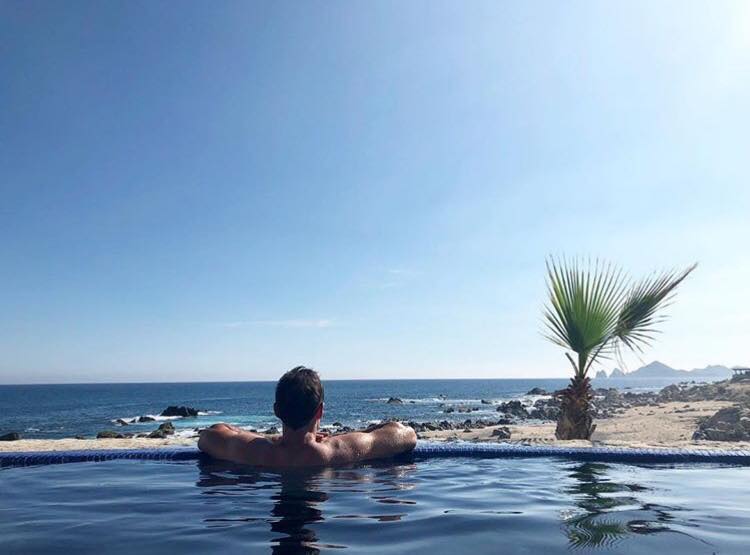 We also have precise and stringent guidelines for each specific area of the resort, such as:
Suites and villas
Relaxation areas, including pools, the spa, and fitness center
Our culinary experiences, in the kitchen and in the eating area
With these new standards and resulting changes to procedures, we are able to open responsibly, keeping our guests and staff comfortable and safe, and allowing you to plan your next vacation at Hacienda Encantada Resort & Residences.