The Residences at Hacienda Encantada in Los Cabos, Mexico, has been recognized among the 10% most popular hotels in the world by receiving a Tripadvisor Travelers' Choice Best of the Best Award.
That means the Travelers' Choice Best of the Best Award winners are among the top 1% of listings on Tripadvisor, a powerful testament since the awards are based on the experiences of travelers.
Every year, Tripadvisor pulls together all the reviews and ratings that travelers share from across the globe, using the information to create the Best of the Best Awards and highlight and celebrate the very best. The awards consider the quality and quantity of traveler reviews, and ratings specific to each award category. The hallmark of winners is remarkable service and quality experiences for travelers.
The Residences at Hacienda Encantada is consistently among the top-rated for specialty lodging in Cabo San Lucas.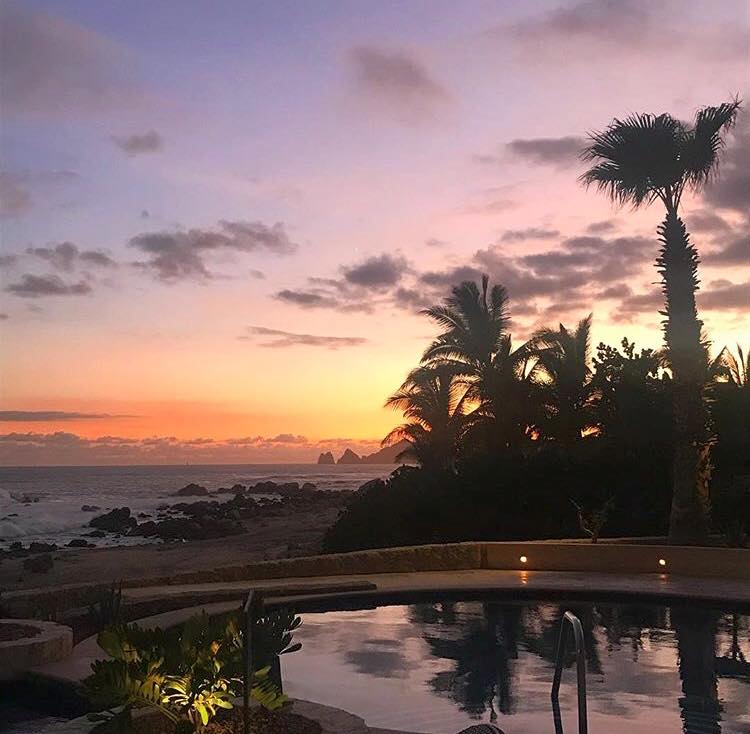 Hacienda Encantada spa
This award simply confirms what travelers experience when they visit the resort: remarkable service, quality experiences, along with an unparalleled location and luxurious accommodations.
The Residences at Hacienda Encantada is perched on cliffs overlooking the Cabo San Lucas Bay, with sweeping views of the Sea of Cortez, the iconic rock formations of Land's End of Baja Peninsula, and world-class amenities, restaurants and activities.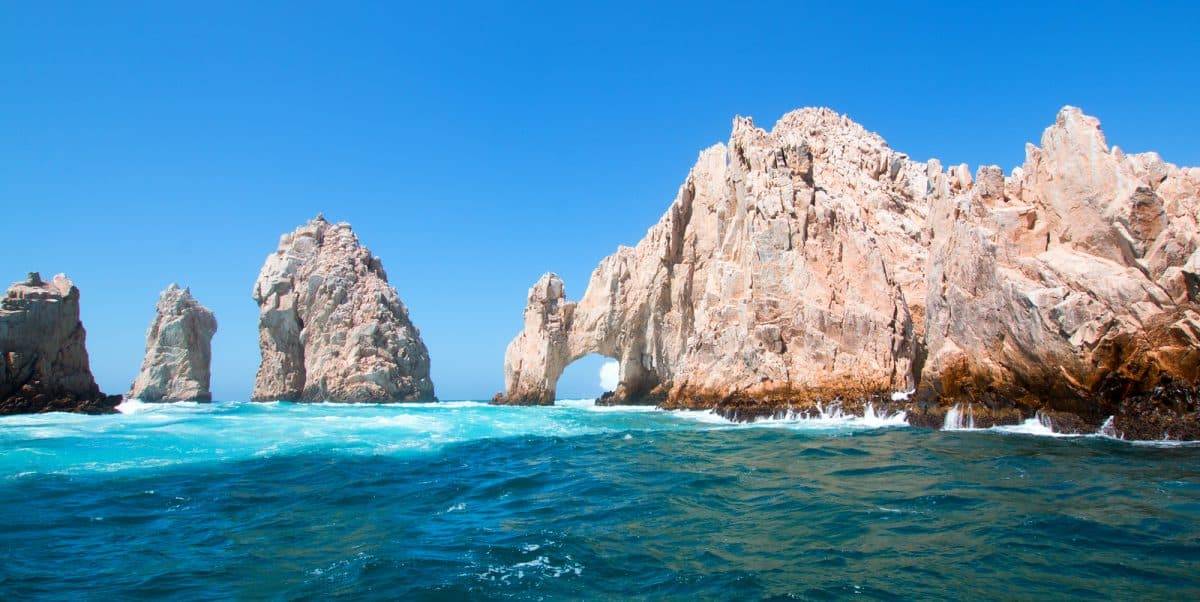 Hacienda Encantada a Top Choice Among Travelers
Travelers can choose from luxury villas and private residences that suit any size of group, from couples to families and more. The Milagro Spa, pools and swim-up bars, excellent dining options, the ability to opt-in for a meal plan, and hotel and air bundles make it easy to plan a vacation at this top resort.
With all there is to offer at the Residences at Hacienda Encantada, along with exceptional service and quality health and safety standards, now is the time to experience the Best of the Best at this Los Cabos resort.
Read more – Experience the Finest Tequila at Hacienda Encantada