Lovers who are looking for the ideal spot for their destination wedding can seek the services available through Hacienda Encantada Resort and Spa.
This resort is rated one of the best in Los Cabos and has one many award over the years. The location and experience take luxury to levels that are above so many others. When planning a vacation and you want to relax and be pampered, this your resort. Quality and service that is unparalleled like no other.
Hacienda Encantada Serves as Perfect Destination Wedding Resort and Spa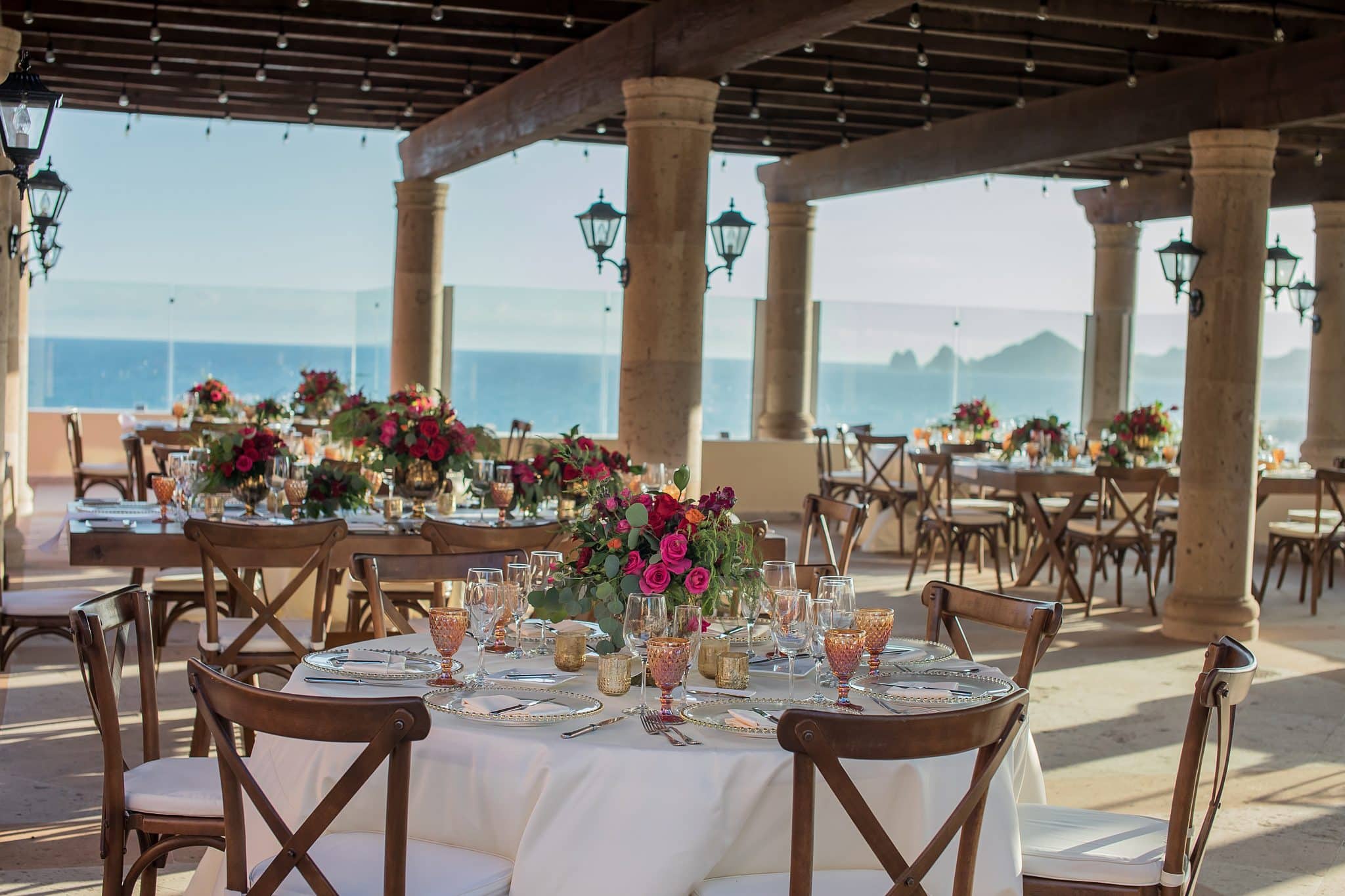 For any couple dreaming of a blissful life together, a wedding is an especially significant time in their lives. Weddings are opportunities for couples to declare their love for one another, and to share this special moment with their friends and family members. Hacienda Encantada Resort and Spa believes that every couple should be able to experience a magical wedding day and that one of the best ways for them to do so is to seek the splendor and excitement of a destination wedding.
There are many great places for destination weddings across the globe, but few come as highly recommended as the lovely Cabo San Lucas. Cabo is a destination where the tropical setting, crystal blue ocean, and soft sandy beaches are the perfect backdrop for a wedding, and those couples who choose to visit this fantastic locale for their big day will not be disappointed in their choice.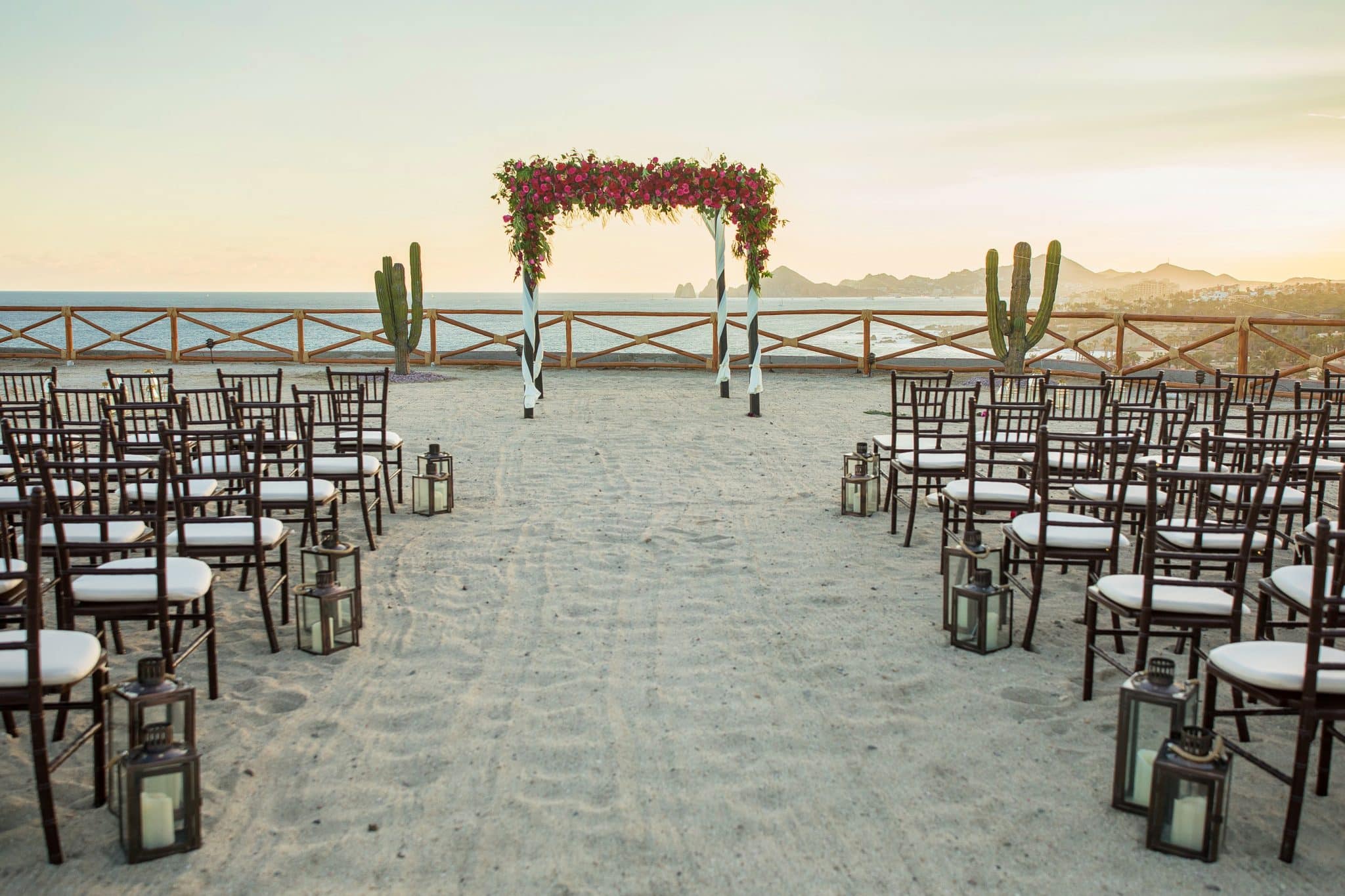 Individuals who are planning their upcoming nuptials and who want to consider the advantages of a glorious destination wedding in Cabo San Lucas should look no further for the perfect venue than Hacienda Encantada Resort and Spa.
This is an ideal destination wedding resort where couples can enjoy their big day. It can even serve as the perfect spot for a couple to spend their honeymoon since Cabo San Lucas is full of enchanting attractions and surprising adventures no matter what time of year. In addition to the fact that Cabo San Lucas is the ideal setting for a gorgeous destination wedding, Hacienda Encantada Resort and Spa can also offer lovers confidence that their wedding day will be everything that they dreamed with several outstanding services designed to cater to the needs of soon to be wed couples.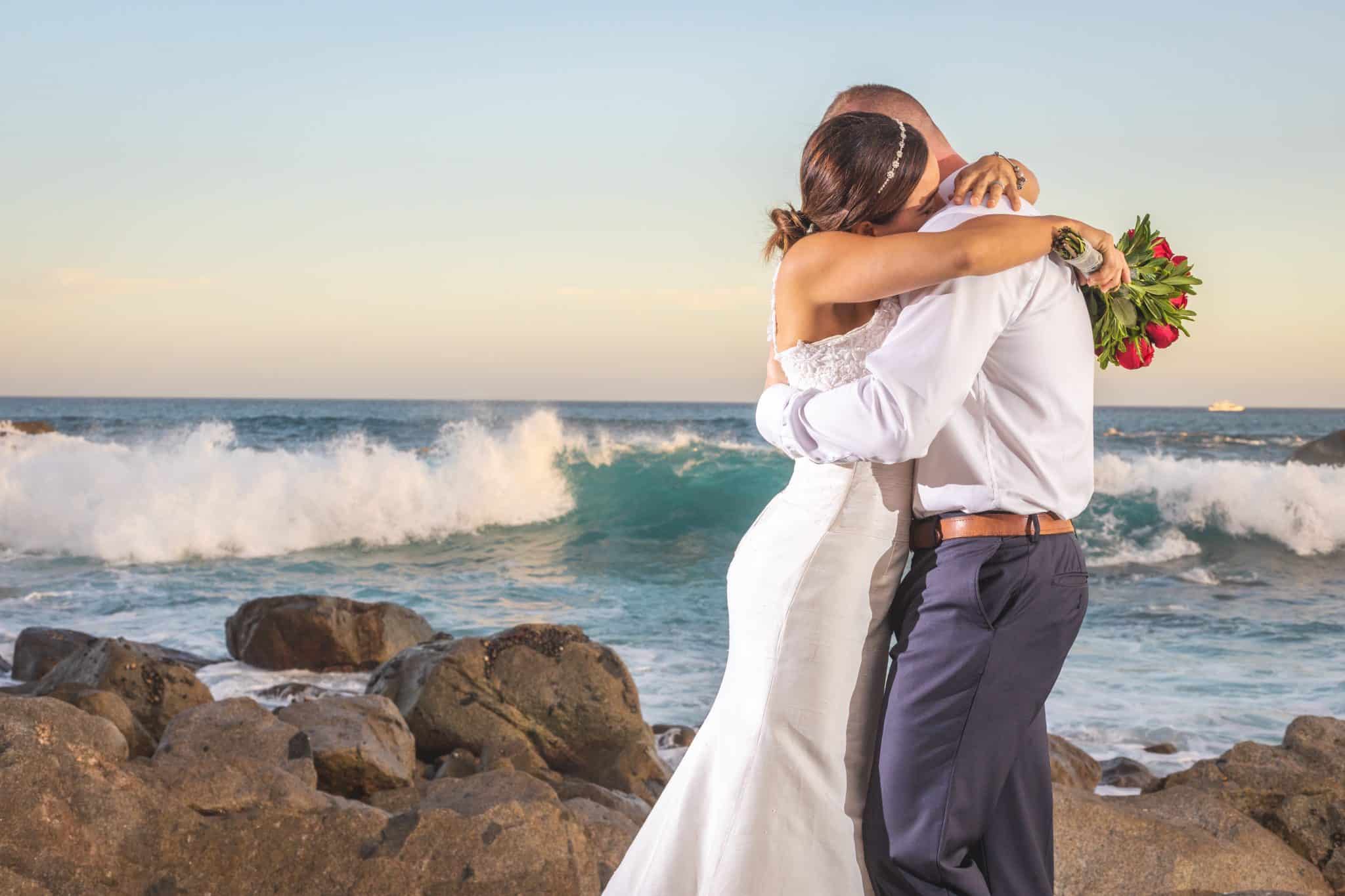 First, the destination wedding resort offers its bride and grooms experienced and knowledgeable wedding planners and coordinators who will help take the guessing and stress out of planning a wedding. Additionally, Hacienda Encantada can offer a wide variety of wedding experiences to those who have chosen to have their special day in Cabo San Lucas. The resort can accommodate both those who have chosen a quiet wedding with just a few guests and those who have large guest lists and want to celebrate with all of their loved ones. The destination wedding resort also offers options for wedding necessities like photographers, music options, and catering. Couples can take the time now to start planning their weddings and honeymoons with Hacienda Encantada Resort and Spa to ensure that their big day is everything that they dreamed it would be.