Hacienda Encantada Resort and Spa have been giving their guests the experience of a lifetime. Cabo San Lucas has seen explosive growth over the 2019 season, and the demand for 2020 is skyrocketing. The resort is now considered one of the premier resorts in all of Los Cabos. This is a significant accomplishment in Los Cabos as it offers many to choose from, yet HE is at the top of the ranks.
Hacienda Encantada Resort and Spa is turning into the premier resort for a good reason. Relax and enjoy at our Hacienda Encantada Resort. For singles to family experiences, we offer fun for all ages to enjoy — the spa and treatment centers providing the ultimate in relaxation.
Create those special memories like Weddings and Honeymoons at Hacienda Encantada Resort & Spa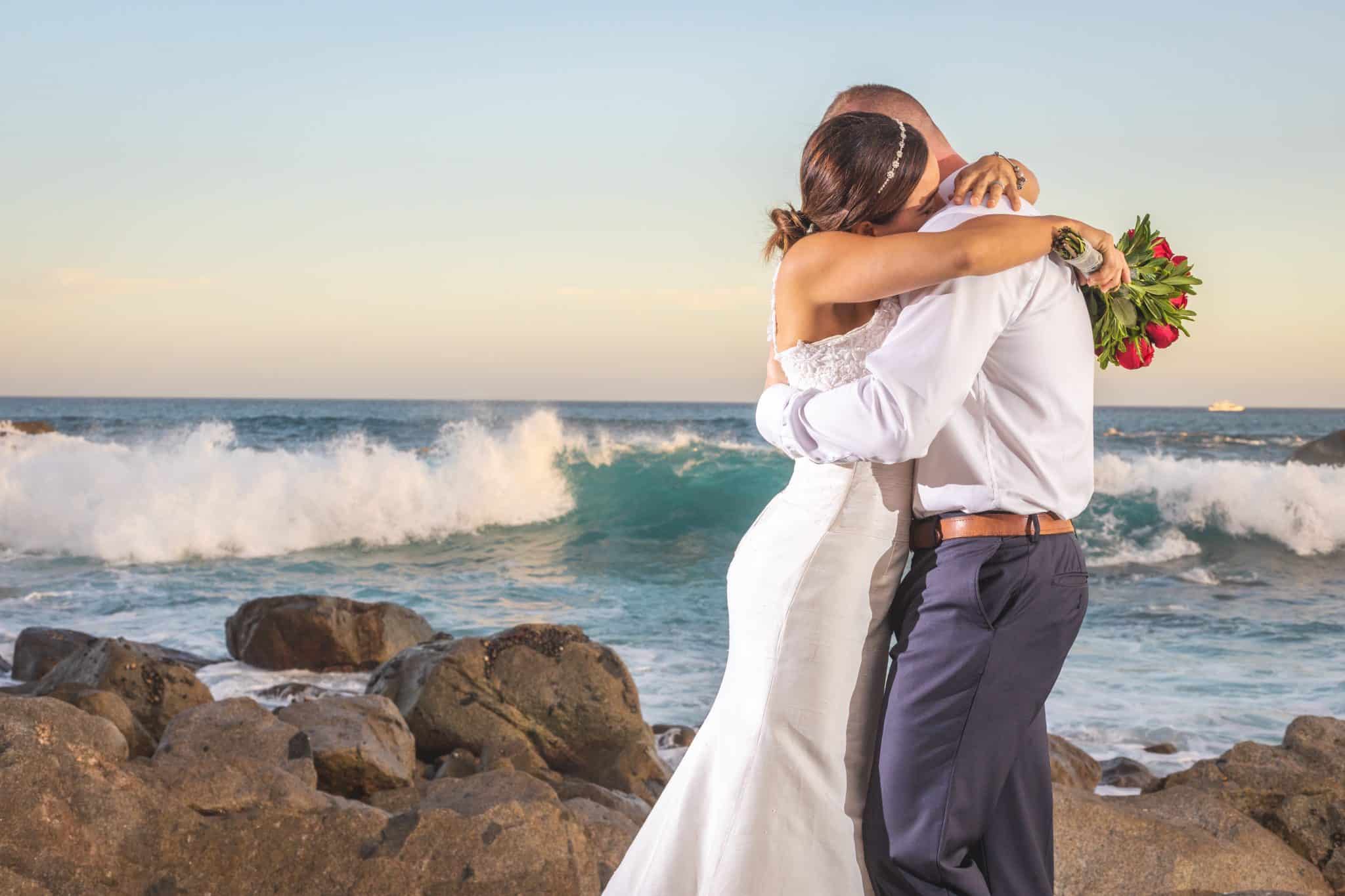 Picture a resort destination where luxury and traditional cultures are in harmony, where vacationers come to create, a lifetime of precious memories. Situated high above like a nest in the cliffs, offering stunning views of the Sea of Cortez, Hacienda Encantada Resort is an enchanting resort where stunning scenery, crystal clear Sea of Cortez, and golden sand beaches to relax and enjoy.
Hacienda Encantada Resort and Spa Gets Top Ratings in 2020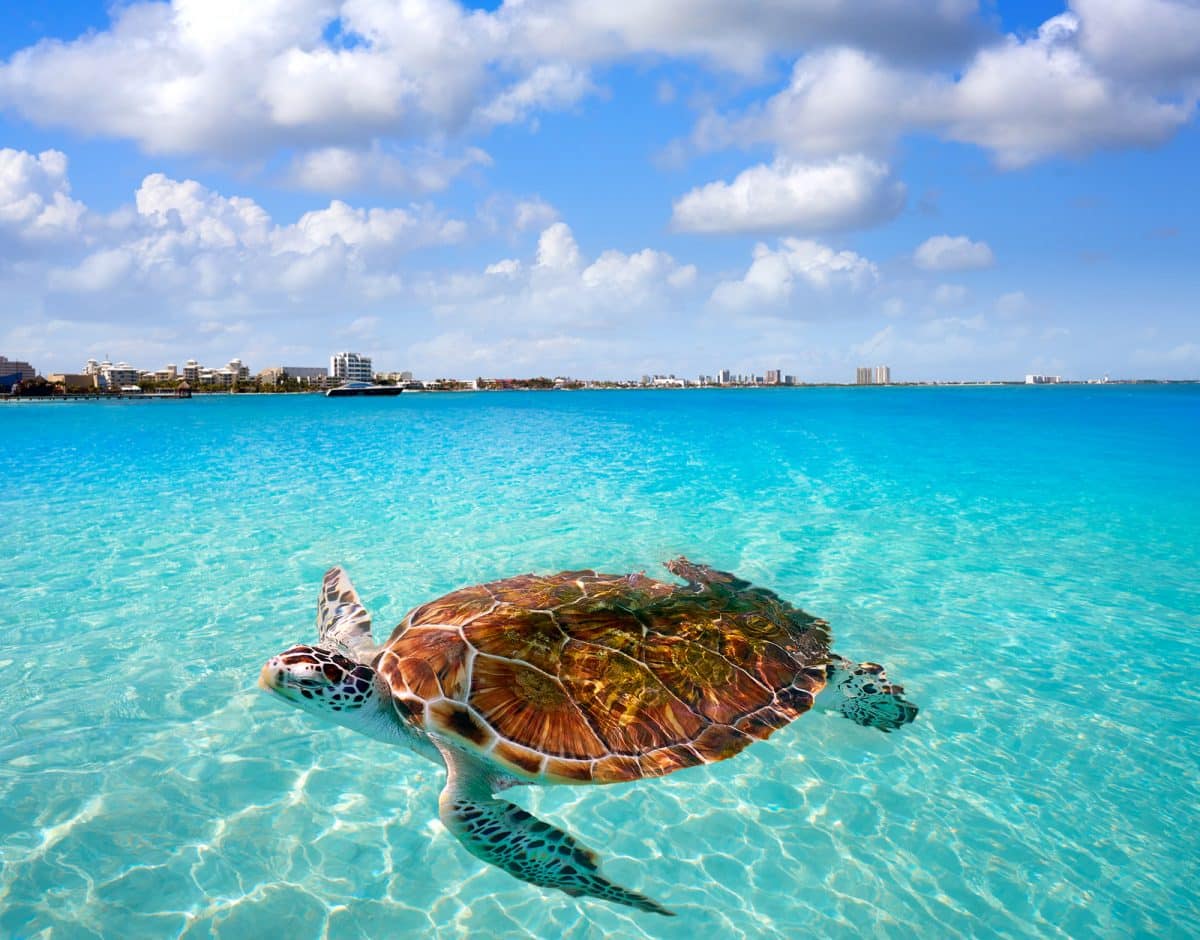 Embracing the desert landscape, this luxury resort showcases remarkable Mexican culture with its fantastic decor and ambiance to provide an authentic Baja experience. Upscale suites and villas are tastefully designed in an excellent location with breathtaking views, and absolute privacy yet is still close enough to downtown Cabo San Lucas. Enjoy our multiple swimming pools or on the sands of our exclusive beach. The residences are simply stunning offering the second home experience without any of the hassles and burdens
Relax under shady palms in a hammock or relaxing lounge chair and sip a Margarita or whatever your heart desires. Relax and unwind the stress at Hacienda Encantada Resort and our highly rated wellness spa, or have our friendly staff help to plan a day of sightseeing and adventure.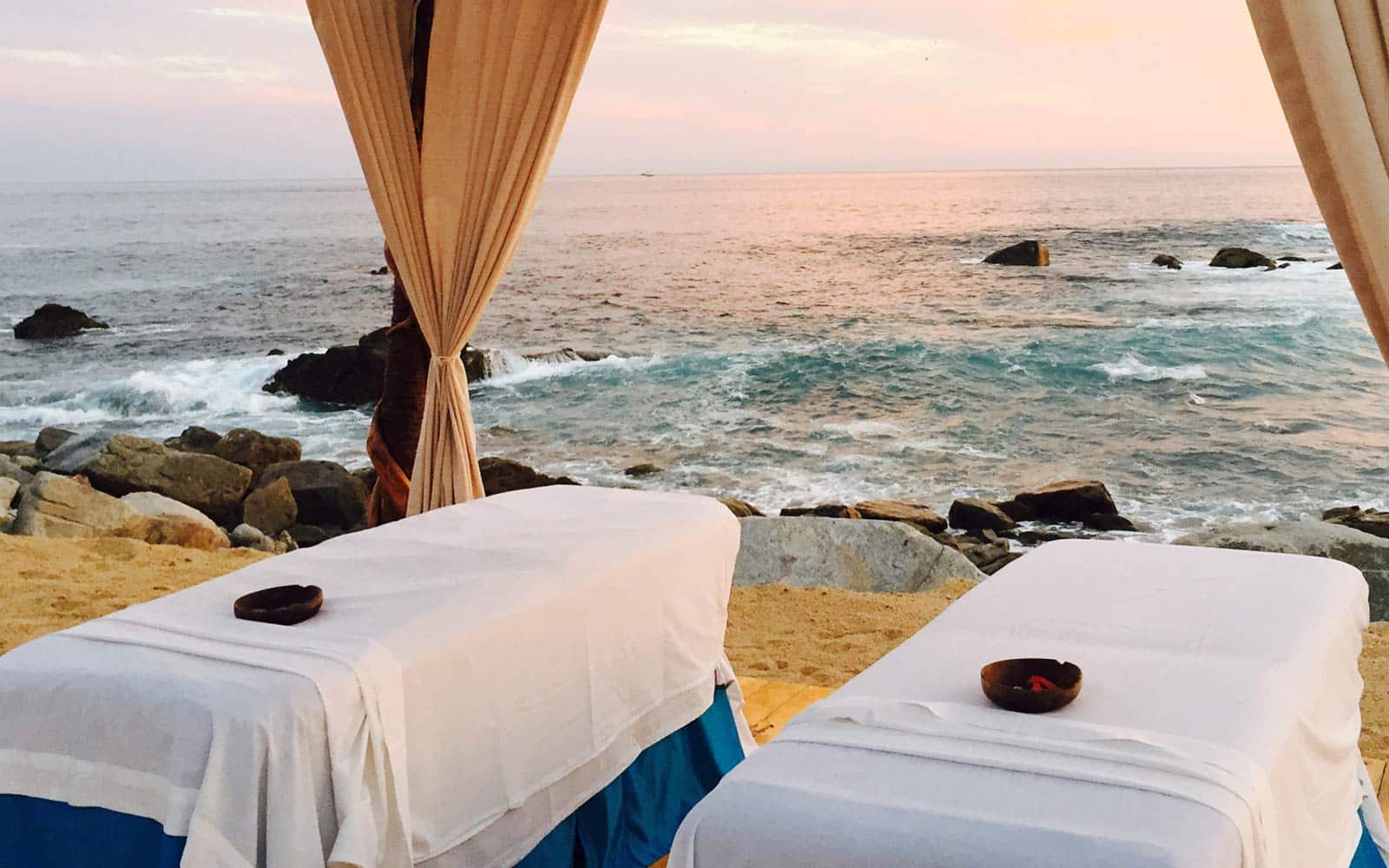 Hacienda Encantada Resort and Spa
Savor authentic gourmet cuisine and freshly caught seafood from our ocean view restaurants and bars. Whatever the dream, we have the luxury that has been redefined in an upscale experience.
Hacienda Encantada Resort and Spa Cabo San Lucas, Mexico like no other
The resort is located close to town and has all the luxury one could ask for our staff is friendly and stops at nothing to make sure your stay is the best experience you ever had. Merely giving you what we expected is not enough. Hacienda Encantada Resort goes above and beyond to provide upscale vacation experiences to offer the holiday with that special touch that you deserve. They understand that vacations are far and few in between and give you the ultimate that is their goal.
Read more – Hacienda Encantada a Top Choice Among Travelers
For more information please visit Hacienda Encantada website.