If you're wondering where your family can experience the summer break of a lifetime, Hacienda Encantada in Los Cabos, Mexico, is your answer.
And one of the top luxury Los Cabos resorts has an all-inclusive package that will make your summer vacation simple to plan.
Hacienda Encantada Resort & Residences is perched overlooking the Cabo San Lucas bay, on the Sea of Cortez, which Jacques Cousteau called the "world's aquarium." Plan a snorkeling excursion so the family can enjoy the "aquarium," or take advantage of the resort's many activities and its opulence.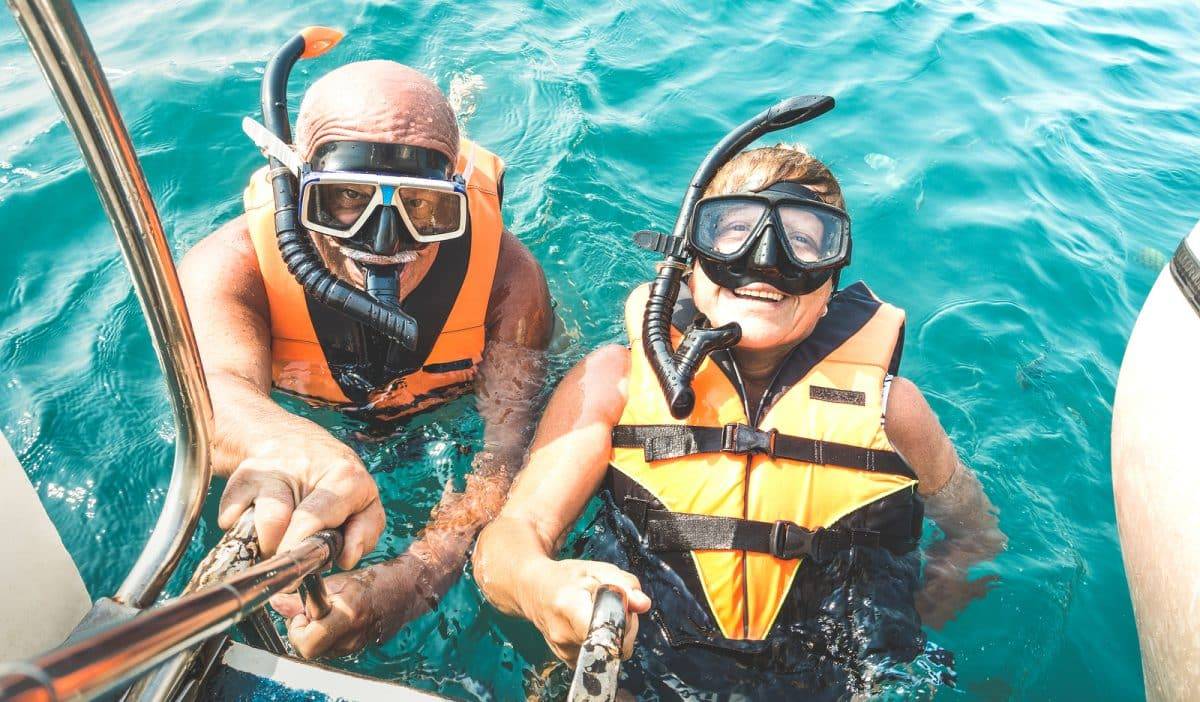 Hacienda Encantada for Your Summer Vacation
There are its pools, including an infinity pool and a hot tub. There is an activity center and fitness center, a tennis court and a basketball court, and a holistic spa. There are restaurants and bars, poolside bars, and its latest culinary addition, café Lola Mia, which serves Starbucks coffee.
Just steps from the resort is the beach overlooking the Sea of Cortez. The amazing location of Hacienda Encantada will give you views of sunrise and sunset. Look out on Land's End at the southern tip of the Baja Peninsula, as the beautiful rock formations and famous arch will form the backdrop to an exciting vacation.
The hotel's concierge service can also help you book excursions off the resort, like golfing at the championship course next door, Cabo Del Sol. There are many adventures available in the Baja desert like zip lining, ATV tours and camel safaris.
You also get access to Encantada's sister resort, located on the marina in downtown Cabo San Lucas. Dine in some of the select restaurants on the Marina Golden Zone. Or stroll the marina and go shopping at Puerto Paraiso Mall and Luxury Avenue. The nightlife of Cabo San Lucas will add some fun and excitement to your holiday.
The city of San Jose del Cabo is a little farther away, but still, an easy excursion if you want to stroll through this more traditional Mexican center. You can also visit its estuary and bird sanctuary or watch surfers on the nearby Costa Azul beach.
The pleasure of staying at Hacienda Encantada is available in an all-inclusive summer special for just $259USD per night for two people. If you have children under 12, they stay and eat for free, and you'll also get 20% off activities and spa treatments. Book this special by Sept. 30 and stay through Oct. 13.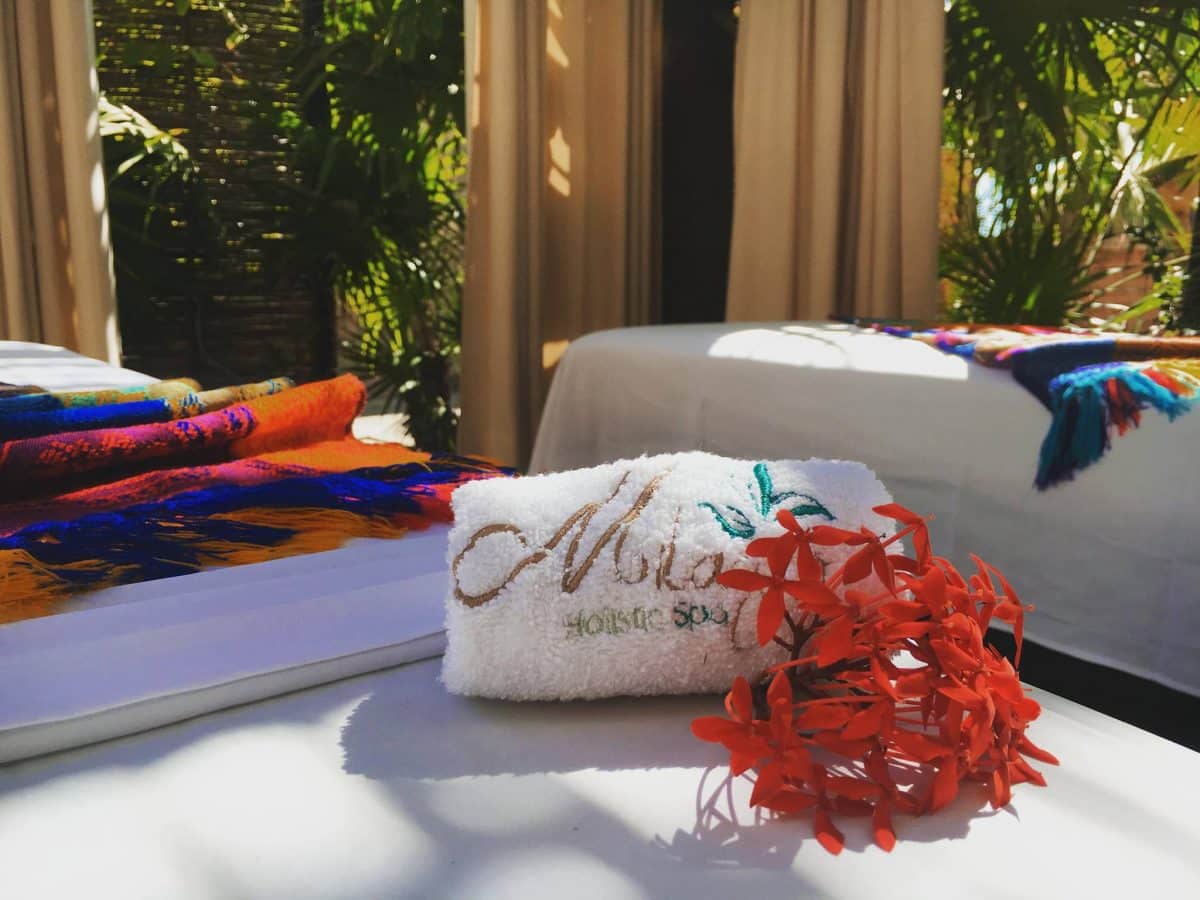 There are other specials to help you save this summer break.
A second family special offers 55% off when booking before Sept. 30. This package offers free stays for kids under 12 and $35USD in daily spa credits.
If you're able to book 90 days in advance, you can save up to 50% off any room category, with bed and breakfast or all-inclusive options. Add an air package to save even more.
If you've waited to plan your holiday, you can still save 55% when booking just 20 days in advance.
Find out why the famous ocean explorer Jacques Cousteau loved the Sea of Cortez, and why so many more people love the Los Cabos area.
Read more – Hacienda Encantada Earns More Accolades