Hacienda Encantada and Residences growing again. When a resort is popular, the demand grows, with an increase in demand, the resort grows and adjusts to accommodate guests and the ever changing needs and demands in the competitive travel and leisure industry.
Los Cabos has catapulted to the top of the list as a global travel hotspot. Being located within such a short flying distance from most major US and Canadian cities, and enjoying year round weather that is pleasant, Los Cabos is truly a paradise for vacationers.
Known as the Marlin Capital of the world, home to championship golf courses, and known as the spot to travel for the rich and famous, it is all happening in Cabo! Located in the hear of the Cabo Corridor is Hacienda Encantada Resort and Residences.
With phase 4 underway and opening in 2019, the newest section will be a standalone resort called Vista Encantada Resort, Spa & Residences and will fall into the Mexico Grand Hotels collection.
The suites are ranging from Studio to 4-bedroom, and have amazing ocean and golf course reviews of the prestigious Cabo Del Sol development and golf course, designed by Jack Nicklaus.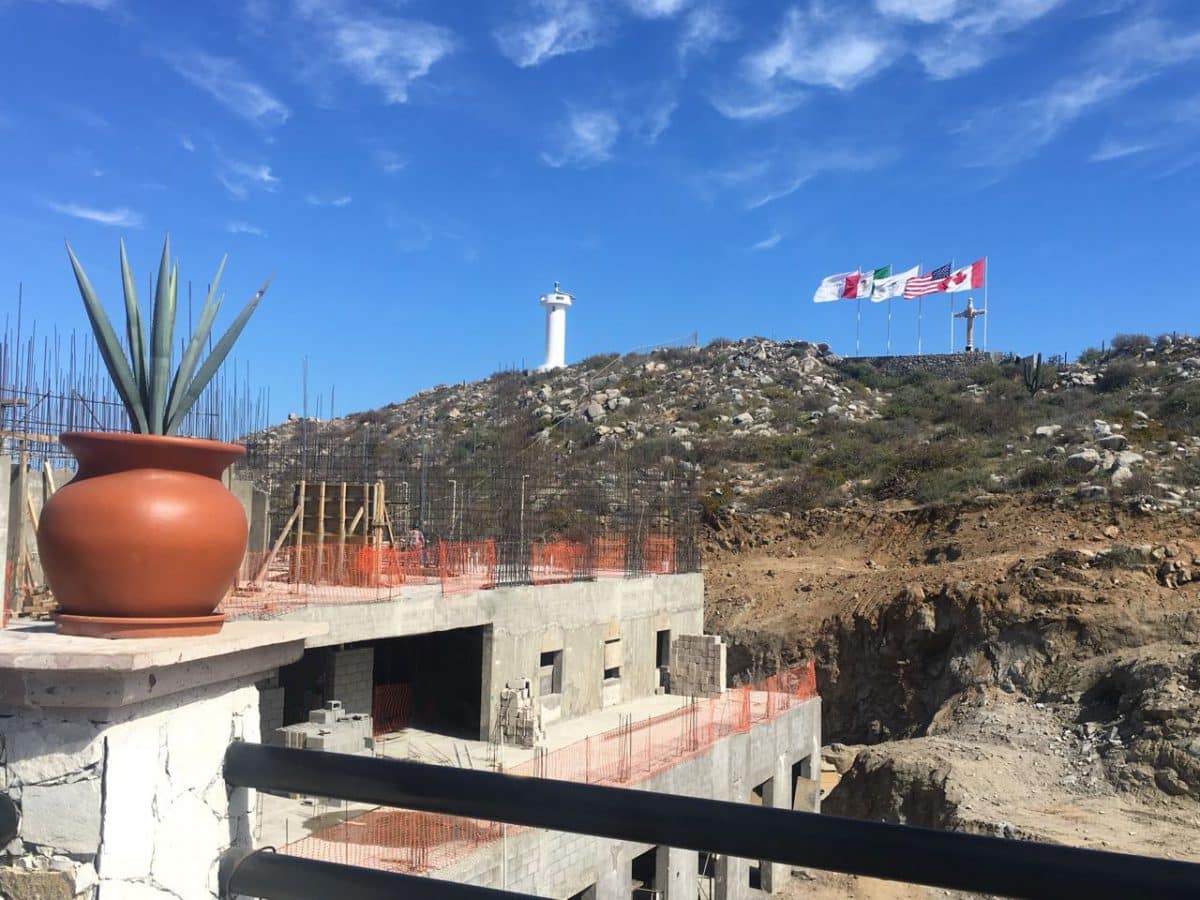 Phase 4 – Vista Encantada Resort, Spa & Residences
Los Cabos is a very popular Fall and Winter destination for couples and families looking to take a break from the winter months which can be quiet intense in the north.
Los Cabos fall and winter temperatures are pleasant around 80 degrees during the day and cooling off to the mid 60's at night. Activities are all comfortable in this pleasant weather.
Whether you are looking for adrenaline activities like Zip-lining, off road tours, or just poolside R&R or a cocktail while enjoying the sunset, it is the perfect time to experience Cabo.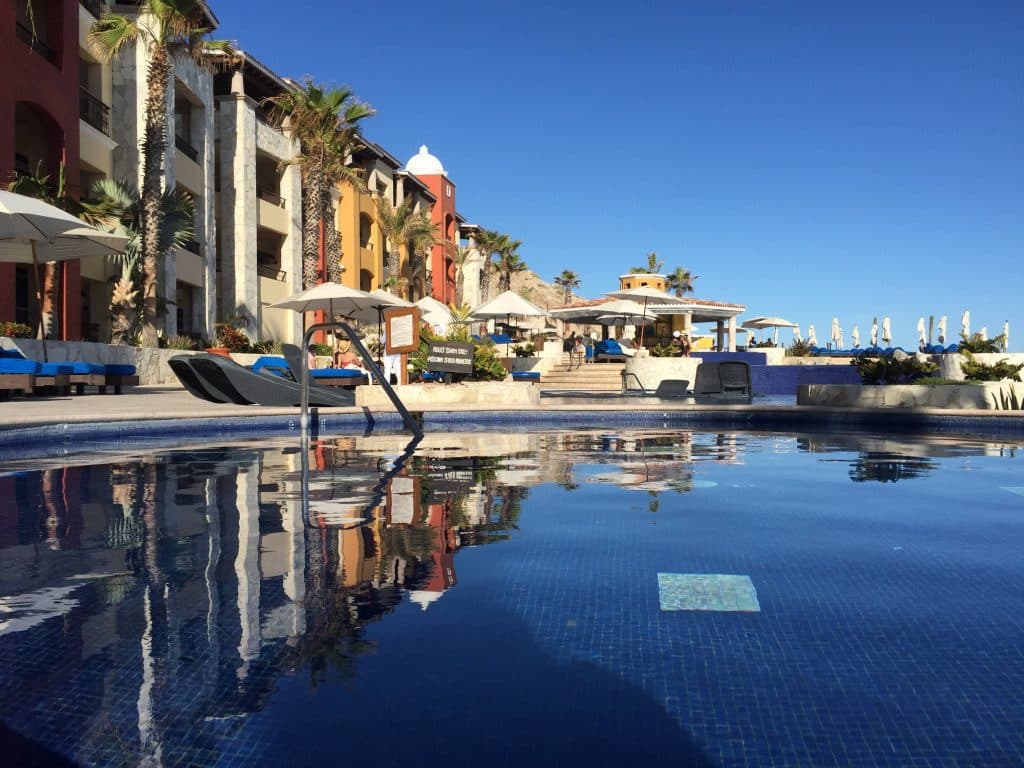 Hacienda Encantada and Residences Growing Again
Getting to Los Cabos is also very easy, new flights have been added this year from Southwest airlines, Frontier and United airlines, adding more cities to the list of new direct Cabo flights.
Some of these include Las Vegas, Sacramento, and Southern California's Newport airport. New highways and bridges have also made getting to your vacation resort much quicker, so you can be poolside or beachfront enjoying a cool cocktail faster!

As review sites such as Trip Advisor and Google reviews show, Hacienda Encantada Resort and Residences maintains an excellent rating and prides itself in offering a variety of services for couples and families to maximize their vacation time.
As the weather starts to change, vacations become more needed. Life is short and taking time away from the everyday grind is important for happy marriages and families. Taking that time away from work has been proven to help extend lives, increase happiness and boost productivity.
Head back north with a tan and recharge in Cabo. Book your winter holiday with Hacienda Encantada Resort and Residences now and get ready to enjoy your dream Cabo vacation!
About Hacienda Encantada – A luxury resort and residence club located in the exclusive Los Cabos corridor, Hacienda suites provides guests with ocean, Land's End and golf course views!
A collection of restaurants on site, and on the Marina Golden Zone, is ready to provide a wide variety of culinary experiences for guests. On-site, a spa, infinity pools and activities are perfect for families; couples or groups wanting to relax have fun and enjoy Los Cabos.
The hacienda style architecture combines old world charm, with new world conveniences and luxury finishes. From studio to 4 bedroom suites, there are options for every type of group. Call now or visit our website to learn more.