Goodbye bra! Bralettes are trending now! The new trend of bralettes says goodbye to the uncomfortable bras and their rods. Instead, bralettes offer comfort, sensuality and lots of lace and transparencies!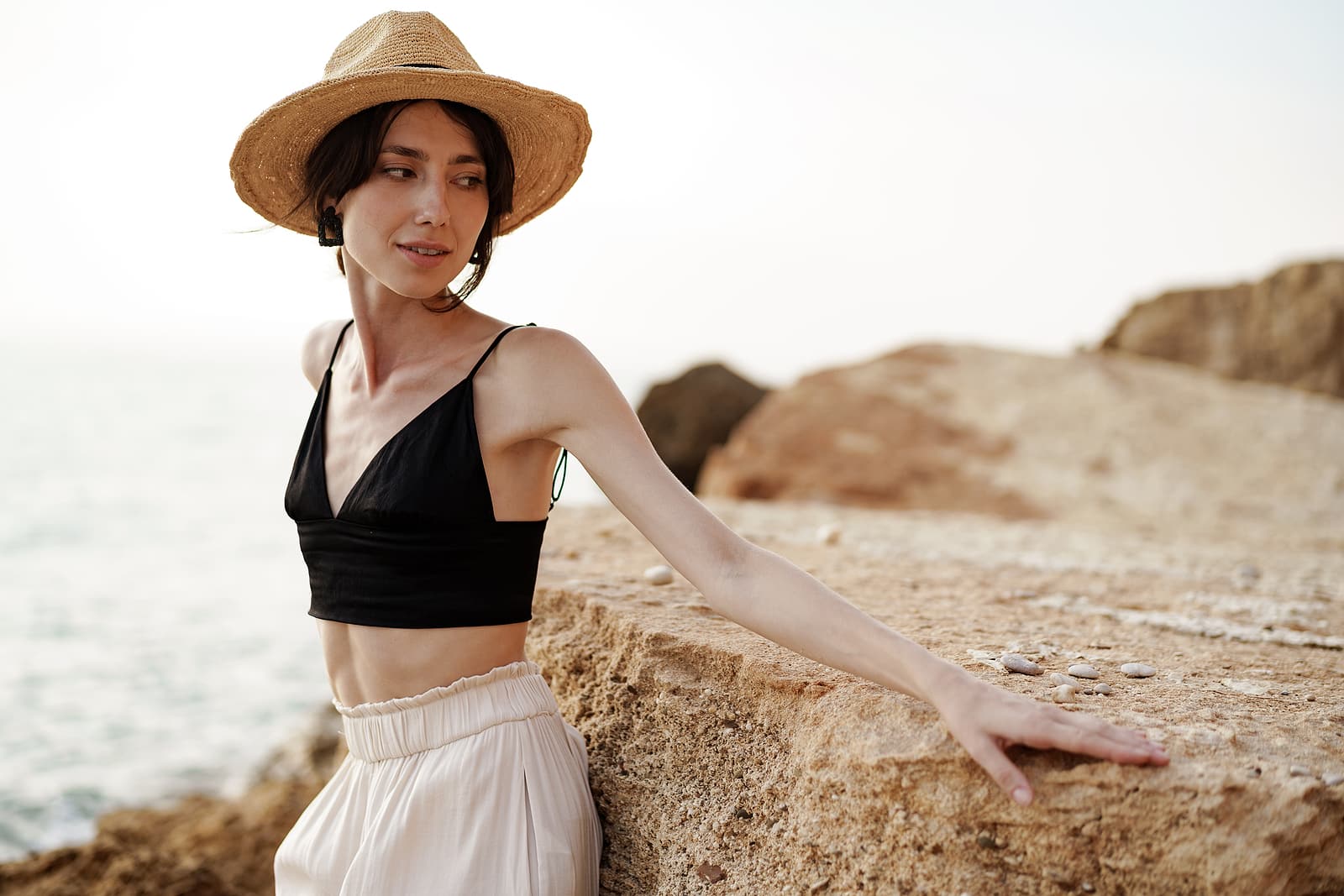 We're sure you have seen celebrities, fashionistas and bloggers wearing these, because they're very fashionable. Bralettes are really feminine clothes, lace designs predominate, with beautiful transparencies and applications that will make you look super chic.
Goodbye bra! Bralettes are trending now!
The best thing of bralettes is that they are not necessarily underwear, as some are designed to be used as crop tops. Even some celebrities started to wear them over  a blouse or basic shirt.
And you know what? Bralettes are designed for women with small breasts. They help to redefine and stylize your figure, so being "flat" is in the past!
Goodbye bra! Bralettes are trending now!
Bralettes combine perfectly with jeans or shorts, and if you feel kind of "naked" you can add a loose shirt on top of it.
Read more – 50 Cent Publicly Mocks Autistic Teen
Follow us on Facebook and Twitter.