Located directly in front of the Marina Fiesta Resort & Spa The Golden Zone Cabo San Lucas is one of the liveliest spots with a variety of dining options.
In Los Cabos, there is no shortage of dining options. With several world famous chefs opening restaurants at popular resorts and hotspots located throughout Los Cabos, visitors have endless options to choose from. One of the most popular locations in all of Los Cabos is located in Cabo San Lucas, the world famous Marina.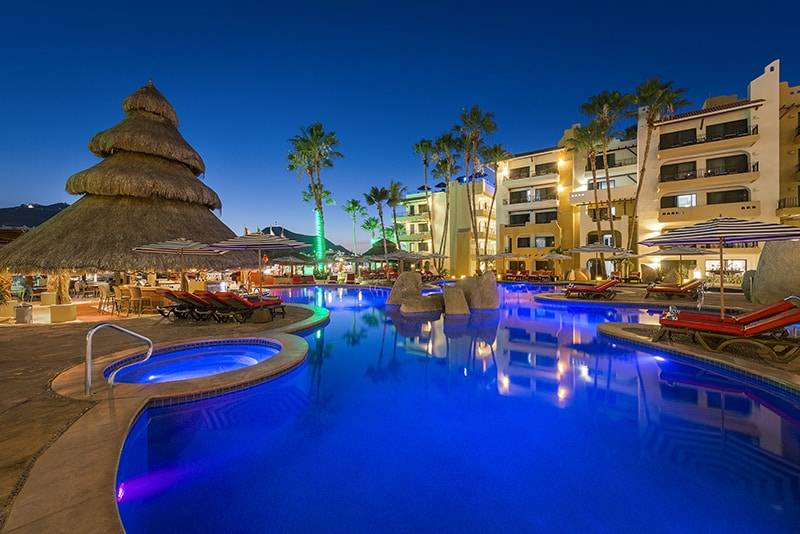 The marina Cabo San Lucas, is the starting point for the major fishing tournaments, home to the luxury shopping plaza, and bars, and is truly considered the heart of Cabo. One of the most sought after spots on the marina is where the Marina Fiesta Hotel and Spa sits.
Stunning views of the yachts and boats and lights of Cabo can be enjoyed from the suites, and it is literally steps away to the action. Directly in front of the Marina Fiesta sits the Golden Zone Cabo, a collection of restaurants and bars offering options galore for visitors.
Just to highlight a few of Golden Zone popular options
Jacks – Is a bar and grill directly on the marina, where the chefs grill up prime cuts and seafood, while the indoor-outdoor restaurant offers excellent marina views and a unique design with old maps and sailing decor and old world Mexican antiques and paintings. For Surf and Turf, Jack's is the Go-To Spot!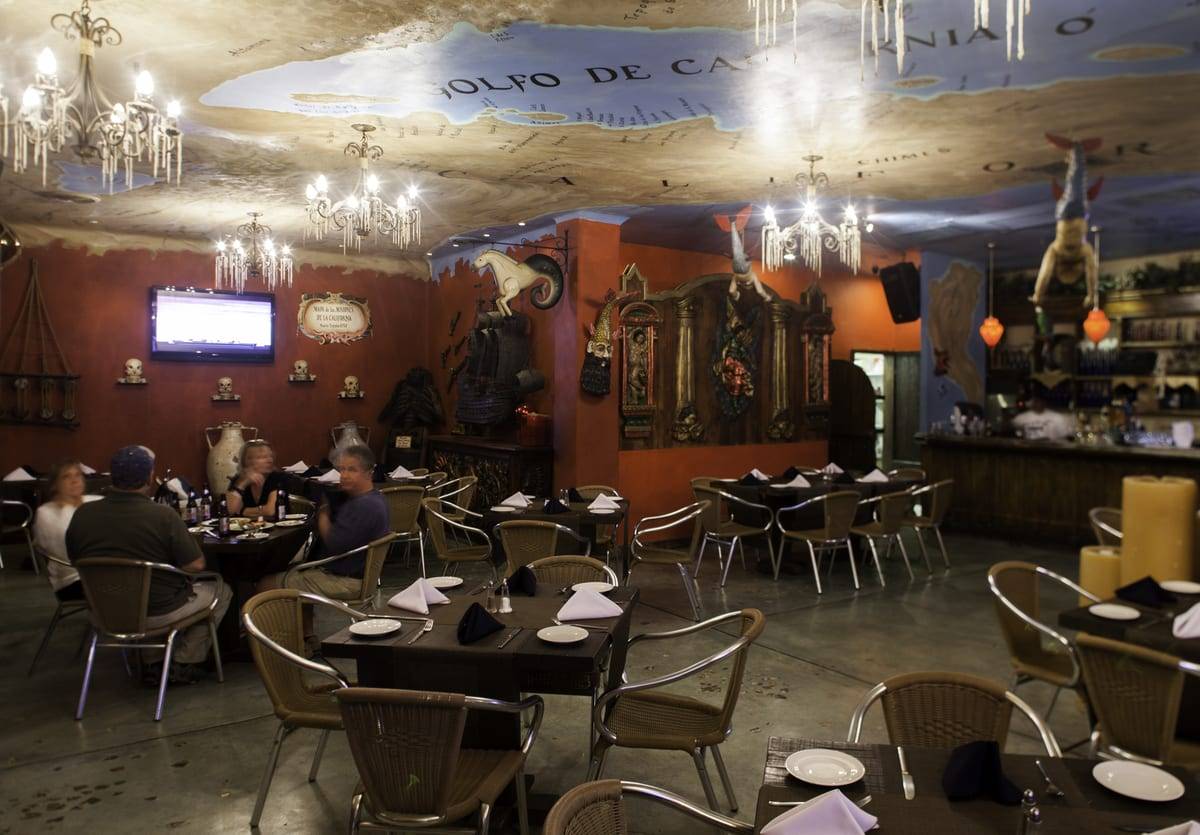 Golden Zone Cabo San Lucas
Sandwich Factory – If you are looking for an afternoon snack, or a boxed lunch for a tour or activity, the Sandwich Factory is the spot! Delicious gourmet sandwiches, wraps and snacks are made right on the marina and can be enjoyed there or taken to go and enjoyed later.
Los Deseos – Traditional Mexican dishes for breakfast lunch and dinner are featured in this beautifully designed location. With colorful items adorned throughout, the dishes served are equally as colorful, spices and authentic Mexican dishes like Mole, Chiles Rellenos, hand-made tortillas are made on-site and enjoyed in an authentic Hacienda home-style environment.
Presto – In the mood for Italian? Presto is a quaint little eatery with a wonderful variety of pasta dishes, locally sourced seafood, and of course, brick oven pizza. Presto is a great option for families and groups looking to enjoy an Italian evening in Cabo.
Baja Lobster Co.– Some of the best and freshest seafood creations can be enjoyed at Baja Lobster Co. Also famous for live music and signature cocktails, the setting is perfect, as the restaurant is perched over the marina on a desk overlooking the fishing fleets and city lights.
As the name suggests, lobster is on the menu, with a fresh lobster tank to choose from, or order different creations of the menu or even sushi rolls and fresh ceviche's can be samples.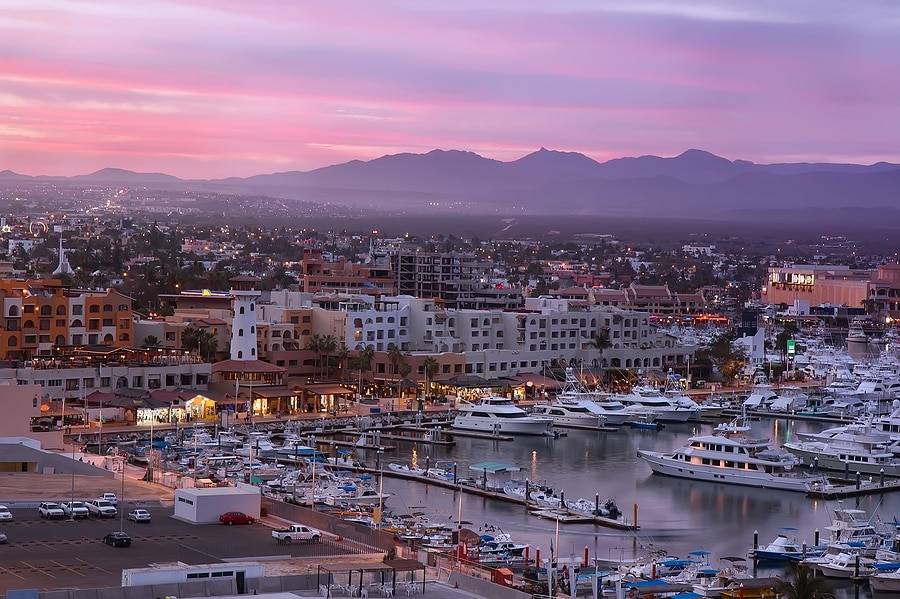 Golden Zone Cabo San Lucas, Lights Up Cabo Restaurant Scene
When traveling to Mexico the cuisine plays an important role in making a great vacation. Some of the best vacation memories are mad sharing a bottle of wine, or amazing meal.
Stop in at the Golden Zone and check out the variety of options, and make your selection and get ready for an amazing evening on the Cabo Marina!
Read more – Catch the Action at Marina Fiesta in Los Cabos, Mexico