GlobeQuest Travel Club Highlights Mardi Gras 2017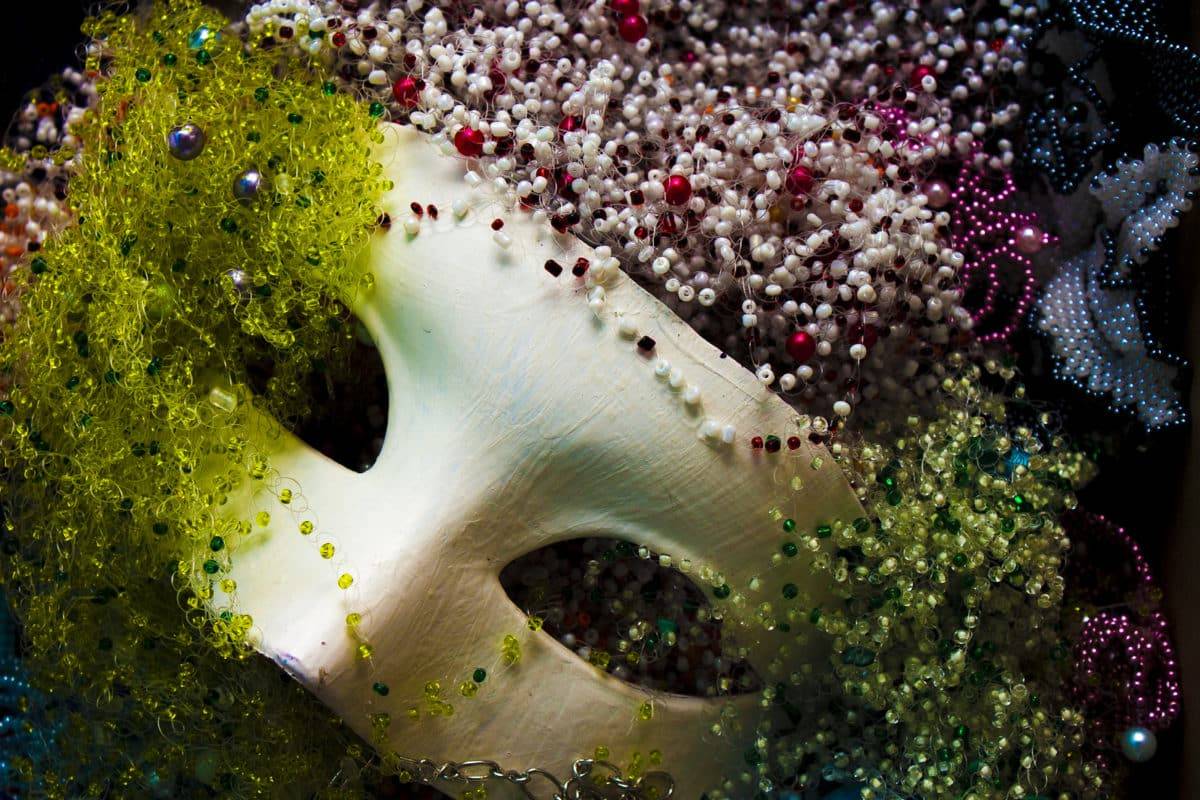 GlobeQuest Travel Club Highlights Mardi Gras 2017
It is time to plan a stay in New Orleans to enjoy Mardi Gras 2017 with GlobeQuest Travel Club.
GlobeQuest Travel Club believes that travelers can always find spectacular options for travel no matter what time of year they plan to take a trip. The world is full of incredible destinations to discover and exciting adventures to take part in. From music festivals with famous headliners to holiday celebrations, and from cultural carnivals to city excursions, there is always so much to do during a vacation. Each season brings its own promises for exhilarating travel, and GlobeQuest Travel Club is eager to share information on the best attractions and adventures for its members and guests. Today the travel expert would like to highlight one of the most exciting February events for those who wish to spend some travel time discovering the best that the U.S.A. has to offer them.
While many individuals associate exciting travel with summer excursions or spring break parties, one of the biggest events of the year in the United States comes much earlier. The 28th of February will mark Mardi Gras in New Orleans, and this event is one of the most thrilling celebrations in the world. However, the city has already begun gearing up for the event and in New Orleans, the parties, parades, and festivities will start as soon as the 24th of the month. Guests are invited by GlobeQuest Travel Club to come and take advantage of all of the thrilling sights and sounds of Mardi Gras, and to discover the enchantment of this extraordinary destination. There will be a series of parades featuring magnificent costumes, and eccentric floats. New Orleans will also be alive with music, dancing, and parties, and guests are encourages to try out local bars and restaurants for authentic creole tastes, live music, and cool cocktails.
For those who do want to take advantage of all of the celebrations of Mardi Gras, GlobeQuest Travel Club has a few extra tips. Though Mardi Gras is often a draw for adult travelers, those with families are encouraged to take advantage of Family Gras, a kid-friendly event held in New Orleans from the 17th to the 19th of February, just before the official Mardi Gras celebrations. This event includes a kid's zone, live entertainment, and of course, colorful parades. For those who plan to enjoy the official festivities, GlobeQuest Travel Club recommends planning early, and booking stays well in advance since this is such a popular time to visit New Orleans.
When travelers want to take advantage of fantastic events like Mardi Gras, they can with the help of GlobeQuest Travel Club. GlobeQuest Travel Club will ensure that travelers are able to enjoy such events while staying in luxurious accommodations in stellar locales. A dream vacation stay is possible this year, especially for those who choose to plan visits at https://www.globequesttravelclub.com/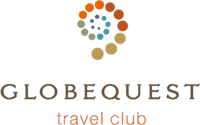 GlobeQuest Travel Club
1-877-610-6300
memberservices@globequesttravelclub.com
Tags :
GlobeQuest Travel Club. Mardi Grass
Mardi Grass in New Orleans