GlobeQuest Travel Club Invites Guests to Catch Cabo Whale Watching Season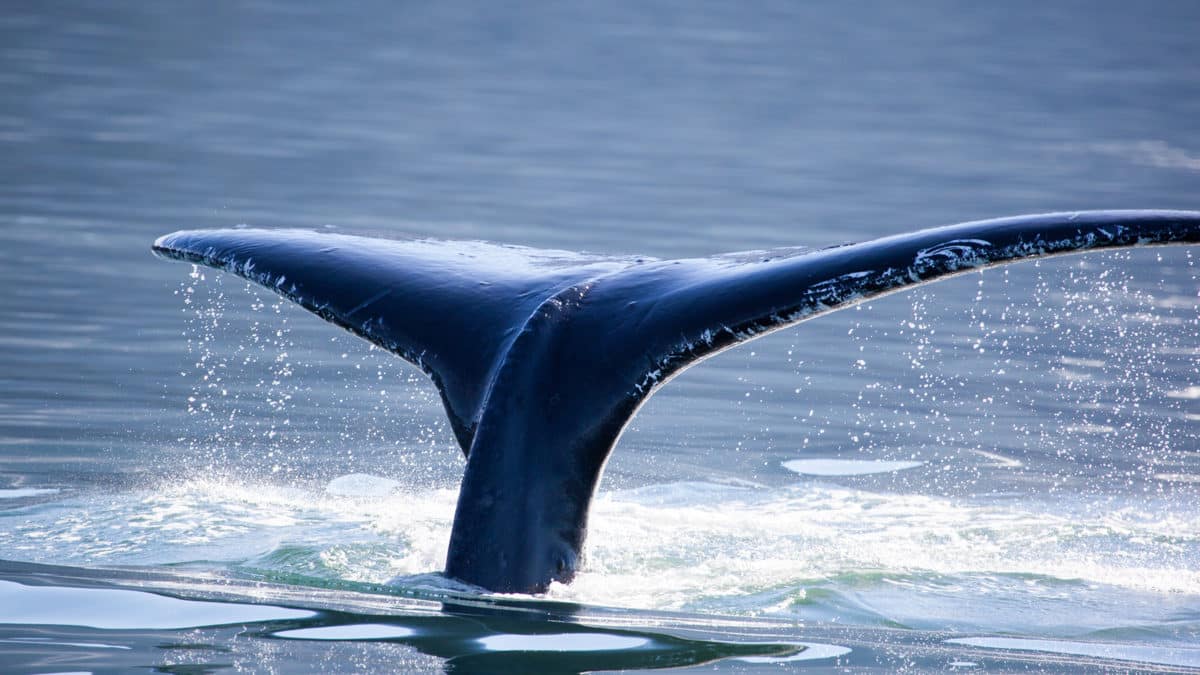 Travelers are encouraged to head to Cabo for whale watching season before it is too late to see the whales in 2017.
Each worthwhile destination across the globe has its own spectacular attractions for its guests to discover when they visit. However, experts in the travel industry like GlobeQuest Travel Club know that there are some destinations that truly stand out for their uniqueness, beauty and adventurous attractions. Cabo San Lucas is one such destination. Each year travelers from all over the world eagerly flock to this destination to appreciate its incomparable beaches, its fresh seafood and intense culinary flavors, and its spectacular sites and settings full of adventure and thrills.
Unfortunately for some travelers who do not carefully plan, some of Cabo's most unique offerings are available each year for only a short period of time. GlobeQuest Travel Club wants to help ensure that its guests never miss and opportunity to enjoy Cabo's most fantastic attractions, even if they only exist during a limited time each year. As spring approaches, one of the most enjoyable Cabo attractions is reaching its expiration date for 2017, and guests are encouraged to take advantage of information from GlobeQuest to ensure that they do not miss the fun.
Whale watching in Cabo San Lucas is one of the favorite past times for tourists in this beautiful city, but many travelers who set their sights on Cabo do not realize how precious whale watching season in Cabo truly is. Whale watching season begins in Cabo each year during mid-December when several breeds of whales like humpback whales and grey whales come to the warm waters in the Sea of Cortez so that they have a safe place to raise their young. When these whales come to Cabo, it is very easy for both locals and tourists to spot the gentle beasts from the water or the shore, swimming and jumping through the waves with their young offspring in tow. Additionally, an array of tours are also available throughout Cabo which allow guests to get out on the water and revel in a closer look at these magnificent creatures.
Unfortunately, whale watching season in Cabo does not last forever. The gentle giants are only found in the waters of Cabo through mid-April, and that time is fast approaching. Once the season ends, those who have dreamed of seeing the stunning sight of Cabo's famous whales will have to wait months to again have the opportunity to engage in whale watching tours in Cabo. GlobeQuest Travel Club does not want its members to miss out on their opportunities to see the whales in 2017, and encourages travelers to start planning their Cabo San Lucas visits now to ensure that they see the whales this year. To take advantage of whale watching tours  in 2017 visit https://www.globequesttravelclub.com/ and plan a Cabo vacation with GlobeQuest Travel Club now.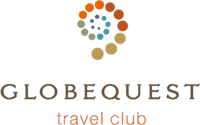 Tags :
GlobeQuest Travel Club
los cabos
Whale Watching season in Cabo