'Glamour' called Amy Schumer plus-size and she replied this. According to USA Today, Glamour's all-plus-size issue should've been a landmark moment in body positivity and fashion. 
Instead, the magazine landed in hot water with Amy Schumer, after the issue included her name along with Adele and Ashley Graham as one of the "women that inspire us" without telling her first.
'Glamour' Called Amy Schumer Plus-Size And She Replied This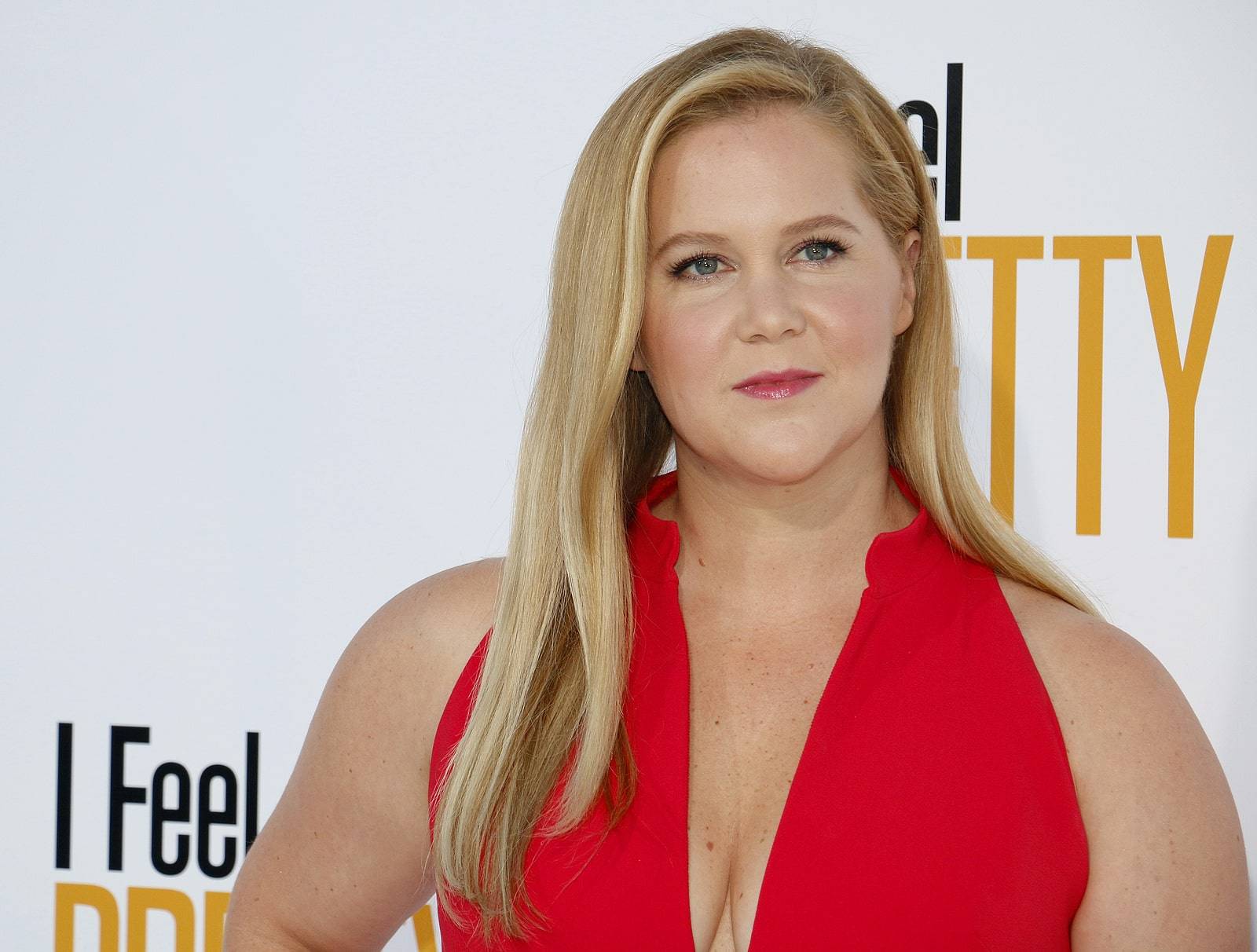 'Glamour' Called Amy Schumer Plus-Size And She Replied This – in plus-size issue Amy
She shared a picture of the magazine on Instagram and wrote:
I think there's nothing wrong with being plus size. Beautiful healthy women. Plus size is considered size 16 in America. I go between a size 6 and an 8. @glamourmag put me in their plus size only issue without asking or letting me know and it doesn't feel right to me. Young girls seeing my body type thinking that is plus size? What are your thoughts? Mine are not cool glamour not glamourous.
Glamour's editor-in-chief Cindi Lieve responded on Twitter, saying the magazine never intended to say Schumer is plus-size.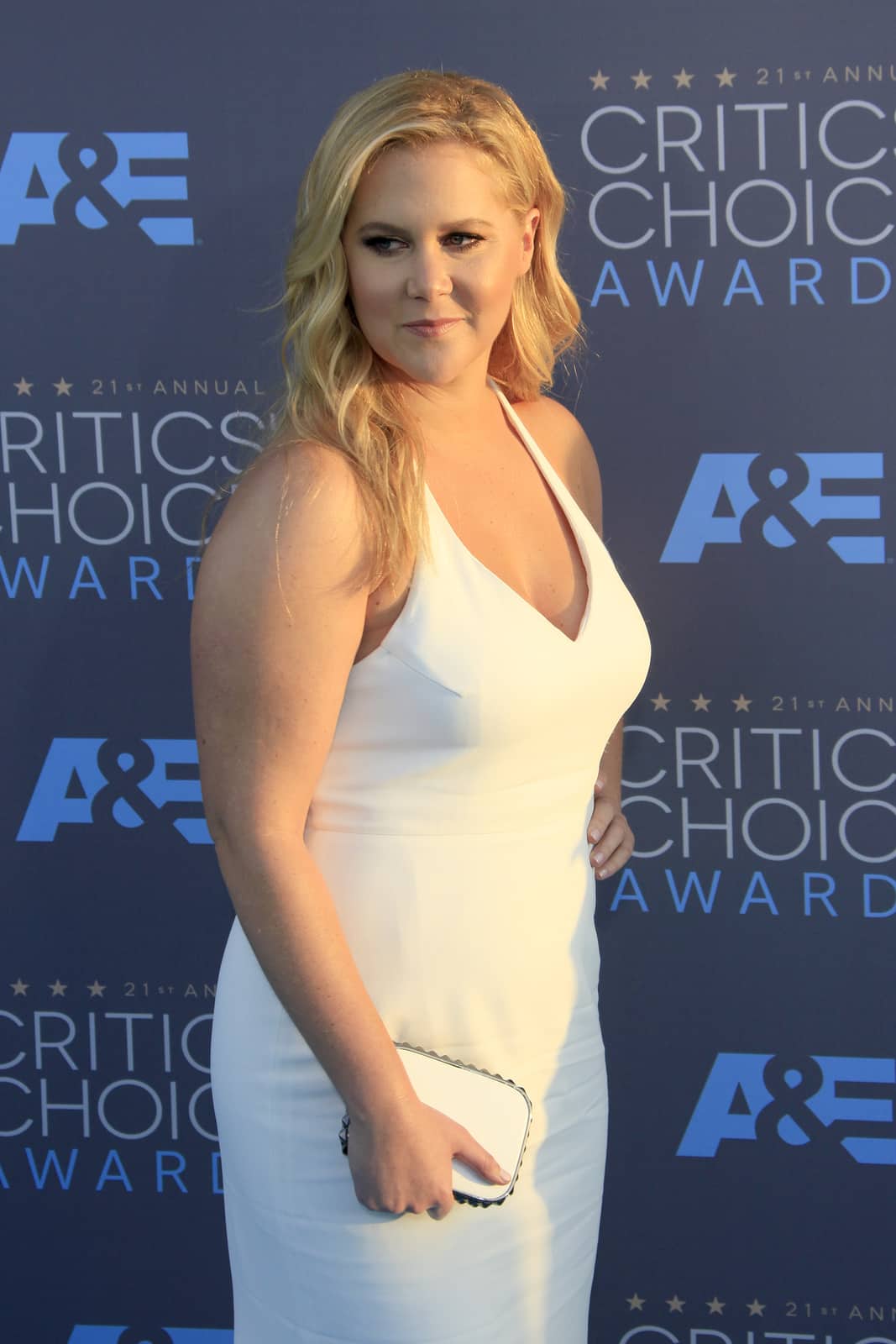 "We love Amy Schumer, & would never want to offend her. To be clear, @glamourmag special edition never called her plus-size…", Lieve wrote.
Read more – People names Jennifer Aniston as the World's Most Beautiful Woman… again!