Fountain Hills Chamber of Commerce, along with some proud sponsors, is having a great free event in Fountain Hills called the Stroll in the Glow. Every year the Town of Fountain Hills spends weeks putting thousands of lights up on the Avenue of the Fountains for the holiday season.
On the first Saturday of December, all of this preparatory effort culminates in a much-loved event called "Stroll in the Glow." After dark, a brief ceremony ends with the master switch turning on the fun and illuminating the Avenue in a multicolored glow of holiday cheer!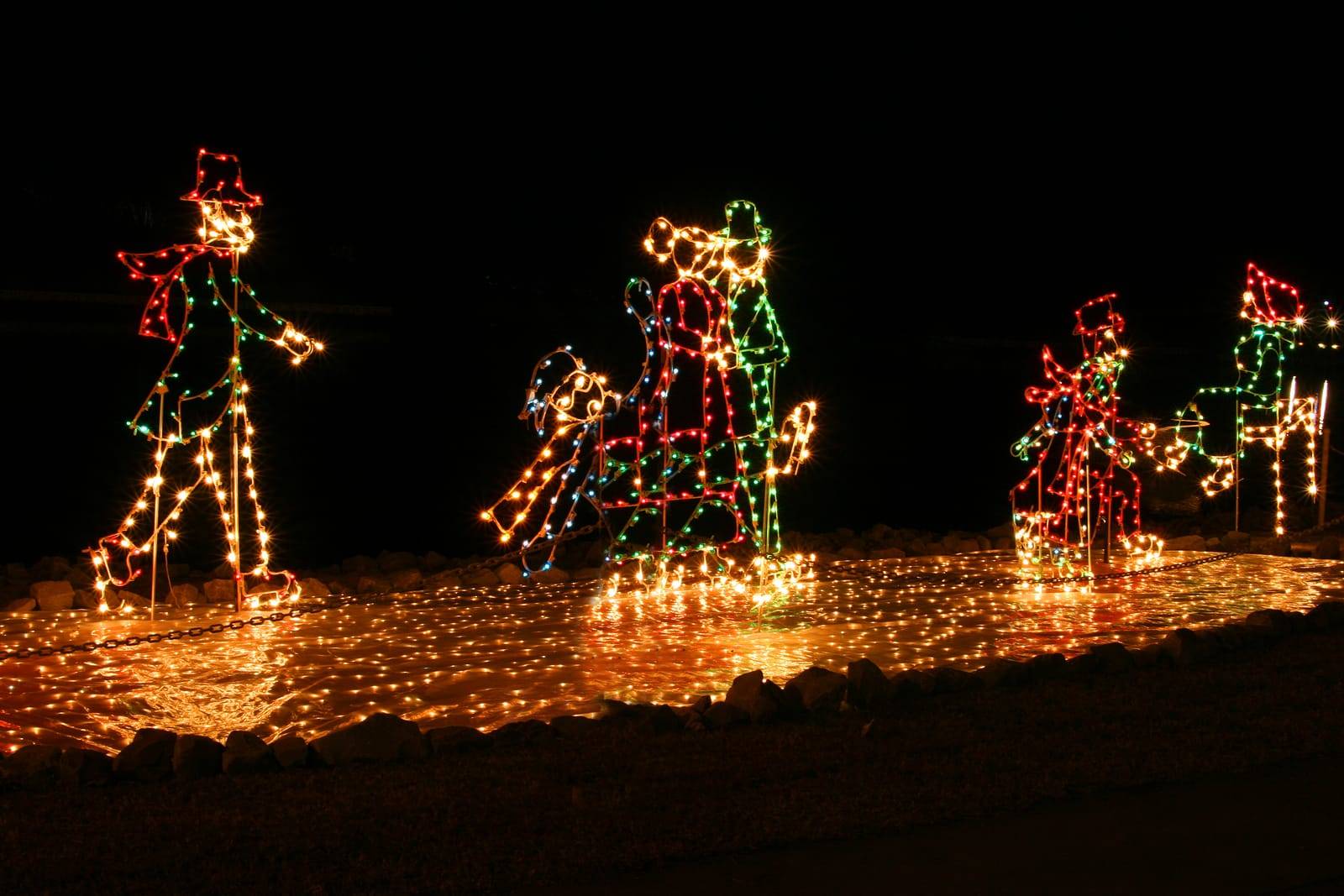 Christmas time is here, and what better way than to spend an evening with your family and friends while you Stroll in the Glow of beautiful Christmas lights that all the shopkeepers and local businesses have set up.
Free Christmas Event for all to enjoy while walking around and enjoying the stroll
Spend some quality time with your loved ones and take the short trip to Fountain Hills. No other town in Maricopa has the whole street lite up like this little town. Check out all the events that will be happening.
The lighting of thousands of holiday lights along the Avenue of the Fountains, including multiple Christmas trees, is a sight to be seen. People come to visit from all parts of Maricopa County as no other city or town has these great events for all ages to enjoy. This event is getting more and more popular.
Featuring live nativity scenes, with live holiday music from the Fountain Hills Saxophone Quartet, also an Elf Village from Sonoran Lifestyle Real Estate, this is so great for the little ones and also Live Christmas Carolers to ring in the festive season.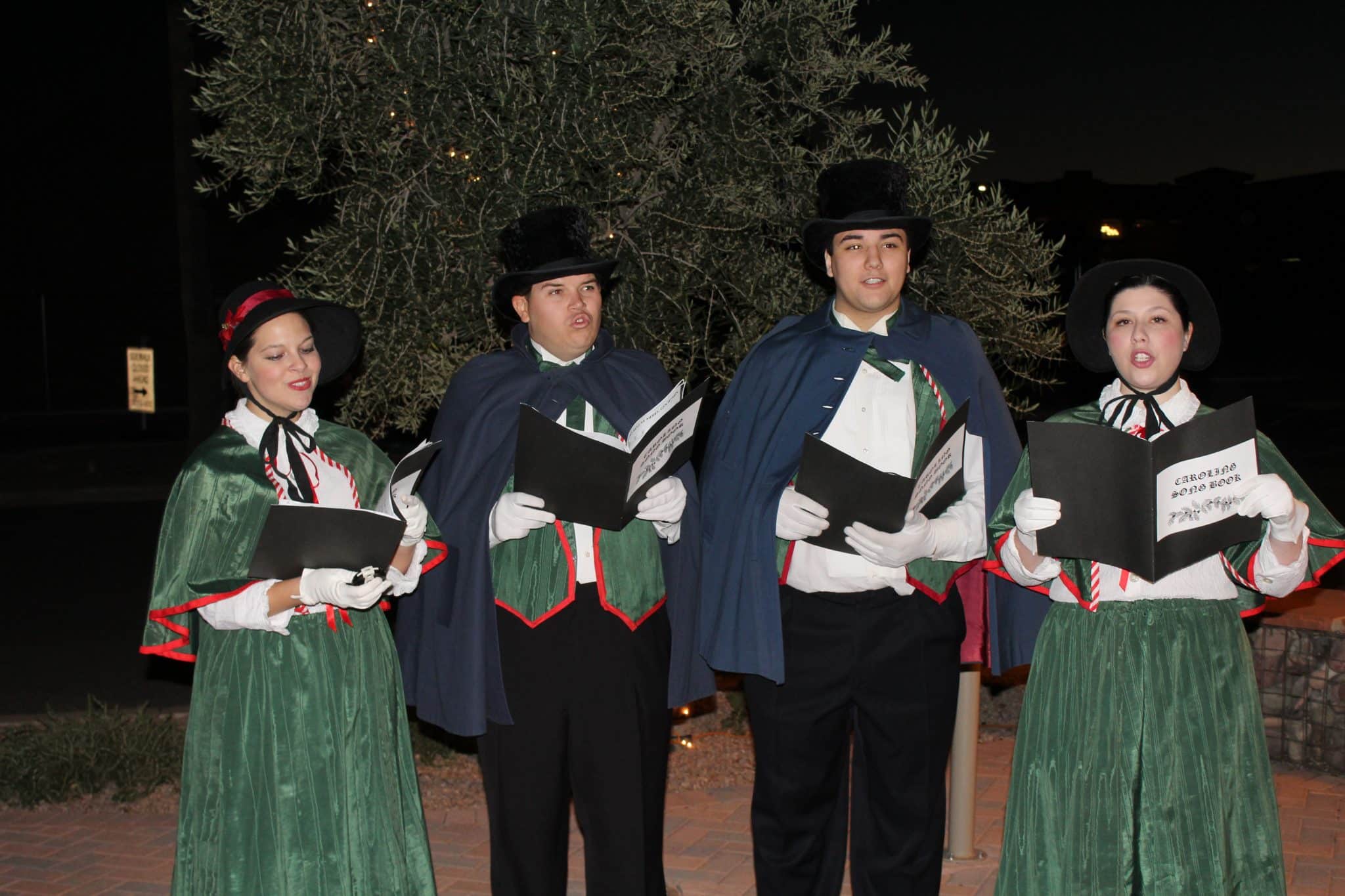 Kick-off of the Town's 30th Anniversary Celebration; the Town will have a birthday cake for 300 people, so get there early. The event starts at 5 pm this Saturday, the 7th of December 2019. Set your reminder to not miss out on this fun-filled evening.
Enjoy Horse Drawn Carriage Rides from Re/Max so much fun for all ages.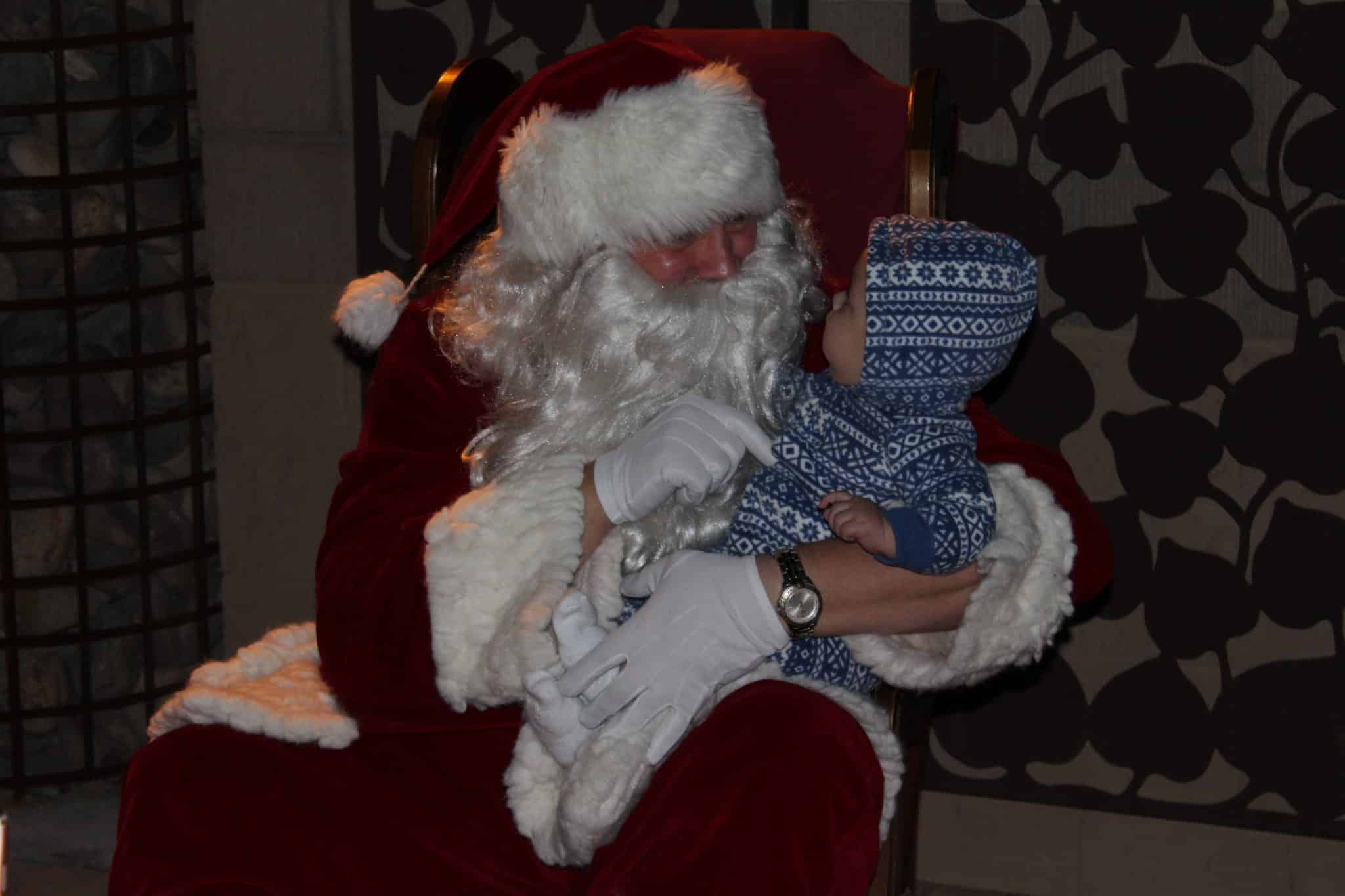 And of course, what would not be Christmas without an early visit from Santa himself you can have Photos with Santa, organized by the Chamber using Mark Trembley Professional Photography (free online downloads of photos) Mark is a real pro and again all of this is free.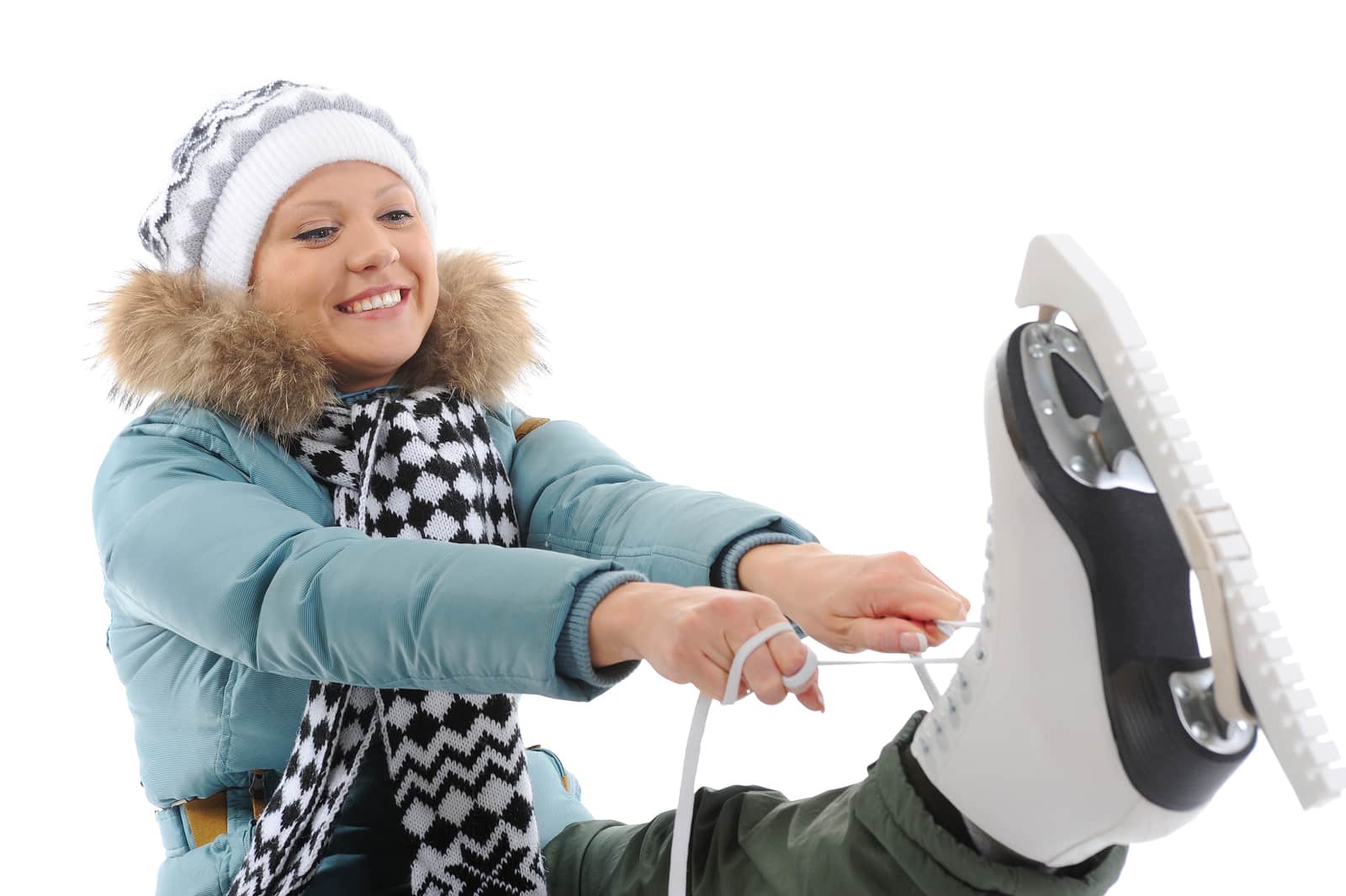 While getting your picture taken, have your Letters to Santa sent while checking out the stand from Neighborhood Property Owner's Association, they all make sure Santa receives his letters. This is a great place to bring the kids and enjoy a great Saturday night.
Chill in the Hills Skating Rink
Bring your Ice skate and enjoy the Chill in the Hills great way to capture the Winter spirit in beautiful Fountain Hills. This a great way to spend an evening, and Fountain Hills Chamber of Commerce would like to thank our event sponsors and all the people of Fountain Hills.
Share this with your friends and make it an annual event, as so many have and will. We wish all of you a very Merry Christmas and Happy Holidays to all.