Fountain Hills Chamber Of Commerce is proud to announce some of its new members to the Fountain Hill community. We always like to mention our new members and give them a warm welcome to the FHCC family. This has been a banner year for the chamber, and we are looking forward to so many new exciting things happening in the coming 2020 season.
Here is our new Fountain Hills Chamber of Commerce November Members for 2019.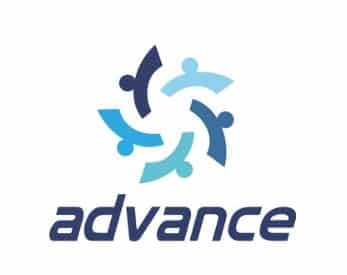 Advance Az
This great company helps bring together high-performing valley entrepreneurs that are focusing on fast growth, both professionally and personally. Their members gather at there facilities for one half-day each month to share the newest and most effective practices, resources, and leadership methods in a highly structured environment. The members then provide each other with high-level feedback on their current and future business strategies, hot opportunities, and challenges. As a result, our carefully selected members build faster growing and more profitable business models.
https://www.advanceaz.com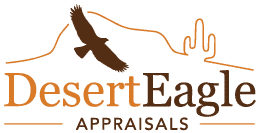 Desert Eagle Appraisals
Since 2007, Desert Eagle Appraisals has quickly become one of the most trustworthy names in valuations in the residential real estate in the Phoenix Metropolitan Area. Their firm's extensive knowledge of the market conditions also combined with the quality of their services has made it a top choice for bankers, investors, mortgage brokers, realtors, builders, attorneys, and many individuals.
The founder Julie Polito, a state-certified residential real estate appraiser, Desert Eagle Appraisals, has had fantastic growth. During the past decade, their firm has completed thousands of appraisals in all areas of Maricopa County as well as Pinal and Yavapai Counties. Their appraisers evaluate, all levels of residential property from small lots to multiplexes, original construction to historic homes, and one-bedroom condos to multimillion-dollar mansions with high-end custom finishes.
https://www.deserteagleappraisals.com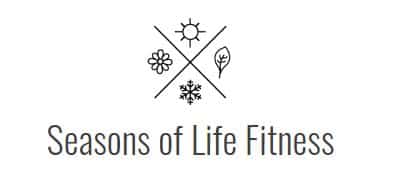 Seasons of Life Fitness
Malinda Tuttle Utilizes physical movement and activity to assist her clients with maintaining or improving their fitness. Malinda specializes in customizing programs for each of her client's individual goals, lifestyles, and timeframe. Malinda is a certified SAIL Instructor, which is an evidence-based older adult exercise program focusing on both flexibility and strength to help her clients prevent falls. Malinda offers classes at Community Centers, churches, and Senior Activity Centers in addition to other locations. Fall Prevention presentations are one of her specialties that help to share practical tips in preventing falls while also bringing awareness to the topic.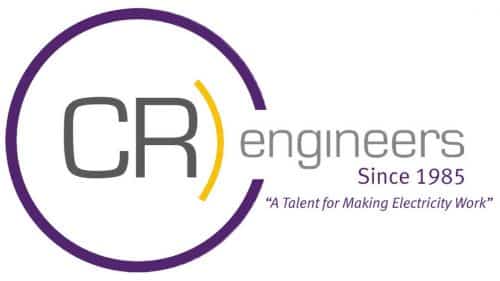 C R Engineers Inc
CR Engineers is a woman-owned DBE/SBE engineering firm that serves the electrical engineering needs of the federal and public works, aviation, commercial, and industrial markets. The company specializes in the fields of sports/recreation, transportation, aviation, medical, and manufacturing buildings. The company is well versed in photovoltaic electrical design systems as well as construction administration services. CRE excels in creative design for street lighting, streetscapes, sports lighting, and full lighting systems in indoor, outdoor and retrofit contexts. Power Distribution Design, Special System Designs, Lighting Design, Airfield Lighting, and Control System Designs, and Construction Administration Services"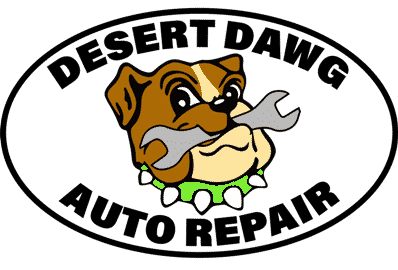 Desert Dawg Auto Repair
This place is fantastic that fixes everything auto-related. When we say everything, we mean it. From BMW's to a Ford Focus. Little MGB cars to everything running or now. The best part is their great shop rates.
So before you bring your car to the dealer and you get an estimate that makes your jaw drop, keep Desert Dawg Auto Repair in mind.
Ask for Yann Tisserand. Yann will make sure you are taken care of and get the best price: quality and excellent service.
East Valley Institute of Technology
The East Valley Institute of Technology is a public school district serving the eastern portion of the Phoenix, Arizona metro area. It is a joint technological education district with programs that are available to students at the member high schools.

J. Mackay Design
J. Mackay Design specializes in home furnishings & accessories with a retail showroom in Fountain Hills, Arizona. It's owned by a mother-daughter duo that has worked together for the last decade in both residential Real Estate, staging, styling & design in both California and Arizona.

American Family Insurance Sheri Patton Agency
Sheri Patton has been an American Family insurance agent in Fountain Hills, AZ, since 2000. If you are buying a new car, purchasing a home, starting a small business, or wanting to leave a Life Legacy, Sheri will provide insurance options to protect your DREAMS.

Renewal By Anderson
Get all your Energy-Efficient Replacement Windows With A Hassle Free Process! Long Term Value. Special Financing Options. Offering the best in Professional Installation. Free no-obligation consultations. Your Home, Your Style. Free Window Consultations. Increases Home Value. Custom Designs to make your house more beautiful and energy-efficient.

Otis Architecture and Interiors
Otis Architecture is an award-winning architectural firm mastering projects from conception to completion. Headed by a licensed architect, Karen Otis, Otis Architecture Inc. has been enhancing the structures we live in for over 20 years and offering unmatched creativity, professionalism, experience.
Fountain Hills Chamber of Commerce is proud to welcome these new members. They would like to wish everyone a Happy Holiday season to all the members and to the many volunteers who help make the chamber the success it is today.