Dieticians and Nutritionists have long studied the connection between what we eat and how it affects us physically. Although most of the widely spread studies are usually centered on foods to avoid such as processed meats, sugary drinks and refined carbs like white bread and pasta, other studies are proving which food can naturally elevate your mood.
For example, a study that was done at Binghampton University in New York connected specific foods with positive effects. Black-eyed peas are legumes that are very high in folate, the vitamin B needed in the production of your neurotransmitters associated with motivation and pleasure. Having an imbalance or low level of folate can result in mood fluctuations, but can also affect concentration and result in poor memory. Liver and asparagus are also good sources of folate as are raw beets.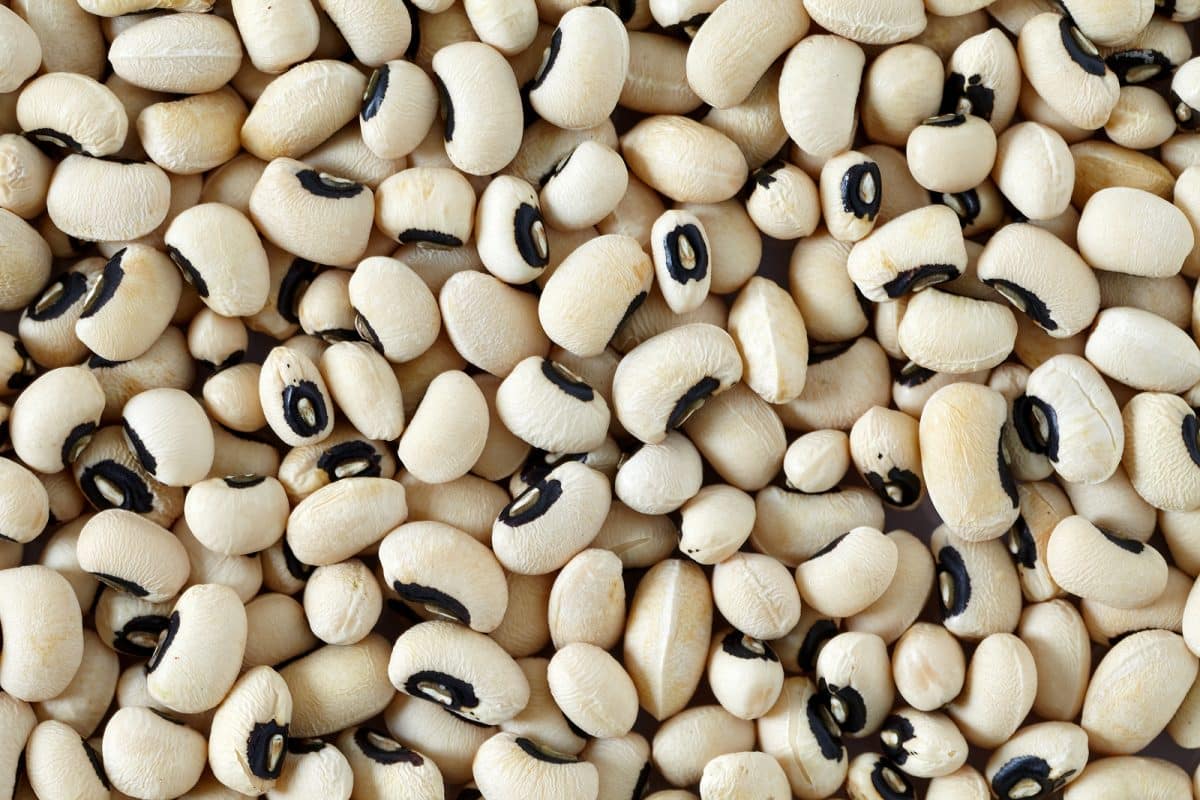 Black-eyed peas
If you are having anger issues, foods that contain the amino acid tryptophan seem to be helpful. The journal, Biological Psychiatry, had a recent article that explained a study in which the volunteers who had consumed a drink with tryptophan in it had better communication in the sections of the brain that control anger responses than the participants who had a drink without it. Tryptophan can be found in almonds, cheese, turkey and other high protein foods. These foods are also helpful in boosting your levels of serotonin which is also a mood stabilizer.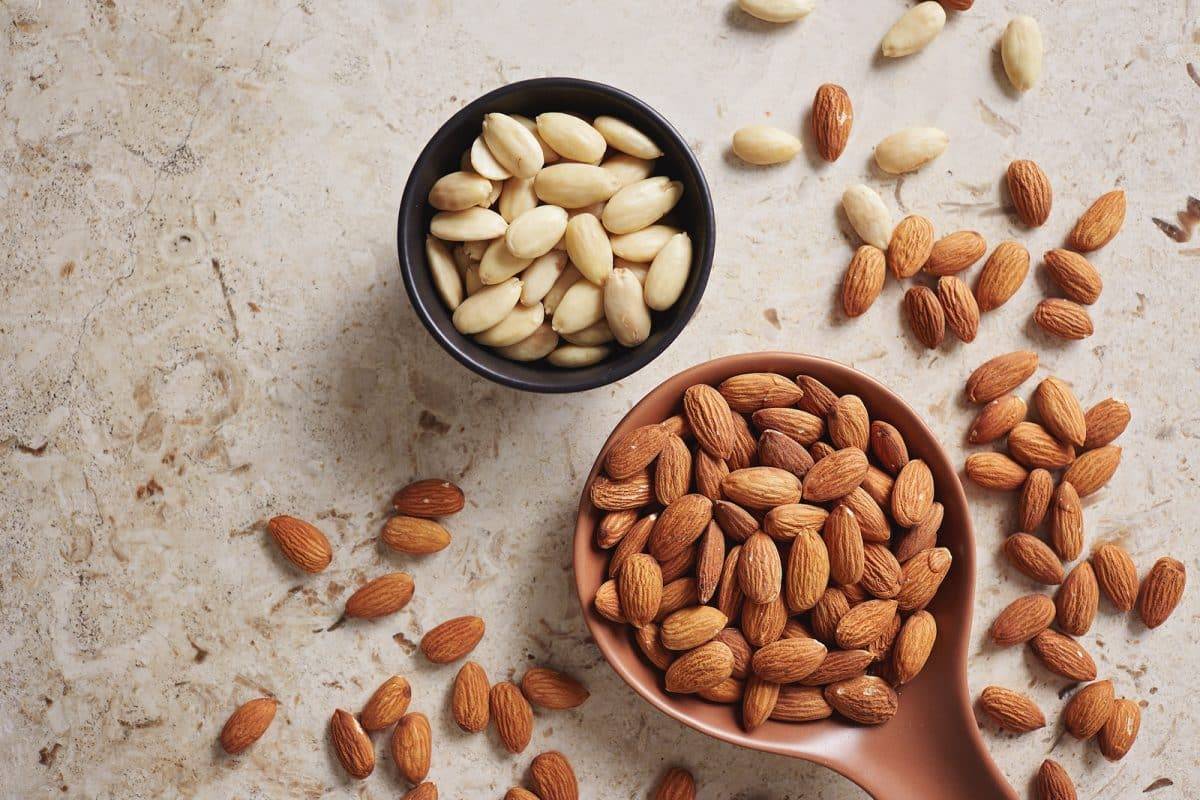 Almonds
Many people who have trouble sleeping at night find that they wake up and are very cranky in the morning. According to a study that was published in the American Journal of Therapeutics in 2017, a simple food cure for this is tart cherry juice. The tart cherry juice has both the hormone melatonin and tryptophan which are two of the primary compounds that help regulate sleep. Adults in the study that drank two glasses of the juice twice a day for two weeks reported that they had slept on average over an additional 80 minutes per night.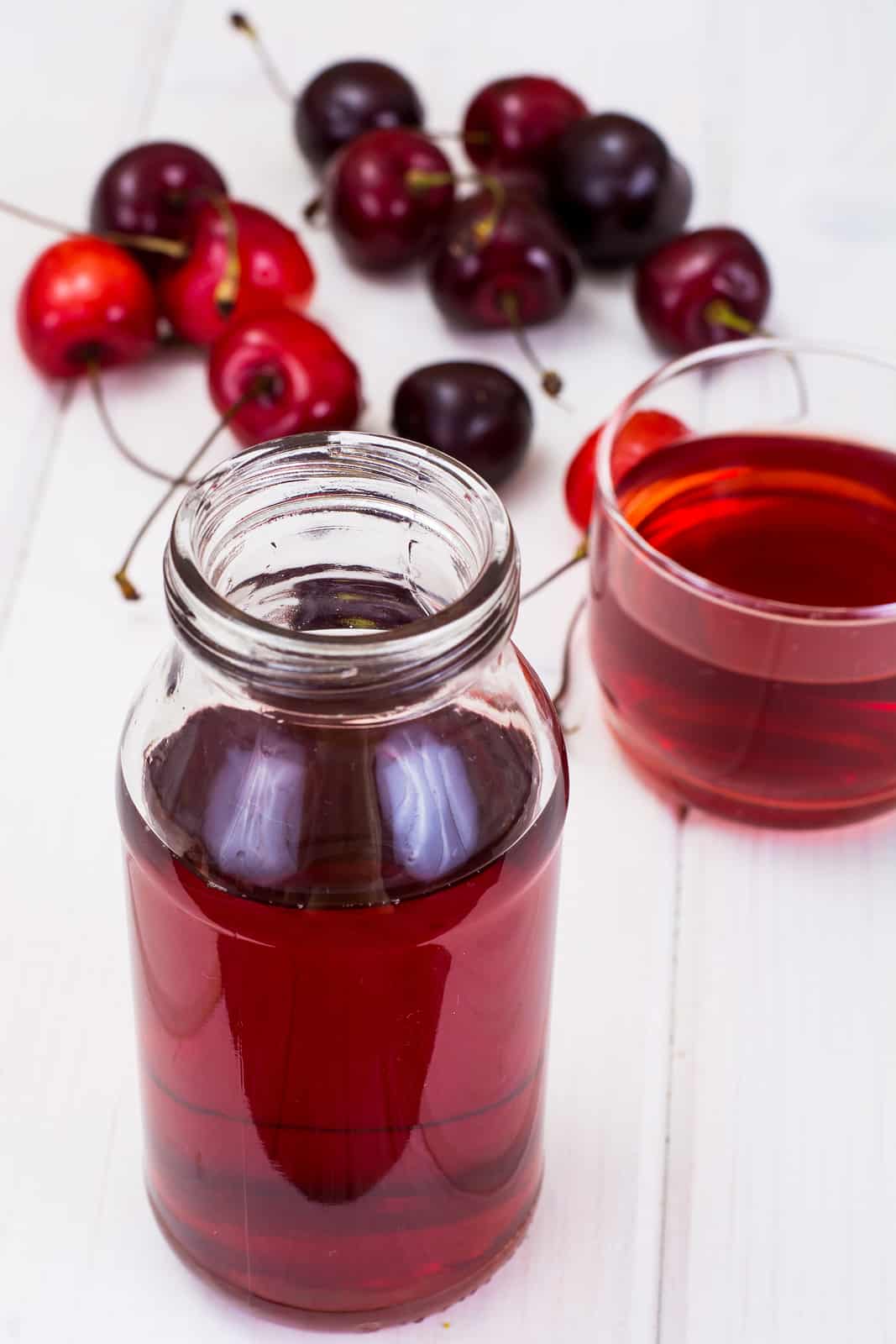 Cherry Juice
If you find that you have been anxious and you need to calm your mind, green tea is an easy solution. Green tea is high in polyphenols which is an antioxidant that helps protect the brain from things called free radicals. As we age, more free radical collect in the area of the brain, so our need for antioxidants also naturally increases. Accumulation of free radicals is now being associated with increased development of tension, hopelessness, and sadness. Green tea also contains another amino acid called L-theanine which has been proven to produce a calming effect.
So whenever you find yourself in a bad mood, whether it be anger or sadness, be sure that there are foods out there that can help what is ailing you. Just make sure to do a little research first because what most people consider to be comfort foods are not that good for you. Usually, they are high in sugar or carbs and will most likely have the exact opposite effect of making you feel better.