First Choice Travel Informs Members About Bermuda Beach Etiquette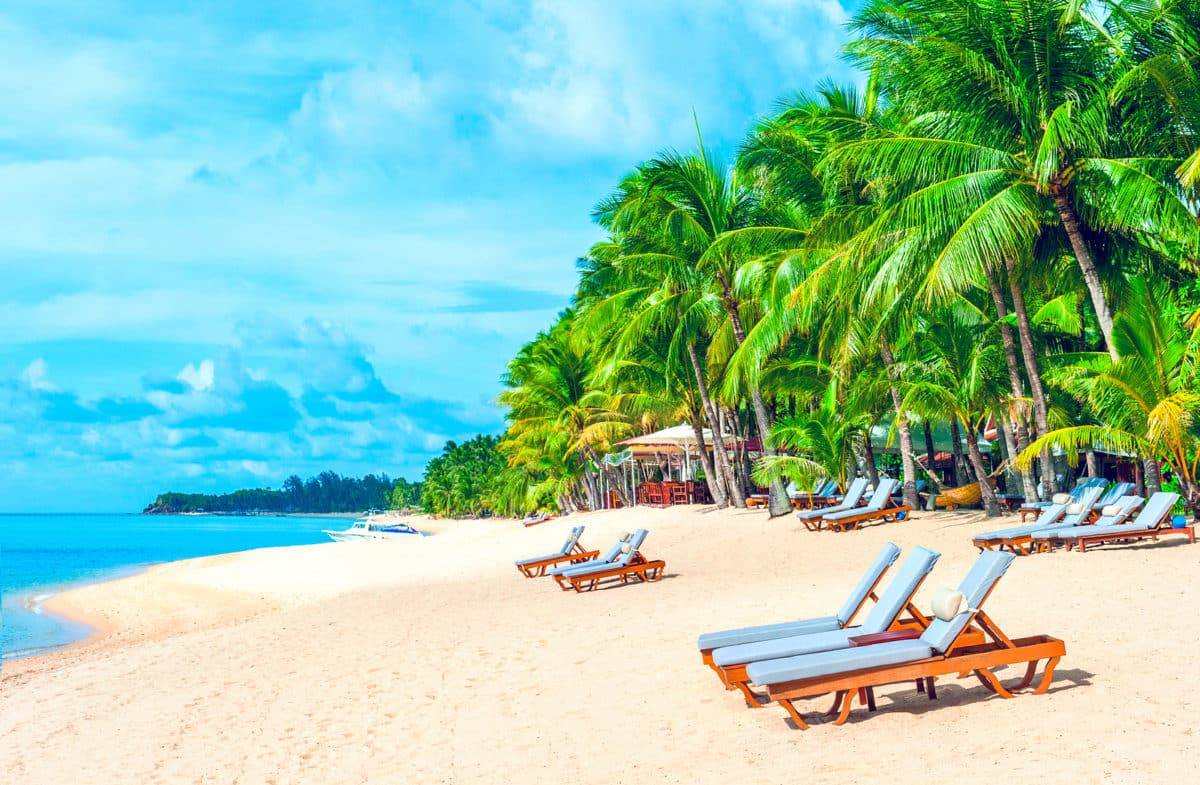 First Choice Travel is making sure their members are well educated about the various aspects of spending time on the beaches of Bermuda during their third quarter meeting this summer.
Members will first travel to Pembroke Parish in the city of Hamilton to experience this popular beach, approached via walking through a park and hilly path toward cliffs. There they will find local children jumping from the highest of cliffs.  Although this will be exciting for extreme sport enthusiasts, it should be approached with caution. It is captivating to watch people jumping off cliffs while lounging on the beach, but it is wise to refrain from yelling out to them, since one brief distraction could cause them to aim incorrectly. This can be fatal for jumpers. If members decide to take a swim, make sure to swim far away from the jumping area to avoid a potential collision.
Next stop on the beach tour will be Warwick Parrish, part of the Astwood Cove and Park.
This postcard scenic area features a beach whose shoreline is met with a very rocky area with currents that can become extremely strong at a moment's notice. So only First Choice Travel members who are very experienced swimmers should enter the waters of this beach. Members that travel with their families should not bring their children to this particular beach due to the potential dangers. Instead they can enjoy a walk through the idyllic park setting.
For members of First Choice Travel who prefer a secluded area to lounge or reflect on nature's beauty, there are several options to choose from. Jobson's Cove is surrounded by mountains and also located in Warwick Parish. The area is very serene and lends itself to swimming or relaxing in a picturesque setting. In Smith's Parish, you will find John Smith's Bay. This popular beach with the local's, features very shallow water perfect for the younger set, but a danger for drowning. Since the water is so shallow, it is easy for young children to drift off unafraid and parents to be too lax at watching them for the same reason. It is still imperative to watch children at all times at this beach.
Locals and tourists enjoy most of the beaches in Bermuda each year without any major incidents. Nevertheless there are suggested precautions that
First Choice Travel members should heed. In case of any problems with swimmers in the water, lifeguards are available during the hours of 10 a.m. to 6 p.m. at some beaches but not all. This may factor into members decisions as to which beaches to visit. On the lifeguard tower if the white flag is visible, the lifeguard is on duty. Colored flags represent other warnings. If water conditions are questionable then a yellow flag will be up; a red flag warns to stay out of the water due to unsafe conditions.
First Choice Travel wants its members to beware of the purple bladder creature referred to as the Portuguese Man of War that plants itself on Bermuda beaches during the spring and summer following storms.
Their tentacles sting leaves a painful feeling.  For persons with heart conditions, the venom from this sting can prove fatal. Rip Currents are caused by water building up in the shore. If caught in one do not try to swim against the current. Instead, floating with the current or parallel with the shore until the current fizzles out will keep you from being dragged under.  Occasionally there are shark sightings but rarely do they come close to the beach and are only a slight concern for swimmers.
It is best to travel to beaches at least in pairs so someone can watch valuables while the other person is out in the water. Common sense plans for how you will safeguard your belongings, as you would on any vacation area, will ensure
First Choice Travel members have a safe and enjoyable third quarter Bermuda holiday. For more information, you can visit http://www.firstchoicefortravel.com
You can also read:  First Choice Travel Explores Top Caribbean Holiday Hot Spots For 2017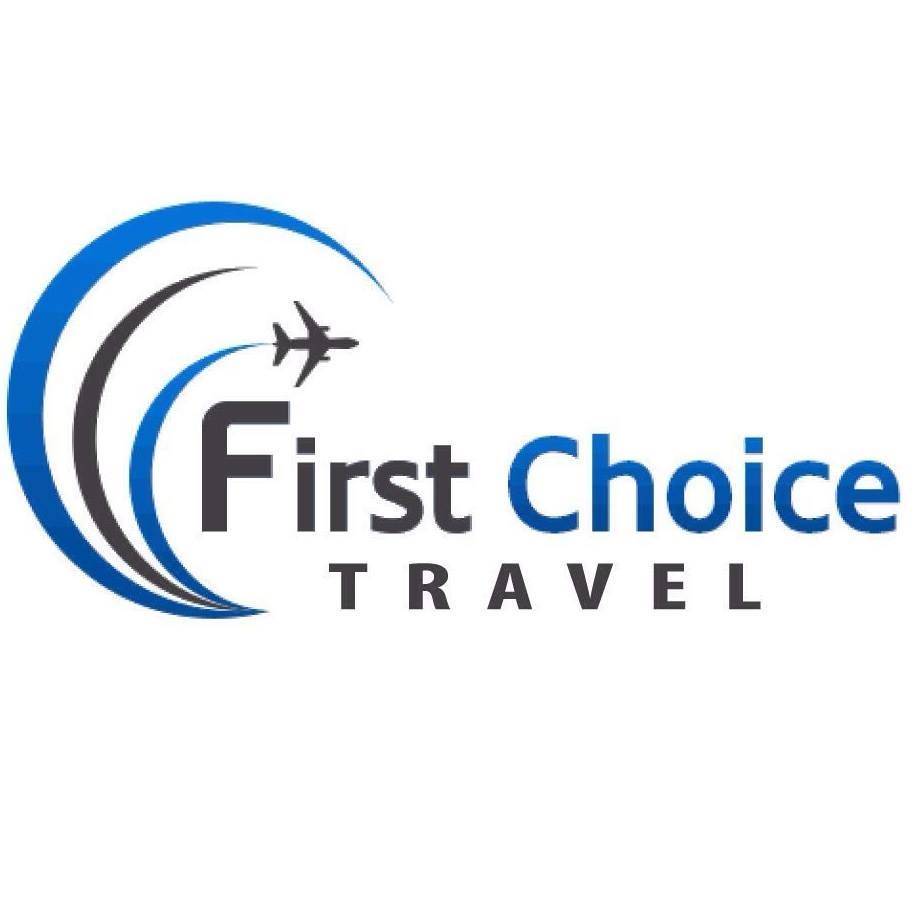 Tags :
Bahamas Hot Spots
Bahamian Vacations
First Choice Travel
Luxury Vacations