Lots to do and see on your family vacation in Los Cabos. The beaches of Mexico come to mind when planning a winter holiday, but the Los Cabos area is an ideal location for summer vacation too.
Take your family on a trip to remember by staying at Hacienda Encantada Resort & Residences, Los Cabos.
There's plenty to do on the resort and some exciting summer activities to enjoy as a spectator.
Tennis fans can enjoy an ATP World Tour Event, the Los Cabos Mifel Open Tournament, July 29-August 3, 2019. It's a quick trip from Hacienda Encantada to Cabo San Lucas and the tennis stadium.
It's a farther excursion to Los Barriles, located on the East Cape, but fishing fans may want to see the 15th annual East Cape Dorado Shoot Out, July 20, 2019.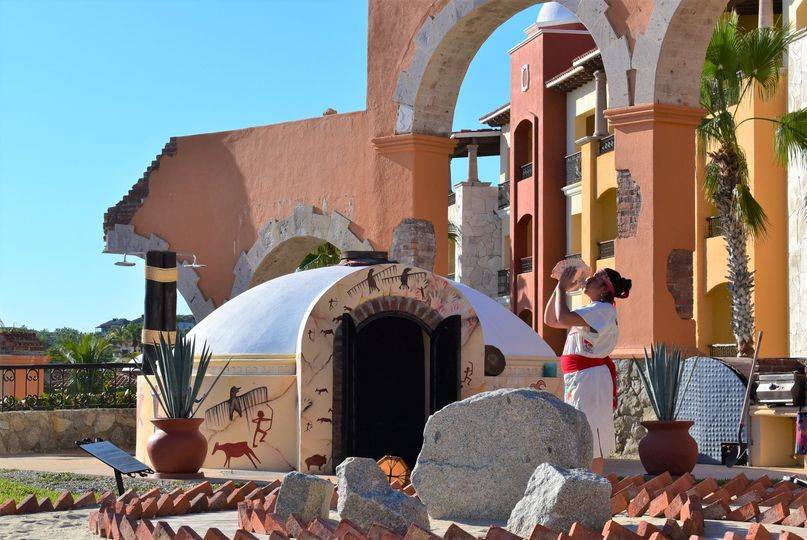 Lots to Do and See on Your Family Vacation in Los Cabos
Of course, guests at Hacienda Encantada can play tennis on site and can watch fishing boats from the beach just steps from their room. There's plenty to see and do without even leaving the luxury Los Cabos resort.
Lots to Do and See on Your Family Vacation in Los Cabos
Located overlooking the bay of Cabo San Lucas, there's the championship golf course, Cabo Del Sol, right next door.
There's that beautiful beach on the Sea of Cortez, just steps from the resort and overlooking the celebrated arch and the other rock formations of Land's End, the farthest southern tip of the Baja Peninsula.
Besides the tennis court, there's also a basketball court, a fitness center, and an activity center. There are outdoor pools, including an infinity pool, as well as a hot tub and a holistic spa.
Lots to Do and See on Your Family Vacation in Los Cabos
If you don't want to swim, you can wade up to the poolside bar, or head to one of the other restaurants and bars on-site. Coffee aficionados will appreciate the newly opened Lola Mia, a deli that serves Starbucks coffee.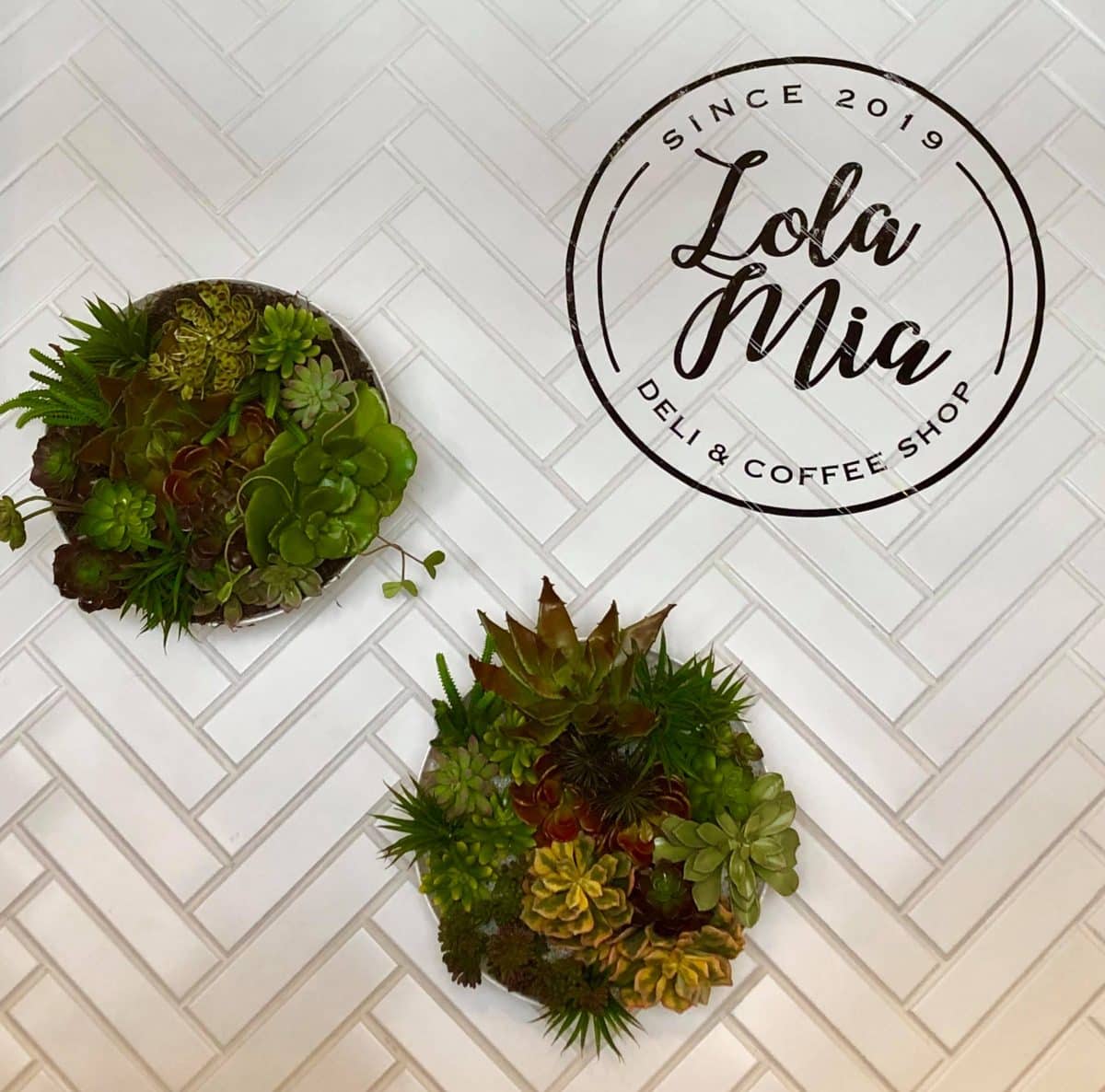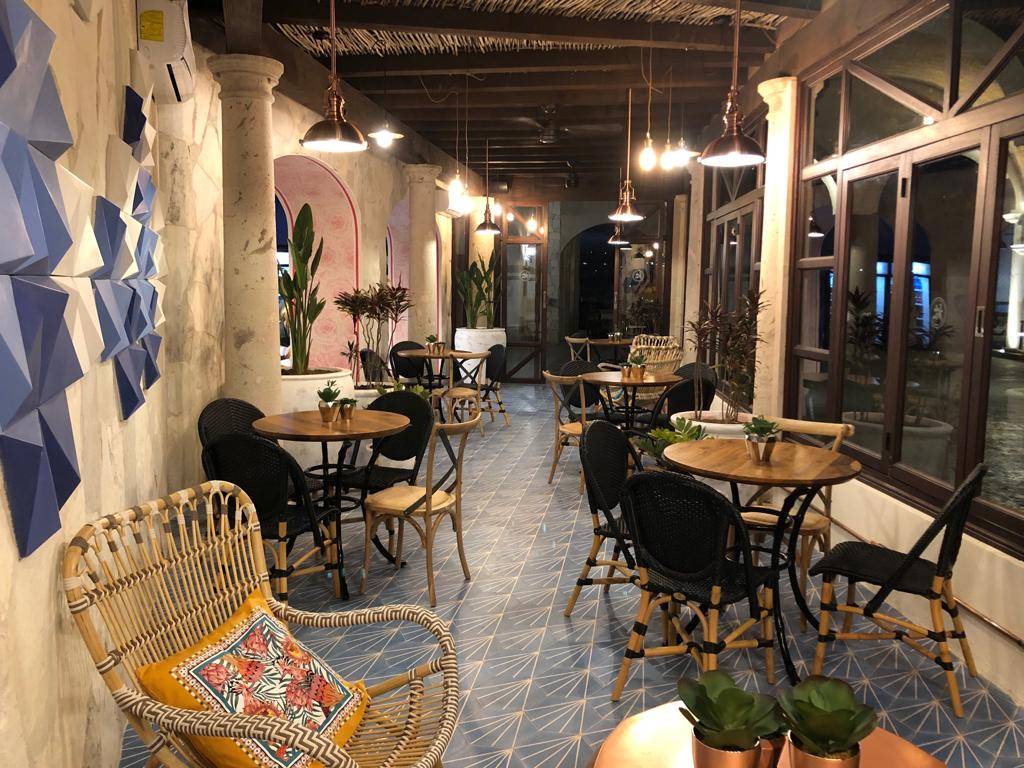 Lots to Do and See on Your Family Vacation in Los Cabos
Guests can expand their dining choices by heading to the Encantada's sister resort at the Cabo San Lucas Marina Golden Zone. There are several restaurants to sample and then you can walk the marina and see the sights of Cabo San Lucas.
The resort concierge can help you plan excursions as varied as snorkeling, horseback riding or a camel safari.
A family vacation in Los Cabos is also reasonable with Encantada's summer specials.
There's an all-inclusive package that's just $259USD per night for two people. Kids under 12 stay and eat for free, and you'll save 20% off activities and spa treatments. Book by Sept. 30 and stay through Oct. 13.
A second option offers you up to 55% off while kids under the age of 12 stay free. They can get active at the resort while you enjoy $35USD in daily spa credits. Book by Sept. 30 to take advantage of this offer.
The resort is also great for couples or groups. Those who plan ahead can save up to 50% off any room category with a booking 90 days in advance. Add an air package for more savings, and choose from the bed and breakfast or all-inclusive options.
Lots to Do and See on Your Family Vacation in Los Cabos
If you make a last-minute decision, you can still save 55% off when booking just 20 days in advance.
There's even a special deal for couples that decide to get married at Hacienda Encantada, Los Cabos.
Spend your summer vacation in the opulence of this Los Cabos resort that was nominated for the 2019 Travel and Leisure Award, thanks to its amazing location and outstanding service.
Read more –Stay Fit on Vacation at Hacienda Encantada