Exotic dining options in Cabo San Lucas. Some of the best varieties of food found in Cabo San Lucas that Grand Solmar Resort knows all travelers will enjoy this summer.
Grand Solmar Resort is one of the top members of the vacation industry, and takes pride in offering travelers a top of the line experience whenever they make their stays with them. Stunning accommodations, a wealth of amenities and more await all those who plan on visiting Mexico during the popular summer travel season.
Exotic Dining Options in Cabo San Lucas
It is quite well known that there are many reasons why travelers choose to visit Cabo San Lucas each year. Whether spending time at the beautiful beaches located in the area, sightseeing at the beautiful historical and natural landmarks around town, or perhaps learning more about Mexico's culture are all ways to enjoy time spent here.
But there is one thing that almost everyone who visits remarks as being the best experience during a trip, and that is the delicious dining options; some of which are even found right at the resort. Here are a few tastes to try while visiting Cabo San Lucas with Grand Solmar Resort.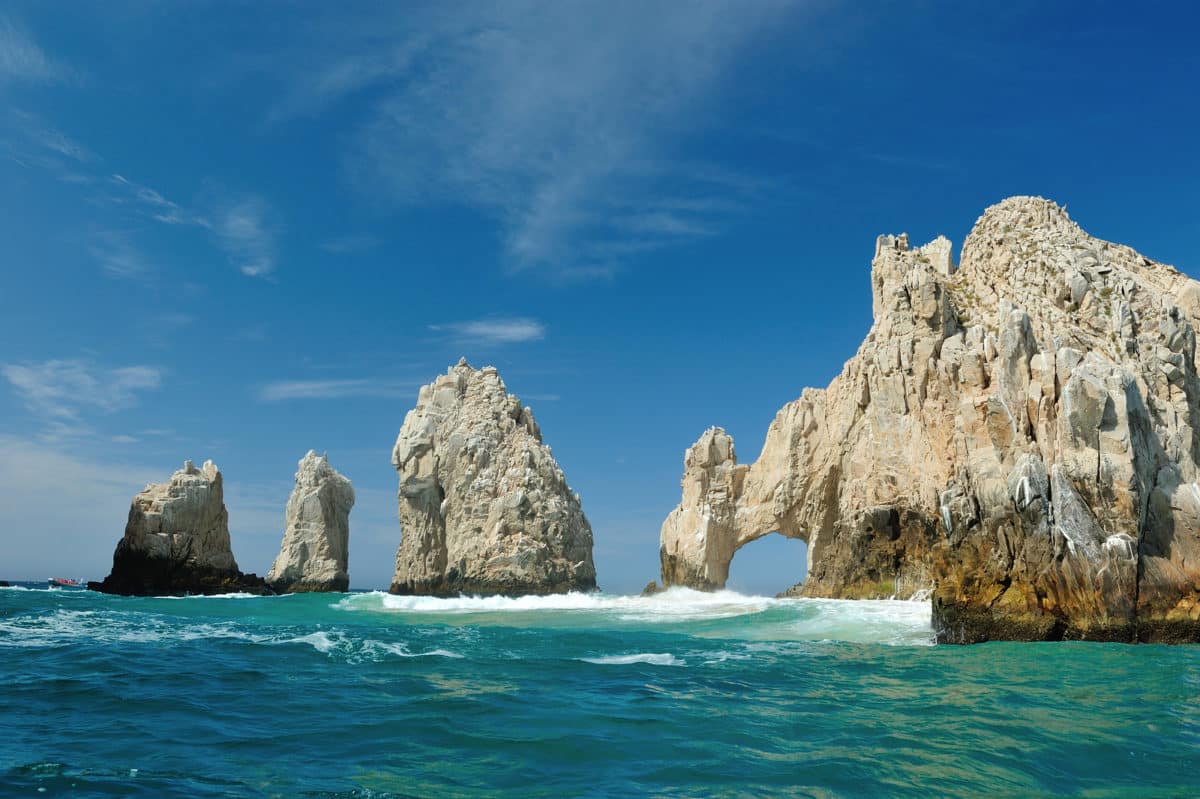 Exotic Dining Options in Cabo San Lucas
1. Don Luis Restaurant: Travelers who want to dine on elegant yet tasty Mexican food fare don't even have to leave the hotel. All of the best flavors can be found here while dining on some of the best Baja Mediterranean cuisine. Some features of the menu include lobster, steak, and chicken dishes, but there are multi-course tasting menus for those who want to try it all.
2. In Villa Dining: There are many wonderful options when it comes to dining at Grand Solmar Resort. Imagine lying back, relaxing in bed while getting the chance to enjoy a variety of delicious beverage, snack or meal options. The In Villa dining program allows all those who stay at the Grand Solmar Resort to have some of the hotel's best dishes without even leaving their room.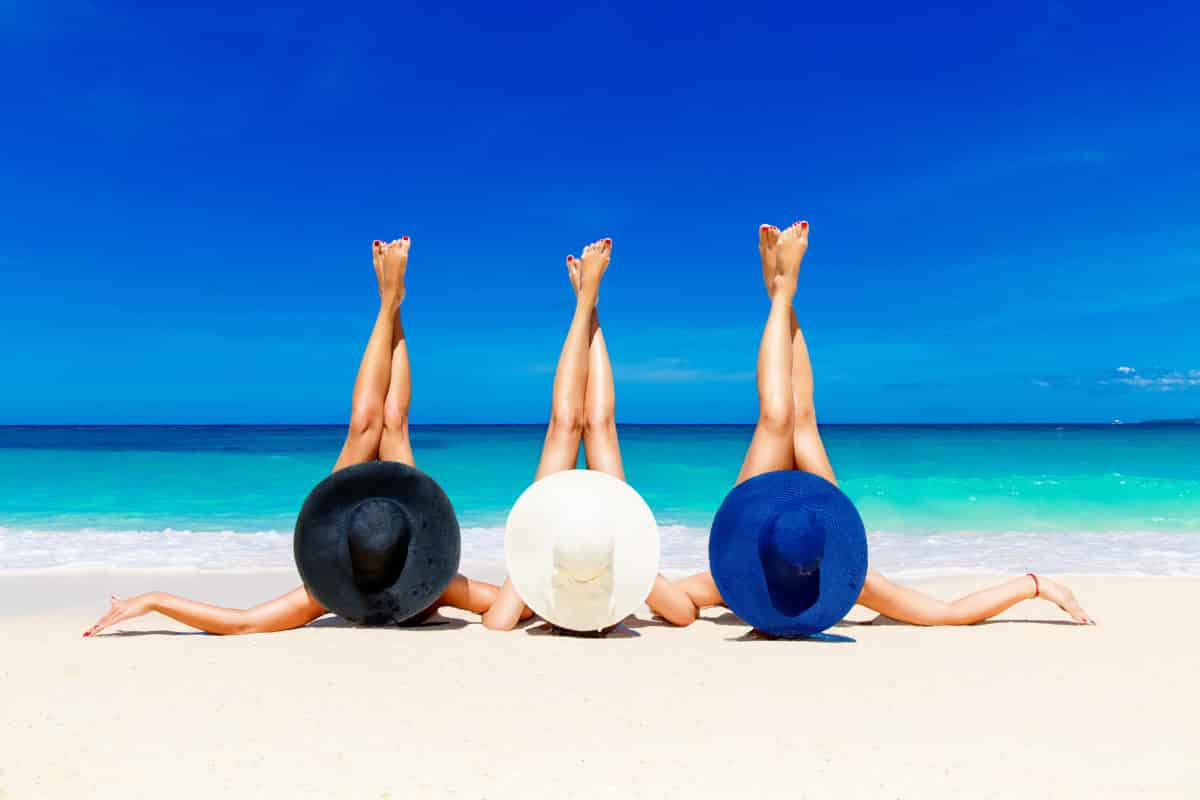 3. Baja Cantina Beach Club: Travelers who visit this stunning beachfront restaurant will remember the views for many years to come. Grand Solmar Resort reveals this outdoor diner is located right in front of the views of Land's End, and the lighted torches make this a fun one for a romantic date.
Grand Solmar Resort knows that each and every member of the family that visits Cabo San Lucas will create memories they won't soon forget. And the yummy desserts, sumptuous authentic Mexican recipes as well as many opportunities for fresh seafood are what make the trip amazing. For more helpful trip planning suggestions, visit Grand Solmar Resort online at http://grandsolmarresort.com/
Read more – Messing with the Wrong Grandad Gets You Killed