Hacienda Encantada Resort and Spa exciting Cabo San Lucas activities. Hacienda Encantada Resort & Spa is one of the premier resorts in Cabo San Lucas, Mexico.
What some people fail to realize is that once you tire of all the amenities and activities there, a myriad of options awaits outside those walls. From diving to golf, exploring nature, and more, Cabo has something for everyone. Los Cabos has become more popular than ever, offering so much to see and do. With world-class sportfishing and some of the most exceptional activities. It is no wonder the Los Cabos is called the playground to the stars. With world-class golfing and so much more Hacienda Encantada Resort and Spa offers there an award-winning brand of luxury that is upscaled to provide an experience like no other.
Hacienda Encantada Resort and Spa Exciting Cabo San Lucas Activities
When it comes to sea life attractions, there is an array of species of fish and sea creatures in Cabo.
Since the Baja California Sea is so warm, nine types of whales flock to this area. Some of the species include humpback, California gray, fin, and minke whales. If guests of the Hacienda Encantada Resort & Spa venture out in the deeper waters of the Pacific, they may even get lucky enough to spot an Orca whale. There is a Dolphinarium nearby that houses dolphins that can be observed swimming inside a human-made lagoon, similar to what they would use in their sea habitats.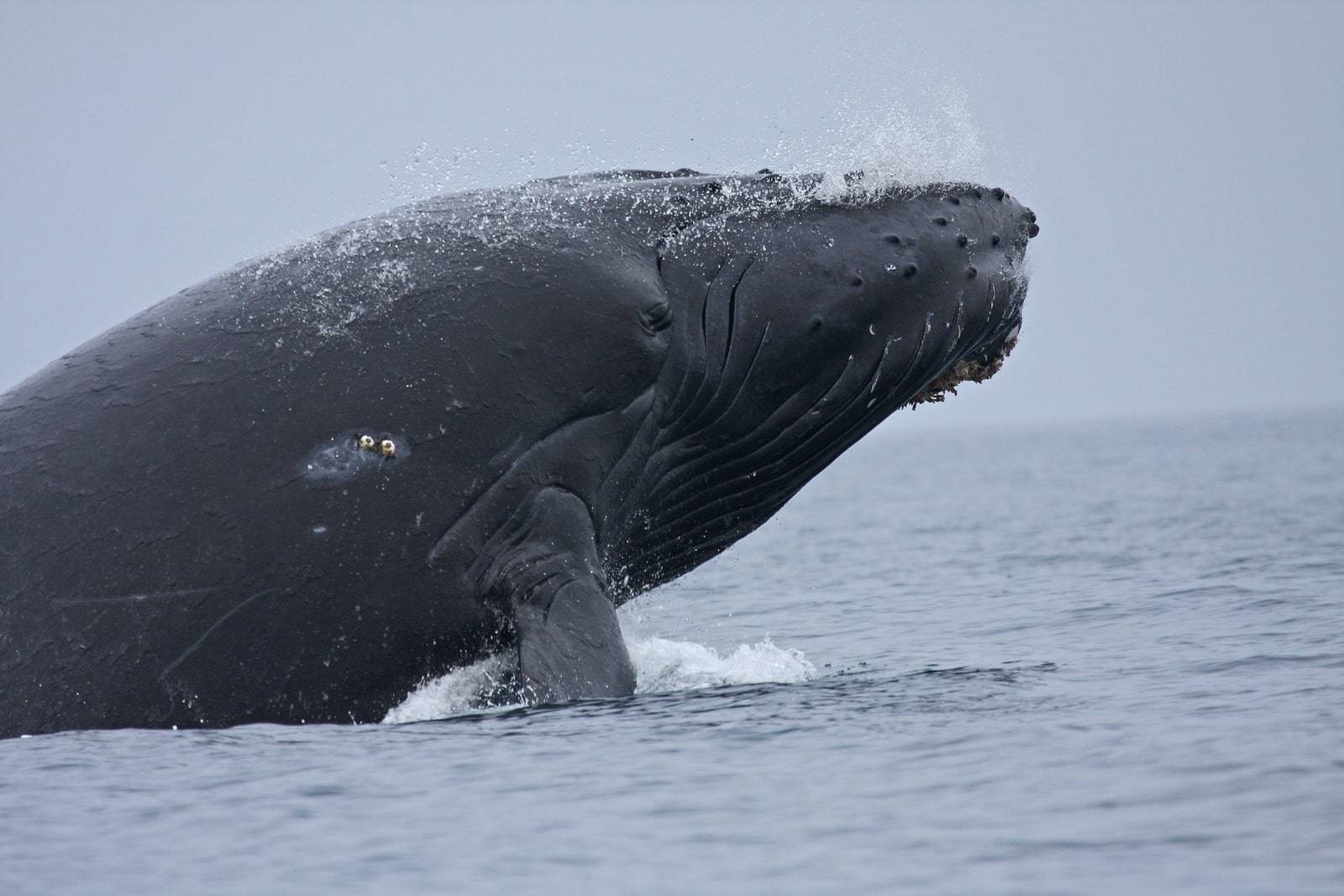 Exciting Cabo San Lucas Activities – adventurous things to do in cabo
Stay long enough to capture on camera the dolphins displaying their intelligence and skill by performing tricks in unison with each other. This resembles synchronized swimming for sea mammals. It is a wonder to behold.
Adventure seekers amongst the Hacienda Encantada Resort & Spa visitors will delight in the many possible water sports activities in Cabo.
Some of the most beautiful reefs provide the backdrop for snorkeling and scuba activities, for those who crave an up-close vantage point to varieties of fish. Or you can go parasailing and wave running if you prefer to stay atop the Sea of Cortez. Surfers of all skill levels can try their hand at staying up on the board on the largest of waves. Kayaks are available for rent for day usage. Sunset sail boating and cruises are all the rave for romantic couples who combine cocktails and watching the sun go down over the sea.
The more sedate of visitors may prefer some rounds of golf as they look out at the sheer beauty of the Cabo landscape.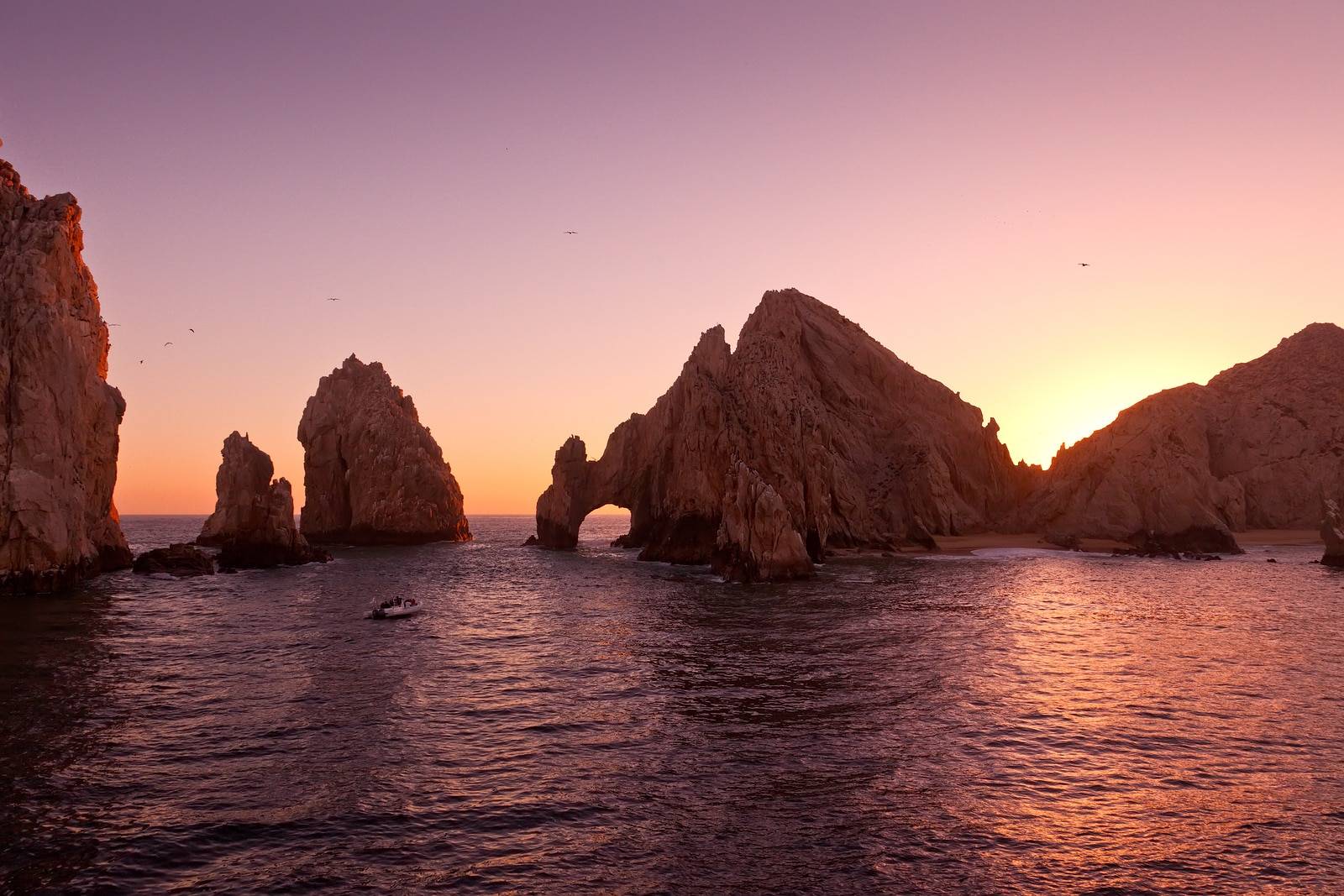 Tee off as you look out at the dramatic ocean views or change it up in the deserts. Professional Golfers Jack Nicklaus and Greg Norman have put their signature on the 18-hole golf course in Puerto Los Cabos, with plenty of natural ambiances.
Then there is the Cabo San Lucas "Big Daddy" of them all. With views of the Arch at Lands End, Cabo San Lucas Country Club Golf Course is a perfect blend of blooming flowers and cacti covering 18-holes of Bermuda grass. There are several other golf courses to choose from when ready to hit the links, including Club Campestre San Jose and Cabo Real.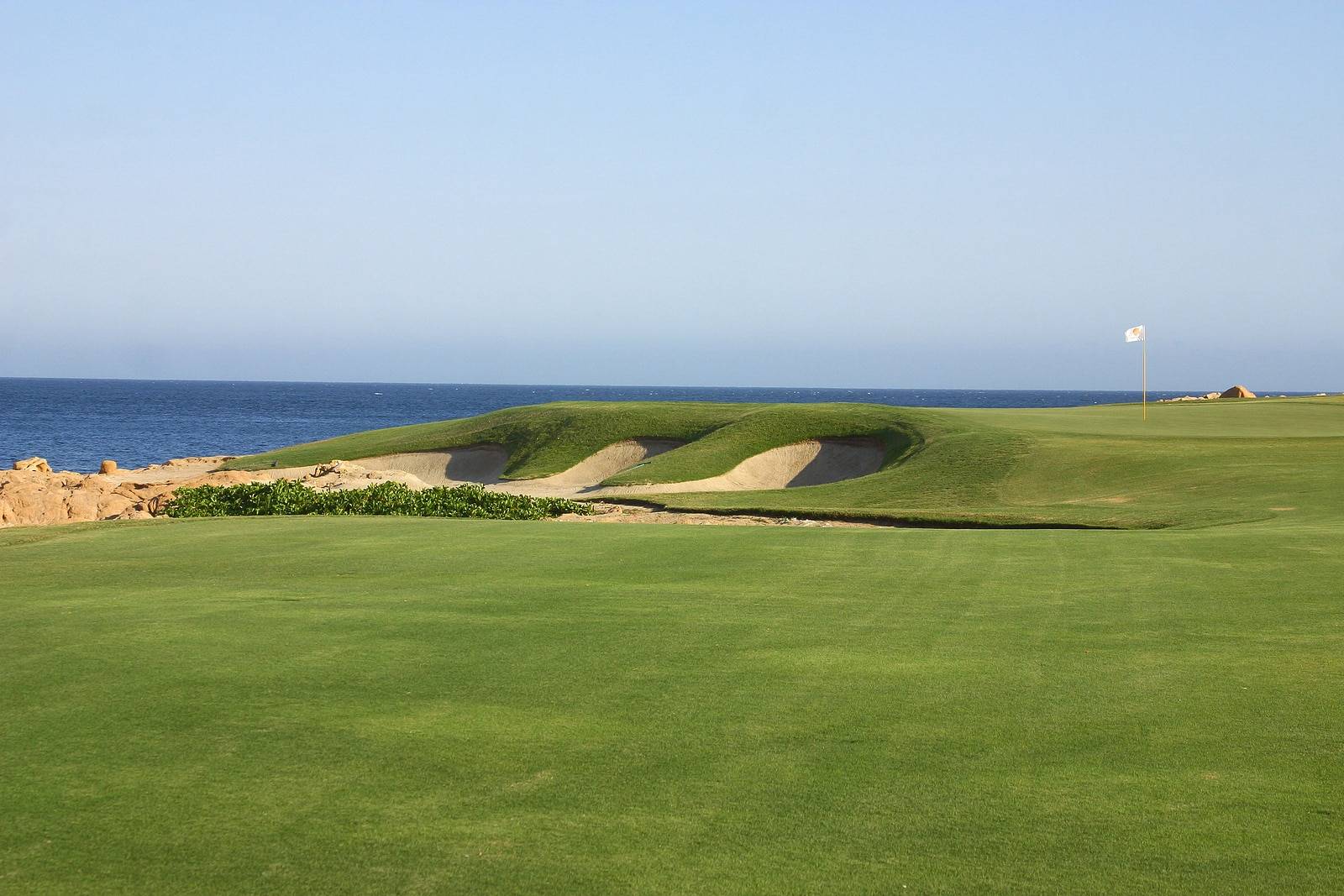 Exciting Cabo San Lucas Activities
Shopping districts are sprinkled throughout Cabo, and whether you prefer a large mall or intimate boutiques, there is something to pique the interest of every guest of Hacienda Encantada Resort & Spa.
It isn't every day you will find a waterfall cascading beside a shopping area, but Puerto Paraiso Mall provides just such an atmosphere.
There you will find a classic mix of shopping, restaurants, and entertainment venues to keep any group, family, or couple occupied for hours. In the Marina Cabo San Lucas district, you will find access to luxury items for those who love designer clothes.
Exciting Cabo San Lucas activities – From water sports to golfing, nature attractions, shopping, guests of Hacienda Resort & Spa will never have time for boredom. The main problem they will have is choosing which activities in Cabo to participate in next. This is what makes this vacation spot so irresistible for visitors to return yearly. For more information, please visit https://www.haciendaencantada.com