Top easy ways to keep your car clean all the time. Almost everyone drives their car at least once daily, which can lead to messy interiors. With that said, it doesn't have to be this way. In fact, you can adopt a few new practices to manage your car's interior. Although you may think you have to give your vehicle a deep clean every few weeks, these easy ways to keep your car clean all the time can help you avoid lengthy cleaning processes.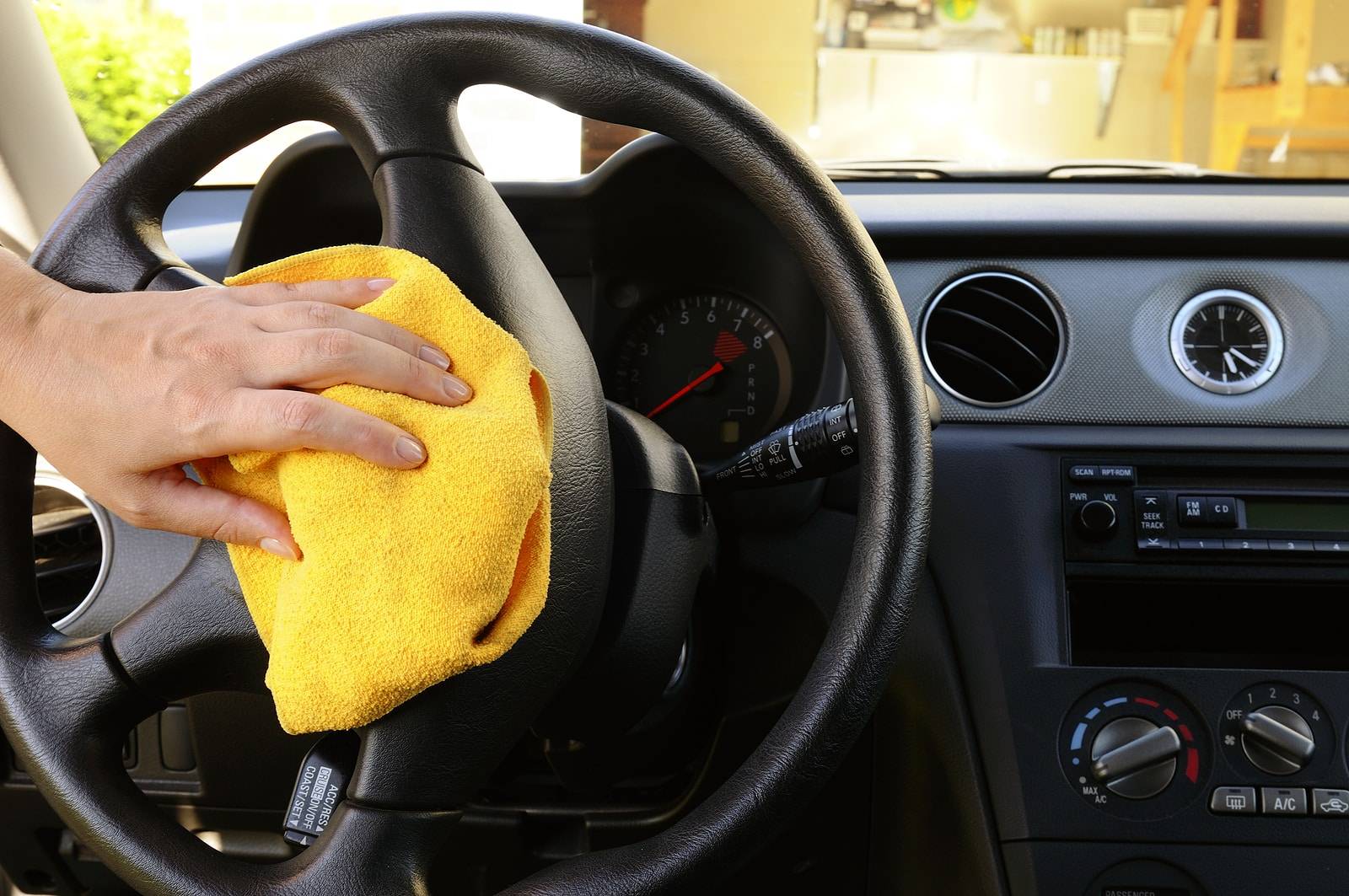 Keep a Trash Can on Hand
It's no secret that trash can end up in every nook and cranny of your vehicle's interior, but you can prevent waste from scattering throughout the car. Whether it attaches to the back of your seat or sits in your cup holder, you should invest in a small trash can for your vehicle. This provides a place for you to put straw wrappers, gum and candy wrappers, used tissues, etc., without tossing them to the floor, in a cup holder, or in door cubbies.
Use Upholstery Wipes Weekly
Upholstery wipes are excellent to keep in your car, as they come in handy when cleaning up immediate messes or simply maintaining your vehicle's interior. If you use these wipes to clean your interior weekly, your car will always appear fresh and clean. Knowing how often to clean your car's interior is important, but cleaning is much easier when you maintain it on a daily or weekly basis.
Easy Ways To Keep Your Car Clean All the Time – Pro-Tip
Use a microfiber duster to clean your dash every week to make it look freshly detailed!
Don't Leave Stuff in Your Car
Although it can be tempting to leave water bottles, used coffee cups, trash, clothes, or other belongings in your car at the end of the day, clutter can pile up fast. With that in mind, you should remove everything from your vehicle that you took with you to avoid unnecessary clutter. It'll surprise you how much cleaner your car looks without extra belongings and trash.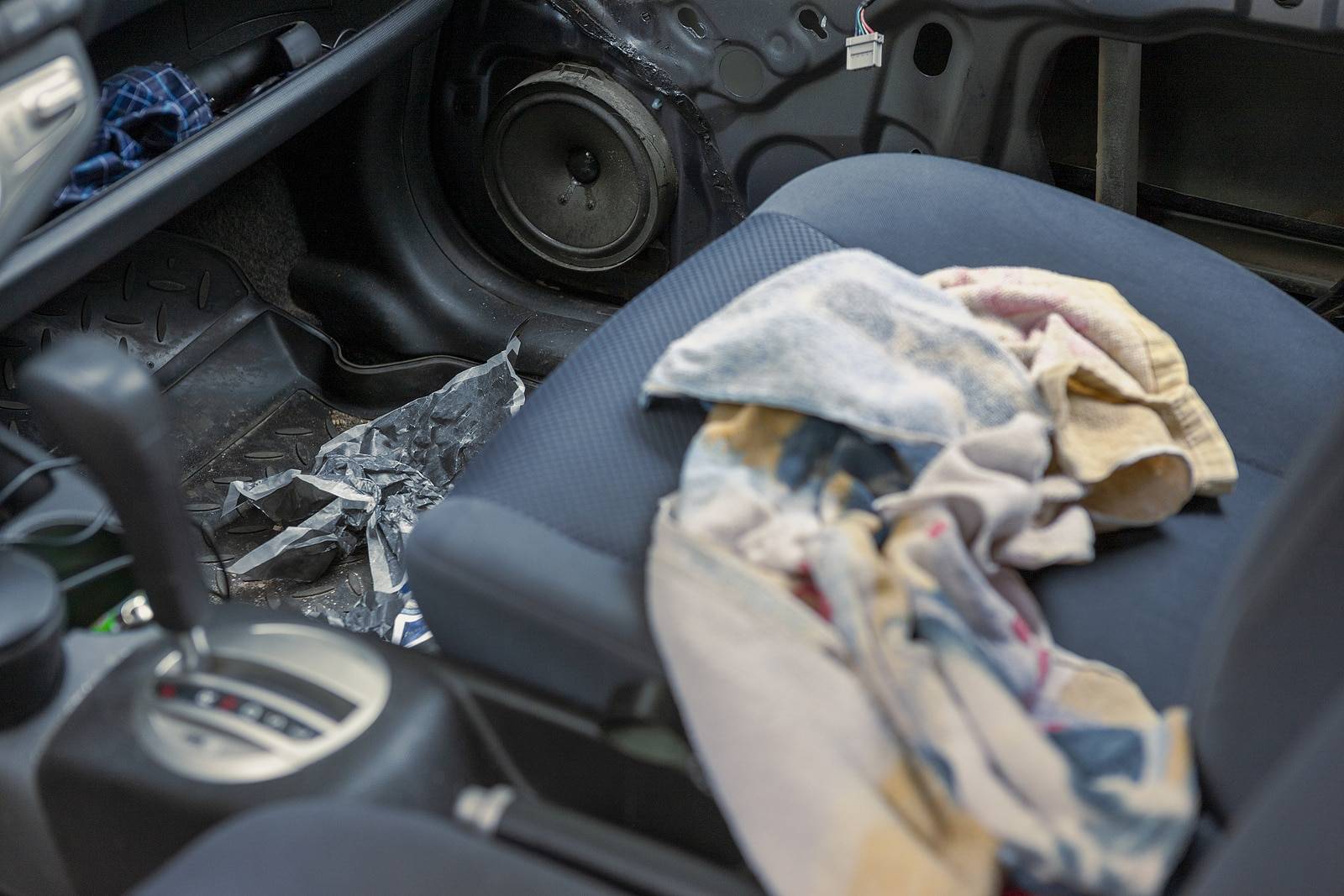 Easy Ways To Keep Your Car Clean All the Time
Use Seat Covers
Seat covers are fantastic for keeping your seat clean for an extended period. Whether you have children or you're messy yourself, you can benefit from seat covers. Fortunately, you can find covers that look like your actual seats, have stylish designs, or come in different materials. If you have a dog that sheds or destroys fabric, you should always keep them on a sheet, blanket, or waterproof dog seat cover to avoid unwanted messes and damage to your upholstery.
Shake Out Your Floor Mats
Floor mats are supposed to catch all the dirt and debris that fall onto your car's floor, but you should clean them off now and then. In fact, excess dirt on your mats can cause your car to have an unpleasant odor. Therefore, you should shake them out every time dirt noticeably builds up. You don't have to spray or wipe them down every time, but consider doing it every few months or at least once a month in the winter.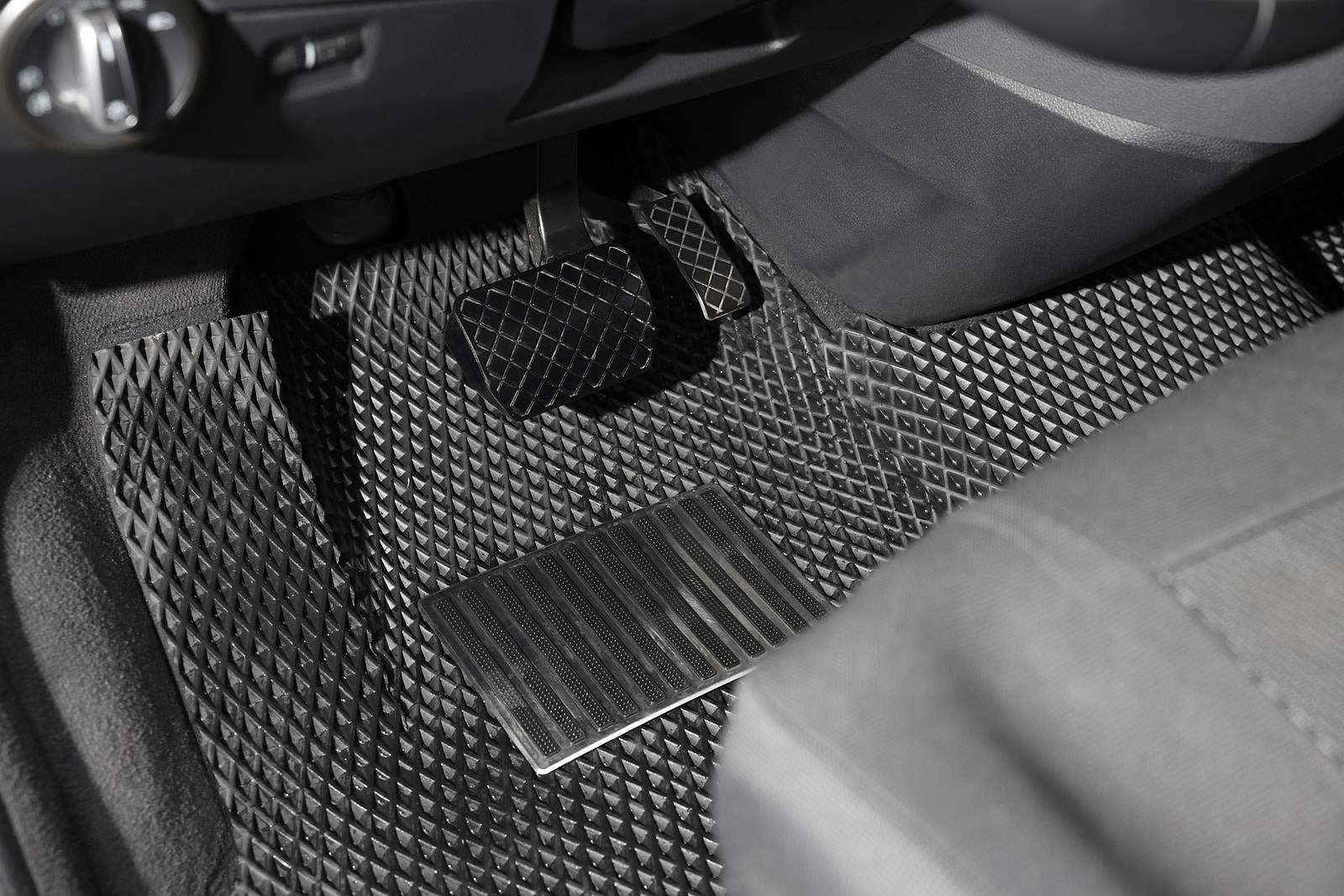 Easy Ways To Keep Your Car Clean All the Time
Now that you have a few easy ways to keep your car clean all the time, you don't have to spend hours cleaning or tons of money paying someone else to do it. Consistently maintaining things is the best possible option when it comes to keeping your car in tip-top shape.
Read more – The Best Benefits From Buying a Used Luxury Car