Easy ways to keep the interior of your car clean. These are strange times, with many people having to self-quarantine due to COVID-19. Despite the crisis, there are still people who have to make their daily commute to work. Luckily, there are some simple ways to make your commute more enjoyable, but it's also important that you keep your interior clean to keep yourself healthy. There's no better time to ensure that your car's interior is clean and germ-free.
Here are some easy ways to keep the interior of your car clean.
Use Disinfectant Wipes
Using disinfectant wipes is an easy way to keep your car's interior clean. You will want to use disinfectant wipes to get rid of all the germs that might be on your steering wheel, center console, leather seats, and other areas of your car. When you are getting disinfectant wipes, make sure you wipe down your car with ones that kills 99 percent of germs.
Wash the Mats
A key to keeping the interior of your car clean is to clean from top to bottom. This means that, once you are done wiping down the top, you should then move onto the floor. Take your car floor mats outside and shake them. Once you are done with that, get some warm soapy water and scrub them clean. After that, leave them outside and let them air dry for a few hours.
Vacuum the Floors
When you're letting your floor mats dry, you should then take that time to vacuum the floor. You can do this at a local car wash or use an attachment on the vacuum you use at home. You can also vacuum your seats at this time.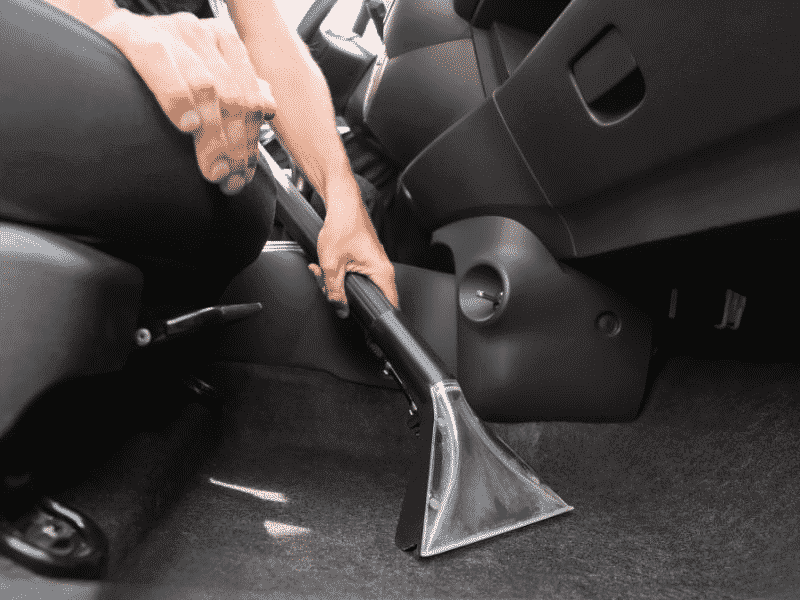 Easy Ways to Keep the Interior of Your Car Clean
Avoid Eating in Your Car
A great way to avoid a mess in your car is to not eat in your vehicle in the first place. While there are times you'll have to eat on the go, try not to make it a habit. Plus, given the world's current circumstances, you probably won't be frequenting restaurants anyway.
Easy Ways to Keep the Interior of Your Car Clean – Add a Car Trash Can
For those times when you do need to eat in your car, consider making space for a car trash can. Most people tend to simply throw their garbage onto the floor, which is how cars get dirty. Instead, you can just have a designated spot for any trash; plus,  you can easily find an affordable car trash cans online.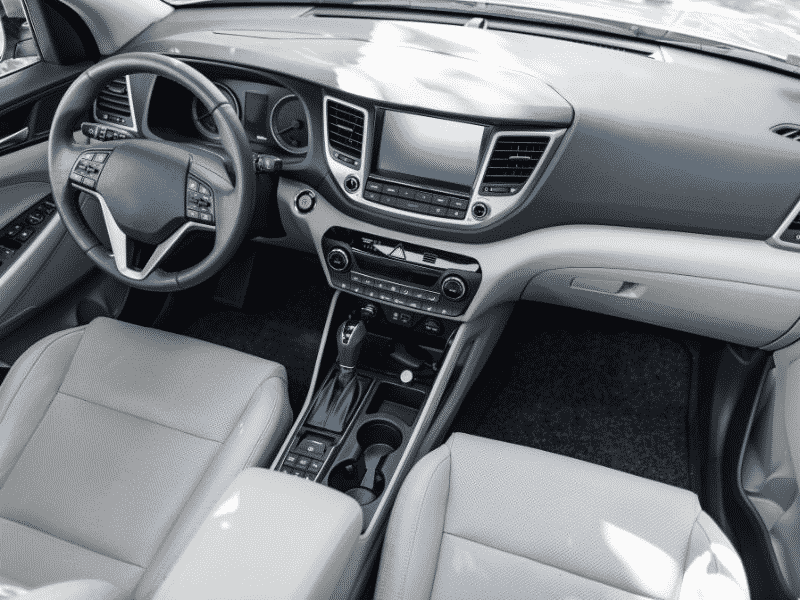 Easy Ways to Keep the Interior of Your Car Clean
Get a Detail
Make sure to get a car detail a few times each year. You will have to take it somewhere for it to be done, but it's great because professionals can conduct a deep clean of your car. However, just because you are getting detailed throughout the year doesn't mean you can skip out on cleaning your car.
Read more – 4 Tips for Talking With Your Car Mechanic