Drake and Rihanna share a kiss heard around the Internet. Last night at the 2016 MTV VMAs there was more of a show than viewers ever thought possible when Drake confessed his love for Rihanna.
These two lovebirds have always been in the news with lots of romantic speculations, and last night the world learned a little bit more of their romantic history when Drake kissed Rhi Rhi upon her acceptance of her achievement award.
Drake and Rihanna Share a Kiss Heard Around the Internet
Drake and Rihanna have always run the same circles and have had many collaborations on hit songs, like "Work". At the VMAs, Drake started his speech about the greatness that is Rihanna and then said that he had been in love with her since he was 22.
What an impressive age for this Canadian rapper considering that he was dating Nicki Minaj at this time in his life.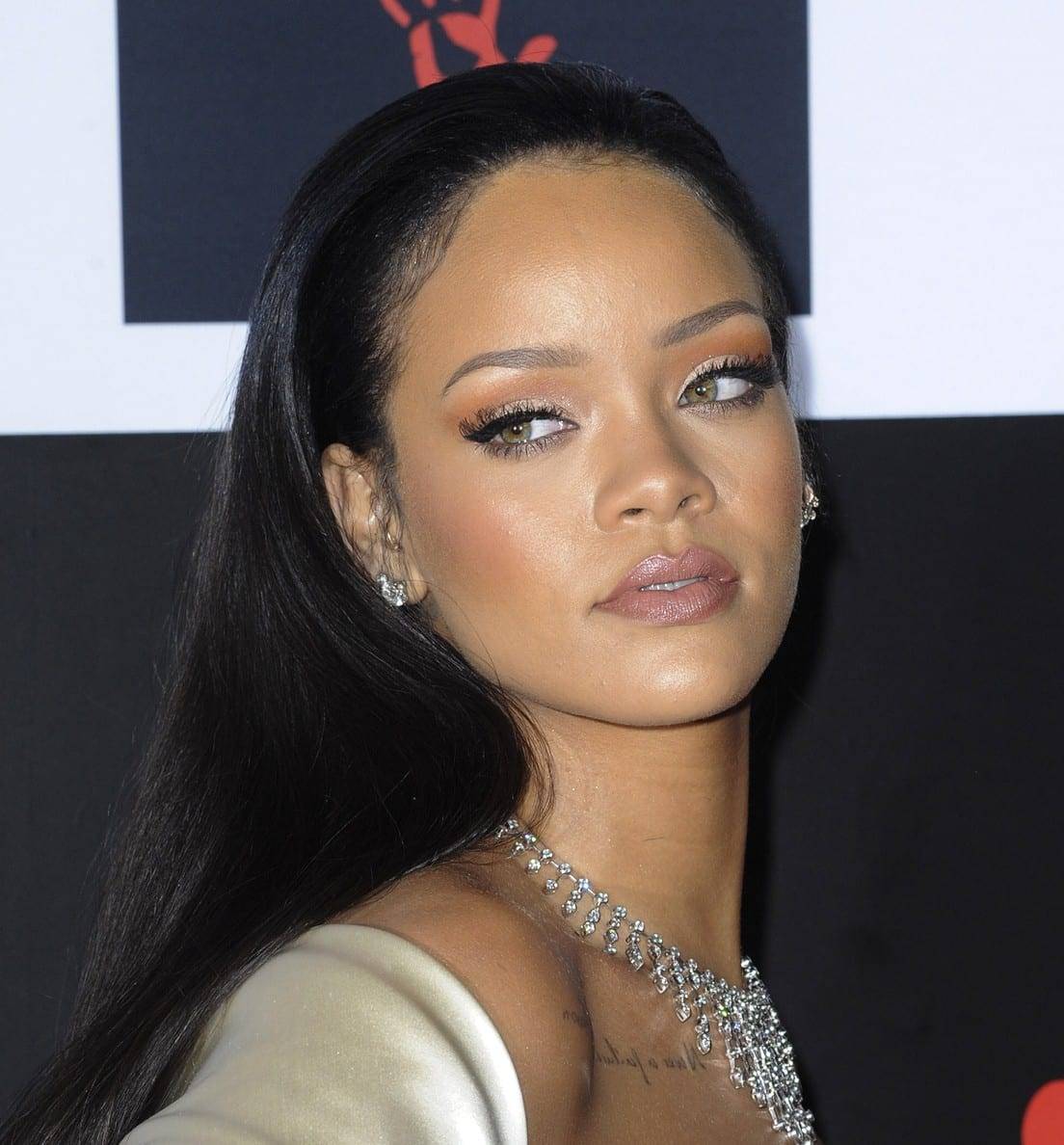 Drake and Nicki Minaj used to have a thing back in the day, although now Minaj is with the rapper Meek Mill. Last night, as soon as the kiss took place, cameras immediately found Minaj in the audience, and she wasn't overly enthusiastic.
Mill has been having issues with Drake for months, and these two rappers keep going back and forth with digs, and this is just adding ammunition to that press war. Even last night, Mill was taking pics posing with Chris Brown, who is Rihanna's most famous ex.
Drake and Rihanna Share a Kiss Heard Around the Internet
The lines have definitely been drawn in the sand, and all of these rap superstars are choosing their sides.
Drake and Rihanna have finally given their audiences the proof that they needed for their hush-hush romance. Neither one of them confirms them being together, but they were seen last night looking awfully cozy at an afterparty.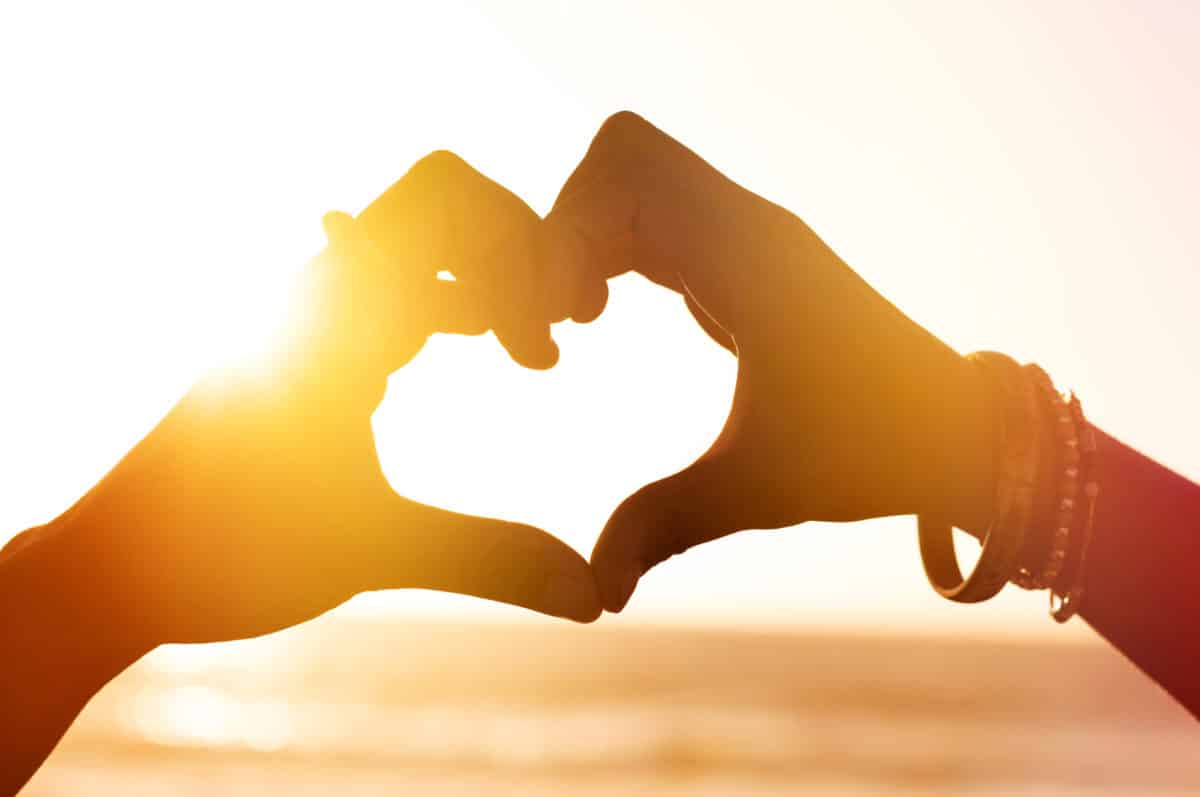 Drake and Rihanna Share a Kiss Heard Around the Internet
Even if nothing will come of this union, the internet finally got their wish in seeing Drake and Rhi Rhi PDA.
Read more – Oprah Winfrey Loses Funds Through Weight Watchers