Cool stuff In Los Angeles the inside scoop. Many travel experts recommend tourists visit Los Angeles to enjoy its year-round sunny weather.
Whether you want to enjoy a full-on luxury vacation or just a low-key short break, Los Angele has plenty to offer. Planning your vacation and making all the arrangements before your travel, saves you time and gives you the opportunity to enjoy Los Angeles attractions without wasting time.
Cool Stuff In Los Angeles the Inside Scoop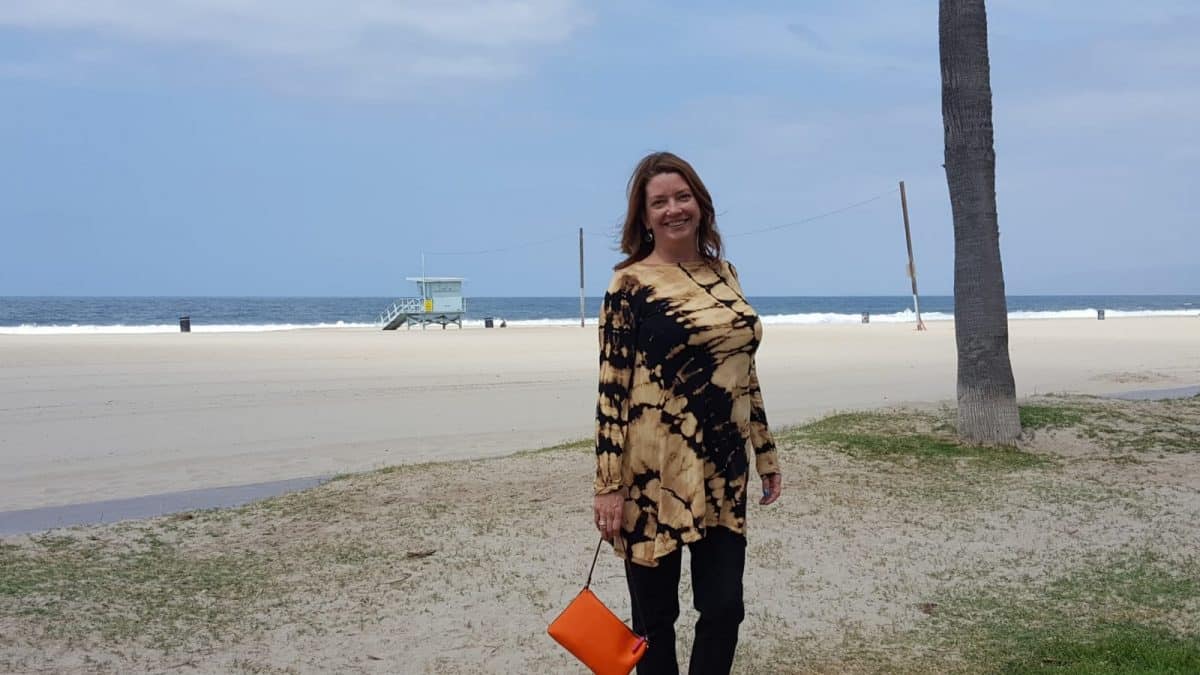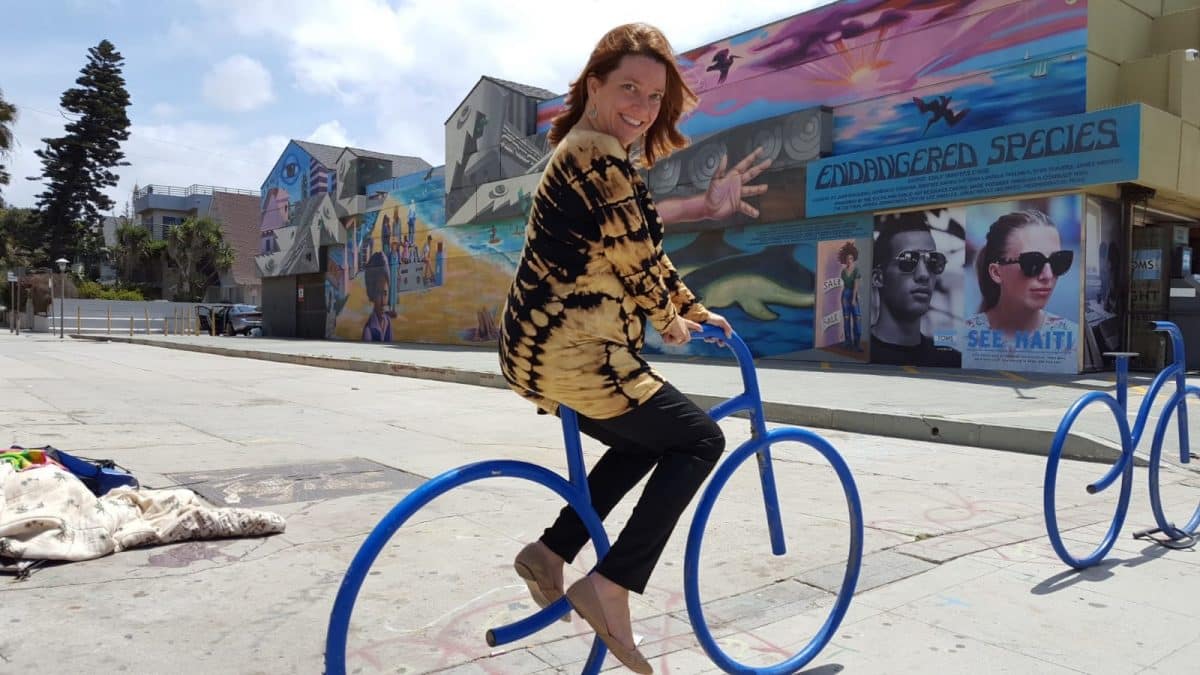 Lots of fun at Venice beach – Cool Stuff In Los Angeles the Inside Scoop
Most travel experts advise you to enjoy a relaxing day on Los Angeles beaches near the airport. These are ideal locations for people watching, artists, and musicians who want to enjoy the ocean landscape. Tourists can enjoy a fruity cocktail in its sidewalk cafes and watch the street performers set up camp adjacent to its restaurants. Venice Beach is always fun.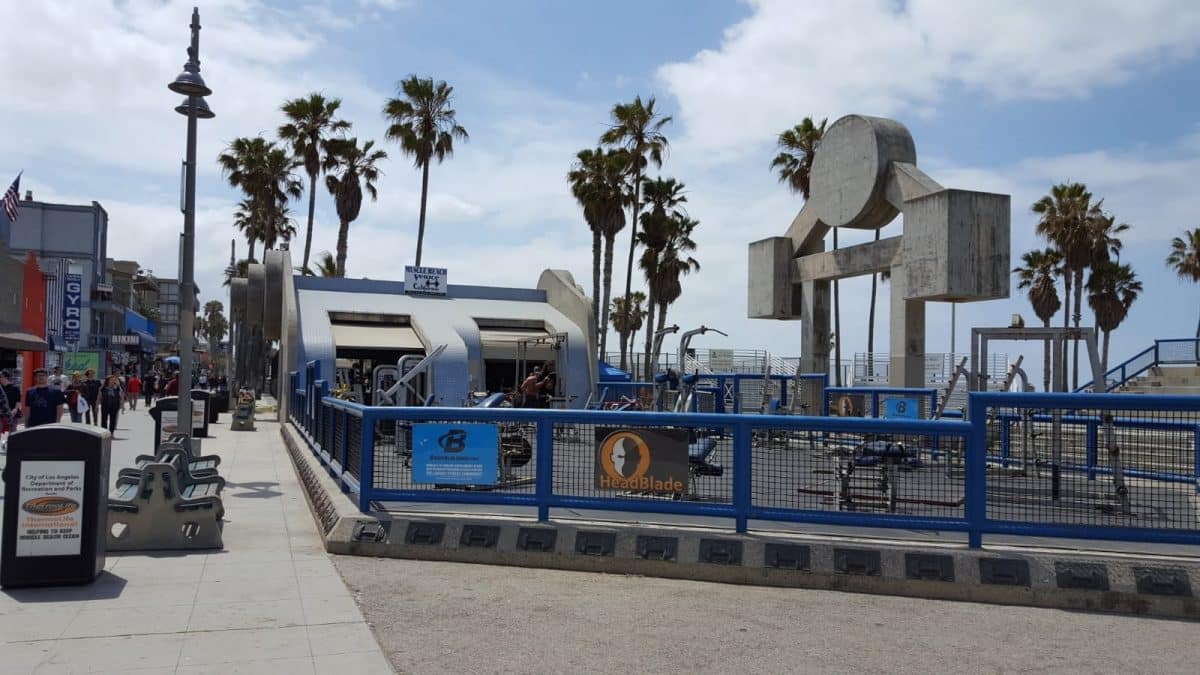 Famous Muscle beach
Most regular visitors know that the best way to explore Los Angeles coastal side is on a bike. The area is packed with bike rentals, and you sure will find one that allows you to cover more ground.
The city of Los Angeles has some of the most beautiful paths and fresh ocean air from Venice to Santa Monica.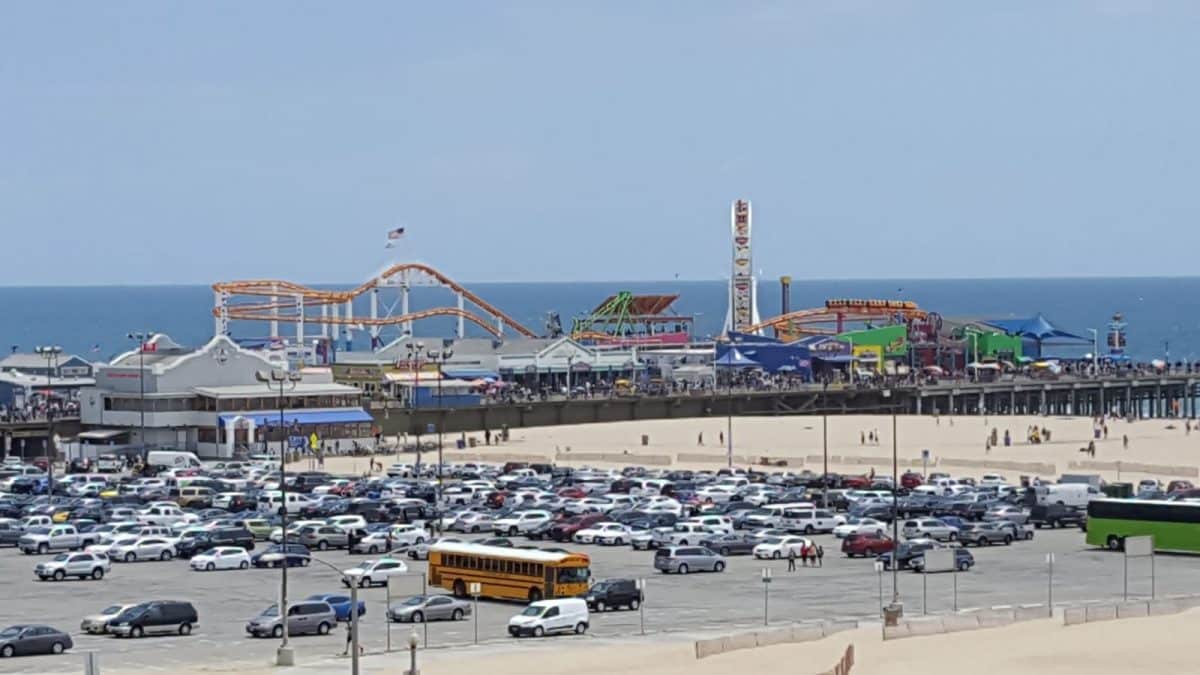 The Santa Monica Pier – Cool Stuff In Los Angeles the Inside Scoop
This gives the tourists opportunities to enjoy it scenic landscapes enjoy a ride on its lighted Ferris wheel and other fun attractions.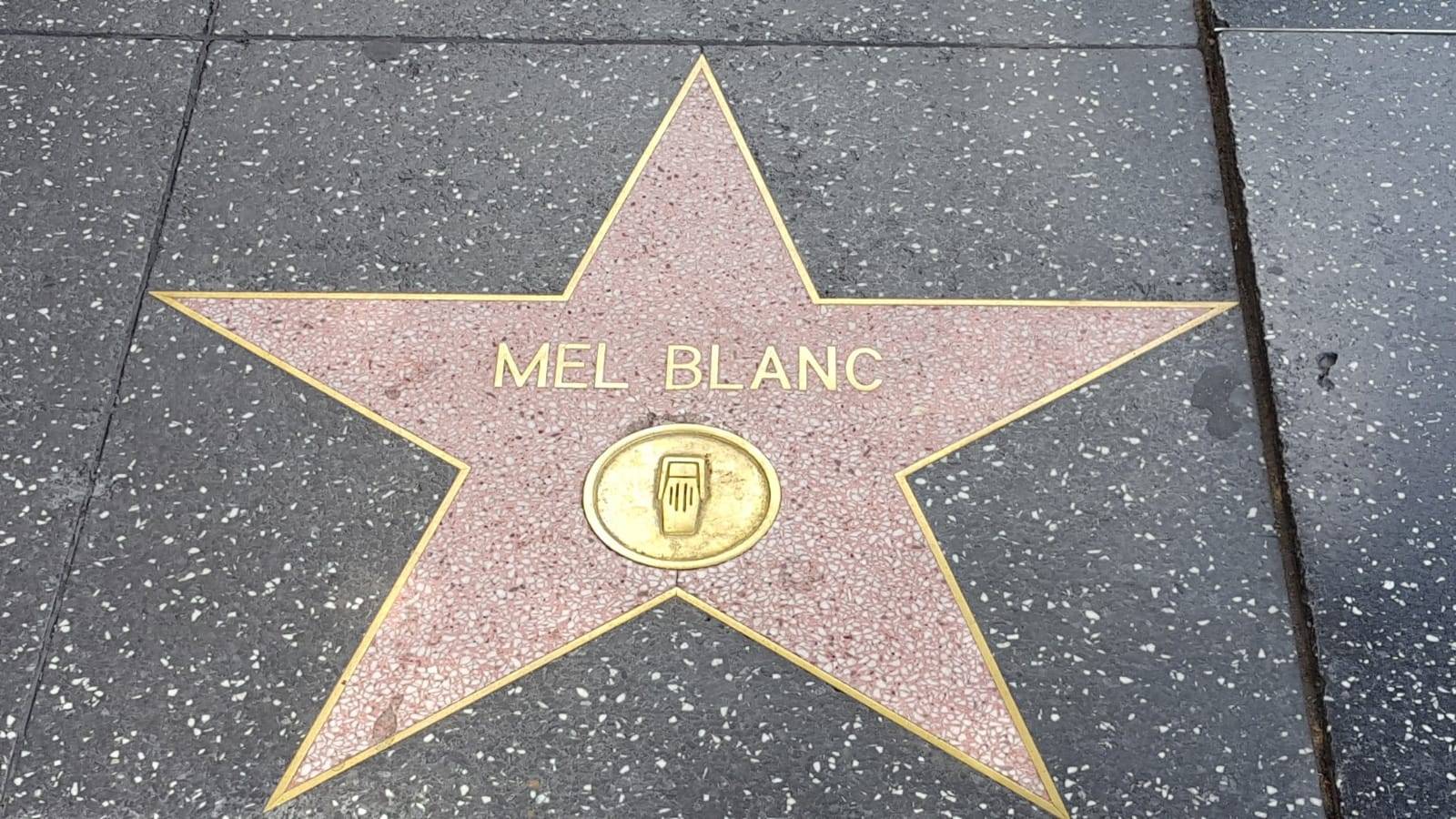 Mel Blanc did the voices of Bugs Bunny, Daffy Duck, Porky Pig, Tweety Bird, Sylvester the Cat, Yosemite Sam, Foghorn Leghorn, Marvin the Martian, Pepé Le Pew, Speedy Gonzales, Wile E. Coyote, Road Runner, the Tasmanian Devil,
La locals say that the best place to enjoy the beautiful attractions of Los Angeles is Hollywood and Highland Centre. The grand steps lead up to the Walk of Fame, where you may get to mingle with the local celebrities and the local crowd. Visitors get to choose from the high retail outlets and eat its world-famous food.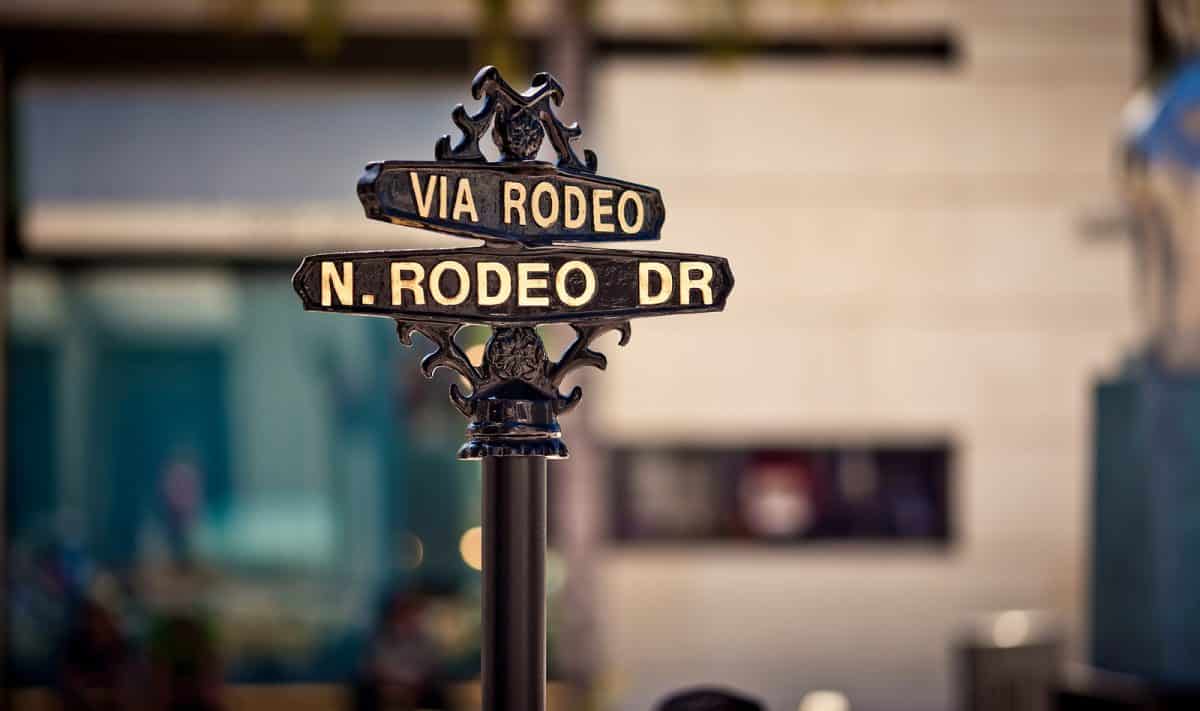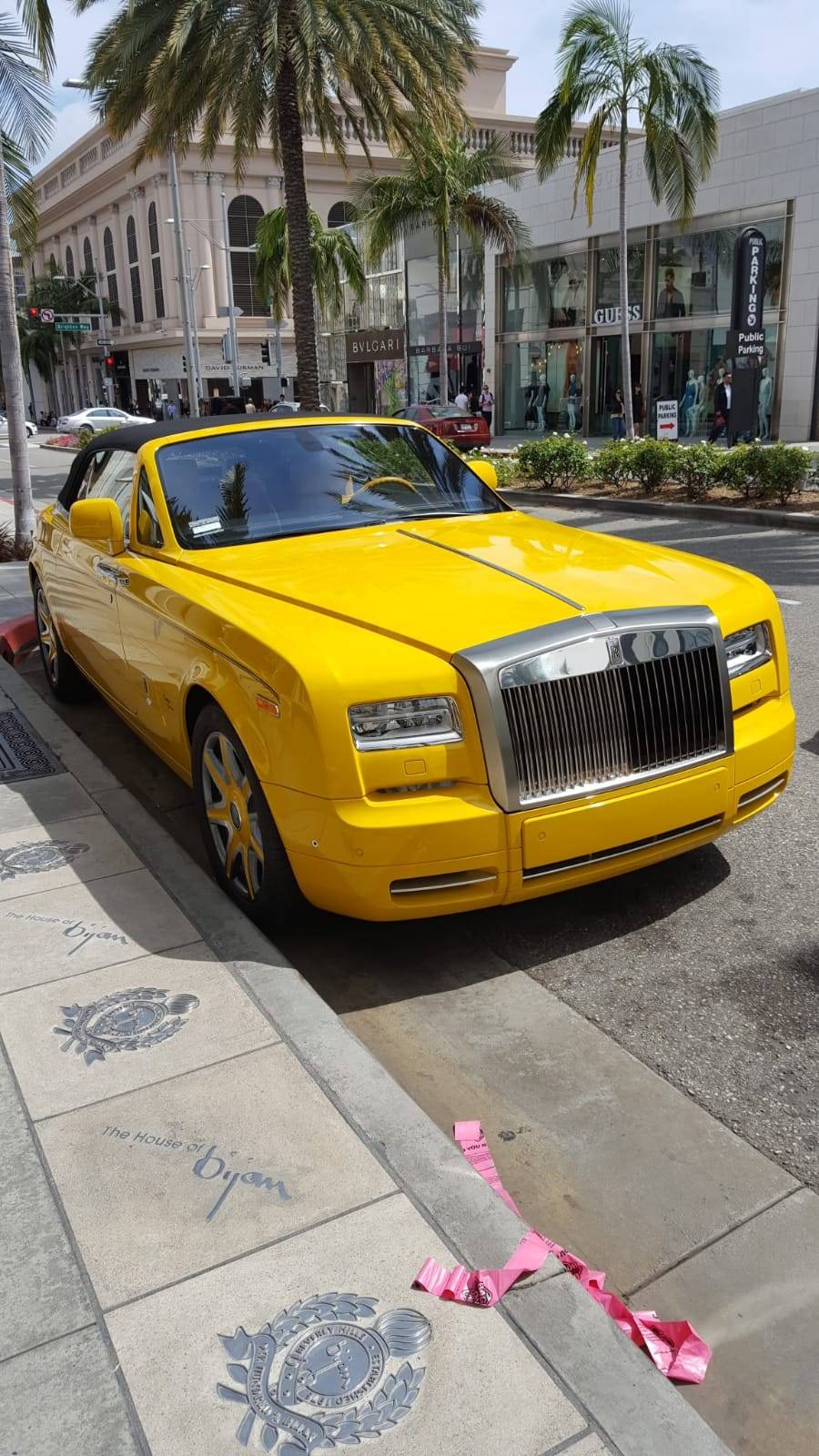 Travel experts also suggest that for a genuinely exotic sightseeing experience visitors should make way to its Kodak Theatre and enjoy its spectacular view.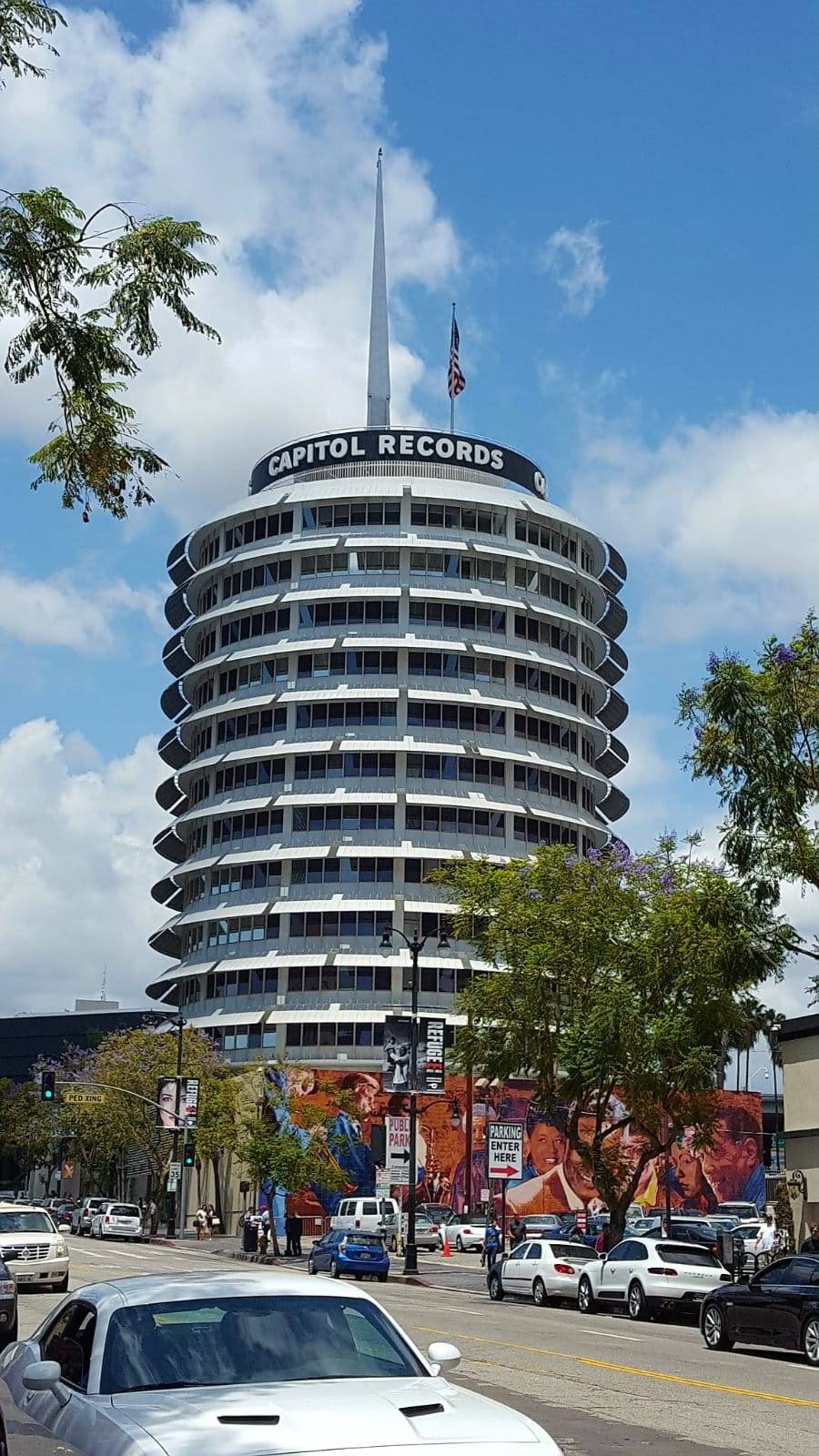 The famous Capitol Records building
Moreover, when it is time to get away from it all, tourists can always book into special spa treatments and revitalize their lost energy. However, these are real treats if you plan and design your vacations through expert travel agents who know how to keep you happy and satisfied.
Then there is Beverly Hills only a few blocks including the famous Rodeo Drive with every store you could imagine.
All in all, there is quite a lot to see and do. From the beaches to Hollywood to Beverly Hills it's a great place to spend a weekend.
Read more – 7 Common Travel Mistakes: How To Avoid Them