What better way to celebrate Cinco de Mayo than by booking a trip to Mexico, and you won't go wrong with spectacular sales at three luxury resorts in Los Cabos.
Hacienda Encantada, El Encanto de la Hacienda and Marina Fiesta are three luxurious getaways in the beautiful location of Los Cabos, where the desert meets the ocean.
With savings up to 60% off, these resorts are your vacation choice for 2019.
Book between May 2 and 6, 2019, with travel available from May 2 through December 20, 2019.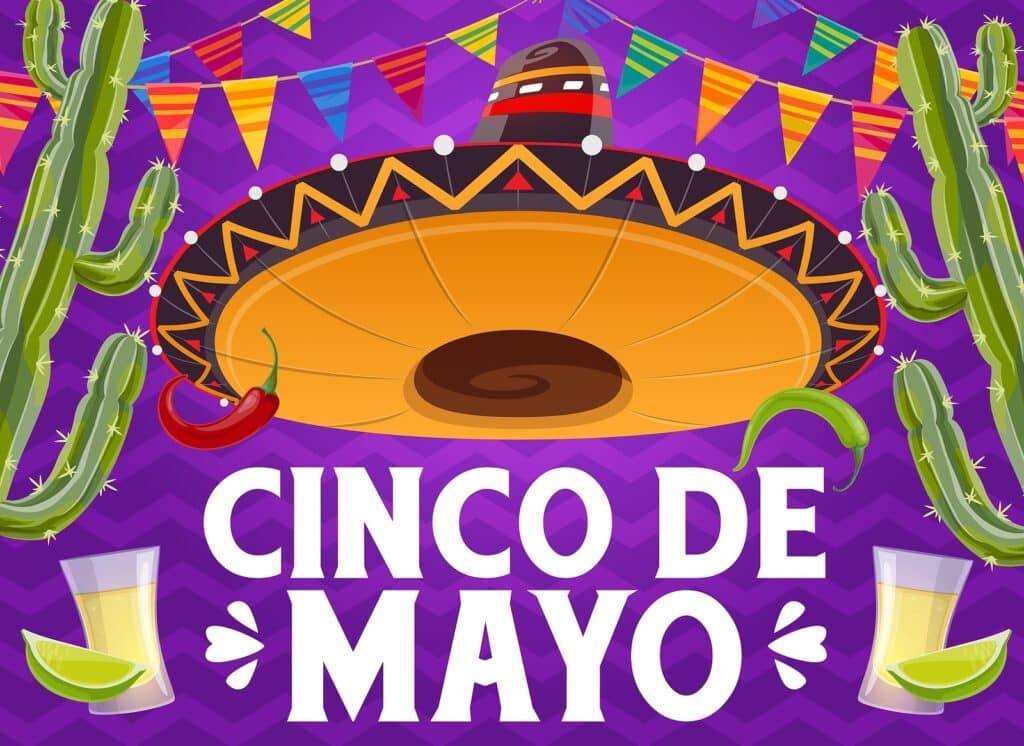 Here are your choices to celebrate Cinco de Mayo:
Hacienda Encantada offers savings as high as 60%. The resort is located on a cliff, overlooking the scenic bay of Cabo San Lucas. Encantada is perched over a beautiful beach, where you can enjoy spectacular views, including sunset over the famous arch and Land's End.
Or, you can enjoy one of several championship golf courses, Cabo Del Sol, which is just steps away from the beach. At the resort, you can visit the spa, get active on the basketball or tennis court, or relax in one of the infinity pools.
At mealtime, you have a choice of many restaurants on site or visit the Marina Golden Zone in Cabo San Lucas for a different array of culinary experiences.
El Encanto offers savings as high as 60%. This all-inclusive luxury resort is located at Hacienda Encantada, with all the benefits of that resort plus the added advantage of several spectacular suites from which to choose.
You can opt for ocean view or garden view, one-bedroom, two-bedroom or luxury suites. Choose a suite with a full kitchenette or one with a private plunge pool. Sit back on your private balcony and enjoy 24-hour room service as part of the package.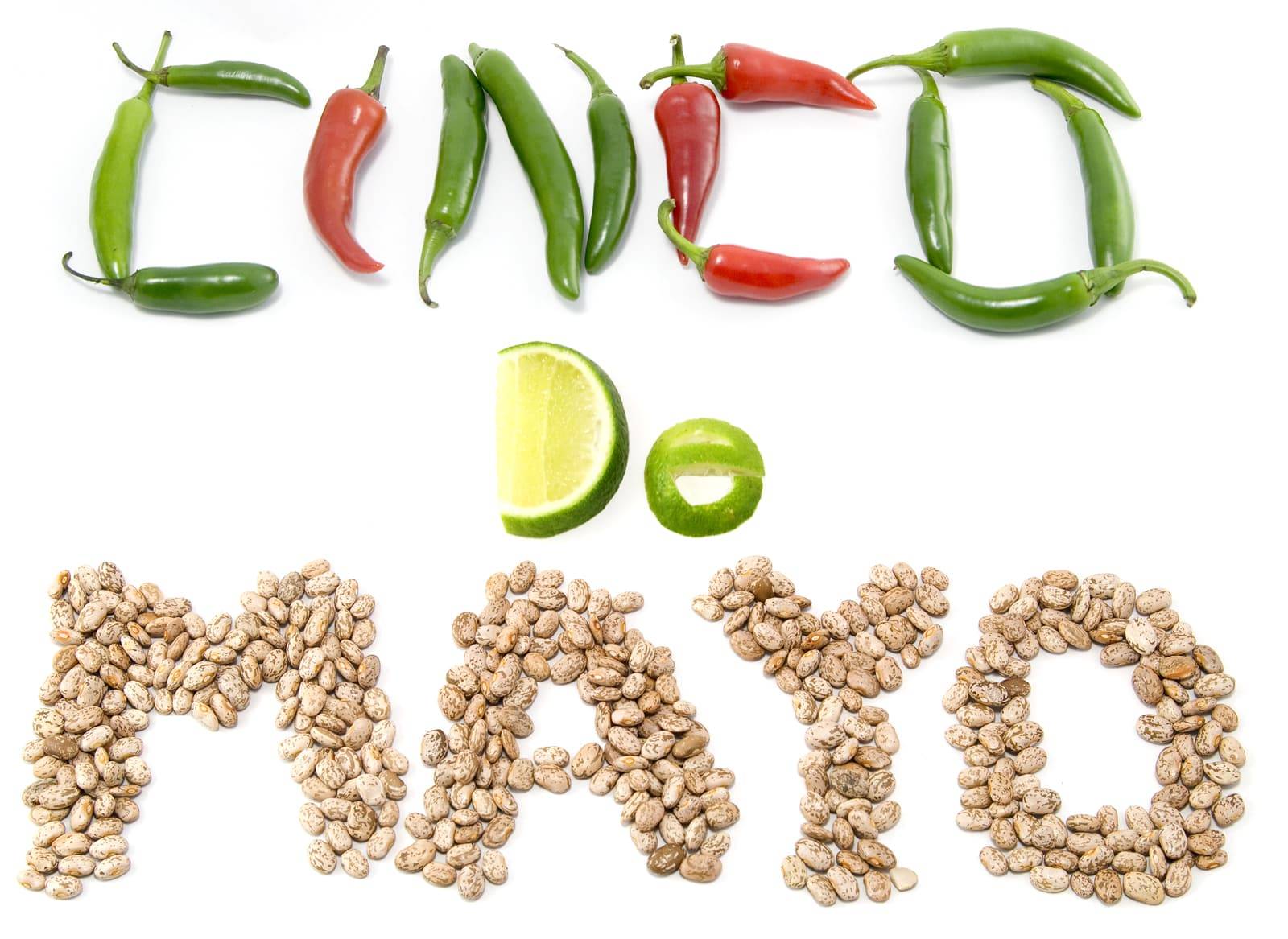 Cinco de Mayo
El Encanto also gives you the option of dining on-site or heading to the Marina Golden Zone in Cabo San Lucas.
Marina Fiesta offers savings as high as 60%. If you like being close to the action, while still relaxing in luxury, this is the resort for you, as it's located in the Marina Golden Zone in downtown Cabo San Lucas.
Plan to join the fishing boats or sit back and watch them depart the marina each morning, from the resort's ideal location on the water. Use the concierge services at Marina Fiesta to book a fishing charter.
You can also relax on your balcony overlooking the marina, visit the spa, or enjoy a drink at the pool or swim-up bar. Marina Fiesta also has several outstanding restaurants on-site, or you can access the select restaurants and bars at the Marina Golden Zone, just steps from the resort.
When you're ready to get out and enjoy all that Cabo San Lucas has to offer, you're in the ideal location. Walk around the marina, head to downtown Cabo, or shop in the Puerto Paraiso Mall and Luxury Avenue, just steps from your room.
If you want to spend a day at the beach, popular Medano Beach is also a short walk away.
Any of these three luxurious resorts will offer you a fantastic holiday, and with savings on now, you'll celebrate your best Cinco de Mayo ever.
Don't delay. You have from May 2 through May 6 to take advantage of these incredible savings, and book a vacation to remember at one of these three spectacular resorts andcelebrate Cinco de Mayo.
.