So much has happened in the Cannabis world that 2020 has brought so many new and exciting things to the market with possible cures for pain and so much more. It seems like CBD oils can be bought almost anywhere. The problem is many are just plain old useless and offer nothing and even made in homemade labs. While on the other hand, some companies take great pride in providing help for those with conditions that CBD oils have helped, others are just plain charlatans. How do you know? People who have cancer have heard claims that this is the new cure, but is it?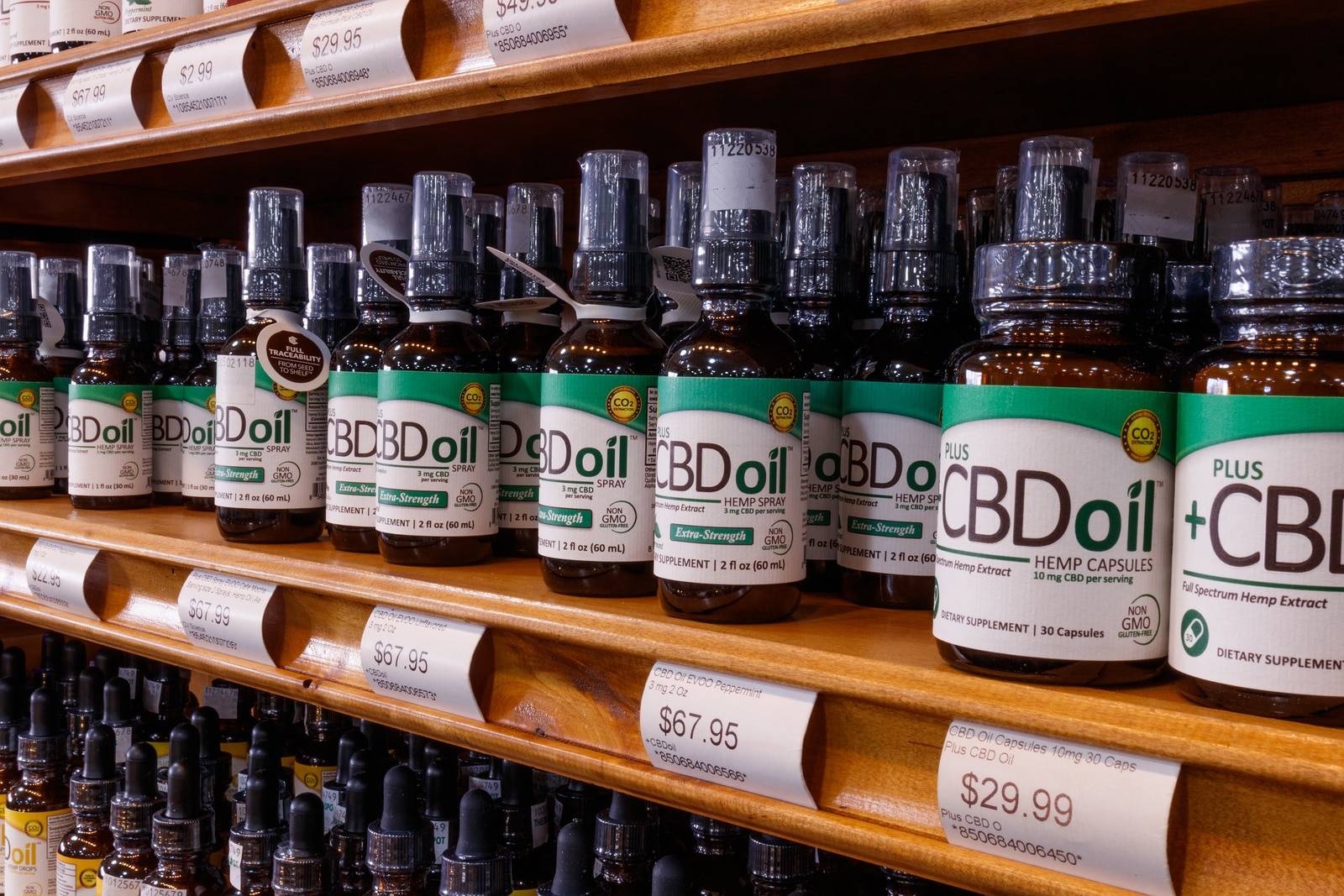 It does seem to offer many benefits, including helping your appetite after rounds of Chemotherapy as some claim. So its a buyer beware market. I would think twice before buying some junk at a local dispensary because it was not made by someone like Walter White if anyone knows what we are saying. Check out Breaking Bad. Some of the stuff is like snake oil, and there are no FDA regulations, so it is a literal free for all.
Cannabis research has been a hot-button issue over the last several decades, especially with many states in the United States seeking to legalize this drug. Marijuana has been used medically to help patients suppress the adverse effects of chemotherapy treatment, but this drug has never been tested to see its impact on treating cancer. With new trials in place, cannabis research has shown some promising results in the reduction of tumors in experimental usage. These results give the medical field hope that there might be an alternative solution to treating certain types of cancer.