Cabo San Lucas has been the go-to place for many years. This last month broke all records. More flights and more visitors flock to this destination like no other. The bars and restaurants are flourishing. With a weak Peso the exchange rate to the US/Canadians dollars, makes the value unbeatable.
Known for it's deep-sea fishing and great nightlife and warm dry weather, plush resorts line the coast of the Capes and has all anyone looking for a good time can offer. The once tiny resort town has become famous since the Hollywood jet setters like George Clooney and Jennifer Aniston to name a few, have made this the go to destination. As you fly into San Jose Del Cabo airport, the amount of private jets parked is overwhelming.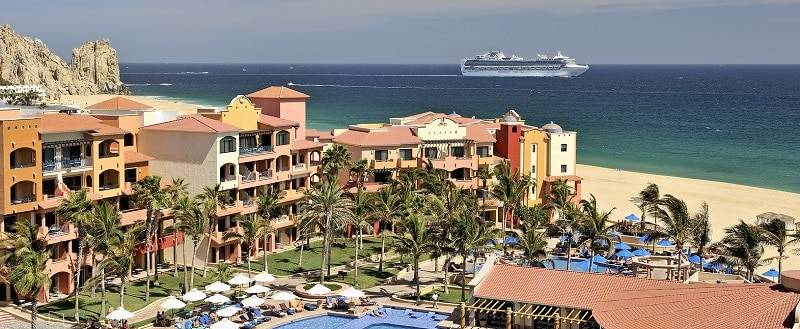 You never know whom you may bump into on the streets or restaurants. Cabo San Lucas does not just cater to the rich and famous. They probably wish it did, but all types of people love this place. The landscape is stunning the locals are friendly and the fun just never stops.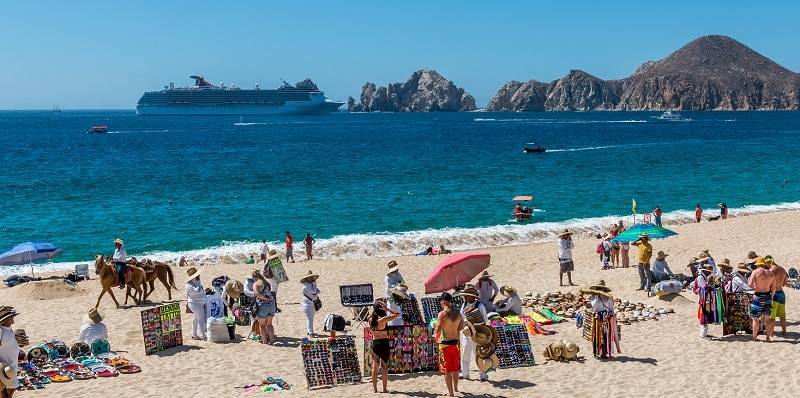 So if you're looking for your next vacation location, make Cabo your first choice. People love that they feel safe and secure in the tranquil towns of Cabo and San Jose. Visit Cabo once and like a giant Marlin, you will be hooked for life.