Breast cancer charity Send Me On Vacation pumps up awareness at The Arnold Festival. Over 18,000 athletes will gather from around the world to participate in the largest gathering of the most physically fit men and women at the Arnold Sports Festival. Held around the globe, several times a year, extreme athletes push the limits of the physical body and the human spirit.  Expanding the limits of the conscious mind, Send Me On Vacation, Inc. (SMOV) uses these principles to heal the effects caused by breast cancer. The organization began offering curative vacations to underserved survivors five years ago. Used as a tool to strengthen the body, mind and spirit, each recipient is given the ability to expand the limits of emotional fitness through vacation at the Arnold Sports Festival. The concept of Vacation Rejuvenation has proven to be a highly effective step toward complete health and wellness for hundreds of recipients.
Breast Cancer Charity Send Me On Vacation Pumps Up Awareness at The Arnold Festival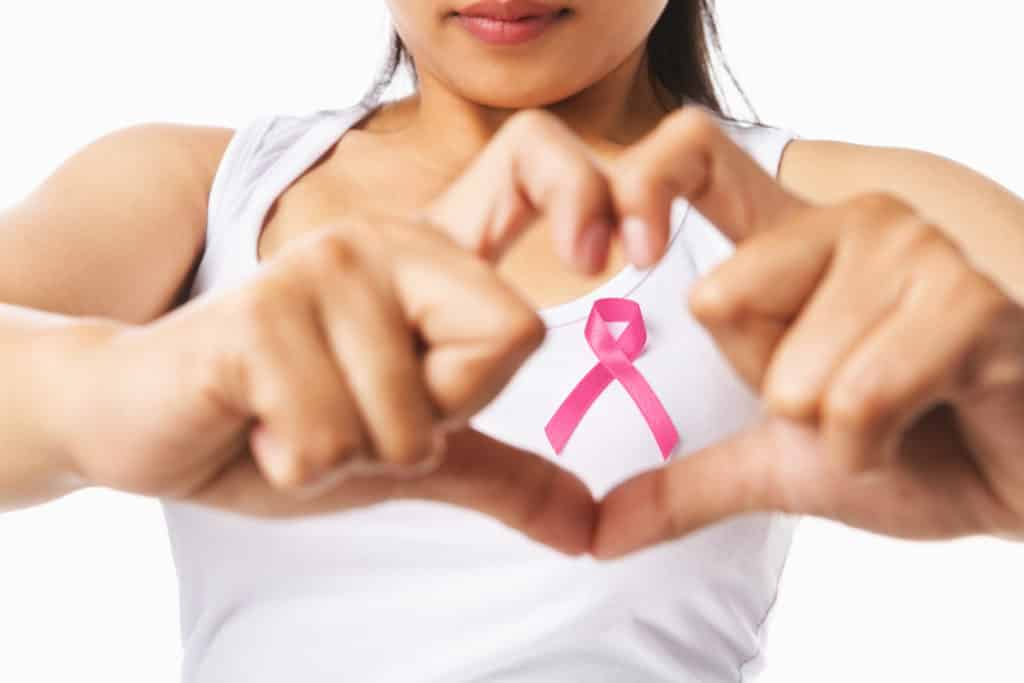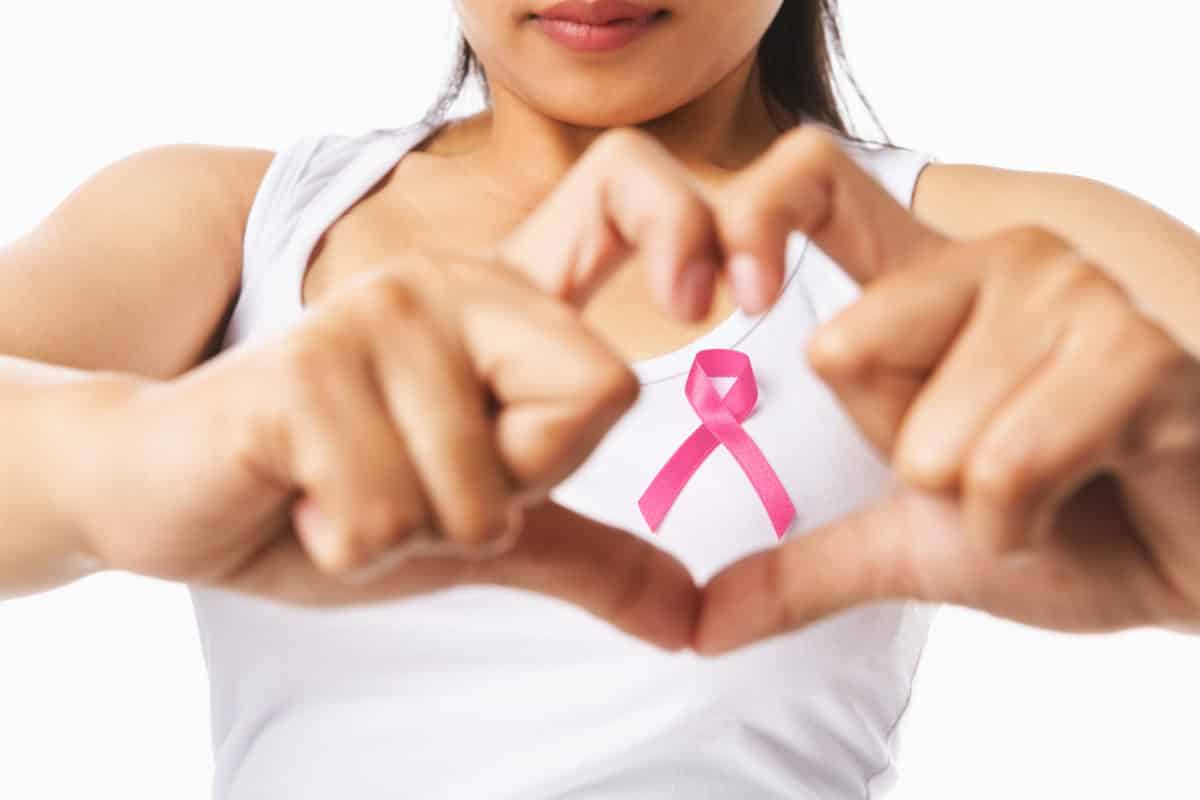 Breast cancer charity SMOV defines survivorship today by "quality of life" after cancer.
Quality of life begins with removing fear which ignites a restorative transformation used to push through emotional barriers that can be stifling after battling cancer. "Surviving breast cancer is no longer an afterthought, in fact it's absolute," says SMOV Founder, Cathy Backus. "Most people only recognize fighting cancer as a two-stage process, diagnosis and treatment. We have identified a third process that encompasses restoration, rejuvenation and inspiration, which we define in our group empowerment vacation called, 'Mermaids Journey.'"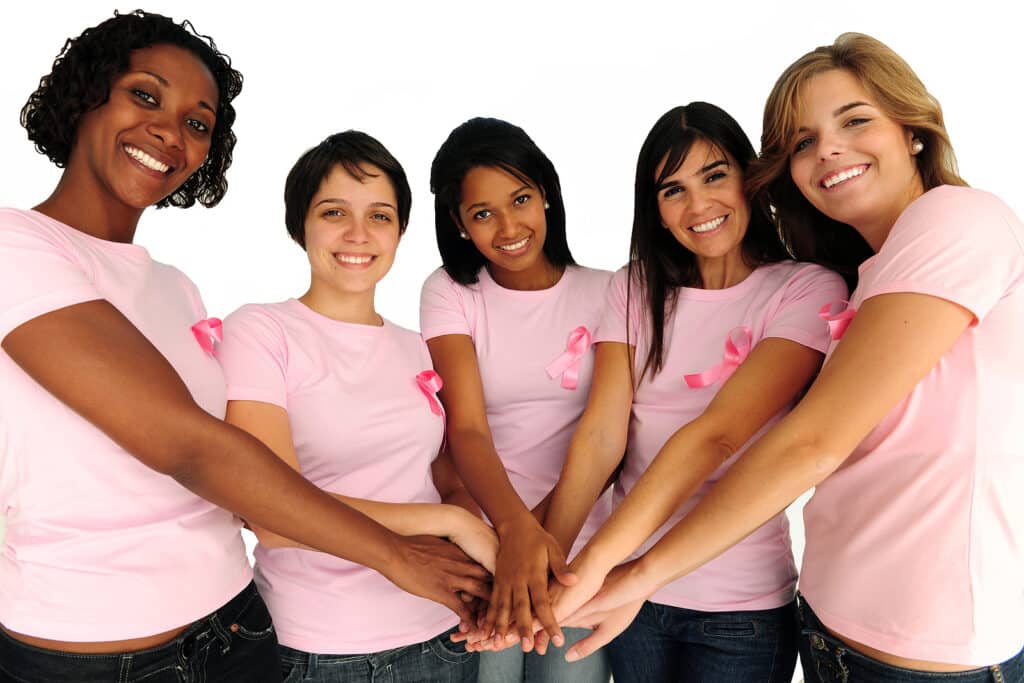 Breast Cancer Charity Send Me On Vacation Pumps Up Awareness at The Arnold Festival
AEON Laboratories and Send Me On Vacation have joined forces to enhance the depth of curing the fear and empowering women post treatment. We achieve this by offering BRCA 1 & 2 testing and providing healing vacations to underserved women in the U.S., Canada and Mexico.  Providing testing through awareness defines the act of powerful giving and provides a privilege to those at risk and underserved.  The three stage process offered by the collaboration of SMOV & AEON brings recovery from breast cancer full circle.
Breast Cancer Charity Send Me On Vacation Pumps Up Awareness at The Arnold Festival
Joining the force of these two dynamic organizations, Club Med, the worlds largest all-inclusive vacation, was the first company to view the vacation as The Antidote to Civilization. Today they continue to expanded their concept by enhancing the experiential vacation culture. Giving back is not new to Club Med, it's a spirit originally created over 50 years ago and one that has an organic nature. Club Med has recognized SMOV as the Most Impactful Charity in 2016.  Each year Club Med donates vacations that positively impact the lives of survivors and their families.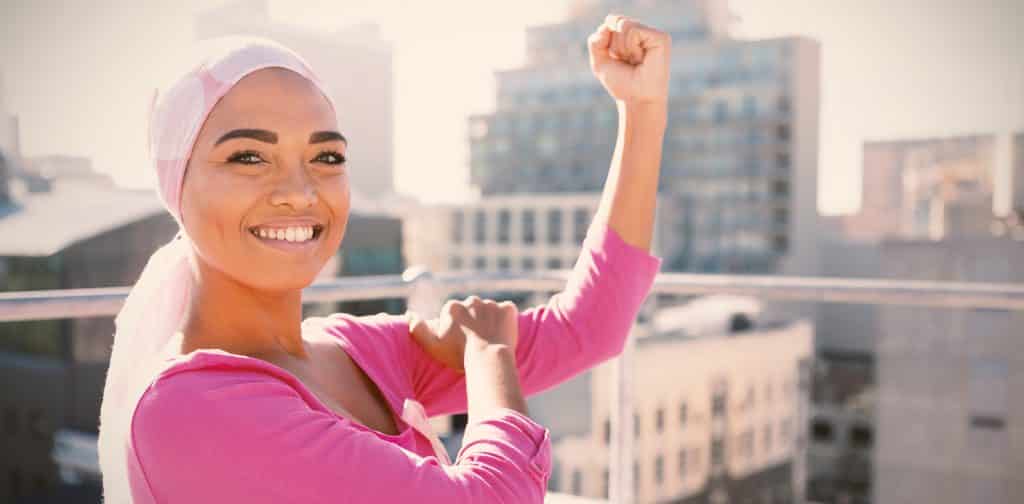 Read more – Send Me On Vacation Eases the Suffering Of Breast Cancer Survivors
For more information: sendmeonvacation.org