Brandon Marshall Denver Broncos lose endorsements post kneel. Brandon Marshall, a linebacker for the Denver Broncos, has made media headlines with his recent protested kneel of the pledge of allegiance.
In the wake of Kaepernick, there has been a social outcry among athletes wondering who was going to follow suit, and Marshall is the next one to take up the gauntlet.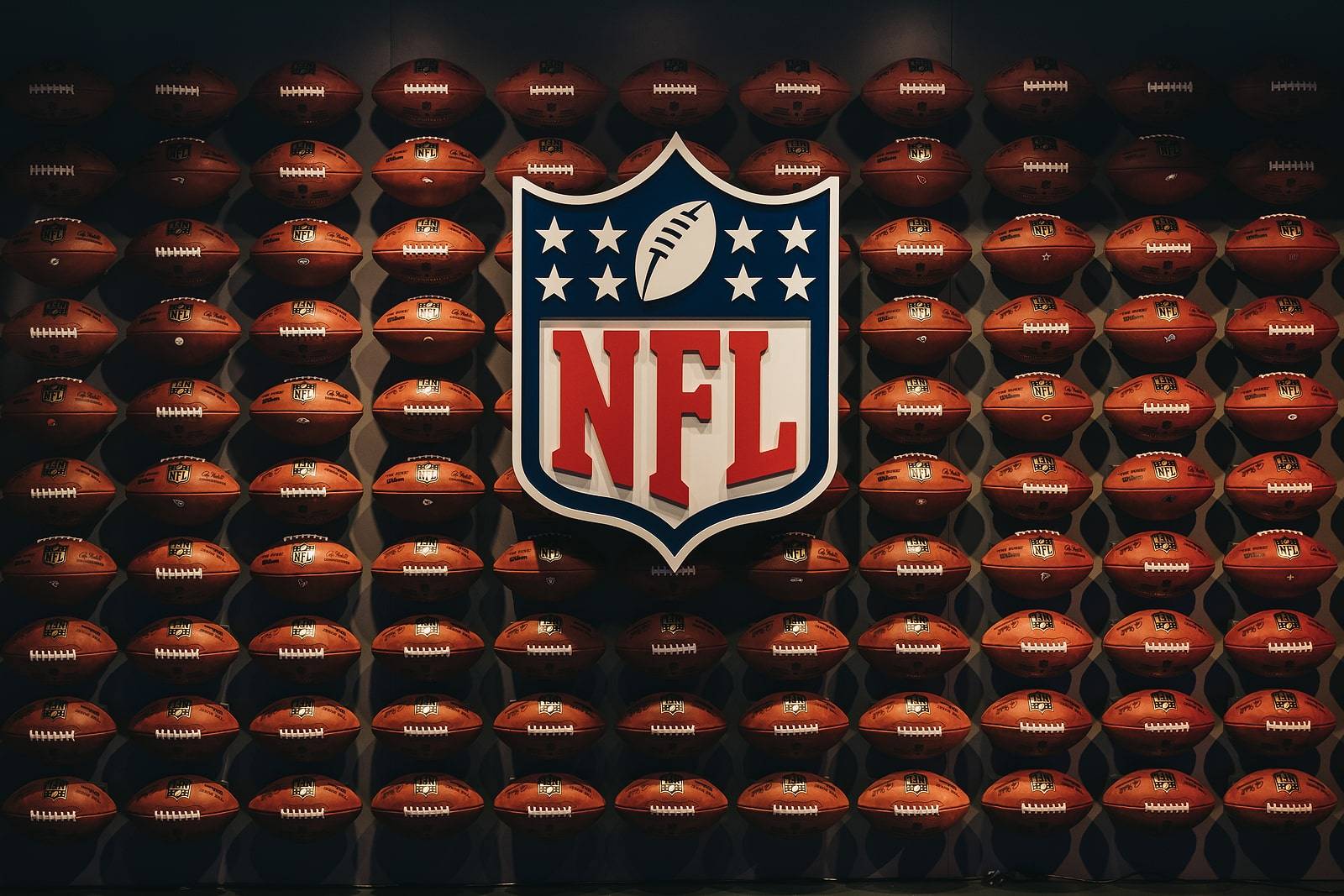 Brandon Marshall Denver Broncos Lose Endorsements Post Kneel
Colin Kaepernick received a lot of negative attention for his refusal to stand during the national anthem in a silent protest about the conditions in this country, and now Marshall is following suit with his decision to kneel during his game last week.
Brandon Marshall Denver Broncos Lose Endorsements Post Kneel
Already, sponsors are deciding to leave Marshall in the dust so that their companies can cut ties with their controversial athletes. The first company to write this athlete off was the Air Academy Federal Credit Union. This business made no statement and silently dropped its endorsement of this NFL star.
The second company to cut Brandon Marshall was Century Link, a cable company, and this entity did send out a statement. They support and respect Marshall's ability to protest and have free speech, but this company wants to strengthen the nation instead of dividing it. So, in hindsight, they side with the larger majority and wish Marshall well in all of his future endeavors.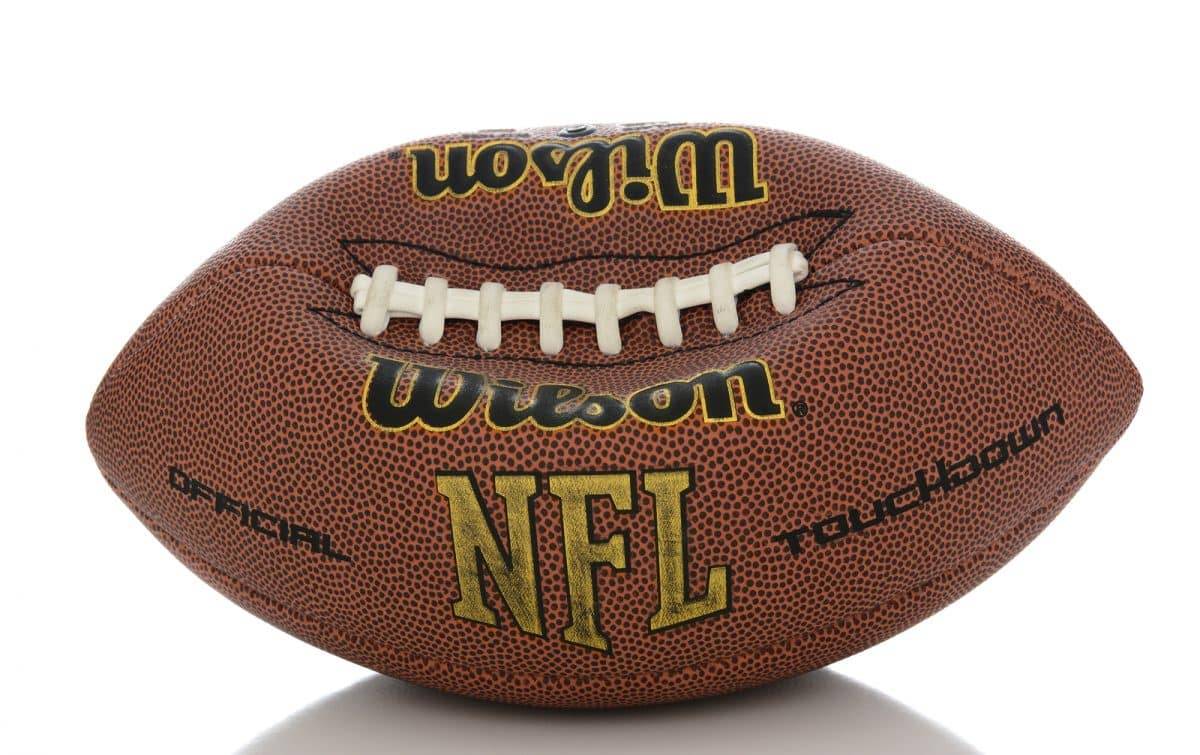 Brandon Marshall Denver Broncos Lose Endorsements Post Kneel
Marshall has reached out to Colin Kaepernick in the wake of his protest kneel, and Colin supports the fact that another NFL player has made the choice to protest. These two athletes are looking for ways to change legislation, and Marshall is specifically interested in starting a foundation.
Even though the fallout has been relatively negative, Marshall feels as though his protest kneel was the right thing to do. He says that he has been paying attention to social media and that he expects to see a negative backlash.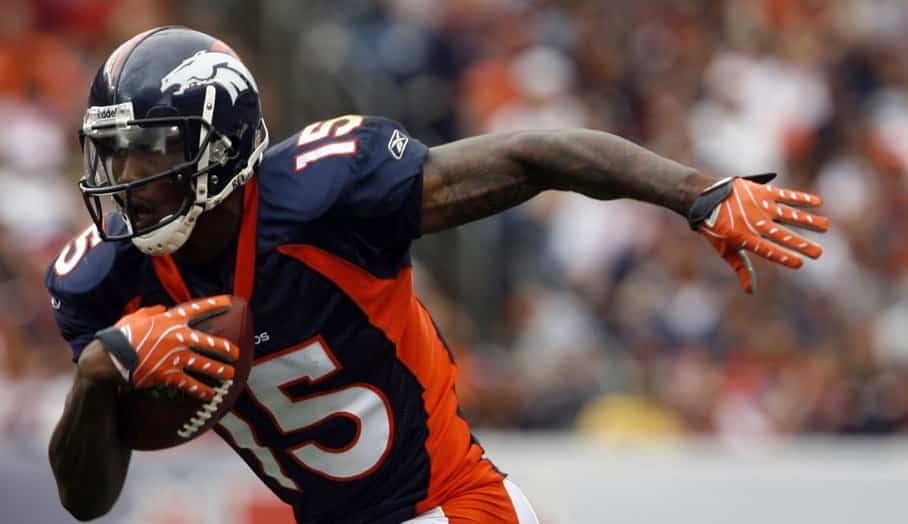 Brandon Marshall has taken a step that he could regret in the future, but for now, he is happy that he has supported a cause and fellow NFL player Kaepernick. Fans are wondering who will be the next athlete to protest the national anthem, and exactly what repercussions this will bring them.
Read more – Larry Fitzgerald Is a Real Class Act