Black Rifle Coffee Company is veteran owned and operated. Its mission is to provide a high-quality, roast-to-order, coffee to the pro-2A and veteran communities.
Started by a veteran who, between deployments to Iraq and Afghanistan, was working to refine both his coffee roasting and his firearms skills, Black Rifle Coffee Company was created to support specific causes like the police, first responders and veterans.
Boasting of a full line of coffee, promotional items, coffee gear, and home delivery, Black Rifle Coffee Company is the perfect solution for those fed up with the liberal leanings of Starbucks.
The following is part of Black Rifle Coffee Company's official Instagram post responding to a Starbuck's employee requesting officers to leave the coffeehouse. "This is yet another instance where Starbucks and their employees have lost touch with decency and respect for the men and women who serve our communities," said Evan Hafer, CEO, and founder of the Black Rifle Coffee Company. #thinblueline"
Rather than call for a boycott like many other individuals and companies have been doing for the past week, Black Rifle Coffee Company is choosing to donate a sizable amount of coffee directly to the Tempe Police Department. Also, at any current and future, Black Rifle Coffee Company retail locations, the company has made it abundantly clear that members of law enforcement will always be welcome. The CEO also noted that anyone who chooses to complain about them would be shown the door.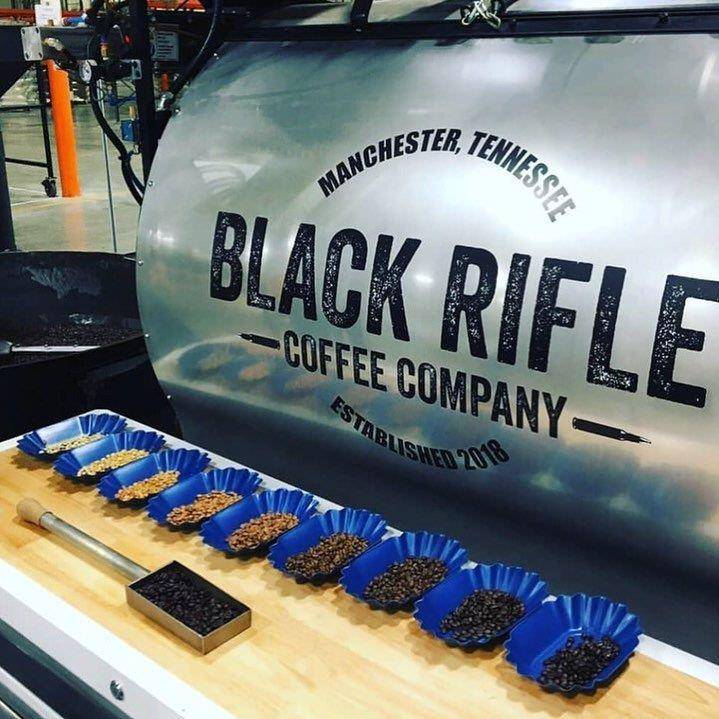 Courtesy of Black Rifle Coffee Company Facebook Page
Starbucks, the coffeehouse company that has over 14000 stores across the United States, in addition to an even more significant number worldwide, has been experiencing severe publicity issues over the past few years. And tolerance training for their employees does not seem to be working. So what are the significant issues leaving Starbucks scrambling to do massive damage control? Well, let's take a quick look at the three major controversies they have faced in the last three years.
First, just a week ago in Tempe, Arizona, a barista at one of their locations made a regrettable decision when a customer at that location explained to the employee that she felt "uncomfortable" due to the presence of six uniformed policemen who were purchasing coffees and having a simple conversation. As a side note, this incident happened on the 4th of July, and some of the policemen were also veterans of military service.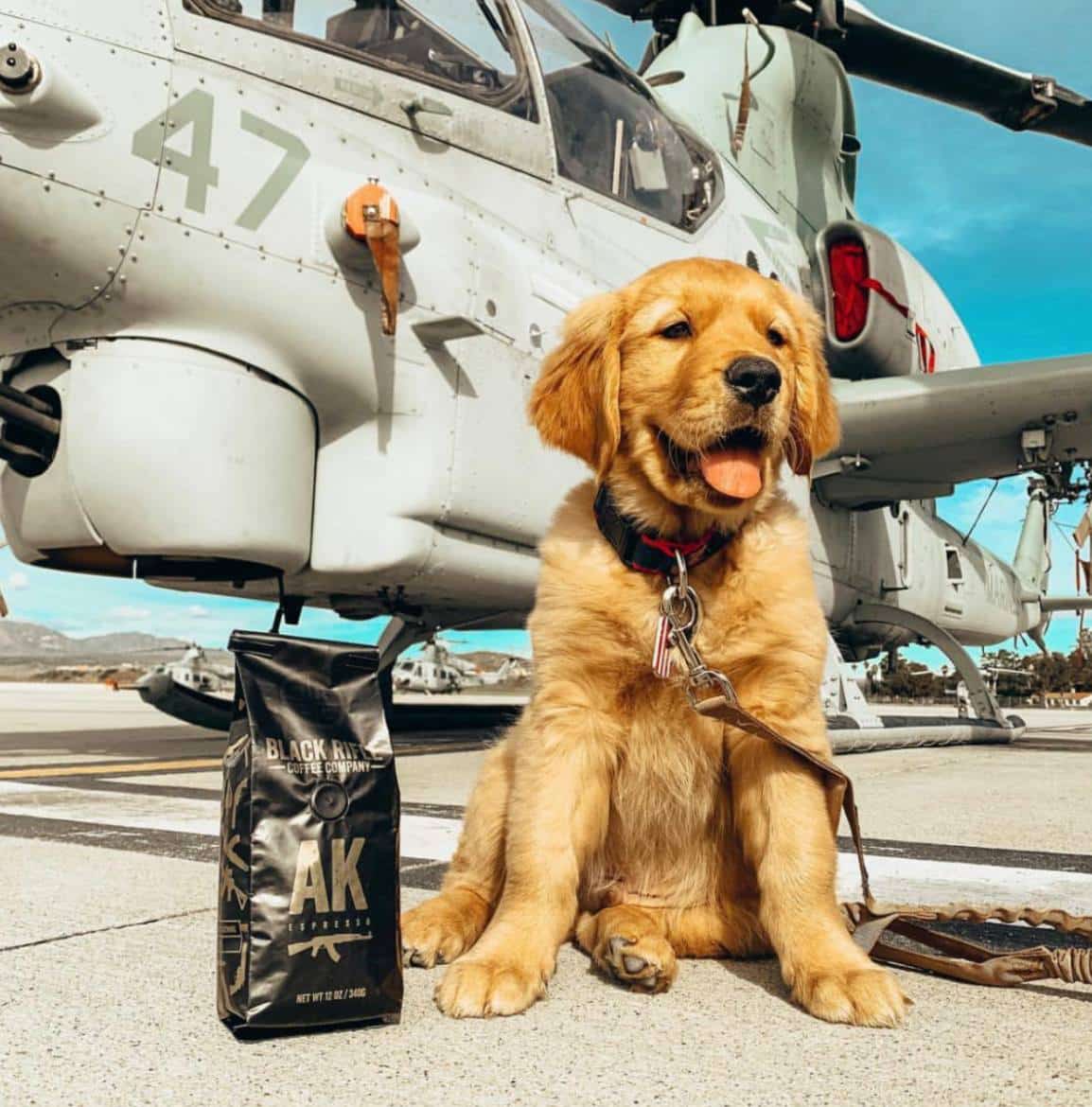 Courtesy of Black Rifle Coffee Company Facebook Page
Rather than show respect for those in uniform whose job it is to protect us and keep the peace, this Starbucks employee chose to ask the officers to leave or at least get outof the customer's line of sight. The police officers left the establishment without incident, a spokesperson from the police department said that Starbucks had acknowledged the mistake and apologized, but many of its former customers are still enraged, with a resurgence of #BoycottStarbucks gaining momentum on social media sites every day.
In January 2017, Starbucks angered many conservatives when they released an official statement announcing that they would actively be hiring refugees. This decision also quickly resulted in an unforeseen social media backlash. The morning after the announcement, Fortune magazine reported that #BoycottStarbucks was among the highest trending topics on Twitter. Responses included "What about homeless Americans?" and other comments of that nature.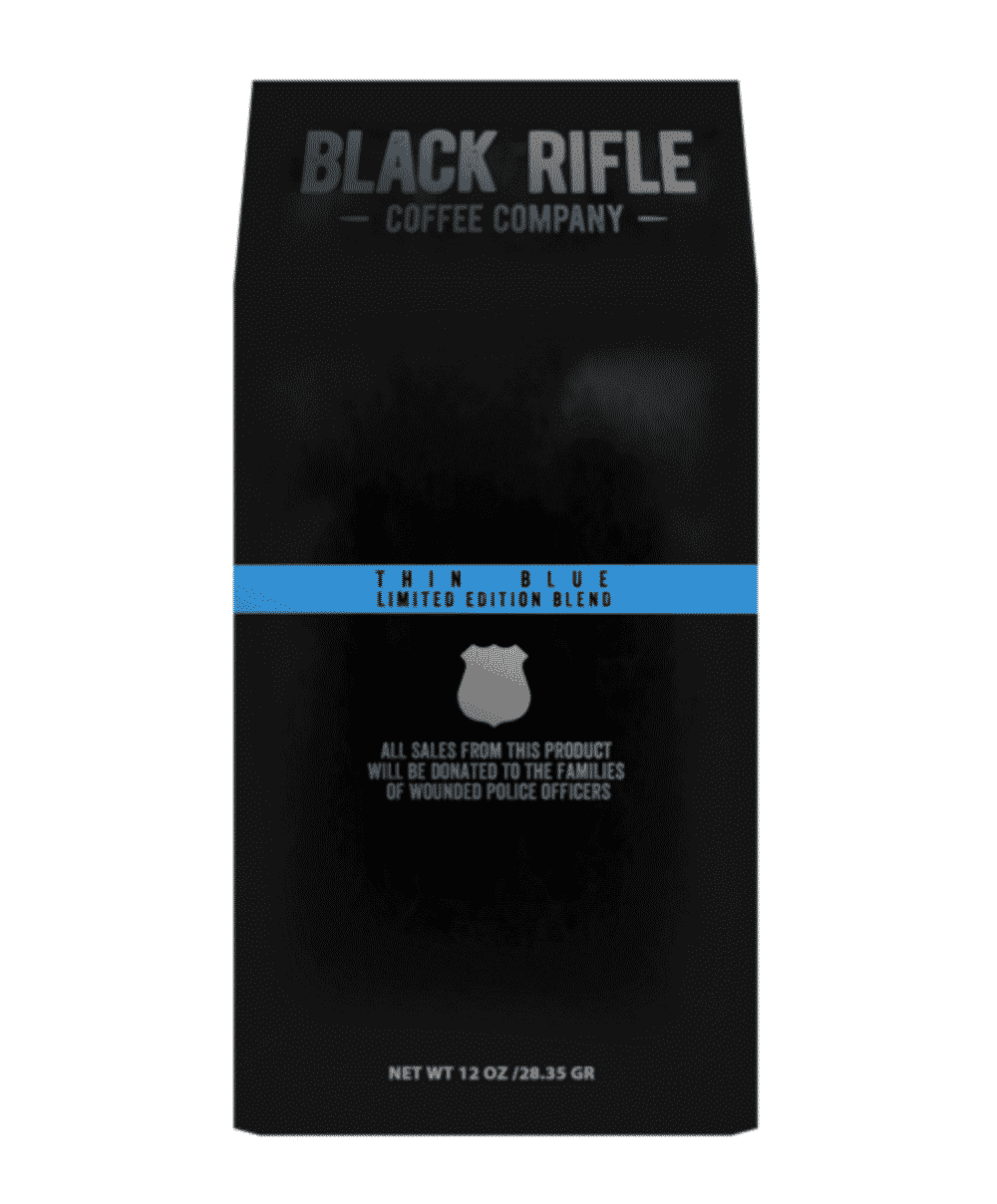 Courtesy of Black Rifle Coffee Company Facebook Page
Again, in April 2018, Starbucks had to answer for the fact that employees had two African American men arrested in a Philadelphia store for allegedly trespassing. Although the men claimed they were there on business and waiting for a friend, according to The New York Times, employees had them arrested anyways. The company once again found itself at the center of public outrage for the racial profiling of the customers. After a private settlement and another public apology, the coffeehouse chain closed more than 8,000 stores simultaneously for tolerance training of its employees, which was not enough when considering their latest scandal.
Now I ask you, is Starbucks the type of company you want to give $4 to $9 to for a cup of coffee every day? Instead, why not spend less and contribute to a company that hires American veterans and supports the hardworking men and women in public safety roles. Black Rifle Coffee Company has a unique offering from now through July 12th called Buy a Bag, Give a Bag. This special includes the donation of one bag of coffee to a law enforcement agency for every bag purchased by a consumer. According to their website, Law Enforcement will always have a home at Black Rifle Coffee. So if you prefer to support members of law enforcement agencies and veterans, forget Starbucks and head to Black Rifle Coffee Company.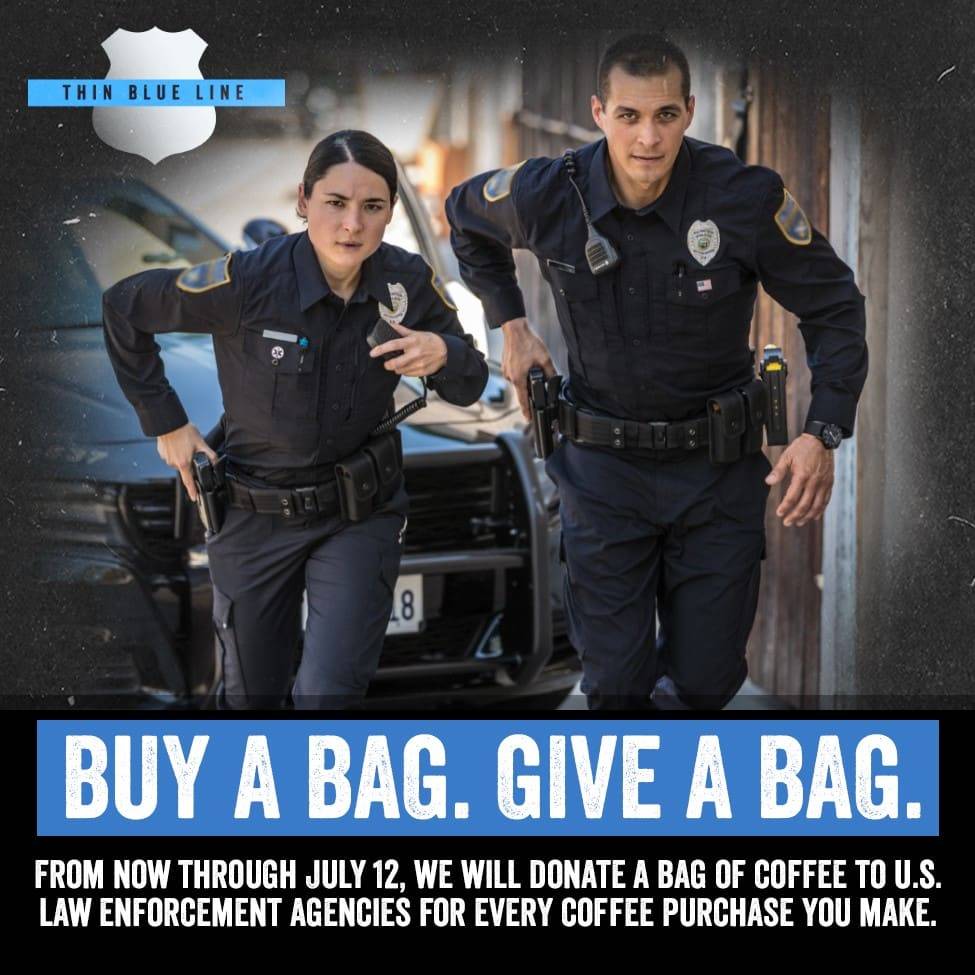 Courtesy of Black Rifle Coffee Company Facebook Page
Our response to Starbucks saying "No No" to the Po Po. #brcc #thinblueline #backtheblue @EvanHafer pic.twitter.com/VbZ4UKPNrB

— Black Rifle Coffee (@blckriflecoffee) July 6, 2019
Black Rifle Coffee Company website