Loans are Good:
The loans are great! The more loans you have and pay off, the better your credit score will be. The trick is taking out easy to pay loans and then paying them off quickly. For example, a loan for a car is excellent; you can get a nice car and pay it off comfortably, all while increasing your credit score. Don't take out huge loans that you have no hope of paying because you'll ruin your credit into the ground.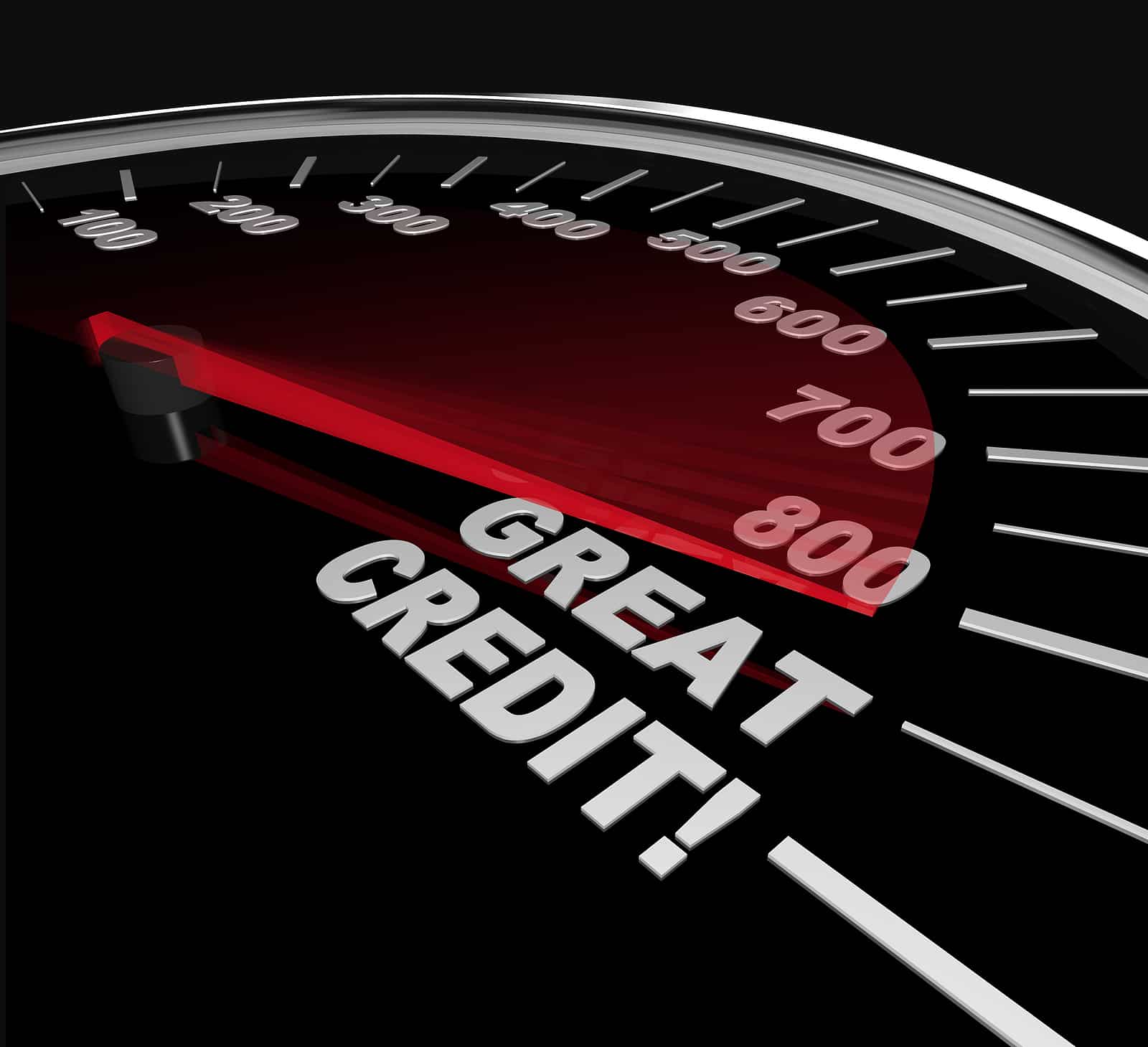 Prove where you live:
This one is straightforward, yet many people end up neglecting it altogether. Proving where you live is an excellent way of almost instantly jumping your credit score up. The idea is that you are offering far more accountability. The best way to prove where you live is to register on the electoral roll for where you are currently living. Or, where you spend the majority of your time. Be that at your parent's house or college etc. This is genuinely the easiest way to improve your credit because you aren't doing anything. It's a good idea to be registered with the electoral roll anyway – the improved credit score is just a small bonus!
How to Avoid Stimulus Check Scams